How does Google's advertising business make money?
Google' I/O conference, which ended yesterday, attracted more than 7,000 tech enthusiasts from around the world to mountain view's coastline amphitheatre.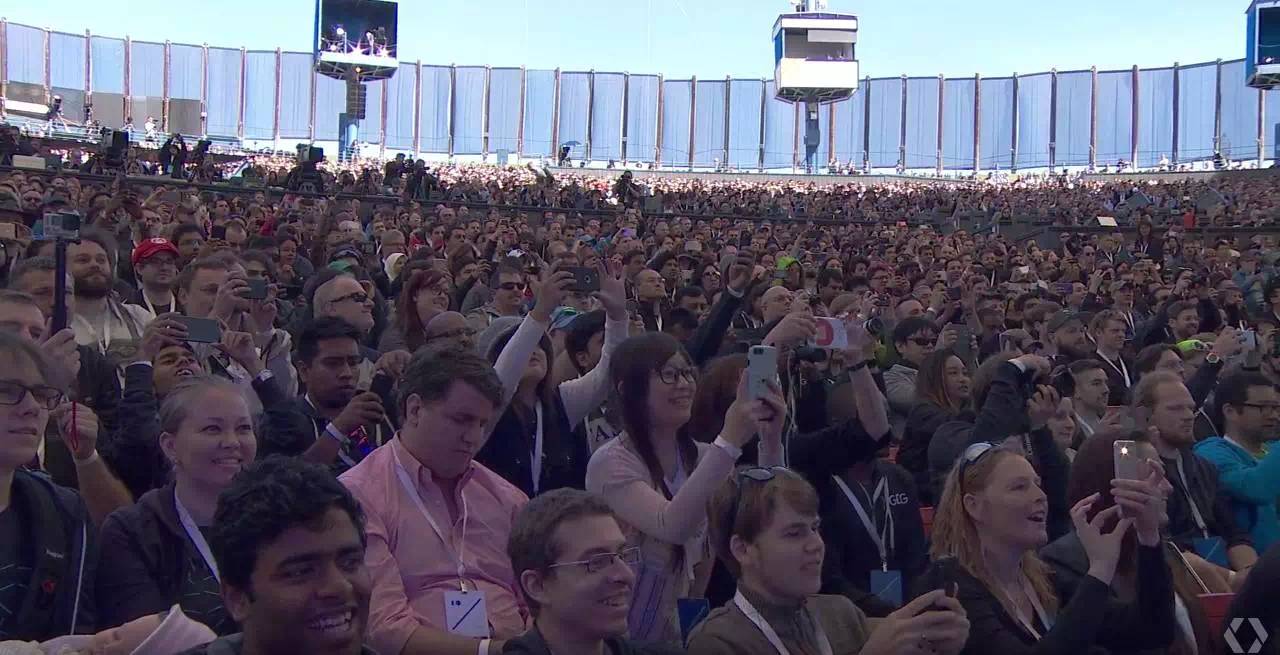 According to the small partners at the scene, countless applause and "Wow" is enough to prove the wonderful conference.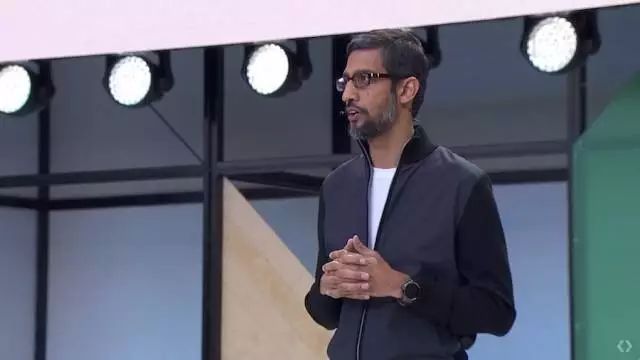 Google, which accounts for 90 percent of its revenue, has a global online advertising market share of more than 33 percent and a search advertising market share of more than 60 percent. First, let's look at Google's Ad Revenue Trends Chart: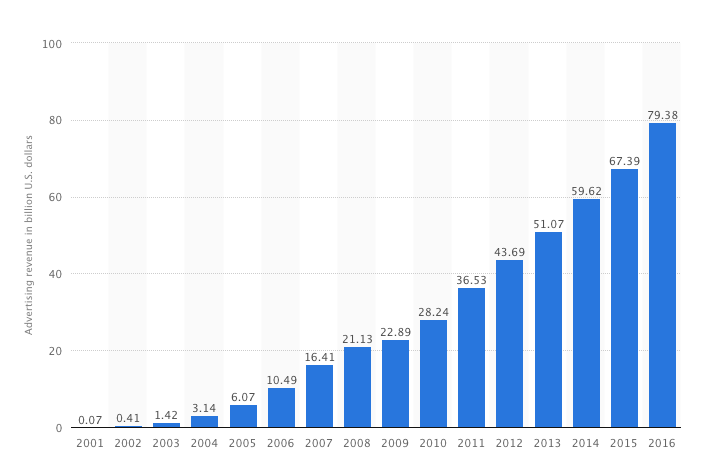 Since 2001, the statistics show that Google's advertising or advertising revenue, which accounts for the vast majority of the company's total revenue, reached nearly $79.4 billion in 2016.
However, usually when using Google, do you think that advertising is not so ???
This article summarizes the former Global Technical Director of Google and is currently the CTO of Xiaohong Book. The answer to the tiger's answer explores the following two questions:
1. Why don't users hate Google ads?
2. Why do advertisers prefer to run ads on Google?
                                      Ad revenue formula

CPM = Coverage * Depth * CTR * CPC * 1000
CPM: It means the revenue generated for every thousand impressions,The higher the CPM, the more money Google makes.

Coverage: refers to "ad coverage." Ad coverage - Search pages / all search pages for ads. As you know with Google, most search pages are ad-free.If you search 1,000 times and only 500 search results have ads on them,That's 50%.
Depth: refers to "average number of ads per page." That is, at the top of Google's page,The most valuable ad bit, if the number is 3,The number of ads that appear on that page is three.
CTR: refers to "ad click-through rate." This is also easy to understand, the same ad,I showed 100 clicks, three clicks, and the click-through rate was 3%.
CPC: refers to the "cost per click".
After explaining the four variables, let's review the formula:
CPM = coverage * depth * CTR * CPC * 1000


                      To raise CPM (that is, to make more money),Which variables should be promoted?


Many search engines choose the first two. Because.CTR(Ad click-through rate)Depending on the user,CPC(cost per click) depends on the advertiser.Both are difficult to control, howeverCoverage(advertising coverage) andDepth(The number of ad display bars) is easy to promote.
 But Google didn't. Imagine, elevatedCoverageAnd.DepthAfterThis means that users see a significant increase in the number of ads. But if these ads are useless,Even negative, it can greatly interfere with the user's access to normal information. At the same time, the four variables are not isolated from each other. For example, no matter what word you search for,I'll push you a bunch of condom ads, and the click-through rate will definitely drop. At the same time,Advertisers find it useless to advertise, and their willingness to pay is bound to decline. Over time, no one will be on your site, and no one will be willing to advertise.
                             Google's approach
Google chose to keep a tight gripCoverageAnd.Depth,And go from the harder to ascendCTRAnd.CPCGet started. Google'sCoverageAbout a third,Two-thirds of the pages are not advertised.DepthIt's 1-3.The number of ads displayed on each page is 1-3.This is much lower than other search engines. We want technology to do this: for every ad shown,The user will click on one and click on it and think,Oh, that's exactly what I need. At the same time,Advertisers will find that advertising on Google is very efficient and has a high conversion rate.They are naturally more willing to pay.

So we did a lot of pioneering work in the early days,For example, machine learning is used in advertising systems to predict and analyze user behavior.In many cases, ads that appear on the page even match better than natural search results,More useful, higher quality.

For example, I want to search for "cheap tickets to San Francisco."The results of a natural search will be expectedtrip advisorAnd that's a strategy that tells you where you can go to buy cheap tickets.But the ad shows an airline's discounted tickets directlyAnd that's really the ticket the user is looking for.


In my impression, Google synthesisCTRIt's 3%-4%,whichTOPAd click-through rate as high as 30%-40%. In the industry,This number is an order of magnitude higher than in other countries. (However, given that I've been away from Google for some time,So the data can be a bit out of date. )
             What is Google's charging strategy for advertisers?
Among many business models, Google has opted for a bid ranking model.
The bid ranking was not invented by Google, its inventor was overture,The company was later acquired by Yahoo! -- we often joke thatThe worst thing overture did,I just didn't apply for a patent for this bidding ranking mechanism.
In the process of using the spot ranking model, Google has also made a lot of innovations,Fusion work. Google is not using a public bidding model, but a 2nd price (second private bidding) model.
What is the open bidding model? Google says: Now "cup"There's an advertising space for this word, you bid. So a few advertisers put up signs: 100,000,200,000, 1 million. Google said: "Okay, the highest bid of 1 million, the deal,This advertising space is yours. "
What is the problem with this model? It may drive up the price of the advertising space,triggered a vicious bidding, everyone rushed to buy the advertising space of popular words,Their prices will be very high.
On the other hand, from Google's point of view, it can lead to the sale of certain advertising spaces.We found that although some words are cold (such as "white cup with small animal pattern"), but it's also valuable -- because once a user searches,There happens to be such a product on sale, that the conversion rate of the purchase will be very high.If it's a public auction, advertisers find that no one buys these ads.They'll buy it at a very cheap price, say a penny.
The second private bidding model is different. When you bid,I don't know what someone else's price is. Let's buy this ad space together, it's time,Raise the cards together, but only Google will see the price. If the bidders are cited separately: 100,000,200,000, 1 million, Google will tell the advertisers who bid 1 million, you win,But what you need to pay is not a million, it's a millionThat is, at the second highest price, add a minimum unit.
It's very efficient, and it motivates everyone to come up with a reasonable price in their mind.Also, the final closing price will always be lower than the maximum price the winner can afford.
Finally, there is a problem to be solved. How to prevent rich advertisers from monopolizing advertising spaces?For example, there is an advertiser who sells medical supplies who wants to buy popular words,Make your ads appear all over the search page. If he's allowed to get away with it,The user searched for the cup, the medical supplies appeared, the user searched for the Olympic Games,Medical supplies are also emerging.


   How can Google prevent spam ads from contaminating users' search pages?
Google introduced the Ad Quality Score, which will determine your final ranking on the ad bar.The higher the CTR, the higher the ad quality score and the higher the ranking.
Let's look at another formula:
Ad Rank Score - Highest Cost of Clicks - Ad Quality Score
The higher the ad ranking score, the higher the ad's ranking.
Example: In the keyword "cup", an advertiser who sells cups,his historyCTRis 4% (4 clicks for every 100 impressions),And he is willing to show his products at a cost of up to 100 yuan per click.
His advertising ranking score is 4.
There's another advertiser who sells medical supplies, he's super rich,Expressed willing to pay 10000 yuan / click cost, but its CTR is only 0.001%。
So his advertising ranking score is 0.1.
So he still has to be behind the advertiser of the cup.
(In real cases, the difference may be even greater, exponential,So these ads don't usually show up).
This means that the more relevant and high-quality ads, the lower the price.The more competitive Google is, the more competitive it is. Other wordsAs advertisers continue to optimize the quality of their ads, improveCTRlaterHe can pay less and get a higher ranking.
With this mechanism, high-quality advertisers get higher conversion rates,So there's more willingness to advertise at Google, and at the same time, users see better,More useful ads.
In my opinion, Google's so-called "do not do evil" principle is to give up some short-term benefits,to get longer-term benefits.
Did it work?
I think so.
Finally, quote a line from "The Wind of Gold": If you only know how to pursue results, one will begin to think of ways to copy the road. But when it's close, people probably can't see the truth. Drive will also slowly disappear, Google give up short-term benefits, to obtain longer-term benefits, from the original back Yahoo to now proud groups of people sketching the empire map, the world overlords, give me who's posture, we see is a world-minded Google.
Public number will be launched recently, famous School PhD students to share the sense of learning life, welcome to pay attention to "Luke study abroad" with us to grow up with dream big! At the same time, the public article began to leave a message, welcome to actively participate!
---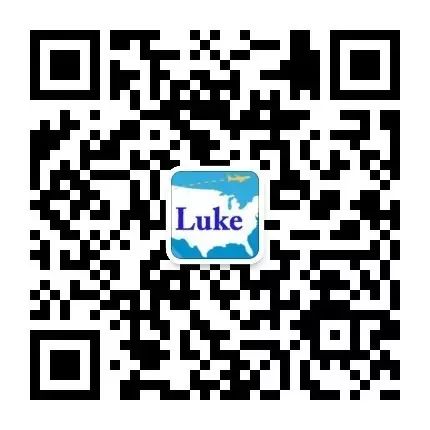 ---