Google's new policy interpretation: What does a unified auction mean for buyers?
Author: Chizicheng Global (ID: Sololauncher)
For procedural advertising, advertising unified bidding is not a new concept. But with Google's addition, the concept has become particularly important.
What is advertising unified auction?
Advertising unified auctions replace more traditional waterfall models. In a unified auction, multiple AdXs can bid for the same flow of inventory at the same time.
The waterfall model used earlier was more like a hierarchy, with Google bidding first (and sometimes last) and then the next level of AdX in the waterfall model. Stocks that neither party wants are passed to the next level of SSP in the chain, and so on, until the inventory is sold. A unified auction helps the media earn more advertising revenue because more SSPs and AdXs participate in the auction, driving up the price of their advertising inventory.
Uniform auctions have been widely used in the past two years. According to estimates by the Rubicon project, 90 percent of media in the U.S. and Europe use a unified auction when selling desktop inventory, and the remaining 10 percent still uses the waterfall model. Globally, 70% of media use unified auctions and 30% still use waterfall models.
Unified Auctions and Header Bidding 
Header bidding provides the basis for the use of unified auctions. Media can use Javascript code on headers (or browsers) and send advertising requests to multiple AdX and SSPs at the same time with wrapping labels.
However, this approach is flawed, such as causing page latency and thus affecting the user experience. However, header bidding was created to avoid inefficiencies in the waterfall structure and to provide a level playing field for independent advertising technology vendors that do not have a dominant position in the waterfall model.
In the process, it helps the media increase the rate of return on advertising. Google later launched its header bidding product Exchange Bidding. But this time, Google is bringing a unified auction to its advertising server, Google Ad Manager, not AdX.
What changes will be made with a unified bid?
Most media use Google Ad Manager as their default ad server. By establishing a unified bid in its ad server, DSPs can bid directly to the media's ad server instead of through AdX. In theory, this simplifies the process.
With header bidding, AdX can receive impressions, solicit bids, and bid before ads load. There will be four to five different bids at the same time. Select the highest bid and send it to the ad server, which then competes with the bids received by the server from other sources. "Google is trying to make decisions for the ad server," says Matt McIyntre, director of programs at Essence EMEA. "
Has it changed a lot for buyers?
For buyers who have been using unified auctions for years, Google's shift to first auctions is important. They must fundamentally change their bid strategy to avoid overbidding. In a two-price auction system, buyers can theoretically offer a crazy high price because they know they won't actually pay it. They may win the bid, but in fact only pay $0.01 more than the second price. Now they will have to actually pay their bid, which requires buyers to have a smarter plan when making a bid. Some buyers who already have an advanced bidding strategy will be very supportive of Google's unified auction plan. "We don't have to understand the different header auction systems, and Google's plan simplifies a lot of things for us." McIyntre said.

Uniform auction has no drawbacks, it has become a widely used method in the media. Third-party AdX has assembled Google's EB tools, but given that most media are using Google Ad Manager as their advertising server, many people may think that if they simplify the process and bid through Google Ad Manager, they don't need to use a separate header bidding for packaging.
"If all third-party advertising technology partners are integrated with Google's S2S platform EB, why do I need header bidding?" "Because EB is server-side, it's fast," says one digital media executive. It integrates directly into the Google server I'm using. Other AdXs have also started working with Google. Therefore, the customer's header bidding will no longer be relevant to us. "
:: Original link: https://digiday.com/media/what-is-a-unified-ad-auction/
This article was edited and published by jqyjr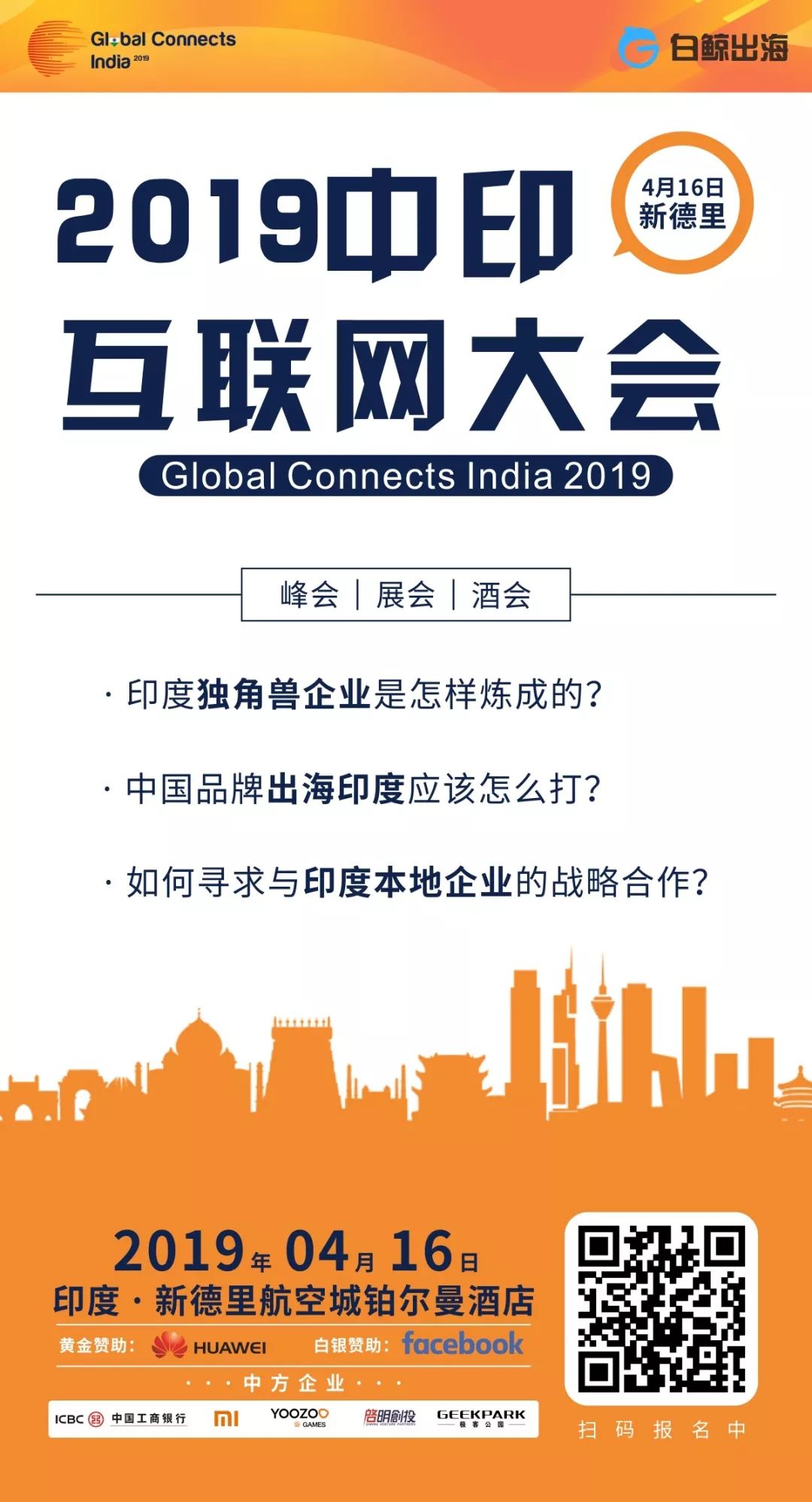 ---