Hands-on teach you how to learn how and how to advertise on Facebook
Independent stations and Facebook ads / Google ads have been going on for a long time, or people keep getting into this.Fish ponds."。 Everyone started with a lot of expectations, all kinds of information to learn, job search practice, I am the same. So, I think it's about "How do I learn?" What do you want to learn? How do you learn? "These things, I can write something for everyone.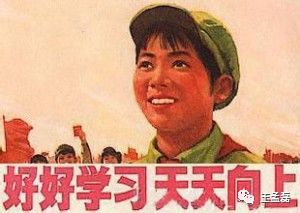 The article mainly from the following aspects
1. How do we find the resources for Facebook ads?
2, their own views and understanding of Facebook ads
3, noun introduction and some links
01 How do we find resources for Facebook ads?
We want to increase our knowledge of the basics of Facebook advertising and get started directly. But now, despite the growing number of players entering the game, Facebook is increasingly restricting its ability to serve users. It is necessary for us to understand some basic operations and understandings first.
1-1
The first is the official course on Facebook:facebook blueprint:https://www.facebookblueprint.com/
This thing is equivalent to the instruction manual sent when buying a product! If you don't understand anything, first look at the introduction of nouns, advertising section of the introduction, after reading your basic content can understand a lot.
1-2
Shopify, Facebook, these things have been on fire in China for several years, so there are a lot of articles about it in China. Let's take a look at the well-written public number, blog.For example: Gu Xiaobei's blog, orWaimaob2c blog
But I tend to give it a fishing method:In fact, we are best to use keywords in search engines (Google, Baidu) search:Facebook launch, shopify, stand-alone, pixelsWait a minute. To know that these well-written blogs are SEO do a good job, with these keywords search, their articles can generally be ranked first. We search for a key word, point in to see this blog article, feel good you have to see, by the way pay attention to the public number of others, into the WeChat group or something.
For example, I search for a shopify operation (we'd better think of a few more keywords)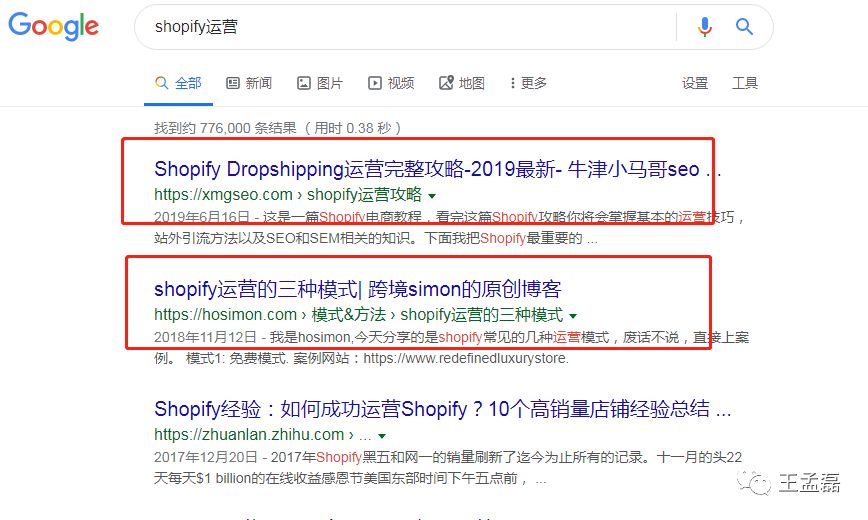 The top 2 click to see, no surprise there are a lot of dry goods. Because Google can let him in front, there are certainly several reasons: 1, SEO do a good job, keyword optimization of good 2, there is an external chain, others recommended 3, high quality articles, visitors in it for a long time. Then let's go in and see, there's always something to gain.
1-3
In fact, good learning materials, in addition to practice, the company's "master" teaching, foreign resources are relatively high-quality. Can do this, we are all a little bottom of English, then the very way to learn is Youtube. It is equivalent to the domestic B station, inside the study materials free, advertising is still less. The important thing is that we all have a way to watch the video inside.
Even if you say, "My English listening is not good, there are no subtitles, the playing speed can not be slowed down."
Here's how(It's a dry thing)
When we get into Youtube, search for keywords for shopify (we can search for other things, like facbeook ads, etc.)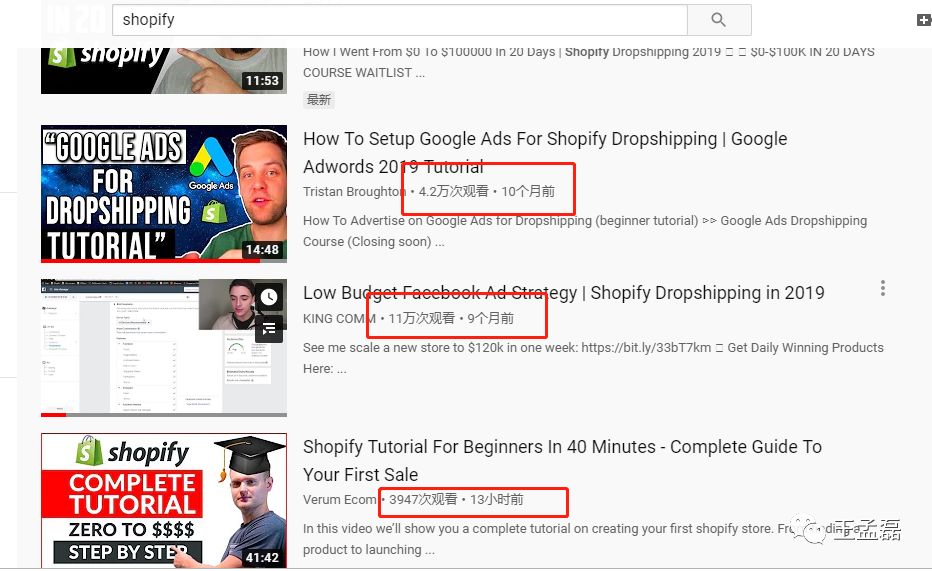 Find those closer dates, play a lot, click to go. Then find the subtitles and select English auto-generate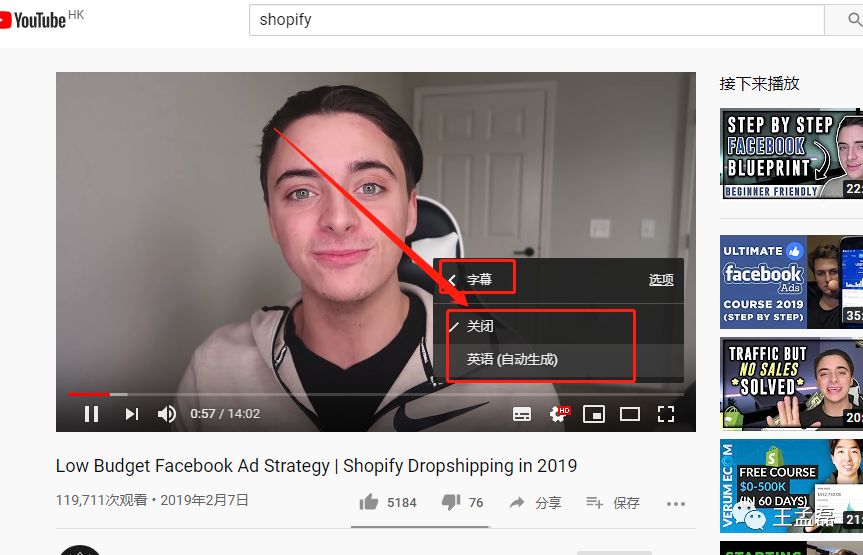 Then go and select the subtitles, you can see the automatic translation, select Chinese Simplified.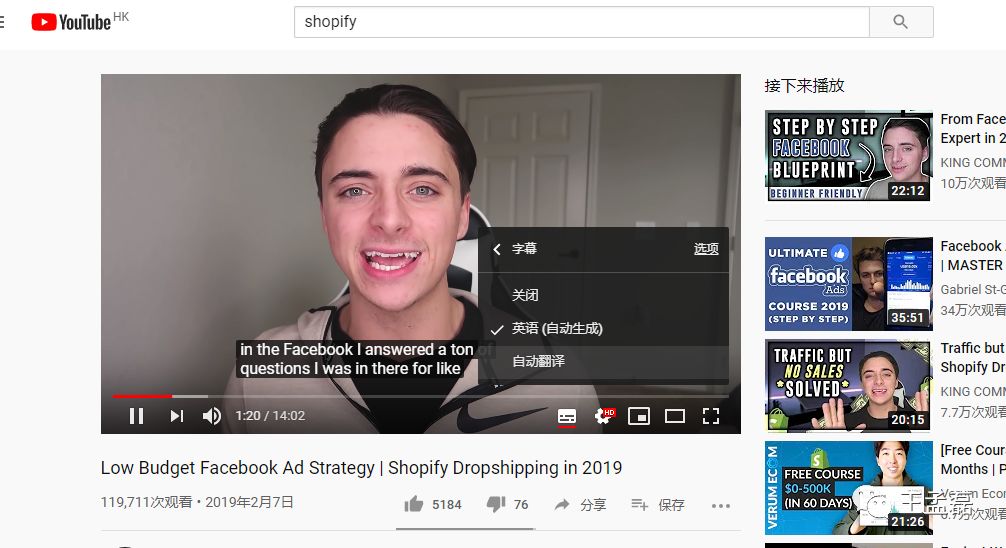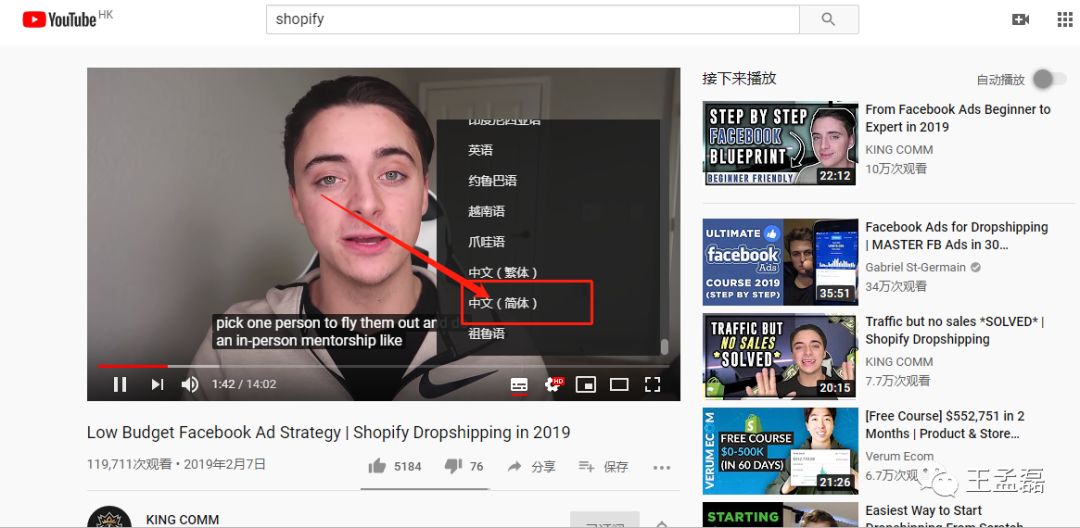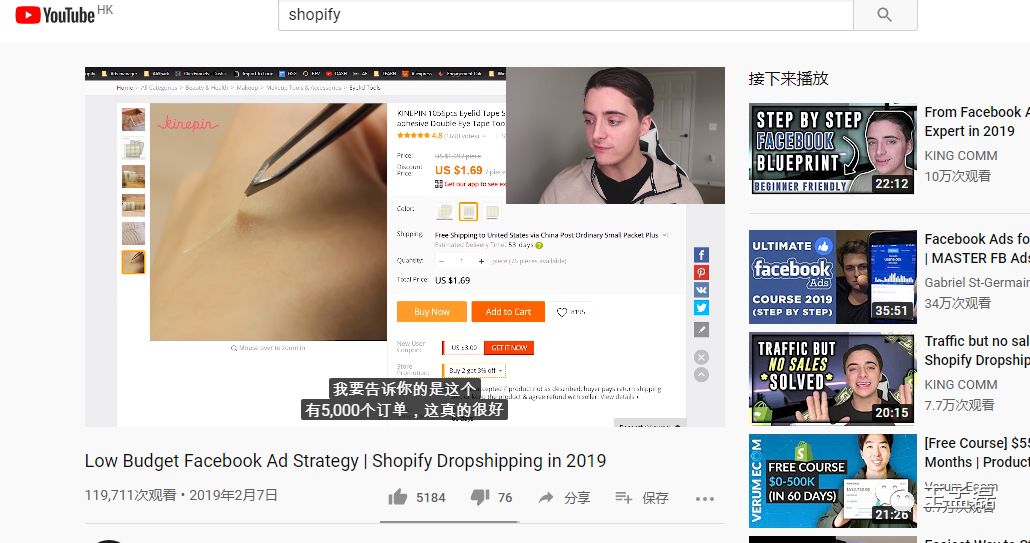 We can take a look at his video title, as well as the comments below the video, and pick a direction you want to learn. Choose a Chinese subtitles and you can move to the bench to learn.
1-4
When we learn something, we need to practice it at work because "they do well, not necessarily you can". At this time, their own practice and colleagues around, team leaders, managers, supervisors are the best teachers we learn.
Because not all people will spread their learning methods through video or text. Just like me, really began to write articles, only to find: no matter what the quality of your article, typography is good or bad, can write out is to spend a lot of time. So better than our colleagues do the "practical skills", we have a chance to be sure to learn.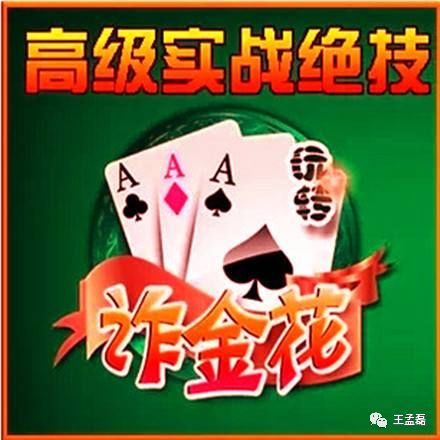 02 What you think and know about Facebook ads
Here's what I know about Facebook, but there's actually a lot of Facebook advertising on the market.
First of all, we need to understand three concepts,Facebook Personal Number, Facebook Enterprise Number, Facebook Page.
Personal numberIt's our personal Facebook account, and when we sign up by email, we can follow people on Facebook. Just like the circle of friends, we add friends, then friends send the dynamic will appear in our information flow. Based on our interactions with different dynamic content, such as likes to like to like content about pets, comments, Facebook will give each of us a corresponding label. This tag includes our age, region, gender, and interest shown on Facebook. When someone else advertises, if our label is within his settings, the ad is likely to appear in our stream.
Say more, so we have to see good ads, especially different similar ads to people like, go to the site, so that our information flow will appear in different ads ah.
The enterprise numberIs specifically set up for advertising, in fact, foreign personal number advertising can also be. Many of China's methods of running Facebook are too wild, leading to increasingly restrictive restrictions in this area, if you run with a personal number, it is easy to die. We found an agent to open a business number, such as flying books, papayas and so on. After the opening, there is an ad back office, our personal number bound to this business account, and then we log on to the personal number, you can enter the enterprise number, and then into the advertising background.
Facebook page, is actually equivalent to a front. When we advertise, then the advertisement always has a place of work and a mark. Once you have your Page, the ad is recorded on your Page. Someone else who reads an ad wants to contact you, either by going to the landing page and website of the ad campaign, or by entering your page through the ad, or by contacting you through Messenger on the page.
We go backstage to Facebook ads and advertise on three levels: campaigns, ad groups, ads. See their relationship here:Facebook's advertising process and structure I think this article is quite detailed.
Again, these three are equivalent to folder relationships. There can be N ad groups in your campaign and N ads in your ad group. After these qualifications, the end user will only see the ads in this level we set the footage, text, title and so on.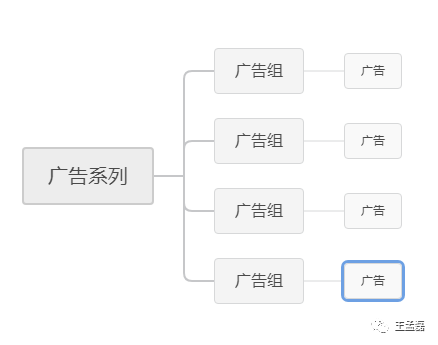 03 Some recently used links
3-1 There's something wrong with facebook ads, how do we help ourselves?(This is really useful and is recommended for collection)
Advertiser Help Center: https://www.facebook.com/business/help
See if the link is blocked: https://developers.facebook.com/tools/debug/share/
The link was blocked or the home page was blocked: https://www.facebook.com/help/contact/571927962827151
Account blocked: https://www.facebook.com/help/contact/2026068680760273
Ads are not approved: https://www.facebook.com/help/contact/1582364792025146
Ads have been reviewed for more than 24 hours: https://www.facebook.com/help/contact/186912391909649
Personal accounts have been blocked: https://www.facebook.com/help/contact/logout?id=260749603972907
Some advertising features of personal accounts are restricted: https://www.facebook.com/help/contact/273898596750902
No.1 verification can be accessed: https://www.facebook.com/help/contact/?id=179049432194862
Home rating inquiry: https://business.facebook.com/ads/customer_feedback
Appeal Results Enquiries: https://www.facebook.com/support/
3-2 What if common e-commerce acronyms don't know? (Actually, Google it, you know it.
The e-commerce acronyms list :
AOV- Average Order value
ATC - Add to Cart
ATV- Average Transaction Value
ATP- Average Time to Purchase
CA-Custom Audience
CBO-Campaign Budget Optimization
CLV- Customer Lifetime Value
CPA-Cost Per Acquisition
CPM- Cost Per Mil (1000 Impressions)
CPC- Cost per Click
CRR- Customer Retention Rate
CSB- Courier Shipping Bill
CTC- Cost to Company
CTR- Click Through Rate
DABA- Dynamic Ad broad audience
DPA - Dynamic Product Ad
KPI- Key Performance Indicator
LAA-LookAlike Audience
LAL-Look Alike Audience
LLA - Lookalike Audience
LTV- Lifetime Value
MAU-Monthly Active Users
PPC- Pay Per Click
PPE-Page Post Engagement
PUR-Purchase
ROAS- Return on Ad Spend
ROI- Return on Investment
RVR- Repeat Visitor Ratio
SEO- Search Engine Optimization
SEM- Search Engine Marketing
SMO- Social Media Optimization
SKU- Stock Keeping Unit
USP- Unique Selling Proposition
WC-Website Conversion
WCA- Website Custom Audiences
VA-Virtual Assistant
VC- View Content
VTP- Visits
3-3 Conversion time zones are also important for different countries (preferably Google)
Conversion inquiries for different countries and Beijing time: http://www.timebie.com/cn/pacificbeijing.php
---