Assessing new trends: Facebook ads become new positions for electronics sellers
The contents of the synth
Facebook users are being inundated with ads on Amazon offering free electronics. What's unique about Facebook ad invitations compared to measuring groups?
According to foreign media, the frequency of targeted ads offering free electronics on Facebook has increased in the past few months, includingSmartphone batteries, wireless security cameras, microphones and beauty products。
In order to receive the product, users only need to leave a false positive review on Amazon. Sounds like a scam. However, the reporter signed up for some free tests and learned how the scam works.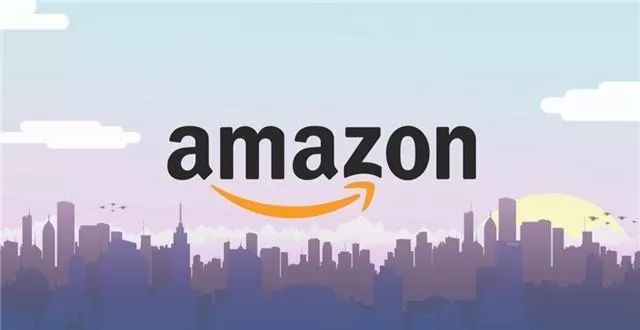 A study by BrightLocal, a marketing agency, found that more than 80 per cent of consumers believe in product reviews, just as they trust a friend's recommendation.Fake reviews are a big problem on Amazon, which currently accounts for about 50 percent of the e-commerce market.

I keep receiving "product testing" ads on Facebook. Usually a Chinese company sells a product at random on Amazon, and if you buy it and leave a comment, they'll give you a refund via PayPal or other online payment methods. Why isn't this playing with the system?
- Kai Paw July 30, 2019
However, amazon's own guidelines for sellers' "promotional content" prohibit sellers from giving away products for free or offering refunds or rebates in exchange for positive reviews.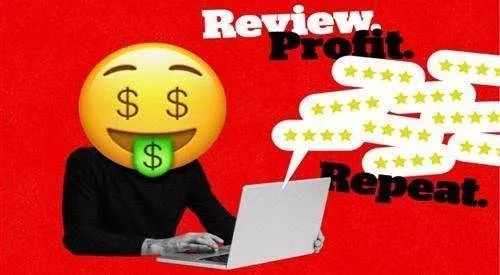 The reporter contacted the dozens of Facebook pages behind the ads via Facebook Messenger. It's basically the same situation: a customer service agent or an automated chatbot gives information about how to receive items for free.
Facebook ads often list the free Amazon product box as a "trial" or "beta" programto find "feedback." However, some ads do ask users directly to comment on the product.

I've noticed a lot of paid ads on Facebook recently offering free products, and then I need reviews to get a refund from the product. I'm curious, is this a violation of Amazon's terms?
- Sohmageek July 13, 2019
Most sellers ask users to comment on the product after receiving a full refund, and some even get a partial rebate from the seller at the time of purchase. Other sellers offer a full refund after purchase, although most are only encouraged, but do not force users to leave comments.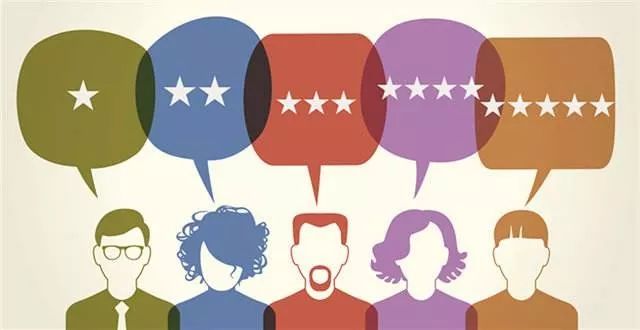 To test whether the process really works, the reporter bought two things, one lighted and one microphone, neither of which needed to be commented on before receiving a full or partial refund. Immediately after purchasing a product through Amazon, the sellers refund me via PayPal. Both items are delivered to your door by the e-commerce giant, just like any other product Amazon buys.
It's not just through advertising. Earlier this month, Which? , a UK-based consumer rights group, found that Amazon sellers were increasingly using Facebook groups to offer free products in exchange for reviews.
In 2009, the Federal Trade Commission (FTC) updated its policy to include bloggers and Internet marketers. Earlier this year,The company fined one of Amazon's sellers millions of dollarsthis is the first case of its kind.

These people on Facebook are paying for Facebook ads. They ask people to buy Amazon products and write a review in exchange for a 100% refund! This violates Amazon's terms. When I reported it to Facebook, we couldn't help, despite the comments calling it a scam.
- Jay Smith March 29, 2019
Using Facebook's page transparency feature, the reporter found that all pages except this article have multiple China-based page managers. Other managers are located in the United States, Canada, India, Israel and the Philippines.
Facebook ads are invited to be rated as new favorites
Amazon sellers turn to Facebook ads for comments for a number of reasons. Advertisers can target Facebook users based on their interests listed in their profiles, the apps they use, the pages they like, and more. With Facebook Pixel, advertisers can re-target when people visit their sites.
Unlike groups, Facebook ads are especially helpful for sellers looking for reviews because of themYou can recruit honest consumers, they do not actively seek to participate in motivational review programs. Some of these Facebook ads specifically ask to see users' previous comments on Amazon to determine whether they are legitimate or trustworthy.
Compilation/U.S. Gull.com Yan.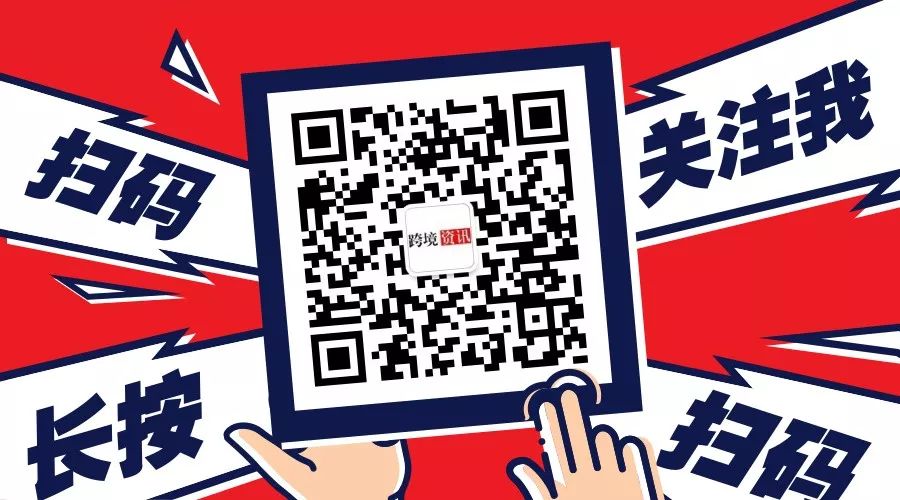 ---