Google uses big data to talk about the future of creative advertising
How do brands tell their own stories in a world that is inextricably linked?
In today's society, all kinds of advertising technology is developing rapidly. Google has also launched its own advertising tool. However, no matter how times change, what really impresses people is always the creativity itself. Over the past few years, Google has focused on building close relationships with brands and organizations to help users create a true and compelling brand experience. In 2012, Google launched Project Re: Brief, working with advertisers and agencies to rethink how brands promote their products on the Internet. By taking advantage of the latest technology tools, Google recreates the ad industry's most classic and iconic advertising campaign. "I'd Like to Buy The World a Coke" also won the first mobile category award at the 2012 Cannes International Creative Festival.
For Google, simply recreating classics is not enough. How to use contemporary network technology to build the future of advertising is google's next goal. To this end, Google has expanded its program to include a new project with the most iconic brands and innovative marketers: Art, Copy and Code, which includes a series of projects and experiments designed to show how technology and creativity can be combined to complement each other. One of the most impressive ideas was burberry Kiss, a new campaign that Google recently teamed up with Burberry to create.
Burberry: Send a kiss to the world
The development of modern technology enables people to send messages, share photos, and even send a smile symbol, no matter where he is in the world, in just a few seconds. However, kissing, one of the most consistent forms of communication in humanity, has not been included in this category. Now with Burberry Kiss, users can send their own kisses to anyone in the world.
When consumers visit kisses.burberry.com and puff their mouths at the webcam, the site's unique kiss detection technology detects the contours of the lips, and if the user is using a touch-screen phone or tablet, they can directly kiss the screen to record the contours of their lips. After successfully capturing the lip shape on camera, users can choose from five different colors of Burberry's new lipstick to perfect their lipstick, and men can choose lipstick-free options. Next, fill in the sender's message or Google Plus contact. By simply sending some "whispers" before clicking Send, you can click "Send" to deliver the kiss. The kiss uses Google Earth and Google Street View to fly around the user's location (city). Web GL and CSS 3D technology combine 3D city skylines with panoramas on computer desktops and mobile phones to create visually stunning 3D experiences. In addition, when users capture their kisses and pass them on the screen, music is remembered and resonates emotionally. Consumers who like to share can also upload kisses to social platforms such as Facebook or Twitter to share the surprise with more friends.
In this project, Google attaches great importance to every aspect of the design - why and when users click on an app/ad/website, or when it draws attention to text, depends largely on the emotional resonance of the design language. At the same time, Google helps users reach out to important people around the world by creating a great experience compatible with screens of all sizes.
By providing a way to create something that makes sense or very special to people, Burberry makes its brand closely connected to important target groups - post-80s consumers - while spreading stories about love more widely around the world.
Adidas: Talking shoes
The real world and the digital world once rarely intersected. But thanks to evolving technology, the two are becoming increasingly connected. In fact, anyone and things can tell their own stories, social sharing of people's daily small things can produce interesting elements.
To further explore this connected world, Google has teamed up with artist Zach Lieberman and creative agency YesYesNo to create a pair of smart running shoes that will make every step of the way for runners through real-time display advertising. The subject of this experiment is "Connecting Objects". The running shoes are integrated with an Arduino motherboard, computer chips, speakers, accelerators, gyroscopes, pressure sensors, and a bit of a tongue-in-cheek code. It can mobile phone shoes movement information and send interesting voice messages, a series of programs so that the shoes also have a personality, you can even customize the character of the shoes through the program: it can be garbage words, can also become a gentle gentleman. If you prefer, you can also post these messages directly to your Google Plus page, or connect to your phone via it and your computer to connect with your friends at any time.
Volkswagen: A new experience for social driving
Research shows that 144 million Americans spend an average of 52 minutes a day in their cars -- 76 percent of them driving alone. Imagine how boring it is to be alone on the road every day!
Volkswagen noted the problem and said, "It doesn't matter how many miles you walk, it's more important how you get through these trips." Volkswagen Smileage was born as a mobile app and web service designed to make every trip more fun for users, whether it's a daily trip or a holiday outing. The app uses points called "smileage" as a measure to rate the fun factors of each trip based on weather, traffic conditions, location, time, and social interactions (for example, driving long distances on a sunny Saturday afternoon will earn more "smileage" points than going to work in the morning snow). Users can use this procedure on any vehicle, including Volkswagen. Users can choose to share their Smileage experience with friends and family on social networking sites. For example, when you're on a self-drive tour, photos and videos taken by yourself and your peers are automatically added to an interactive map in real time. This one is currently under development.
Discover stories from your data
Every day, Google generates up to 2,500,000,000,000,000,000 bytes of data, and from a starting point of view, 90 percent of the world's data today is generated in the last two years, but how it is organized and utilized is key.
Advertisers are now using data to deliver accurate information that, if properly unearthed, can be used to tell emotional stories. Since the operation of the data is usually based on a serious and scientific six-tier, the validity and insight of these stories is indisputable. Google will continue to invest in technologies and tools to help brands and their agents succeed not only today, but even in the changing digital future.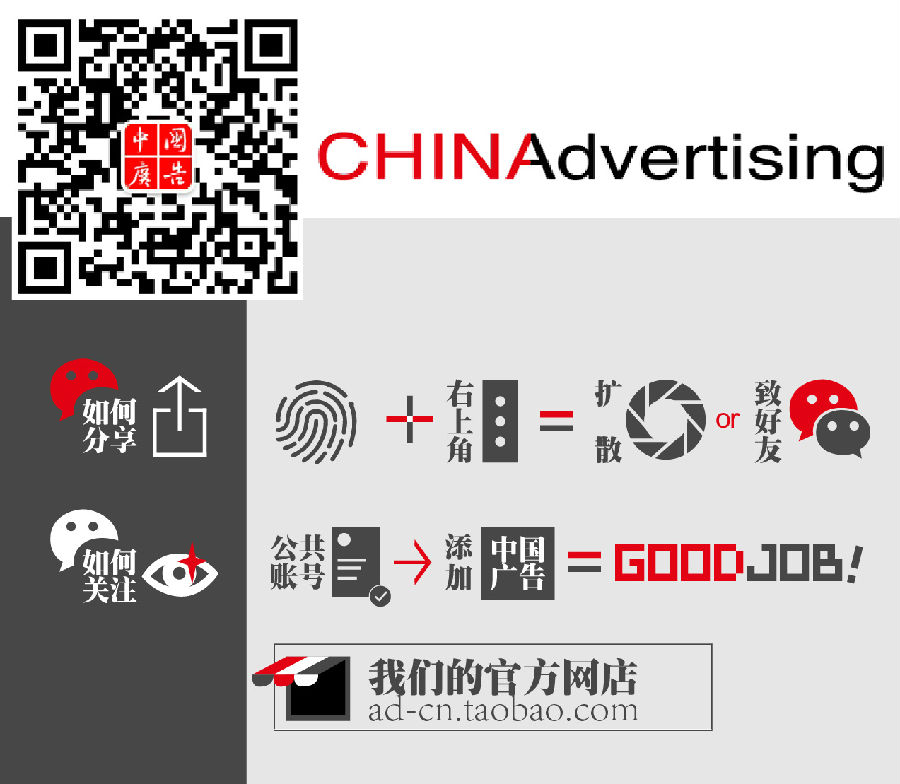 ---