After reading Google year-end ads, too burning, Baidu, know anxious!
Follow the reply"Marketing"Free 2G "Marketing Strategy and Management System"

With only half a month to go until 2018,When you are busy writing the year-end summary, the brands are also doing all kinds of inventory



■ Edit the . .  Yekawa     ■ Source . .  A selection of marketing cases(ID:m-cases)
The day before, Google released its 2017 Keywords Report
Reports show that people are in Google search boxes
The word with the most input is"How"
So Google used it"How"
Made an over-burning propaganda film
It shows what is common in this year
Doubt, frustration, and kindness and hope
Ye Chuan brother was very moved after reading it
So post it today and share it with you
▼
This year marks the 30th anniversary of China's Internet
For 30 years, the Internet has given society and individuals the fate
has brought about a dramatic change
But it wasn't until I saw the video today that I found out
At the height of thought
We still have a certain gap with foreign netizens
When most of us
In the busy spring and autumn, explore the star gossip
What they think is
How to make yourself strong

How to take responsibility for others
How to make the world a better world through personal efforts
It can be said that foreign netizens are concerned about these issues
Every question is a shame
 How did the wildfire burn?
∇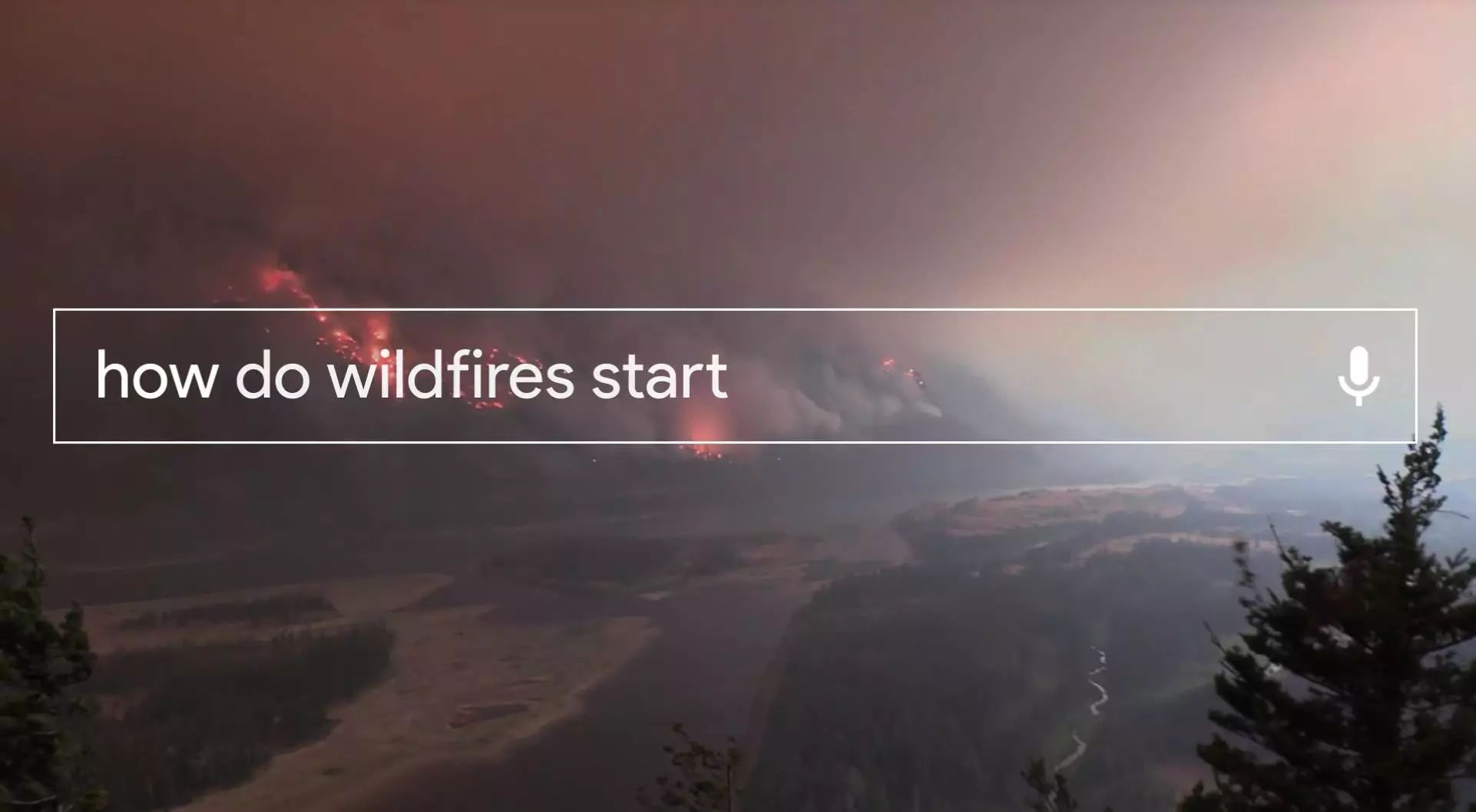 How far is North Korea's missile range?
∇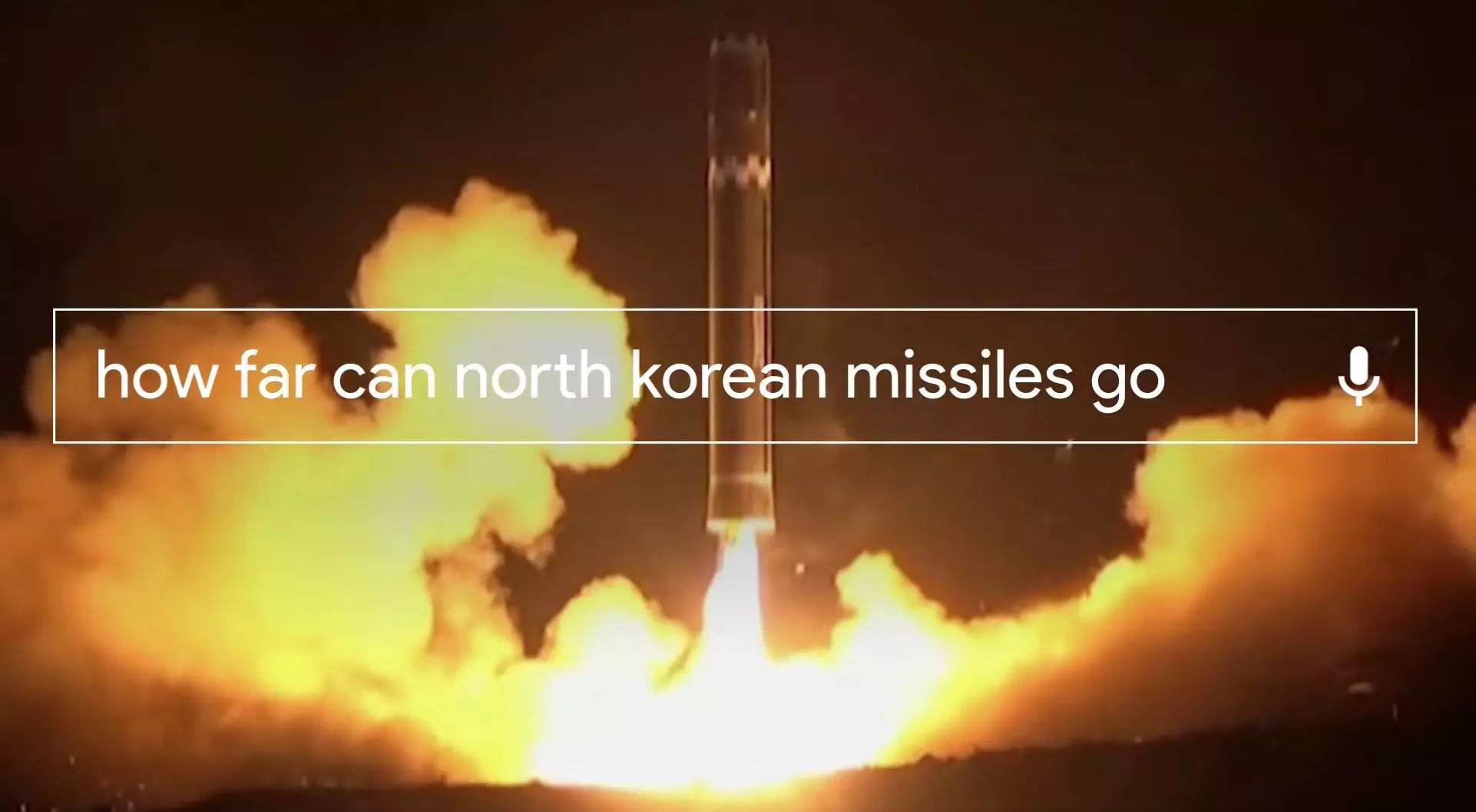 How much does it cost to build a border wall?
∇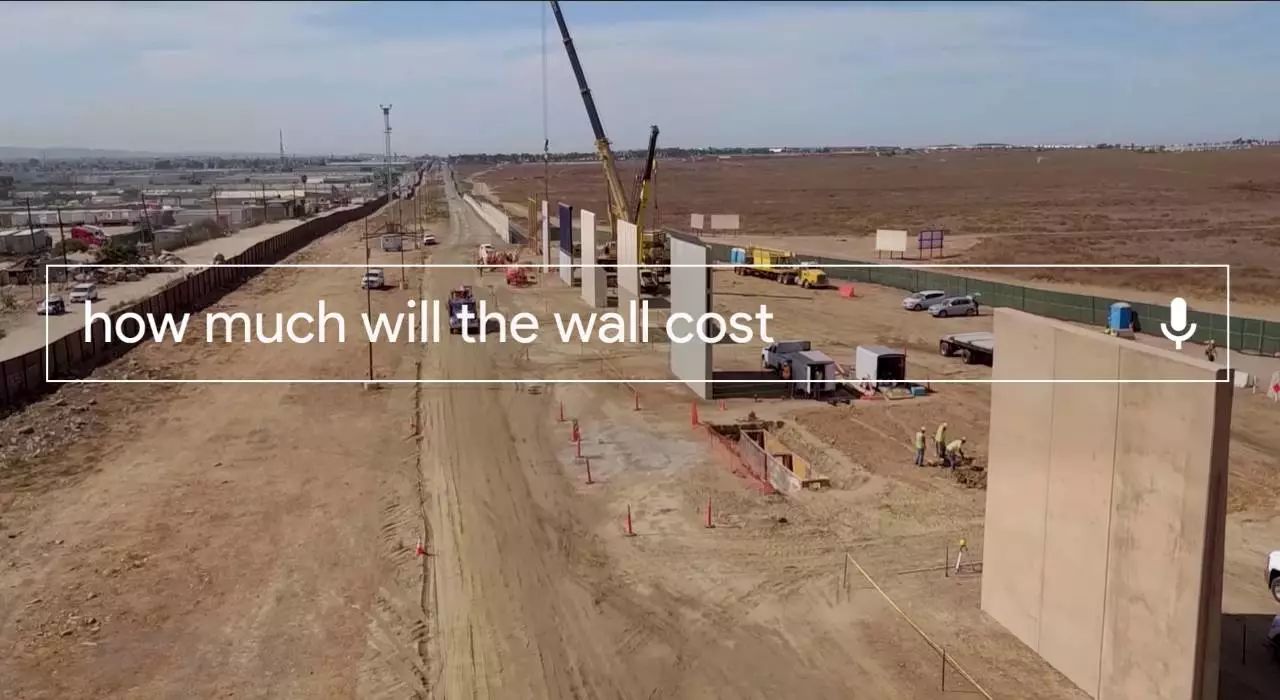 How many refugees are there in the world?
∇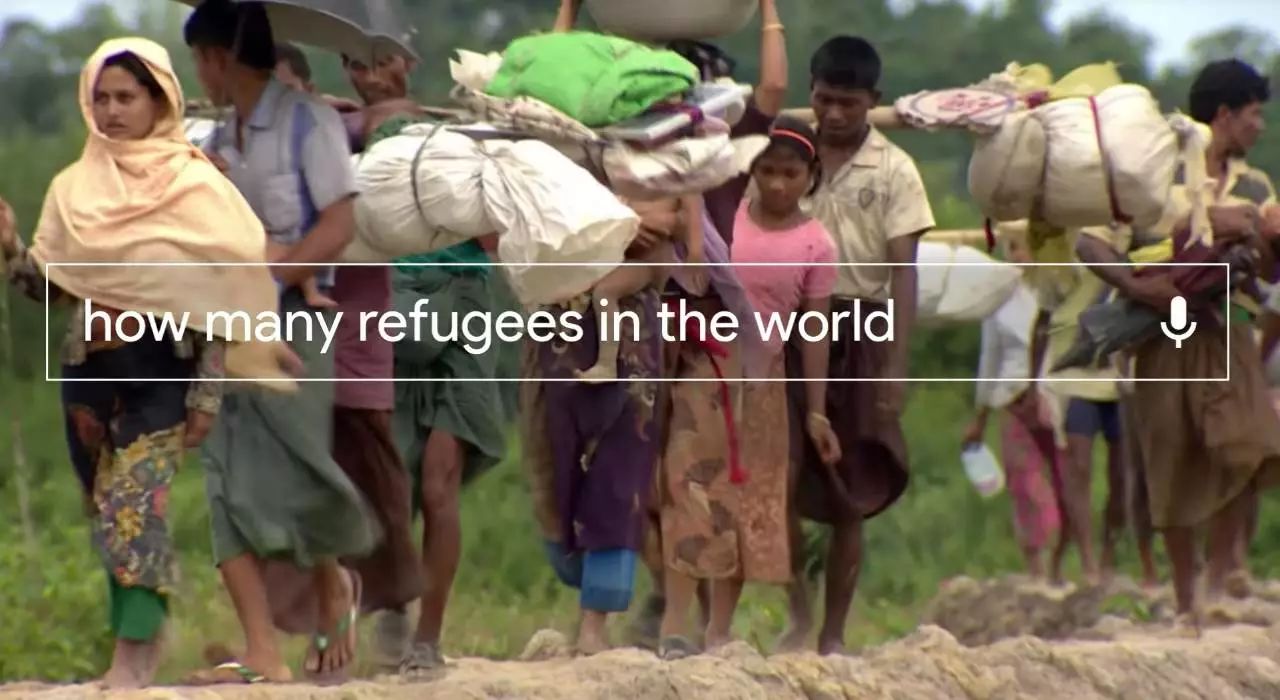 How did the hurricane form?
∇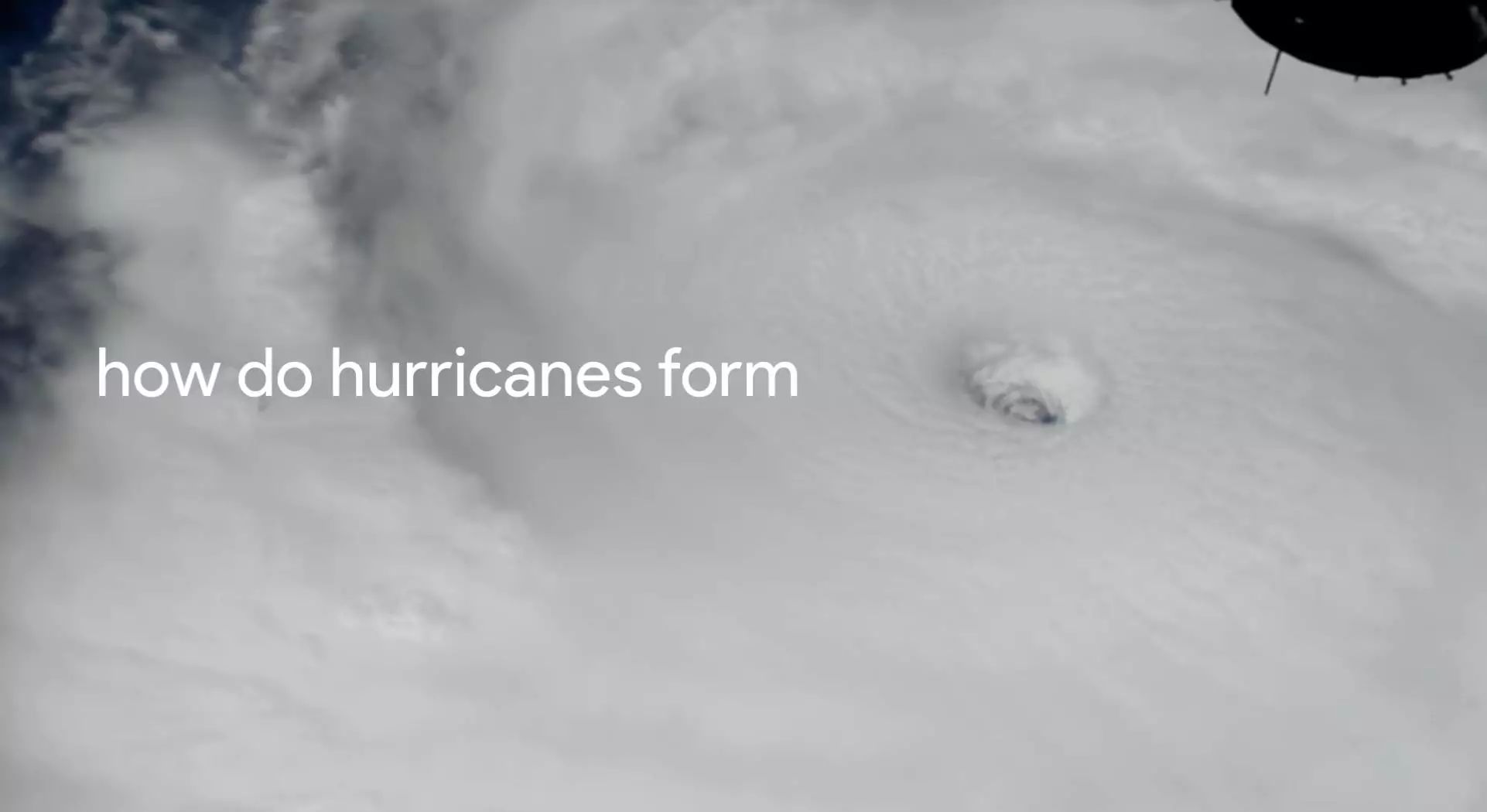 How do I seal the window with a plank?
∇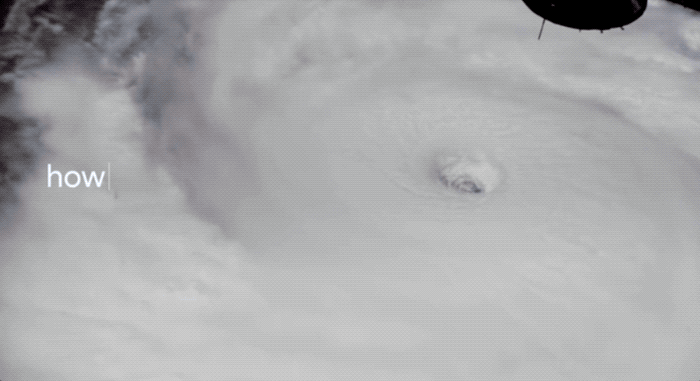 How to comfort a dog in a storm?
∇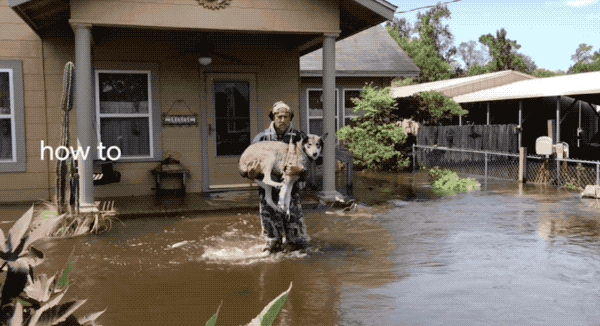 How can I help the people affected by the disaster?
∇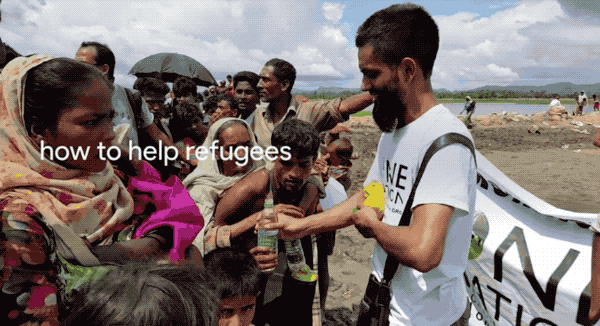 How can I help Puerto Rico?
∇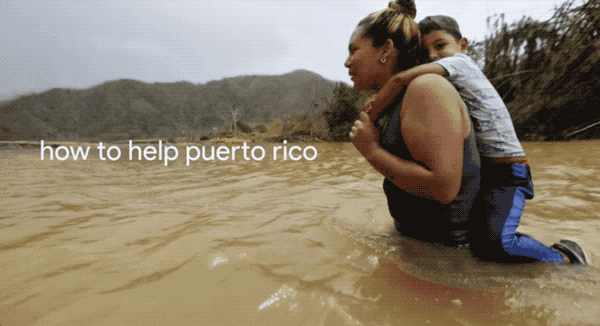 How can I help Mexico?
∇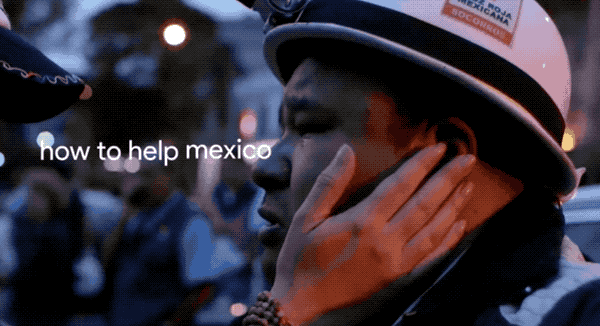 How can I help Las Vegas?
∇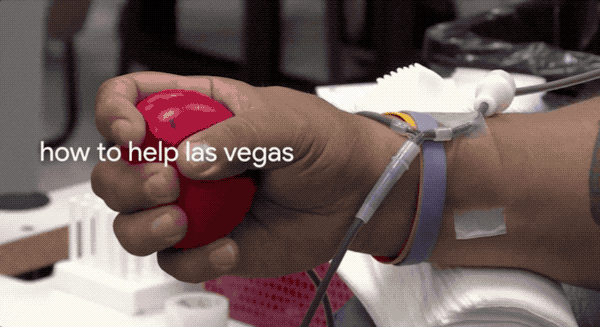 How do I make protest slogans?
∇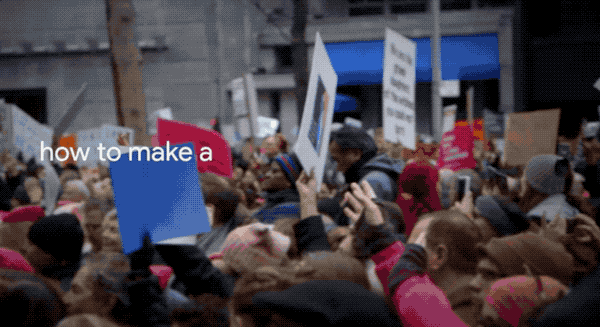 How do I run for office?
∇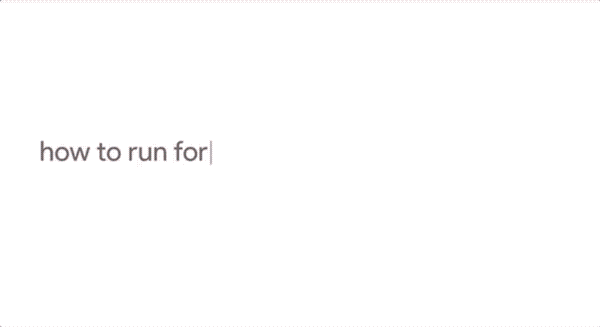 How do I watch the eclipse?
∇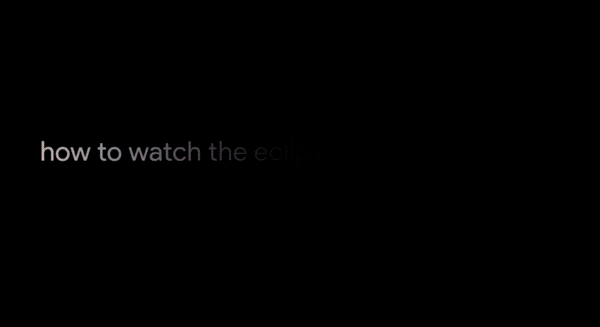 How do you make a difference?
∇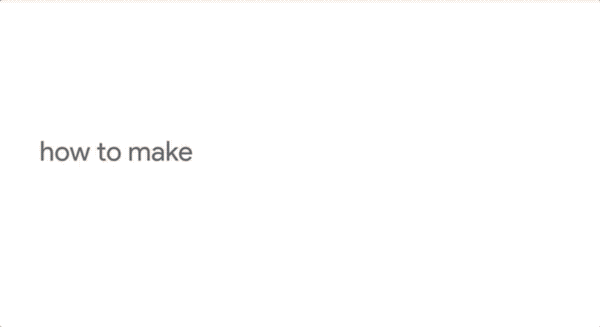 How to be a strong woman?
∇
How to be a good parent?
∇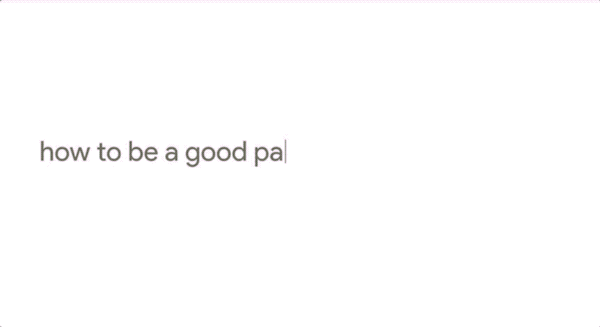 How do I become a superhero?
∇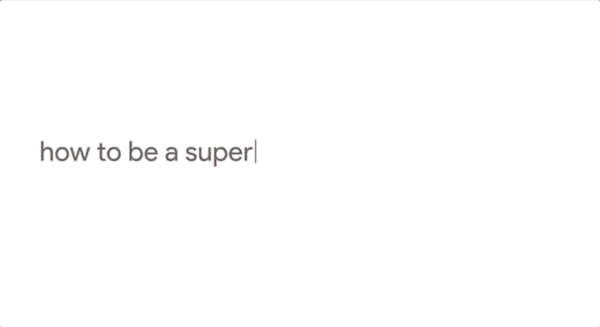 How do you become fearless?
∇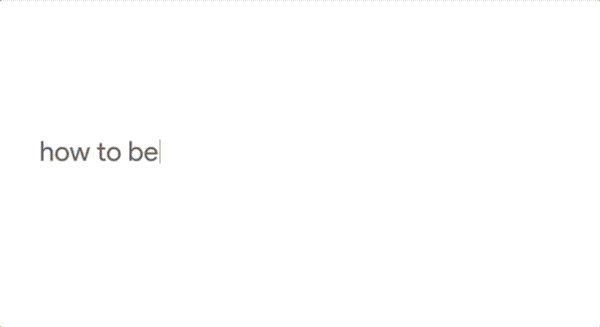 Friends who have studied The Analory know it
Confucius educates people, very much look at the restart induction
Often in mutual discussion to complete the teaching work
Song Pointed out to the famous thinker Zhu Wei

"There is no doubt that readers should be taught to be suspicious
Small doubt is small progress, big doubt is big progress.
To sum it up: Ask questions to make people progress
At the end of the video, Google played a self-questioning self-answer
"How do we move forward in 2018?"
The answer is "Search on" (search/explore)
Speaking of which, it was googled all at once
Feel like I don't want to use Baidu anymore
And there's been a wind recently
I heard that Google is ready to go back to China
It seems that's why,Baidu and Know are also in a hurry

Have released their own 2017 end-of-year ads
To come up against Google
Baidu.
What moments of 2017 are worth remembering?
As a domestic giant search for Baidu
It's also taking advantage of your own big data

Use 3 categories, 18 sub-lists, 180 terms
Covers Chinese most common memories and topics in the world
Know
What's affecting the world in 2017? 》
To tell you the truth, after Ye Chuan knew about the software

If you want to search for some information, you'll be on it
Always feel that his strength is search?
The same is true
This year's knowledge issued its own year-end summary ads
What is affecting the world in 2017?
The three ads are very similar in form
It's all about big data search for content
Which one do you think is strong?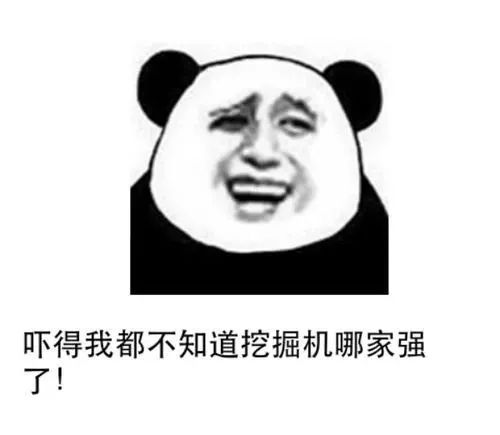 Finally, take a sun in the comments area
When was your last search record?
What's the content?

Welcome to the bottom of the small partner to publish God's comments, communicate with us!
Author's Introduction: Ye Chuan has worked for a well-known advertising planning company in China, and his work has won the first prize of the Chinese University Student Advertising Arts Festival. Looking forward to working with you to become the marketing world's shoulder! Content has temperature, marketing attitude!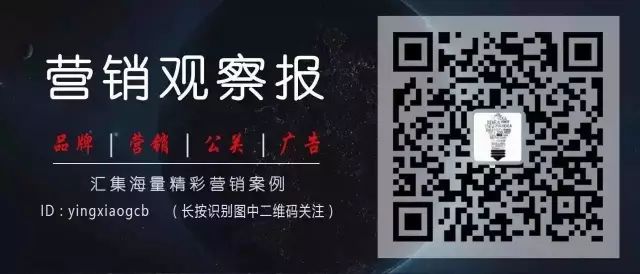 ---