Google streamlines its advertising portfolio into three new brands
Google has announced it will upgrade its advertising product to its name and launch itGoogle Ads、Google Marketing Platform And.Google Ad ManagerThat's nearly 18 years since Google launched its first advertising product.

Google says the new brands simplify its product portfolio, making it easier for advertisers and publishers to choose the right solution for their business.
Google AdWords is now renamed Google Ads
Google AdWords will be renamed Google Ads. The new Google Ads brand represents all of Google's advertising capabilities and includes advertising platforms such as Google.com, Google's other products and services, partner websites and apps. Whether users are looking for answers on Google Search, watching videos on YouTube, exploring new places on Google Maps, discovering apps on Google Play, or browsing content on the web, Google Ads can help marketers connect with billions of people.

For small businesses, Google has also introduced a new marketing approach in Google Ads that makes online advertising easier, and it also helps small businesses achieve their business goals through machine learning technology in Google Ads, allowing them to focus more on their business operations.

Better collaboration with Google Marketing Platform
Second, Google has unified DoubleClick's advertiser-facing offerings with Google Analytics 360's all-round suite under the new Google Marketing Platform brand, providing a stronger collaboration platform for marketing teams in large enterprises.
Google says the combination of advertising and data analytics has brought tangible benefits to marketers, including a better understanding of customer needs and improved business performance. Google Marketing Platform further enhances the existing integration between the Google Analytics 360 suite and DoubleClick digital marketing to help marketers achieve these goals. Marketers can use this platform to plan communications, buy digital media, measure campaign effectiveness, and optimize customer experiences.

In addition, Google has launched Display and Video 360 on Google Marketing Platform. The Display and Video 360 builds on the integration of the features of DoubleClick Bid Manager, Campaign Manager, Studio, and Studio Center. Creative teams, agencies, and media teams only need to use this platform to effectively collaborate, complete the campaign production, delivery and other aspects.

Google Ad Manager: An integrated platform
Now publishers are changing the way content is cashed out. As more and more people browse content across multiple screens, advertisers' demand for programd access grows, and publishers desperately need a more convenient and efficient way to manage their business, So Google integrates DoubleClick for Publishers and DoubleClick Ad Exchange on a unified, programd platform, Google Ad Manager.

Google Ads, Google Marketing Platform and Google Ad Manager will appear in Google's products next month.

Information from Sina Technology, Google Blackboard, Madison Bong reported
Responsible Editors . . Martina Cao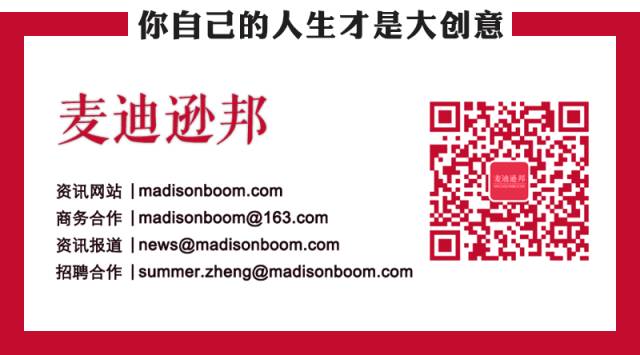 ---