Google announced a ban on all cryptocurrencies and ICO ads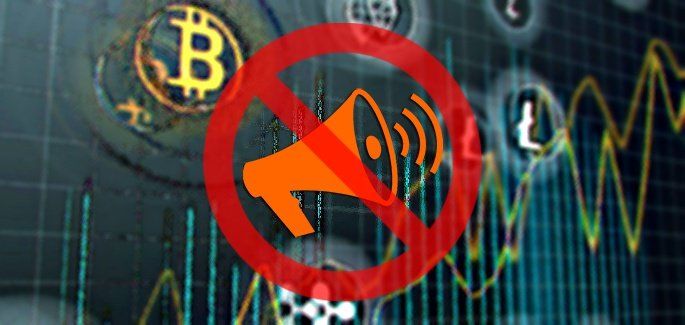 【2018 New Zhiyuan AI Countdown to the Technology Summit 13 Days

The Nobel Prize's only computer judge was in person, and the first guest lineup of the summit was announced
It will be held in Beijing on March 29 2018 China AI Annual Celebration - 2018 Sing Zhiyuan AI Technology SummitWe invited Professor Wolfgang Wahlste, scientific adviser to German Chancellor Angela Merkel, nobel's sole computer judge, godfather of industry 4.0 and the world's top natural language processing expert. Professor Wahlster will be at the 329 Summit to share Europe's thinking on the development of artificial intelligence technology and the industrialization of AI. Face-to-face with the Nobel prize judges, click on the end of the text to read the original text, attend now!
Ticket-snatching links:
http://www.huodongxing.com/event/8426451122400
---
  Xin Zhiyuan reports  
Source: support.google.com
"New Zhiyuan Guide"March 14 (UPI) -- Google will ban advertising in digital currencies and ICOs (the first token issue) from June, according to the company's official website.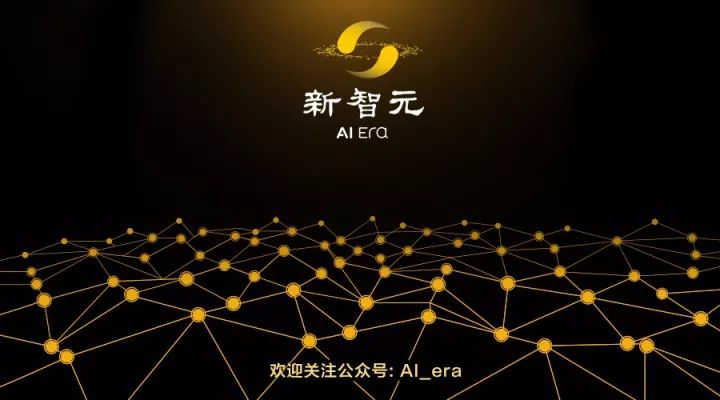 Google said it would ban advertising of cryptocurrencies and related content, including, but not limited to, first-time token offerings (ICOs), cryptocurrency exchanges, wallets and trading advice to crack down on unregulated financial products, according to google official announcements and foreign media reports. The policy will take effect in June.
"We don't have a crystal ball that can predict where cryptocurrencies will go in the future, but we've seen a lot of consumers who are already hurt or at risk of being hurt, so we're going to be very careful about this area," said Scott Spencer, Google's director of sustainable advertising.
In January, Facebook took a similar approach, banning all cryptocurrencies and ICO ads. Facebook believes many of these ads are being used to mislead potential customers. The ICO is a mechanism for crowdfunding using digital currencies. Cryptocurrencies such as Bitcoin and related ICos have been popular over the past year, but the sector is unregulated and has no restrictions on fraud.
Google's update is as follows:
Google will update its financial services policy in June 2018, which will restrict advertising of CFDs, instant foreign exchange and financial spread trading. In addition, we no longer allow ads to advertise the following:
Binary options and similar products

Cryptocurrencies and related content (including but not limited to First Token Offering (ICO), Cryptocurrency Exchange, Cryptocurrency Wallet, Cryptocurrency Trading Recommendations)
We no longer allow ads to advertise aggregated information sites and associated merchants that:
CFDs

Instant foreign exchange

Financial point-point trade

Binary options and similar products

Cryptocurrencies and related content
Advertisers who offer CFDs, instant foreign exchange and financial spread trades must be Certified by Google to advertise through AdWords. This certification is only available in some countries.
To be certified by Google, advertisers must meet the following requirements:
Obtain permission from the relevant financial services authority in the country or region to which it is located

Make sure its ads and landing pages comply with all AdWords policies

Comply with applicable legal requirements, including those relating to composite speculative financial products
We'll release the application form in March 2018, when advertisers can start applying for Google certification.
This policy applies to all accounts worldwide that advertise these financial products. For more information, please refer to the Introduction to Restricted Financial Product Certification.
Original address: https://support.google.com/adwordspolicy/answer/7648803
---
【2018New ZhiyuanAICountdown to the Technology Summit 14Days
Click to read the original text to view guests and schedules
 Summit tickets are in hot air, snapping up tickets link:
http://www.huodongxing.com/event/8426451122400
Sweep or click to read the original text to snap upTickets for the conference】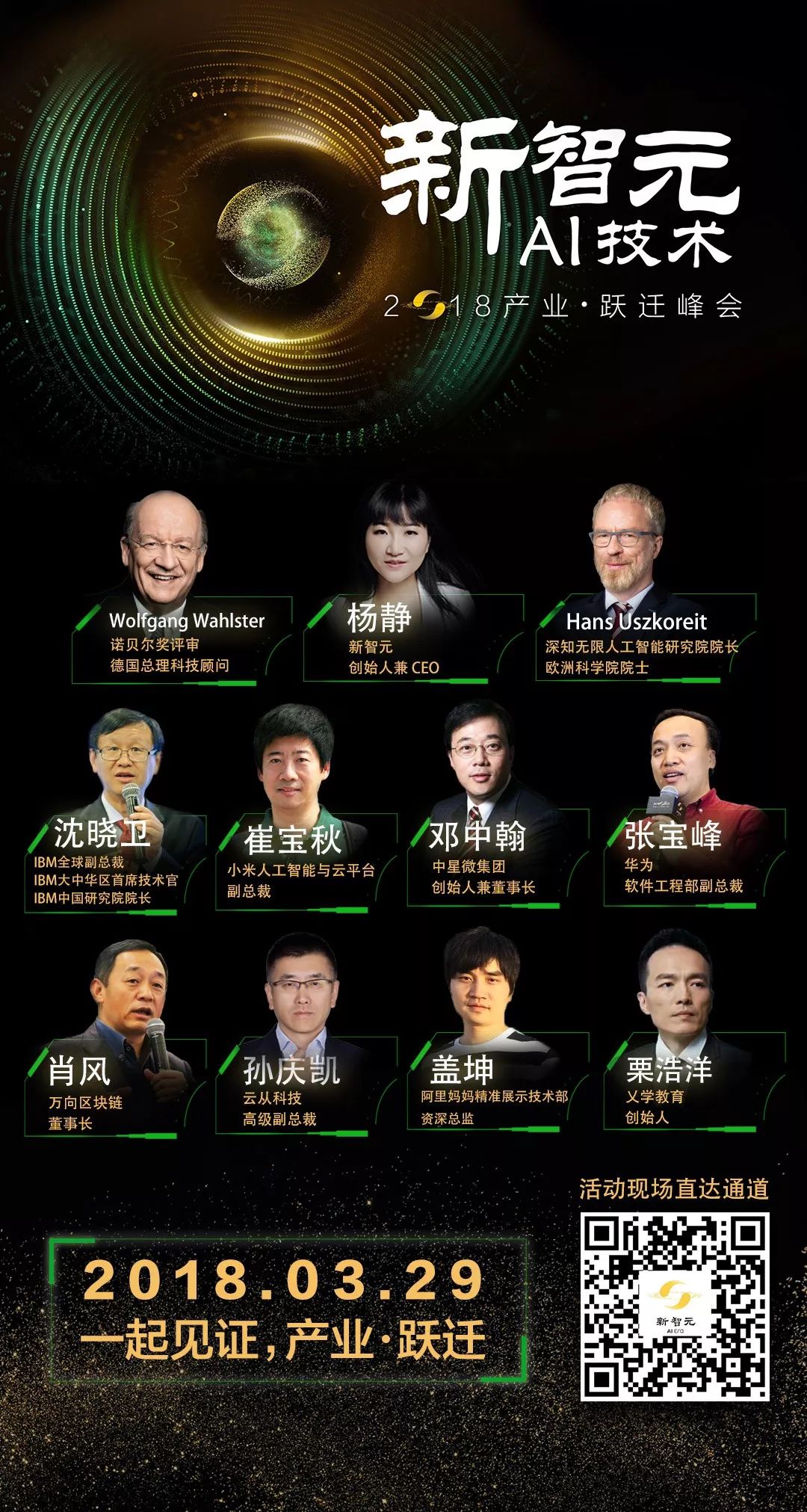 ---