Hit your face! When Baidu contracted the bar to the black hospital, Google was busy blocking illegal medical ads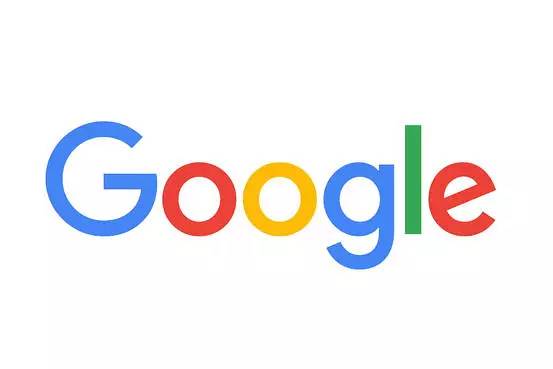 Although Baidu announced the suspension of all paste bar business cooperation, paste bar head also came out to apologize, but the haemophilia bar, epilepsy bar, Parkinson's bar and a series of disease-related paste bar high price contracted to the black hospital and marketing team without medical qualifications, but there is no way to get people's forgiveness - when people found that Baidu black hands from "food and clothing line" to "old and sick", it seems that all the grievances broke out.
Although the businessmen profiteering, but in the matter of advertising, sitting on a huge traffic, in the country a unique Baidu, should not have to eat so ugly. Its former rival, Google, has done much more decently than it has.
Google today released its annual results report on the fight against "bad Ads" over the past year.
Google's team of more than 1,000 people is responsible for removing malicious ads from its websites, services, and advertising systems. In 2015, it blacked out 214,000 offending advertisers and blocked 780 million malicious ads, up 46 percent from 524 million in 2014 and double the 350 million in 2013, according to the report.
What does 780 million malicious ads mean? If you spend a second watching each ad, it means it will take you 25 years to see all the ads that Google blocked last year.
The report also highlights how Google is cleaning up malicious ads on the mobile side, as well as related offending app developers. There are 25,000 app accounts that are banned from using Google's advertising service, mostly simply because ads are too close to the button. Last year, Google rejected 1.4 million ad account requests for websites and apps.
What kind of ads will be blocked? Google says products that claim to have magical weight loss effects ( such as those that promise to lose weight completely within two weeks) and phishing sites are focused on cleaning up. Google's new algorithm automatically detects and removes those ads and develops tools such as Beaker, the ad indexer, Bunsen, and more. In addition, there is a team of several hundred people to conduct manual reviews. Sridhar Ramaswamy, Google's advertising director, said:
We can do that the vast majority of malicious ads are removed before they are shown.
Take a look at what malicious ads Google has focused on over the past year:
Medical Advertising (Baidu: Cough... )
Google blocked more than 12.5 million ads that violated medical and drug policies, such as peddling unsaning drugs or making false claims.
Fake ads


Google blocked more than 10,000 websites and 18,000 accounts selling counterfeits and counterfeits.
Weight loss scams


The weight loss scam was one of the most complained about categories google received in 2015. Google shut down more than 30,000 misleading ads.
Phishing sites


7,000 phishing sites were shut down; more than 17 million induced clicks were blocked
Family bucket


Google says it has shut down more than 10,000 sites that direct or even force downloads of spam, which has reduced the number of downloads through Google ads by 99 percent.
Sridhar Ramaswamy says Google will further crack down on malicious advertising and restrict its content in the future. With an increase in missed clicks on mobile ads, they are also developing new technologies to reduce people's missed clicks on the mobile side, and have opened the close button so that people can manually turn off ads or change their ad display settings
In addition to cracking down on malicious ads, Google will also learn from your behavior and reduce the number of ad pushes you don't like.
But, after all, was Google really so self-disciplined in the first world? Perhaps many people do not know that Google, known as non-evil, has also taken the initiative to help counterfeit drug sellers circumvent compliance scrutiny, so that fake drugs, illegal drug ads can be mixed in search results. However, the practice was eventually discovered by the FBI, and Google was fined $500 million in 2011 and pleaded guilty to misconduct. Since then, Google has cracked down on fake medical drug ads.
When, Baidu sell paste bar this kind of thing, will not only be scolded by people, can not just apologize for the matter? Maybe then, people won't miss Google that much.

Bah!
Click.Read the original text!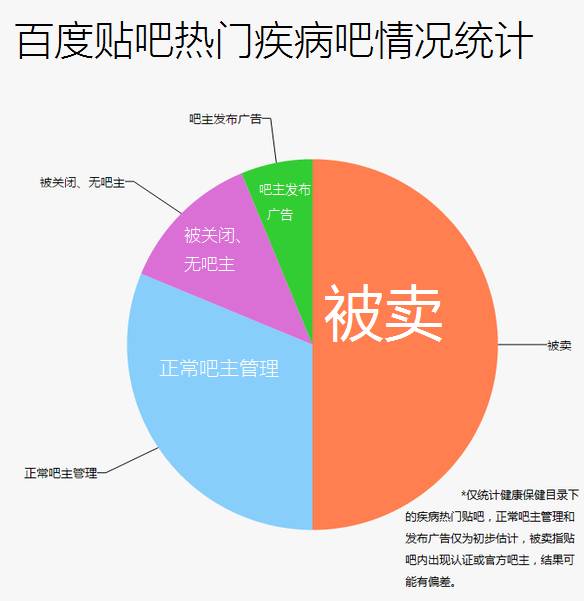 Reply to your interestKeywords.
Get about it nowTAMore information!
Uber, Tesla, google, Meizu, beats
Twitter 360 Xiaomi Amazon World of Warcraft
......
For more exciting, stay tuned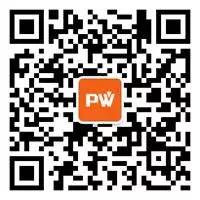 ---