Google may face a new EU investigation into its advertising business
Click on the blue font above to follow.
You can also search for public numbers"D1net"Choose to focus on the sub-public numbers of D1net's various areas, including cloud computing, smart cities, data centers, big data, video conferencing, video surveillance, servers, storage, virtualization, software, and more.
=======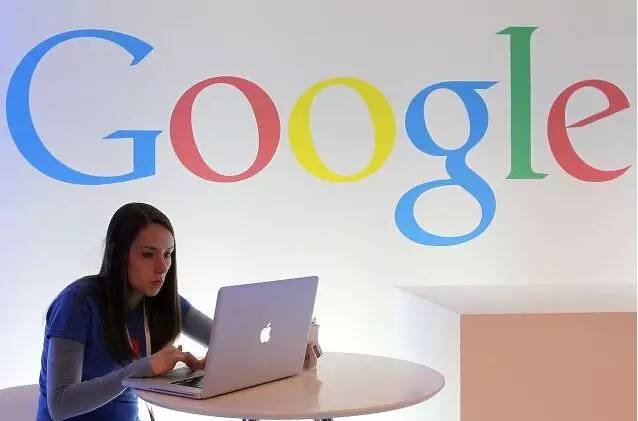 August will be an easy time for Google employees in Europe. At least two advertising technology companies are lobbying EU officials to launch an antitrust investigation into a series of Google advertising products, according to the Financial Times.
Google is now known to be facing two antitrust investigations in the European Union: one against Google's competitive shopping service and the other against Google's Android. The European Union has ordered Google to respond to the investigation into the shopping service by August 17. In fact, 17 August is already an extended deadline.
According to the Financial Times, there are "several" companies calling for an EU antitrust investigation into Google's advertising products, although the Financial Times makes only explicit reference to two companies, OpenX, the digital advertising agency, and AppNexus, the real-time advertising agency. The claims are also said to be supported by Microsoft and advertising giant WPP. The key point in the current lawsuit is whether Google has targeted customers in its products through agreements that prevent or prohibit them from using other companies' businesses, particularly the display network DoubleClick. This, of course, is another "bundling" dispute similar to the Android case.
Google's advertising rivals have yet to formally file a lawsuit with the European Union, according to people familiar with the matter, much like the two previous pending cases facing the company, though they have expressed their displeasure to lawmakers in the European Parliament.
Neither company has yet responded to the rumors or commented. Google, however, responded. In response, Google retorted: "We have been working to make our products more seamlessly integrated, and we do not force our customers to use DoubleClick products." "
At present, as the advertising budget focus from television to other media, automated digital advertising transactions are also continuing to grow. Traditional advertising agencies, such as WPP, are also increasing their investment in digital advertising as traditional revenue channels weaken. Unsurprisingly, companies that focus only on advertising technology are also facing huge dilemmas. Advertisers who want to invest in the Internet prefer Google and Facebook.
If Google had to defend itself in front of the European Union, it might have mentioned the intense competitive pressures Facebook has generated. Facebook's revenue from display advertising will reach $6.8 billion this year, while Google's will be $3.5 billion, according to eMarketer, a market research firm;
Of course, Google has been firm in its ambition to offer one-stop buying to meet the needs of advertisers. In a recent conference call, Omid Kordestani, Google's chief commercial officer, said his goal was to consolidate his products so advertisers could track their spending at google. "What we might say internally is that we want to show Google to our customers so that in our conversations with them we can really understand their goals, and in this way we can start and promote our brand journey throughout the process, from the very beginning to the time the customer ends up making purchases in searches, displays and videos," says Mr Omid. "
In fact, the U.S. Federal Trade Commission stopped an antitrust investigation into Google's advertising technology last year. However, the EU has always been known to be more vulnerable to corporate complaints, so Google may face more trouble from the EU.
(Source: Tencent Technology)
---