Google has automated the design of ads, and it's smart enough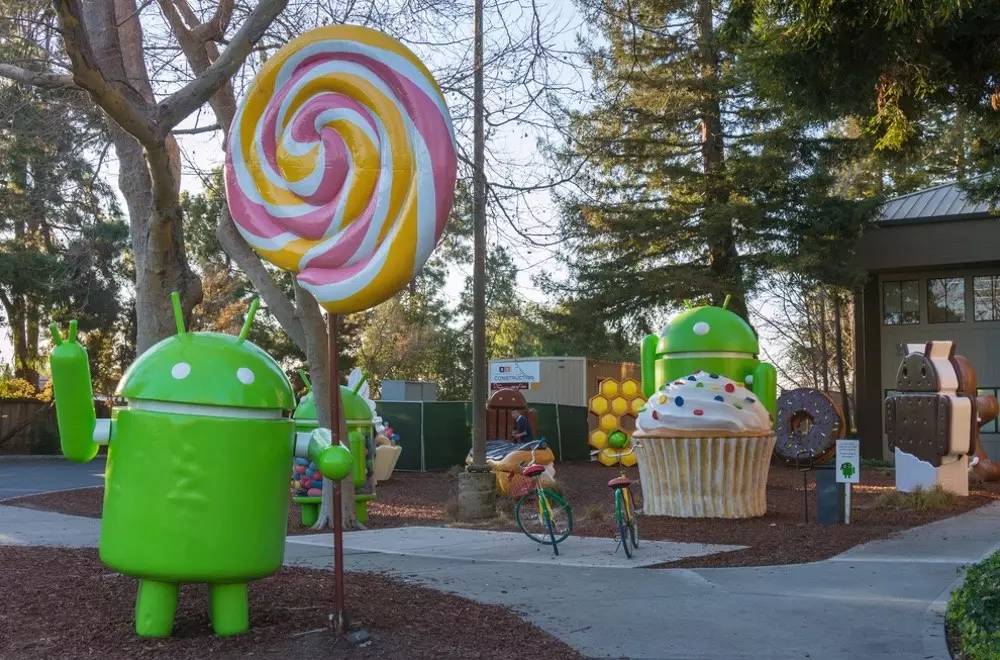 To help Xiaobai developers, Google really broke its heart.


Back in 2014, Mark Zuckerberg publicly stated that ads in the App Download Promotion category were a lucrative business. Now, although the Internet industry financing environment is not very good, but spend money to do app promotion this matter has not stopped, in order to make it easier for developers to advertise on their own platform, Google today even put the advertising design of this matter to automation.
Specifically, Google's new feature, called Universal App Campaigns, provides a handy feature for developers who want to promote the app by generating an ad campaign for the app almost automatically.With just a few simple steps in the Google Play console, the program automatically extracts images, videos, and text descriptions from the developer's list of Google Play Stores and generates ad formats for different vectors.

The image above is a set of automatically generated ad format, Figure 1 should be the effect of ads on YouTube, Figure 2 is Google Search, Figure 3 is the effect in the blog post, Figure 4 should be in the game scene switching effect, Figure 5 is the effect in Google Play search results. Since these ad formats are automatically generated by the program, Google's efforts to promote ads in the App Download Promotion category are also hard work.
Of course, for developers who spend money on this promotional service, it's not enough to automatically generate ad designs, even if you're using DPiS' money, and you'd like to see that the money spent is not worth it, so in the Google Play console, Google also offers data reporting capabilities that allow users to see how many visitors have successfully converted to users, retention rates, and so on over a period of time.
If you've used these features and found some questions,Then you might as well have a head-to-head chat with people at Google Play on October 23rd at the Mobile App Out to Sea Google Helps You event in Beijing.The offline exchange, co-hosted by Google and PingWest, is currently being signed up.
BesidesSources say Google Play China's offices are already under renovationSo next, whether your app wants to go to sea or not, Google Play is closer to everyone. For developers, learn the new tricks early and use them sooner or later.
This article is excerpted from PingWest Chinese network and is prohibited from reprinting without permission

Want to meet Google Play face to face?
Click.Read the original text!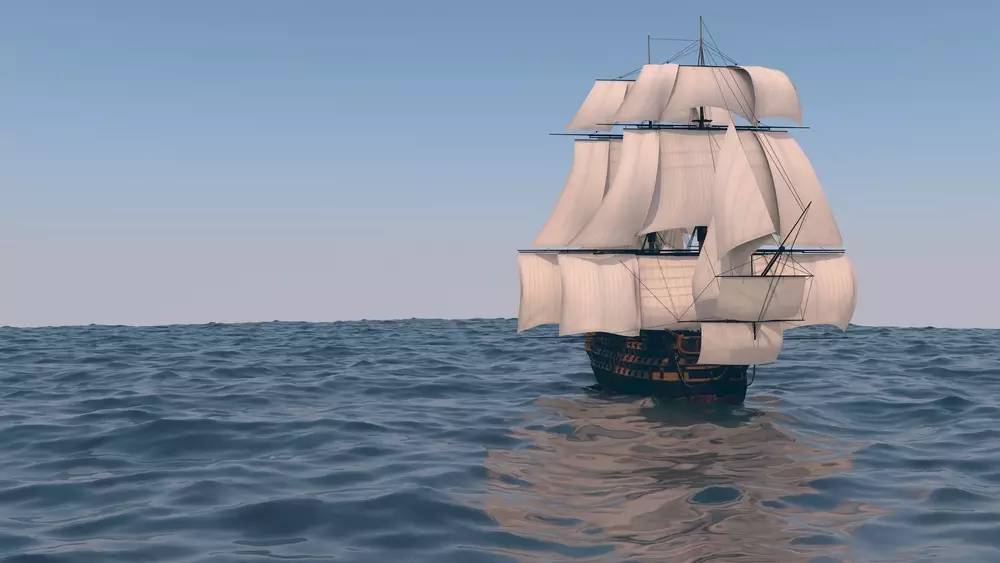 Reply to your interestKeywords.
Get about it nowTAMore information!
Uber, Tesla, google, Meizu, beats
Twitter 360 Xiaomi Amazon World of Warcraft
......
For more exciting, stay tuned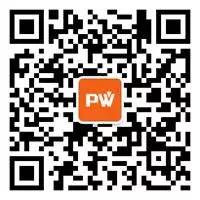 ---