Plug-ins that block ads are starting to sell ads, which are boycotted by Google, Procter and Gamble and others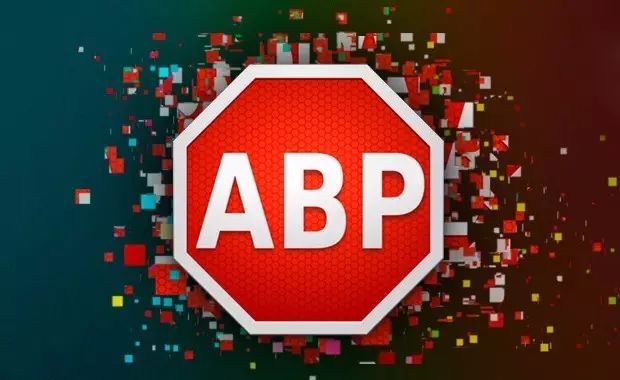 In the U.S., ad-blocking software has grown 34 percent this year, reaching nearly 70 million users, or 26.3 percent of the market as a whole, according to eMarketer. By 2017, 87 million people are expected to use ad-blocking software.
Among the many ad-blocking tools, the most popular are Adblock and Adblock Plus, which have been focusing on anti-Internet advertising. HoweverLast week AdBlock Plus announced that it would officially begin selling ads, and the feature is already in beta.
The move was resisted by Google and procter and gamble, Unilever and others, who collectively launched the Better Ads Alliance, which oversees online advertising standards, hoping to solve some of the problems in the online advertising industry so that audiences are no longer bothered by the use of blocking software.
Ad blocking software to start providing advertising services
EyeoAdblockPlus, the company's ad-blocking software brand, has been downloaded more than 500 million times worldwide since its launch in 2006. Adblock Plus recently announced via a blog post that it will offer its services to brands, allowing advertisers to purchase display rights for ads called "acceptable" ads that can be seen even by people who have installed ad blocking.
The Acceptable Advertising Platform allows publishers to register to use the service and sell ad locations through automated systems. Essentially, it's an ad-side platform (SSP) that's still in beta, marking the first step in the transformation of ad-blocking software that will move into the advertising technology it often criticizes.
The Acceptable Ads program allows publishers to register to enter the approval process, and ads can be shown to users, even if they use ad blocking software. The most traded issuers can pay to enter the whitelist. This process means that each individual ad must be validated, and the result may be a slower user experience.
It's unclear how the ad is priced, but audience feedback on the ad will affect whether the ad is displayed to some extent. Ben Williams, Eyeo's communications and operations manager, said: "The 'acceptable advertising platform' embeds feedback in every ad, allowing users to judge the ad as 'fantastic', 'good', 'bad' and 'like a piece of shit'. "Feedback will be taken into account in the Acceptable Advertising Platform.
The platform is actually an RTB platform: advertising resources are sold in real time through the advertising trading platform. It only takes a few milliseconds for the auction to end and the winner's ad will appear on the page.
There are comments that:"Adblock Plus sells ad blocking software to users, as well as advertising platforms to advertisers and publishers. It's actually an ad platform masquerading as ad-blocking software. "
"No matter how ABP shows that their blackmail is justified or seems harmless, it actually tramples on the exchange of values behind a free and open Internet." Dave Grimaldi, executive vice president of public policy at IAB, commented, "Online advertising gives consumers worldwide access to their favorite websites, songs and videos. And Adblock Plus's technology hurts the Internet's ability to move freely. "
In the early years, advertising giants paid tolls.
And in fact,Back in 2011, Adblock Plus launched a program called AcceptableAdsThe official explained that Adblock Plus no longer blocks all ads, but instead takes a whitelisting approach. As for what is "acceptable advertising",Adblock Plus gives limits on ad location, size, and other specifications, with some text ads, still image ads, and animated, audio, or video ads not on the market.

Because of the huge losses caused by ad blocking, some advertising giants prefer to pay "tolls". According to the Financial Times, big companies such as Google, Facebook, Amazon and Microsoft have long had paid deals with Adblock Plus in exchange for their ads no longer being blocked. With.The cost is not yet known, but according to an anonymous digital media company, it is equivalent to 30 per cent of the additional advertising revenue that can be brought in if ads are unbeded.Eyeo says there's a reason they charge for it: "Managing lists takes a lot of effort, and there's no way to do this entirely by volunteers." So we charge some providers of large non-intrusive ads. "
Thus, AdBlock Plus has long been premeditated for the "anti-advertising" business. What's more, the potential of this single business is immeasurable. You know, of the 100 most visited sites in the world, there are more than 80 highly ad-dependent advertisers, including Google, Facebook, Twitter and YouTube.
In May, it was also announced that Adblock Plus, in partnership with Flattr, a Swedish-based monthly donation tool, would launch a donor project called Flattr Plus by the end of the year. The program allows users to set a fixed monthly donation limit based on their personal budget, supporting international payment accounts such as Visa and Paypal.
AdblockPlus and Fattr draw 10% of the total monthly donation for the project to function properly, with the remaining 90% fully reimbursed to the site owner and content publisher of the blocked ad. As for the specific proportional distribution of compensation, it is up to Fluttr to decide based on algorithms that have been adjusted several times.
In addition, in 2015, Adblock, a direct competitor to Adblock Plus, announced an "acceptable advertising program", saying: "Acceptable ads have strict guidelines for identifying non-disturbing ads, which Adblock displays by default." That way, you can support your favorite sites, but if you still want to filter all your ads, you can simply disable them. "
to GoogleSuch as large companies to claim fees, causing controversy
UndertoneEric Franchi, co-founder, concludes:"Users downloaded a software called ad blocking, which was used as a platform to deliver ads."In a way, the new model makes ABP more like Facebook: treat users as their own proprietary resources, and strictly limit how advertisers can reach them. The world's leading ad-blocking software and the world's leading social platform agree on how to arbitraryly display ads to users.
This also means thatAdBlock Plus is no longer the role of an advertising gatekeeper, but rather a guard of the Internet portal, taking ads hostage. Want to enter? You have to pay.
Interestingly, blocking ad plug-ins is so popular that Google has played a role. Because in 2010, Google was the killer in order to catch up with Firefox: allowing developers to design ad-blocking plug-ins for Chrome, and even blocking Google's own ads.
Google is showing an open mind to plug-in developers with the simple aim of improving the Chrome browser experience and weakening competitors. Just, Wan Wan didn't expect, but now it's back to the advertising plug-in hit a bamboo bar.
One might ask, as a plug-in, Google can't just put it off the shelf. Believe it, Google has long wanted to do this! And some people are not used to AdBlock Plus. As early as two years ago, Germany's Time magazine and Business Daily asked the court to ban Eyeo, the parent company of Adblock Plus, from selling AdBlock Plus software, saying it illegally interfered with their advertising-based online business model.
However, the judge ruled against the plaintiffs, arguing that AdBlock Plus's actions were not only illegal, but should also support all Adblock Plus users to continue filtering annoying ads to protect their privacy.
More importantly, AdBlock Plus also has the support of hundreds of millions of Internet users worldwide
Response: Google and Procter and Gamble launch 'Better Advertising Alliance'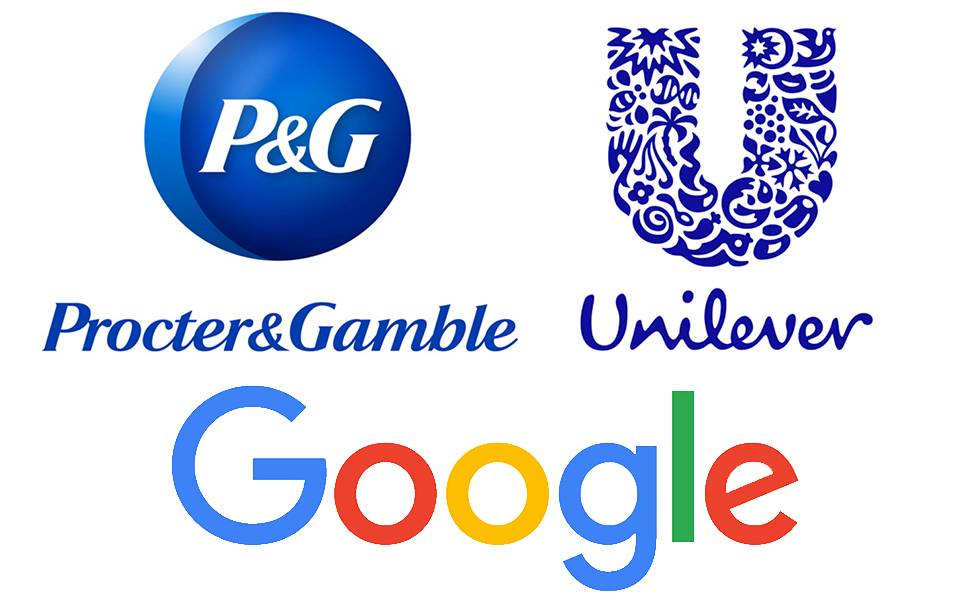 GoogleWhen they think of another strategy, they bring together a group of people from a variety of backgrounds, from advertisers, publishers, agencies and the online advertising industry itself, to create the Better Ads Alliance, hoping to solve some of the problems in the online advertising industry, so that audiences are no longer bothered by the use of blocking software.
Other participants include global advertisers such as Procter and Gamble and Unilever, as well as The Washington Post, the 4A Association of Agents, the National Advertiser Association, the World Federation of Advertisers, and the world's largest group of media buying companies.
To some extent, this action is the industry's response to Adblock Plus's "acceptable advertising" program.The project will choose not to block some ads. And Google is an outspoken opponent of ad-blocking software.This week, Google ended its partnership with ComboTag, an ad-buying platform that partners with Adblock Plus to provide online ad-trading to users of ad-blocking software.
The alliance's goal is to regulate the quality of ads that use custom technology, which are in the process of developing the Interactive Advertising Bureau's (IAB) technology lab. Only filtered ads can be displayed on the affiliate's website. Under the Better Ads Alliance program, ads are filtered and rated based on a set of criteria, including load times, creative execution, and more. To help determine standards, the alliance combines the opinions of member experts with information gathered from consumers (such as which online ads they like or dislike).
"No industry that ignores consumer demand will survive." Jason Kint, CEO of Digital Content Next, a member of the publisher, said in a statement:"DCN looks forward to working with the alliance to address potential consumer needs that are causing more people to use ad-blocking software."
Ads fund most of the information, entertainment, and services on the web, but ad salespeopeoes should not abuse consumers. Randall Rothenberg, President and CEO of IAB, said in a statement:"Industry standards are necessary to ensure consumers have access to secure, fast and secure website services."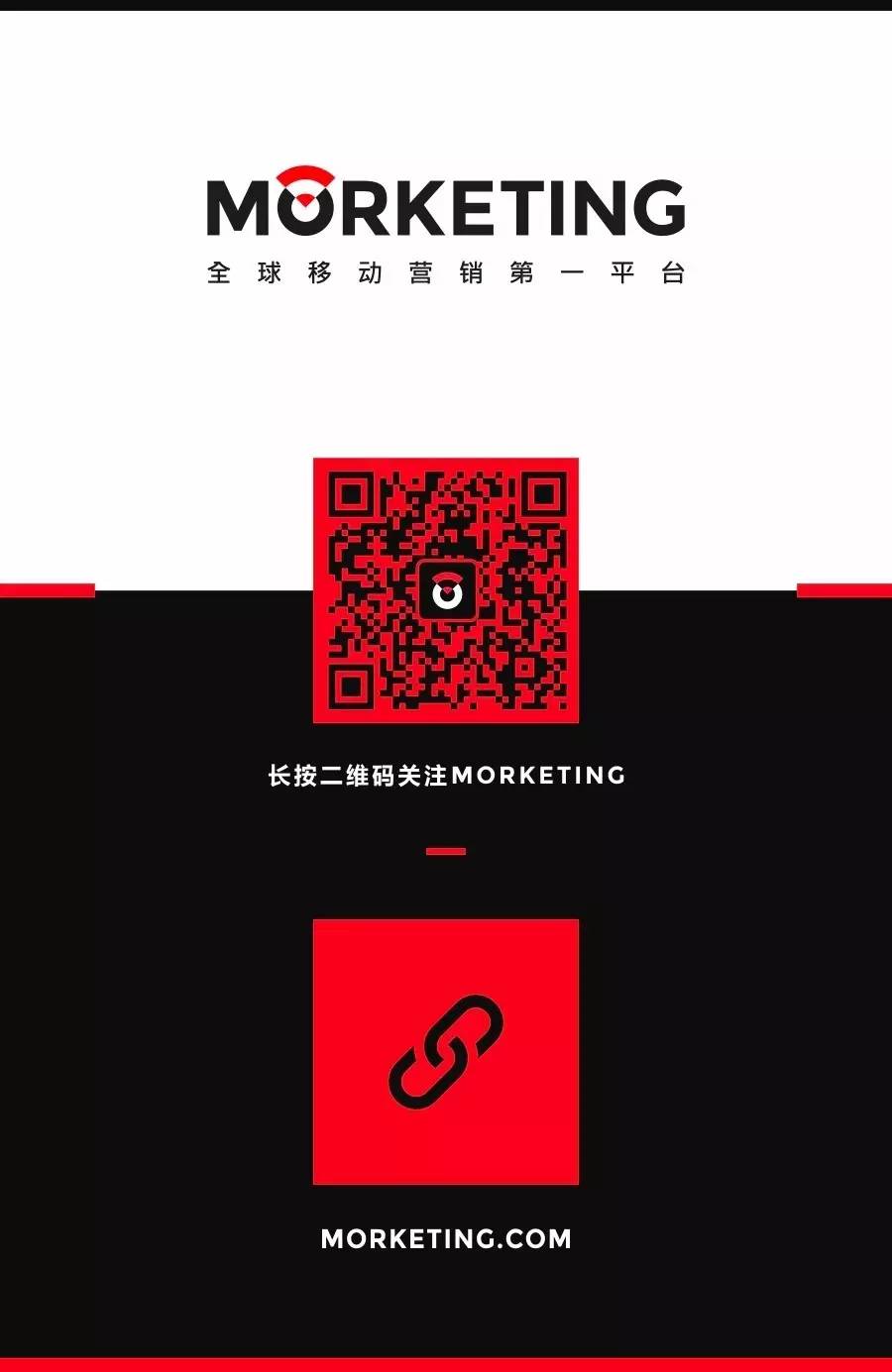 ---