Facebook's top agency, Google's advertising agency, GatherOne 2019 set sail
 In 2019, GatherOne has two big things to celebrate.
 Since January 2018, we have continued to be a premium partner for Facebook In China.It officially became in January 2019FacebookTop dealers。At the same timeBecome.Google ad agency。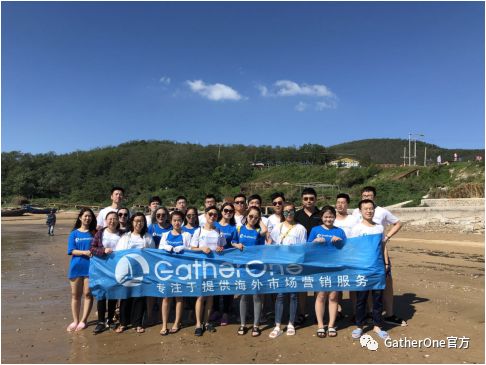 Who's GatherOne?
    Founded in December 2015, GaserOne (Hong Kong Juzhi Ufon Network Technology Co., Ltd.) has a start-up team from PayPal, Hong Kong Pingun and Cheetah Mobile. For more than three years, has been committed to China's game and tool application developers to provide performance-oriented precision advertising services.
   To date, GasherOne has offered global user access solutions to more than 200 advertisers, more than 90 percent of which are mobile games. From the industry head company's optimization service team, has accumulated a wealth of practical experience in the delivery of results.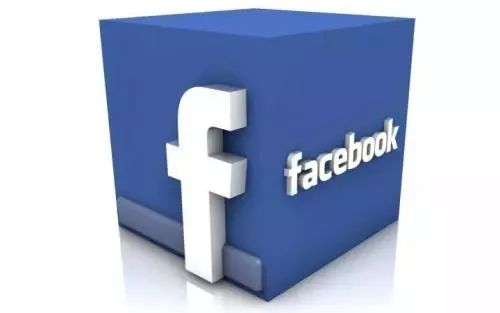 What GatherOne does
GatherOne can provide users with visual brand loyalty or marketing conversion rate analysis report, perfect strategy policy can give full play to Facebook, Google, Twitter and other top overseas media strong marketing capabilities, high-quality and appealing advertising materials, with rigorous optimization to obtain greater advertising returns, to achieve true precision delivery, professional services to win the trust of customers.
GatherOne focuses on the development and use of intelligent marketing tools, including intelligent customer service, intelligent delivery platforms, and material automation generators.

What does GatherOne do?
With dual license plates, GatherOne can provide customers with a higher priority, more professional and more convenient marketing services.
As Facebook's top agencyIn the future, customers can directly through GasherOne to achieve account recharge, and can fully entrust GasherOne to manage accounts, hand-in-hand guide customer account back-office operations, advertising online and assist in post-conversion tracking. Reach global users by promoting your products overseas through a global network of Facebook and Instagram. Increase brand awareness and sales performance.
GatherOne signs up for a Google ad agencyYou'll then be provided with in-depth AdWords expertise: our in-depth knowledge of the local environment with professional Google products and technologies will help you increase website visits, phone inquiries or online sales;
In addition to Facebook and Google, two of the top overseas media, GatherOne offers a number of overseas media traffic optimization services, including Twitter Ad Optimization and Orion Advertising Platform.
     GatherOne is always focused on helping Chinese gaming companies go abroad, open up overseas markets, reach high-quality overseas users, reduce costs, increase sales and expand market share. In the future, GasherOne will be more professional, better service for more users to provide accurate marketing services. 
Contact us:
TEL:18601187227
17310021220
Market cooperation QQ:395713852
Email: contact@gatherone.com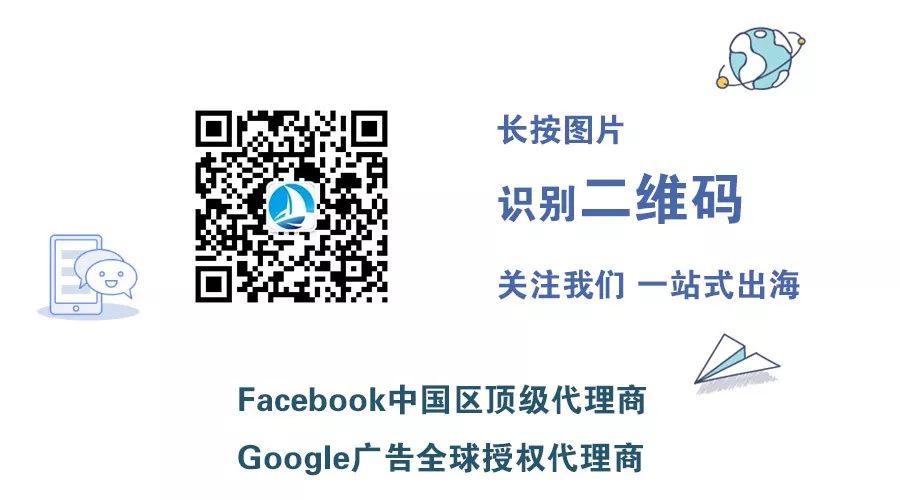 ---