Facebook's strong advertising position: With 7 million advertisers, Instagram has huge potential for gold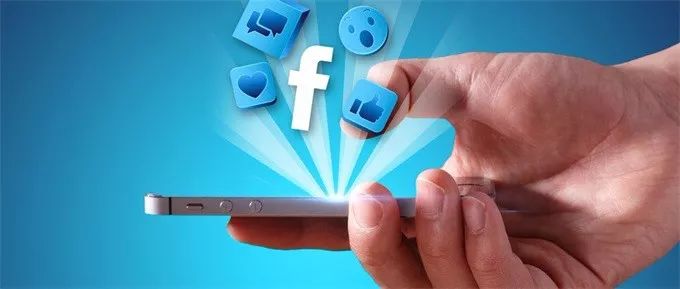 Source: Forward.Source:SuppliedNetwork.
Despite the scandals at Facebook in 2018, advertisers are still "not leaving."Facebook currently has 7 million advertisers, 2.32 billion monthly active users and 1.52 billion daily active users, an increase of 9% over the previous year.Facebook will continue to tap into the advertising potential of its Instagram and Facebook Watches.
Facebook recently released its fourth-quarter 2018 results, summarized below:
Facebook's quarterly revenue was $16.9 billion, up 33 percent from the previous year, and its fourth-quarter 2018 profit was $6.9 billion, up 61 percent from the previous year and exceeding Wall Street's expectations.




Particularly impressive: Facebook's average user revenue in the U.S. and Canada was $34.86, up 30.3 percent from a year earlier, compared with $7.38 globally. The company says its average user revenue has grown significantly in each region.
Meet Wall Street expectations.
Facebook met Wall Street's revenue forecast, reporting $16.9 billion for the quarter, up from an earlier estimate of $16.4 billion. After the report was released in after-hours trading,The company's shares rose 7 percent.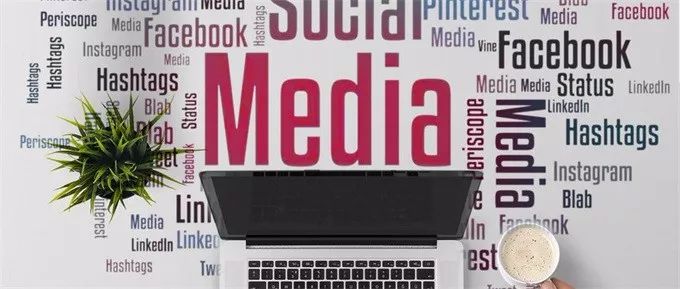 Despite the privacy scandal, Facebook's core area of making money has not disappointed users and advertisers. Facebook expanded its user base in the quarter. Some top marketers have publicly expressed concern about Facebook, but they have not withdrawn advertising money from the platform.
Start by focusing on the first revenue guarantee, the number of users, and the "fearless" scandal of Facebook's user numbers is growing in the current quarter, as a set of key figures from the fourth-quarter results illustrate the problem:
2.32 billion monthly active users and 1.52 billion daily active users (an average increase of 9% over the previous year).
Facebook, WhatsApp, Instagram and Messenger have 2.7 billion monthly active users (2.6 billion last quarter), and more than 2 billion people use at least one of these services every day.
That's an increase of 20 million daily active users compared to the previous quarter, equivalent to Facebook's increase in the second and third quarters.
And the second revenue guarantee point - advertisers.
In a November survey of 182 ad buyers, essentially brands and agents, 62.1 percent said Facebook's recent scandals had "no material impact" on their advertising spending.
In another survey of 363 media buyers, 50 percent said they would increase their advertising spending on Facebook and 79 percent said they would increase their spending on Instagram.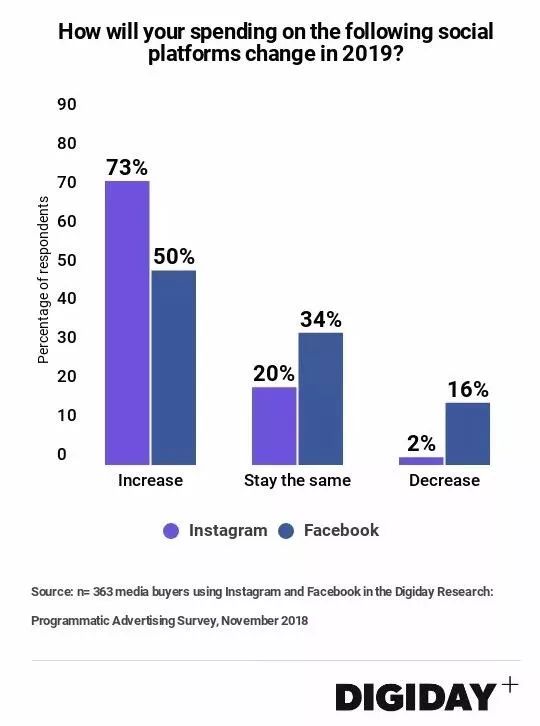 In the fourth quarter, 93% of advertising revenue came from the mobile sector, up from 89% the previous year and 92% in the previous quarter.
 Facebook has 7 million advertisers
The platform's advertising base has reached a new milestone. Sheryl Sandberg, Facebook's chief operating officer, revealed that facebook has 7 million active advertisers. This growth can help companies achieve their goal of growing more small businesses to earn advertising revenue.
Facebook announced 5 million advertisers in April 2017, up from 6 million in November 2017.
In this way, "Advertiser Boycott" does not have the ability to threaten or influence Facebook's management. Even the most invested advertisers can't shake Facebook's advertising position.
 Facebook Stories currently has 2 million advertisers,But there is still advertising potential
According to CEO Mark Zuckerberg, Facebook's goal is to "provide meaningful improvements that improve people's lives ... Let the whole community recognize it and say, Wow, we're doing something new on Facebook or WhatsApp. "
And what's the latest app? Zuckerberg replied: The Stories app.
Both Zuckerberg and Sandberg say that while consumers are adopting Stories, the platform's advertising is underutilized. Sandberg says 2m advertisers are using Stories. Facebook simplifies the buying experience and makes it easy to order with a single click.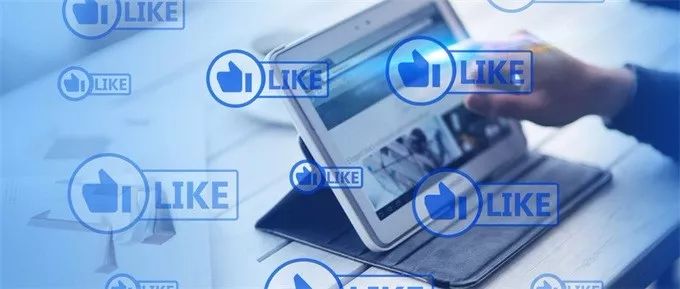 Facebook is betting on more business,
Especially Instagram
Instagram may still be the most popular advertising platform for consumer brands, but Facebook hopes to make Instagram part of the retail experience by improving the way it discovers and trades.
"We want to guide discovery," Zuckerberg said. People are already interested in business activities and follow-up business, and I think there's a great opportunity to do business, you can trust the seller and you'll have a great experience. "
These experiences could also be transferred to Facebook's Marketplace and WhatsApp.
 Facebook will continue to stick to the video app
The strategy behind the video-on-demand service Facebook Watch is changing. But Zuckerberg still wants to grow the video business, so Watch will be an important part of the business.
Mr Zuckerberg said Facebook had been working to reduce the number of videos on news feeds and push users to the Watch app. Mr Zuckerberg said they wanted to emphasize engagement in news feeds, such as users being free to express likes and comments, rather than just passive consumption.
Still, Zuckerberg said he wants Facebook videos to be more interactive than passive. Facebook has been trying to do that with features such as Watch Party and Premieres.
This article is wringed by Morketing finishingRelease.
Request a reprint please leave a message at the end of the text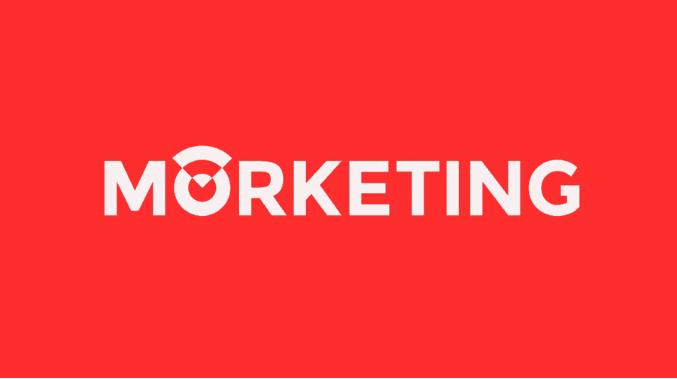 ---