Facebook is open to branded content ads, and soft and wide is a new place to go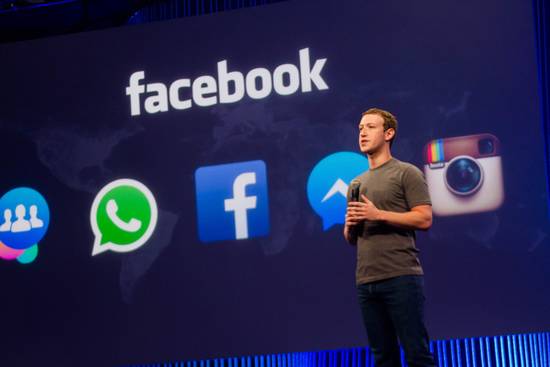 Facebook has been banning publishers, entertainment stars and KOLs from taking advantage of the weight of social platforms to advertise branded content on their respective pages, which we usually call soft, unless it's in the form of facebook's official paid ads. In Facebook's advertising rules, an ad on the Page explicitly reads:"Advertising content by any third party is prohibited from posting on the Home page without permission."
Still, marketers struggle to attract Facebook users who never look at Banner, even if they occasionally break the rules. This also reflects the market's soft and broad demand for brand content on a certain level.
Finally, Facebook responded to public opinion and decided to let go of the restrictions.
In its official media blog, Facebook's product manager and vice president say:
Brand content advertising first appeared in the field of television marketing, in the 1930s tv series began to have the form of brand sponsorship of soft wide. This form has since evolved to cover television and radio, and now includes carefully crafted digital media to highlight the brand's products or services.
On Facebook, we willBranded content advertising is defined as any form that includes text, images, videos, instant news, internet connections, 360 videos, and live videos to specifically mention or introduce third-party products, brands, and sponsored content.This content is usually posted by media companies, entertainment stars and other influencers.
Today, we updated our policy on branded content advertising to allow officially validated branded content ads to appear on Facebook's home page.
Facebook offers a new tool that allows all media publishers and entertainment stars who post branded content ads to differentiate branded content ads from regular articles when pushing messages, a sign that all branded content ads shared on their Pages need to be included.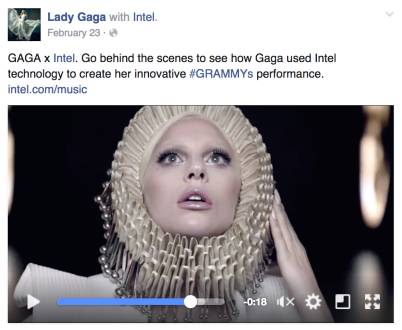 Lady Gaga's collaboration with Intel
The official blog attributed the policy change to a number of media companies, public figures, influencers and marketers, and branded content advertising is growing, evolving and evolving to become a key part of the current media market.Many of Facebook's partners already have business relationships with similar branded content media, and the opening will give them the opportunity to bring branded content advertising to Facebook's ecosystem.
But open rules don't mean soft ads can now be run at will, and Facebook's requirements for branded content ads are not low.
First of all, brand content advertising must have a specific logo to distinguish. For example, Lady Gaga with Intel.
Second, the content must not contain too many promotional ingredients, such as advertising watermarks, and video patch ads.
The publisher's profile picture and profile picture must not contain third-party products, brands and sponsorship information.
At the same time, Facebook highlighted the legal obligations and responsibilities of media publishers and Facebook star users, noting that the content posted is commercial in nature.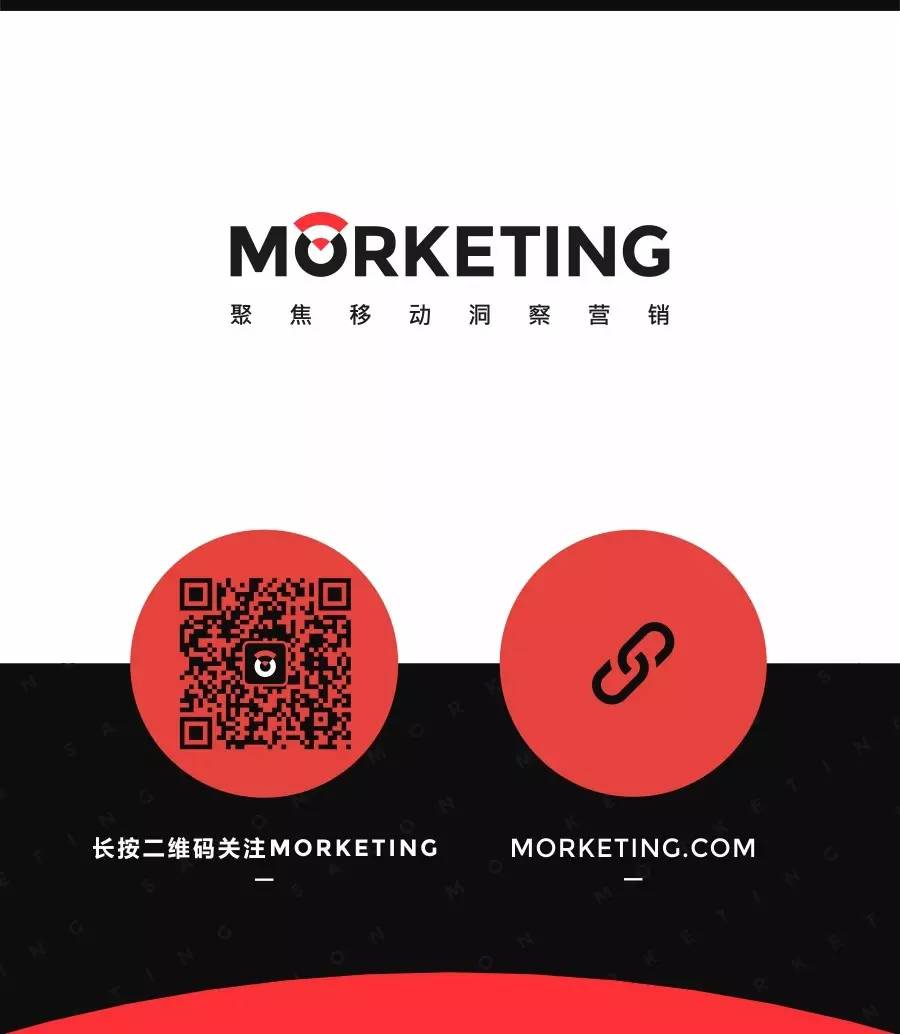 ---