2018.6. Facebook ad product updates, how much do you know?

Pay attention to the topology, more wonderful waiting for you!
·  Is.  ·  text  ·  To.  ·  It's over  ·
1, picture rotation ads can be available on Instagram Stories
Ad format specifications
You can put up to three cards;
· Creative specifications are the same as Instagram Stories ads;
· And natural access to the same media layout, support pictures, videos;
· Support for mixed media footage
· The picture shows the footage in 5 seconds;
· Each card video footage can be played for up to 15 seconds, with no minimum length limit;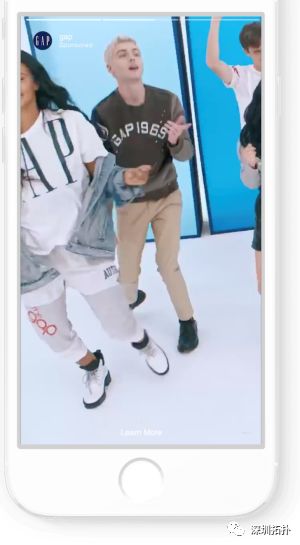 2, Ads Report launched a new version can be faster and simpler analysis of advertising performance
To allow ad administrators to follow ad metrics again, Facebook has added features that allow advertisers to drag and drop metrics and customize their own reports.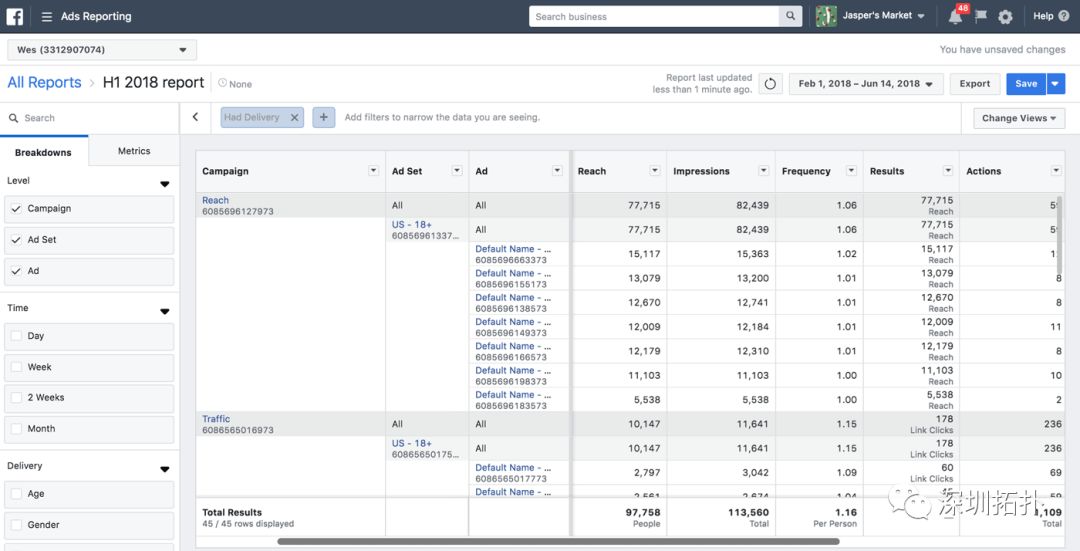 When an ad manager creates an ad or manages an ad, he or she often needs to look back and forth, an update that lets advertisers see the campaigns, ad groups, or ads they're working on directly on one page without having to go back and forth from the current page.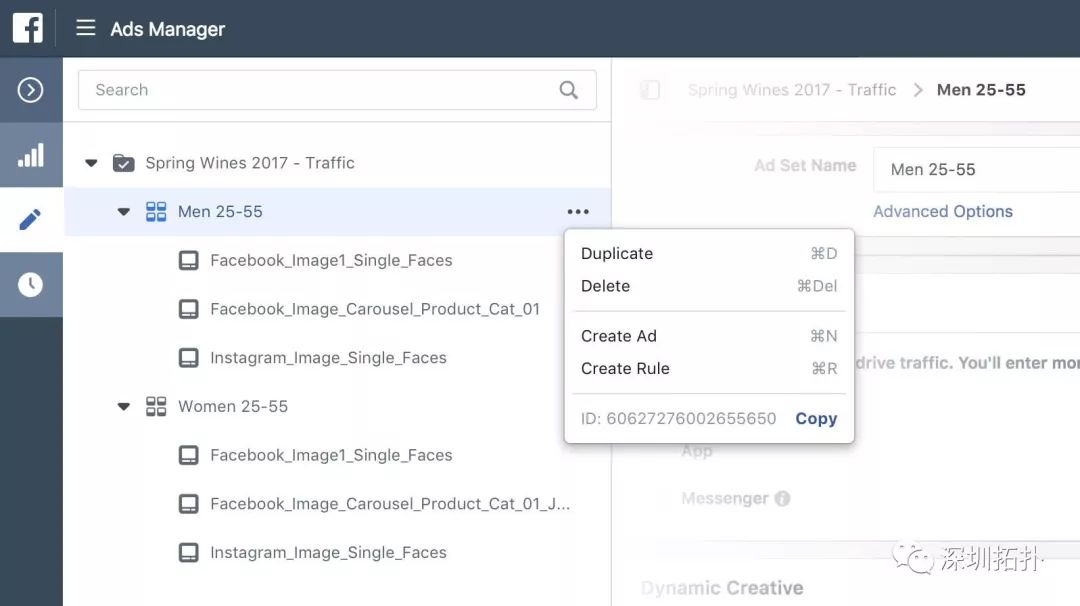 Ad Insights helps advertisers differentiate between the best-performing creatives, including ad's title, text, call to action, and images and videos, and if you're using the same material in a different campaign, ad group, or ad, advertisers can directly compare the different performance of the material at a glance.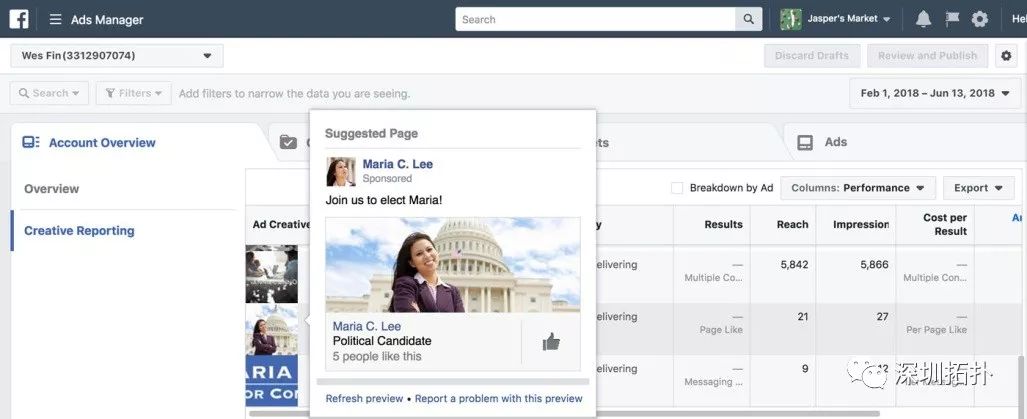 3, the use of mobile catalog to create a personalized shopping experience
With Facebook's Canvas Ads tab, advertisers can more effectively create personalized catalog shopping experiences for mobile users.
When tabs are added, advertisers can display rich product images and inspire consumers to shop, consumers can see multiple tabs in a single full-screen ad, and collection Ads they see in News Feed will show what's in the tabs that are most relevant to them.
Requirements:
· Only applicable to full-screen mode boutique column advertising sales products:
· Advertising targets are ads that are accessed or converted;
· Have an e-commerce catalog;
Create in the ad management platform:
· Create a campaign in the ad management platform that translates into traffic or goals;
· Select a boutique bar template;
· Select these two Canvas full-screen advertising templates to sell products: grid layout;
· In the Full Screen Experience section, switch to add tags, or you can start creating tags.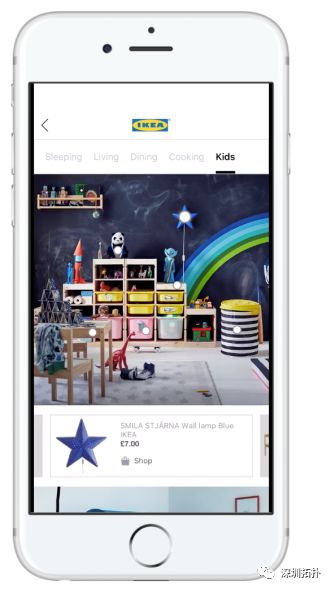 4. Cancel the European-based partner category
Over the past week, Facebook has announced that it will reduce the amount of data apps can request from users and ensure that people have more control over their facebook messages.
Specifically, over the next six months, the use of partner categories will be removed as a targeting solution that allows third-party data providers to provide their targeting directly on Facebook. While the use of third-party data is a common industry practice and provides good protection, it is believed that this step will help improve people's privacy on Facebook.
5, increase conversion optimization adsThe delivery effect of the group
From May 30, both link clicks and conversions will no longer be supported. Any ad that is optimized for both link clicks and conversionsGroups are automatically updated to conversion optimization.
How does this type of optimization work?
First of all, we will try to find transformation. If you don't get enough conversions, you'll start looking for opportunities to get link clicks at the same time. There are two types of link click optimization that allow the system to operate for such a period of time:

· Uniform.: This option stops optimizing link clicks after a limited budget has been spent. When this limit is reached, only conversions will be optimized, even if that means you won't get enough conversions, and your ad group will stop running longer before your budget is run out.
· There is no deadline: This option optimizes link clicks and conversions until you get about 50 conversions or your budget is used up. Unlike constant-speed optimization, if you don't get 50 conversions, you'll spend most of your budget optimizing link clicks.
6, 2 seconds continuous video viewing optimization
Locations and ad formats are available for 2-second continuous video viewing purchases
When you choose to optimize 2 seconds of continuous video views, your ads can be seen on the following platforms:
· Facebook (only available on iOS and Android mobile devices): Facebook feeds, streaming videos, recommended videos
· Instagram Feed
· Audience Network: Streaming video
The following ad formats are available:
· A single video
· Slide.
· Canvas video
7, lead advertising goals
Facebook has introduced the option to obtain customer contact information through potential customers in its brand awareness, reach and reach targets. It is now 100% available.
You can use this new feature to select a new full-screen template called Collect Contact Information as an optional component of the Get New Account template in the ad creation process.
8, the new frequency control and bidding
Adjusting the frequency of control is key to providing advertisers with brand influence. Facebook is introducing new methods of frequency control to help advertisers improve the effectiveness of their campaigns:
Bidding.:Set up in brand awareness, video views, and interactive ad goals.
Frequency Cap:Set the maximum number of times per person can see it
Frequency Distribution in Ads Reporting:Show the percentage of coverage at different levels of coverage frequency
Number and frequency of coverage:
· The dynamic coverage curve compares the number, frequency, and cost of media channel coverage
· Pay more frequency for a specific activity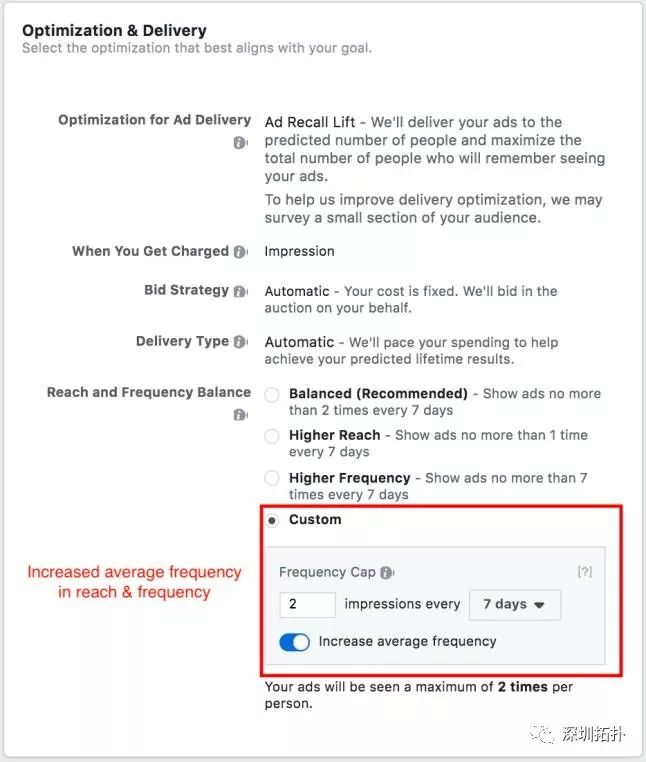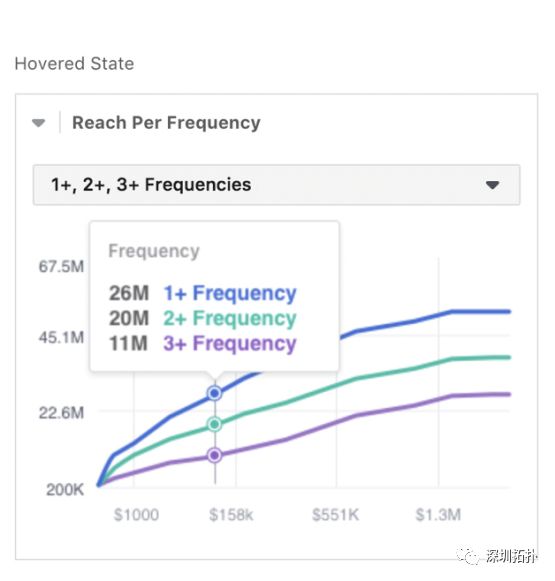 Source: Papaya Mobile
To learn more about the dry content of Facebook ads, welcome to our past Facebook ad videos:
Click on "Read the original text"Learn more about dry goods
---