How can I improve the effectiveness of My Facebook ads?
It is believed that Facebook's name is still in the right place, both in the gaming world and in cross-border e-commerce. Almost all entrepreneurs, from multinationals such as Apple and P.G., to small to the old king next door to your home selling stockings on the Internet, 99% have opened Facebook's corporate page. It is understood that as of 4.02, the current advertising on Facebook advertisers have reached more than 3 million. As you can imagine, there is a lot of competition for advertising.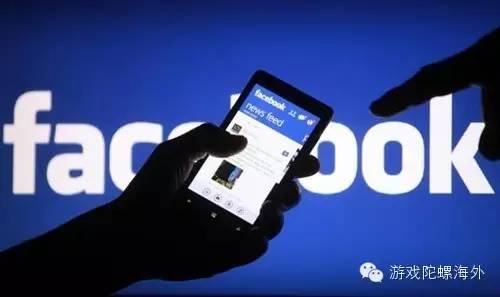 As a result, many advertisers are stuck with low conversion rates or high click-through costs. In fact, this can be optimized. Today we're talking about two key points about how to improve the effectiveness of Facebook ads.
One. Which ad model would be more productive? CPC or CPM?
First we have to understand the concepts of both. Cost Per Miller pays per thousand impressions, which means that even if no one clicks on an ad, your money will flow out; COST Per Click charges per click, meaning that no matter how many exposures your ad has reached, you'll only pay for one click if one user clicks.
Second, we need to understand these two cost models. They all use a bidding system, which means that when we advertise, there is no pricing standard. The amount spent on advertising is largely dependent on how much other advertisers are willing to pay for "clicks" or "exposures" for the same population (gender, region, age, hobbies, etc.).
So which model is better?
CPC is a safer option when you have a limited budget and are more results-oriented, preferring to sell. If you're promoting your company, you can choose CPM To promote a fan page to promote a product or event. But be careful. If CPC click-through rate (CTR) is not high, Facebook will automatically reduce your exposure, so basic CPC will not run. If CPM's click-through rate is not high and the target audience is more than a million people, almost no one clicks on your ad, and hundreds of dollars will float. So test your ads in many areas (including photo, creative material, location, audience setting, and so on). )
The best thing to do is to test both models and choose a comparative advantage based on the effectiveness of your ads. All in all, choose your ad mode according to your CTR, high CPM, low CPC.
The question is, if we choose CPM, how do we know the lowest click-through rate?
If Facebook recommends a CPC price of $1 and CPM a recommended price of $0.50, then your minimum CTR calculation is: CTR is 1/($1/$0.5)/1000 x 100%, i.e. your CTR is as low as 0.05%. Next you can use CPC to run ads, CTR more than 0.05 words to change to CPM mode.
Two. What are the mistakes advertisers often make?
Once we know how to choose an ad mode, we need to look specifically (audience, location, etc.). At this time, sum up the mistakes you often make when running ads.
1. How do I choose my target audience?
How can you choose your audience accurately? Many advertisers will choose the audience with the largest audience, in fact, this is more extensive. Many of the interest options that we try to pick without a """""""""""""""""""""""""""""""""""""""""""""""""""""""""""""""""""""""""""" For example, don't target a broader range of interests. If you sell real estate, a lot of people will choose real estate this one (because of the large audience), but in fact your audience should be men (capable), such as newly married, need to buy a new house and so on.
2. Isn't the material creative?
One of the most important components of advertising is material. Even if your paper is any better, no one will click on the picture if it's not attractive. The taboo of material is not clear, no creativity. So which effect would be better?
There are three points in total, the first choice has a picture of the person, the best person can represent your audience characteristics. Facebook creative pixels are 1200 x 628, so it's best to use high-quality material; the second choice is text-based images, text color bright, let the material stand out, increase click-through rate, you can take questions, or highlight your APP theme; So when you use funny pictures, you can set a low budget to run down ads to see conversions, not to turn off.
3. Advertising paper is not attractive?
What kind of paper work can attract people? Advertising documentation should include three elements: high relevance;
AdSee, the world's leading Facebook advertising optimization big data platform
AdSee is the first Facebook ad optimization big data platform at home and abroad. AdSee analyzes apps in new ways, using big ad data to provide Facebook advertisers with quality Facebook ad optimization solutions while helping Facebook advertisers get rich and stable ad references.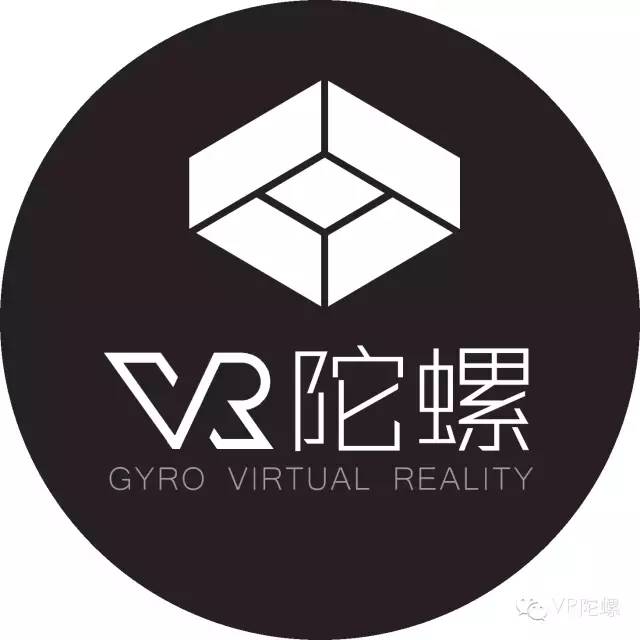 VR gyro
A public number that gives you an idea of the virtual world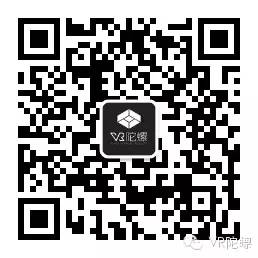 WeChat ID: vrtuoluo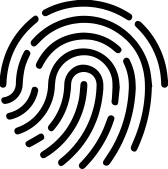 Press and hold the QR code on the left to focus
---