Saudi Arabia allows flights to 20 destinations
Advertising cooperation: dubaiqqt, dbhrw2015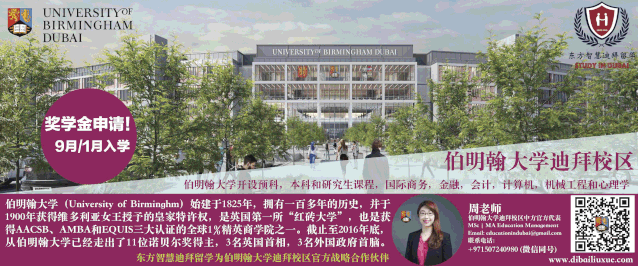 DUBAI Saudi Airlines has announced that passengers can now fly to 20 destinations, including Cairo, Dubai, Amman, Tunisia and Khartoum, according to Gulf News.
Saudi Airlines said on its Twitter account: "Saudi Airlines has announced to passengers the gradual operational schedule for international flights to 20 destinations to date. "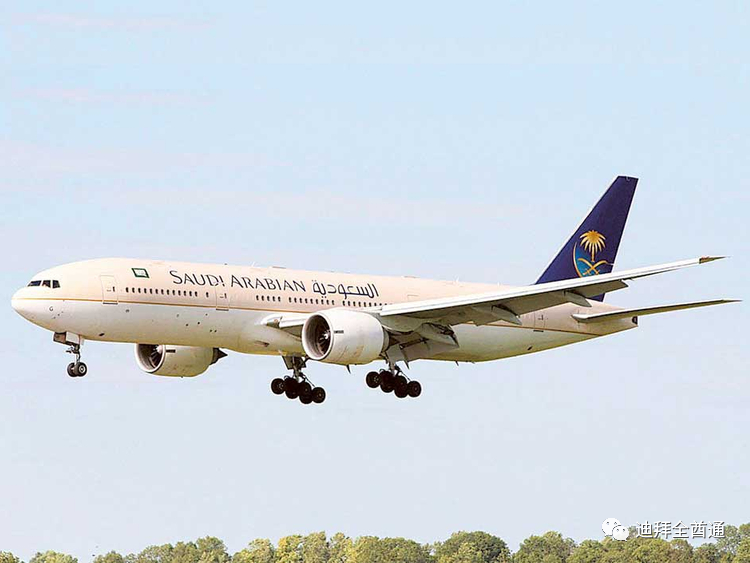 The airline added that international flights available in October include seven destinations in Europe and the United States, six in Africa and five in Asia, as well as two destinations in the Middle East and two destinations in Arab countries.
Saudi Arabia calls on all passengers to comply with travel guidelines and requirements established as a result of the coronavirus outbreak, indicating that flights can be booked and that all international flights to and from Jeddak will operate from Terminal 1.
Saudi Chinese in group contact, add a note saudi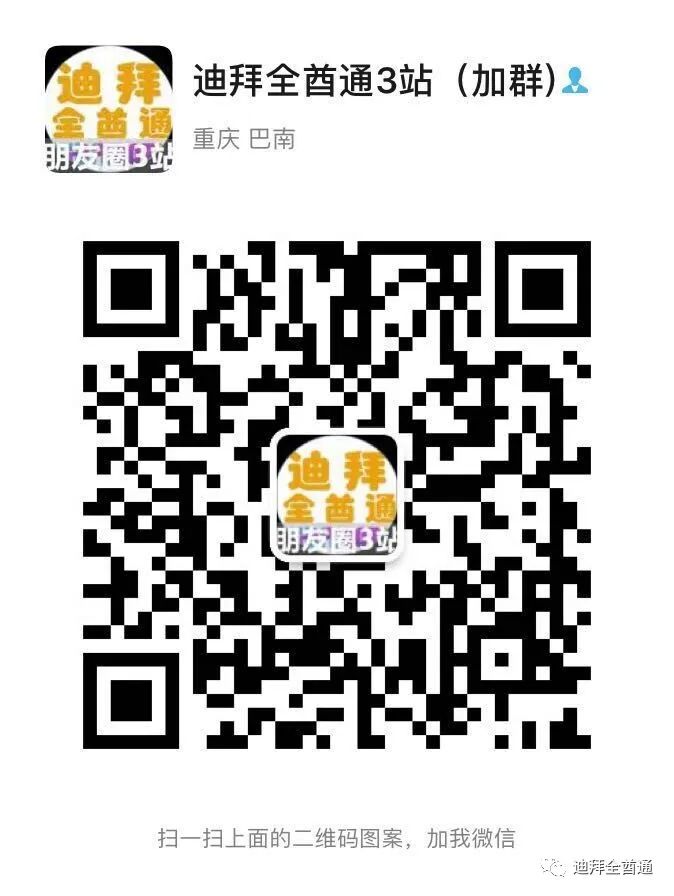 Articles on this platform, in addition to specifically stated sources, are edited and collated by the Dubai General Emirates. Other platforms are reproduced atbefore the textLabel (Source: Dubai All-Emirates Microsyscope: dibaiqqt), not less than the positive text number。 Otherwise, all will be considered invalid authorization!▍Dubai All-EmiratesFull mediaPlatform official authentication customer service WeChat csh0019, dubaiqqt, dbqqtc
Share/exchange strategies back home together
To enterReturn to the information group, add the invitation below
Get and share the first time to return home information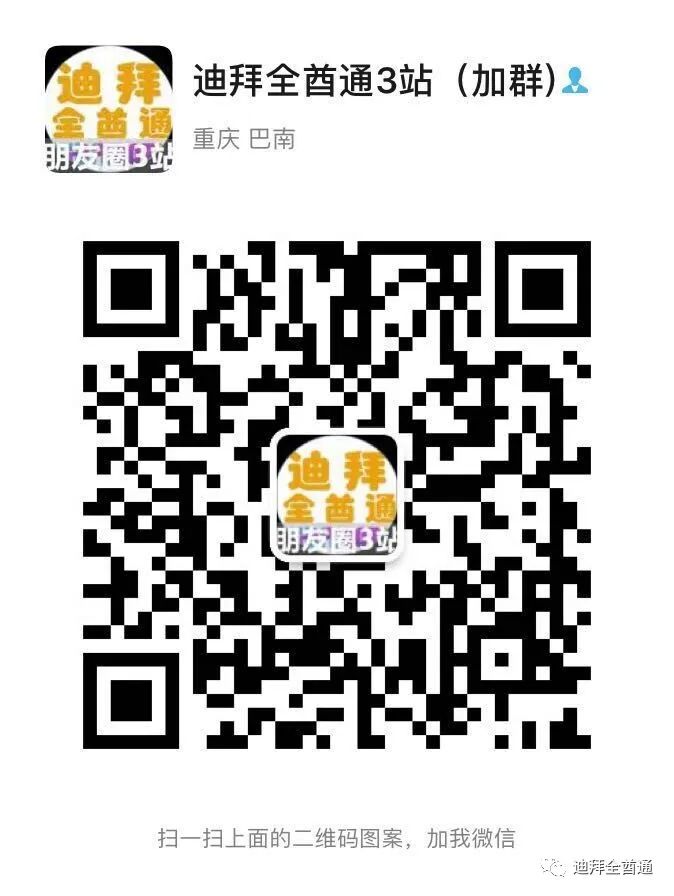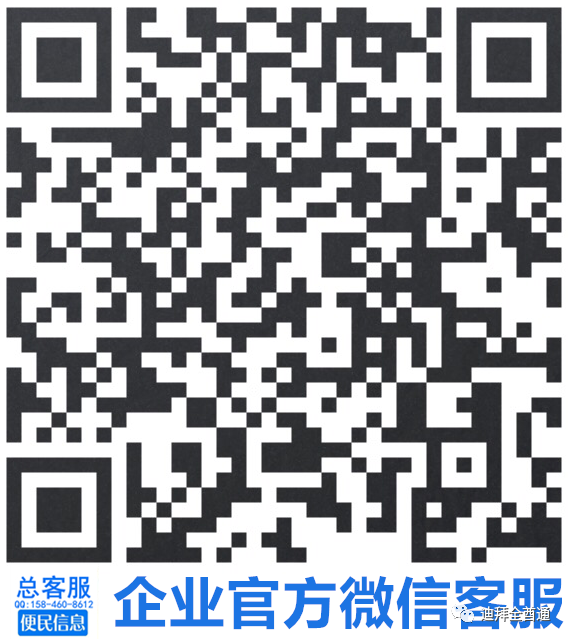 Public service group exchanges, Etihad flights, Cairo flights, AirAsia flights, Kuwait Airways flights, Mahan airlines, Air China flight exchange groups. Watch group friends share some home-going anecdotes, isolation stories, application guides, and the latest policy information. Those who need to return home to communicate with the information group canLet customer service invite dbhrw2015 、dbqqtc Pull you together to share information and communicate. Too many people, wait patiently, advertising do not disturb, charter flights do not disturb.

UAE Ministry of Health: 80011111; Dubai Health Authority: 800342; Ministry of Foreign Affairs Global Consular Protection and Services Emergency Call Centre Tel: : 86-10-12308 or 86-10-59913991; Consulate General in Dubai 24-hour call: : 971-4-3947588
Point in the look, let more see.
Poke.
"Read the original text"
Enter.
10,000 overseas Chinese community
---