Facebook today announced nine high-quality advertising partners in China, and Morketing takes you to know who they are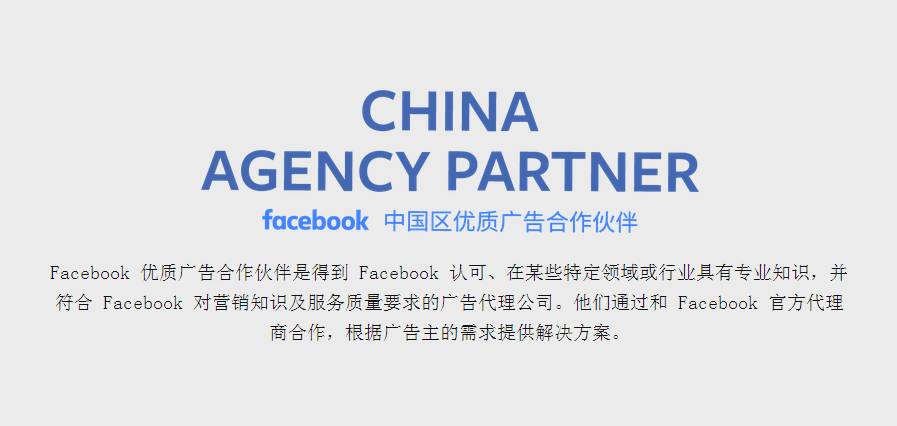 Text . . Molly
Facebook has been working to helpHelp more Chinese businesses to develop overseas business, enter the global market, and he heditantly host Facebook China high-quality widepartner program, hoping to tap more excellent advertising agencies to work together.
After rigorous review and selection,Facebook today announced nine ad agencys that have emerged as Facebook's premium advertising partners in China, including AdTiger, Appcoach, Madhouse, Mohsin, Mobvista, PandaMobo, Inbcom, Socilink and Yeahmobi.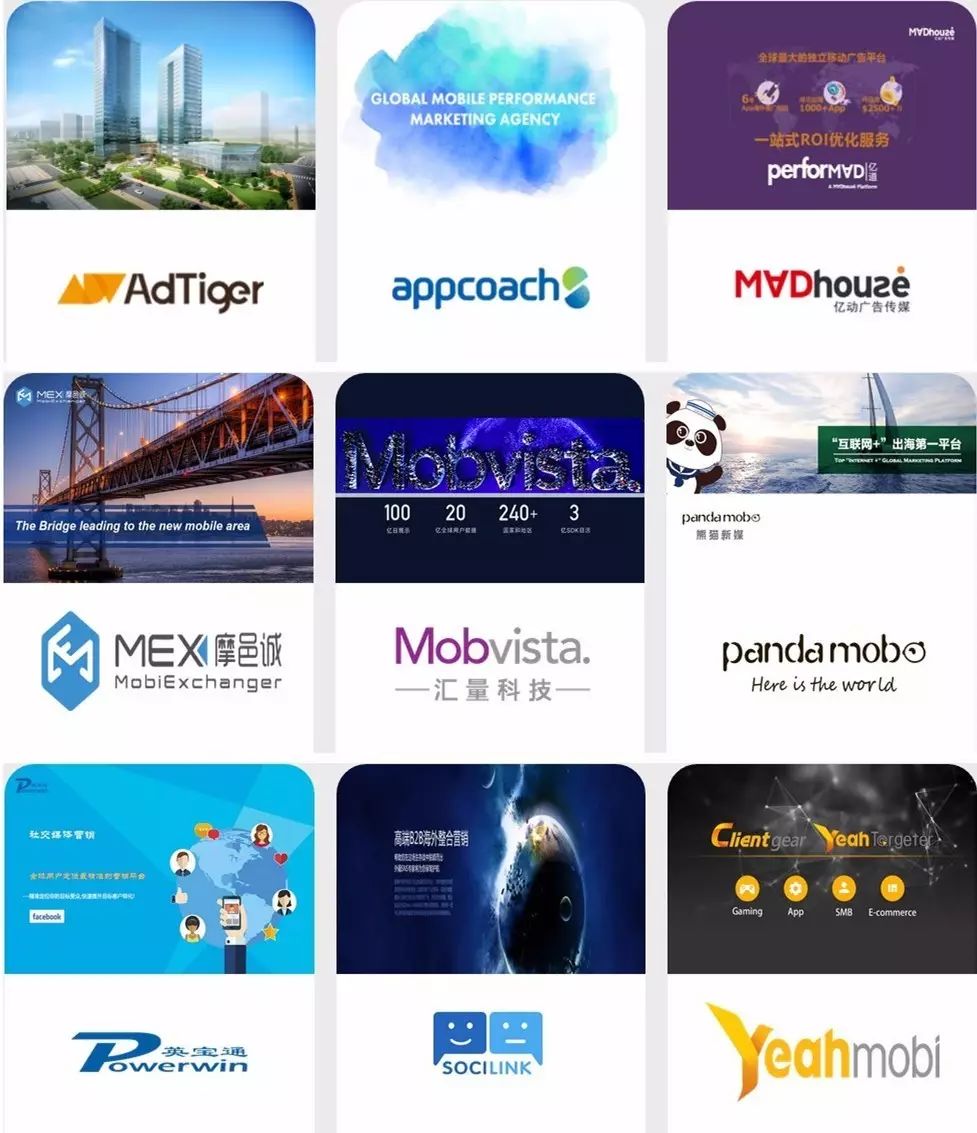 After the list was released, Morketing was the first to interview some companies: 
PandaMobo is China's leading integrated marketing platform for "Internet Plus". With the original overseas new media marketing and integrated service platform PandaCompass as the center, with overseas new media big data, global localization operations, integrated marketing, content supermarket four core business modules.
As China's first contact with the sea marketing service providers, PandaMobo has the ability and obligation to "China Smart" and "Chinese brand" to the world, to help Chinese enterprises participate in and win international competition, become the "Internet plus" the first platform to go to sea!
➤PandaMobo founder Li Lei said that the award of Facebook's "High Quality Advertising Partner in China" reflects Facebook's recognition and support of the PandaMobo brand's sea-going service standards and business direction, as well as the greater responsibility and mission given to PandaMobo.
In the future, PandaMobo will continue to strengthen and deepen its all-round cooperation with Facebook to provide users with better service and help them expand into international markets.
Yeahmobi is the world's leading enterprise international intelligence platform, focused on providing enterprises with international solutions, is committed to exploring the multi-faceted business of App, Gaming, E-commerce and SMB projects, with many years of experience in marketing optimization of the first-class team, is one of Facebook's largest partners in China. 
Based on Facebook's promotional philosophy, the Yeahmobi FMP team has developed automated delivery, ad optimization and data monitoring systems Yeah Targeter and Cientgear that combine artificial intelligence with digital marketing. With the help of Yeah Targeter and Clientgear, Yeahmobi has provided one-stop access to sea for hundreds of well-known companies at home and abroad, including Shein, StyleWe, Fashionmia, Soufeel, Snapdeal, FlipKart, Alibaba and others.
➤Yeahmobi said: Thanks to Facebook's affirmation, thanks to customer recognition, Yeahmobi will continue to work hard for globalization!
Madhouse Inc. is the world's largest independent mobile advertising platform company. Founded in 2006, the company has been focusing on mobile advertising program solutions to help customers optimize mobile marketing investment and expand overseas markets.
Madhouse's ROI optimization platform, PerforMad, is tailored for performance advertisers to help them track and optimize performance and recruit more high-quality users for their products worldwide.
➤Madhouse President Yu Changjun:"It's great to be a high-quality advertising partner for Facebook in China, which is an endorsement and recognition of our mobile business. We believe that in the future,Madhouse is able to work more closely with Facebook to provide app developers and publishers with one-stop advertising, performance tracking and ROI optimization to help more customers expand overseas."
Mobvista specializes in digital marketing, data analytics and real estate services for domestic and foreign brand advertisers and mobile developers. As Asia's largest mobile marketing platform, Huiyuan Technology provides comprehensive solutions including performance advertising, app store search optimization, etc. to help advertisers better interact with users around the world, and its self-developed native and video advertising aggregation platform Mintegral brings the most revenue to developers by aggregating global high-quality advertising sources, customized native advertising forms and algorithmic technologies.
At present, Hui volume technology has established a mobile traffic system covering 243 countries and regions, more than 10 billion displays per day.
➤Chen Qiaofeng, General Manager, Advertising Division, Mobvista Greater China:Mobvista has been a quality partner for Facebook In China and is well versed in Facebook's delivery and operations skills. And through self-researched FMP to achieve and advertiser data fusion to achieve the goal of accurate delivery.Success has helped gaming, e-commerce, and tool customers significantly reduce user acquisition costs on Facebook, improve delivery efficiency, shorten start-up cycles, and truly implement ROI-oriented delivery platforms.
Mo Yicheng MEX is a high-quality advertising partner in China, can provide advertisers with one-stop marketing and promotion services, with overseas business experience and unique genes, whether from the promotion of practical experience, media resource accumulation, market localization integration capacity and comprehensive service capabilities, etc., have a great advantage in leading the industry, professional services to obtain the favor of many well-known customers at home and abroad.
➤The head of Mo's mr. MEX believes that the reasonThere are two main reasons why Mo is able to become Facebook's premium advertising partner in China:1、With overseas business experience and unique genes.
2, coverage effect and brand and other deep operational experience, to provide users with professional custom solutions.
Appcoach is a technology-driven global mobile performance marketing agency that covers global media resources and provides unique local insights. Appcoach's own technology products, Market, Ultron, Butterfly, and Appcoach SSP, are dedicated to expanding the global brand image and user acquisition for advertisers while helping app developers maximize revenue.
AdTiger was founded in 2015 and is headquartered in Beijing. Committed to helping Chinese customers go to sea, the company's promotional content covers apps, games, e-commerce, tourism, government, brand and many other aspects.
Have an experienced, international background of business team, optimization team and design team, as well as professional Internet technology development team. AdTiger's own AdTensor delivery tool helps Facebook ads run efficiently and intelligently. Driven by the internet and market background, to meet the market demand of enterprises in the field of mobile marketing, to provide enterprises with overall mobile marketing solutions.
As a wholly owned subsidiary of the listed company Baode Holdings, Yingbaotong Technology is China's leading provider of integrated overseas marketing solutions, providing cross-media advertising services including search promotion, display advertising, mobile terminals and social media. Has more than 10,000 Chinese enterprises to provide PC-side and mobile marketing overall solution services, has accumulated many years of industry experience.
Near and far interaction is a social media expert, with international professional, creative, content marketing global team, covering 6 continents more than 50 foreign SNS marketing experts, providing 17 languages of international professional marketing, enhance the international brand international height.
Far and Near Interactive is an excellent partner of Facebook, Twitter, LinkedIn, Google and Bing, with authoritative qualifications to provide high-quality advertising and brand content operations services to Chinese mainland customers, and is committed to providing overseas marketing solutions for Chinese media brand customers. At present, the company has Beijing, Shanghai, Nanjing, Guangzhou, Chongqing, Ningbo, Hong Kong and Los Angeles and other eight branches.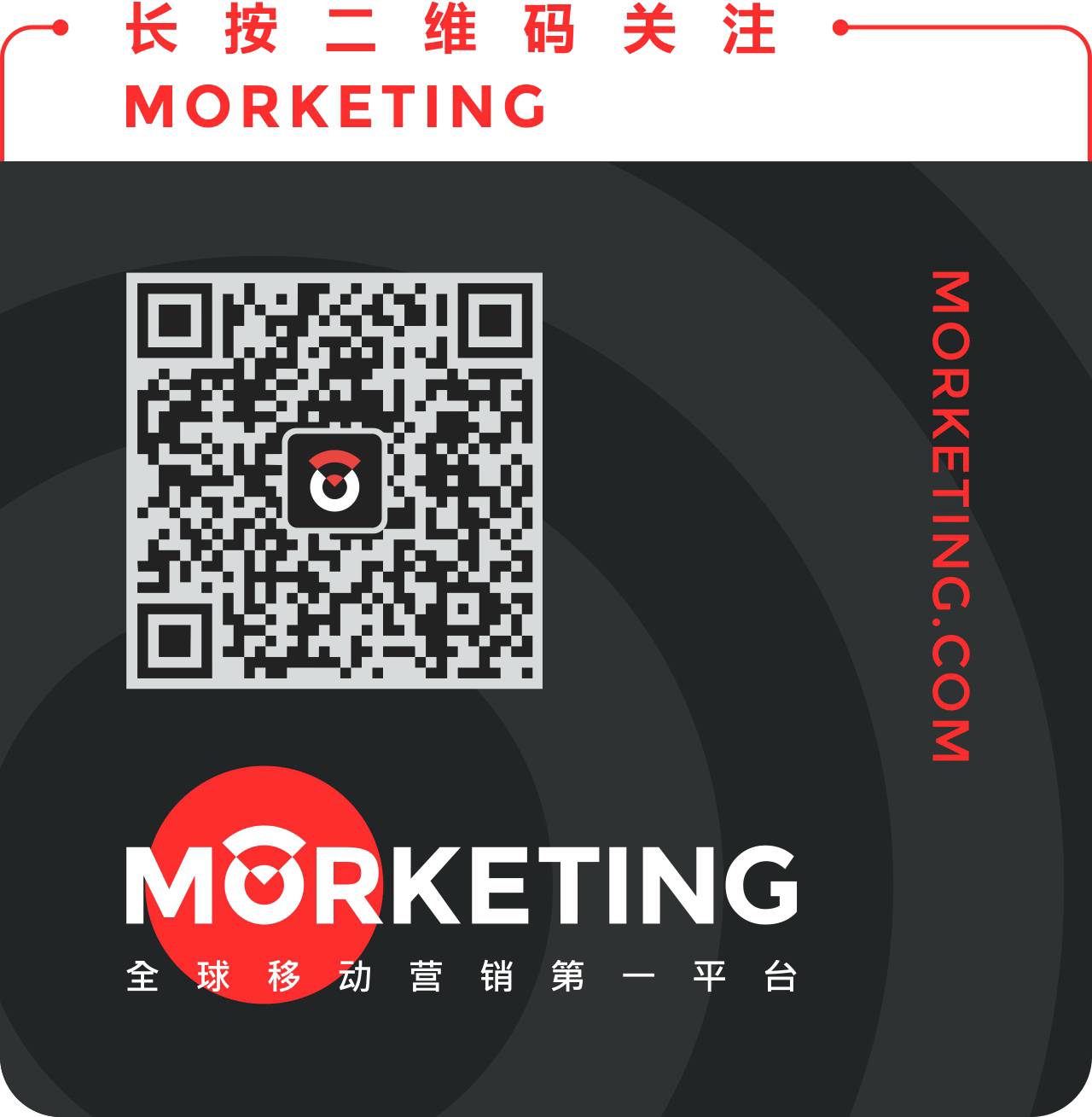 ---