Facebook is making $15.2 billion a year from fake ads?
Click on the blue font above to follow.
You can also search for public numbers"D1net"Choose to focus on the sub-public numbers of D1net's various areas (cloud computing, data centers, big data, CIOs, enterprise collaboration, network numbering, information security, enterprise mobile applications, system integration, servers, storage, call centers, video conferencing, video surveillance, etc.).
=======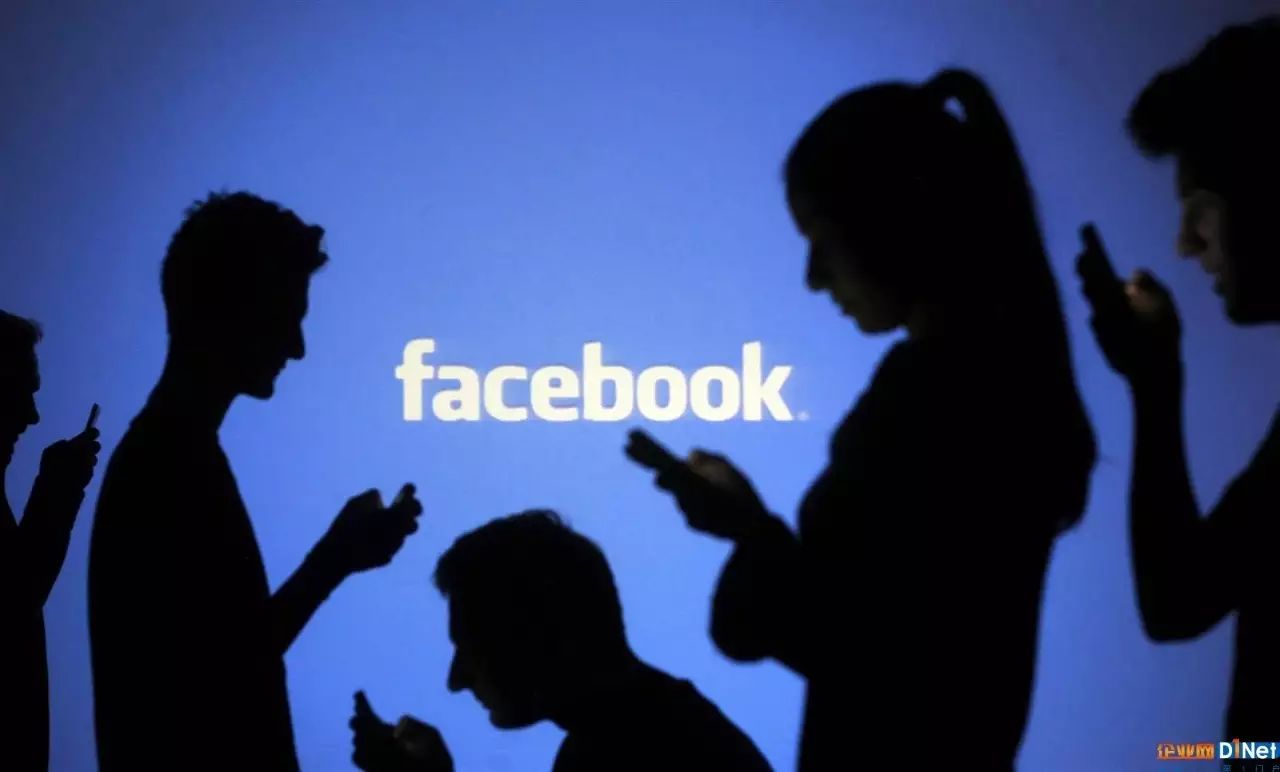 Facebook
Beijing time on November 26th, according to foreign media reports, fake news itself has become news, but an important question about fake news has not been answered: if the loss of fake news, How much revenue will Facebook lose?
While no exact figures are expected, industry insiders estimate that Facebook will lose about $15 billion next year without fake news -- more than half of its advertising revenue. If that estimate is accurate, Mark Zuckerberg won't be willing to crack down on Fake News on Facebook.
A Facebook spokesman told BuzzFeed News that headlines don't reflect the overall activity of the platform, and that "there's a lot of news on Facebook, and headlines seem more attractive, but they make up a fairly small percentage of the total news."
An example of the "power" of fake news, according to the New York Times, was a November 9 tweet that included a picture of a bus carrying people hired to protest the election result. The tweet was retweeted 350,000 times on Facebook. 11 published an article about error correction, retweeted only 3500 times.
The reason fake news gets a lot of retweeting is a confirmation bias - people are more likely to believe information they approve than what they don't.
Confirmation of sexual bias and low thresholds make it possible for people with different views to accept only what they agree with. One guess is that every time people see news they approve of, they secrete more dopamine.
In short, fake news is good for Facebook. Industry insiders point out that Facebook's advertising business generated $7 billion in revenue in the third quarter, and virtual news brought in more retweets and comments than real news.
The share of fake news and real news in traffic was 54.2 per cent: 45.8 per cent. Buzzfeed points out that at a key point in the election, the number of retweets and comments on Facebook's top 20 fake news 20 is 8711,000, and the number of top 20 real news 20 is 7367,000.
Does this mean that 54.2% of Facebook ad revenue is generated by fake news? That's hard to know, because Facebook didn't disclose the information in its earnings report
According to this estimate, Zuckerberg has a $15.2 billion "reason" not to seriously crack down on fake news on Facebook. Facebook's third-quarter ad revenue was $7 billion, with annualized revenue of $28 billion, of which 54.2 percent was $15.2 billion.
(Source: Phoenix Technology)
If you work in an area of enterprise IT, networking, and communications, and would like to share your views, you are welcome to contribute to the enterprise network D1Net.Email: editor@d1net.com
---