Facebook ads turned out to be $1 billion in 2015!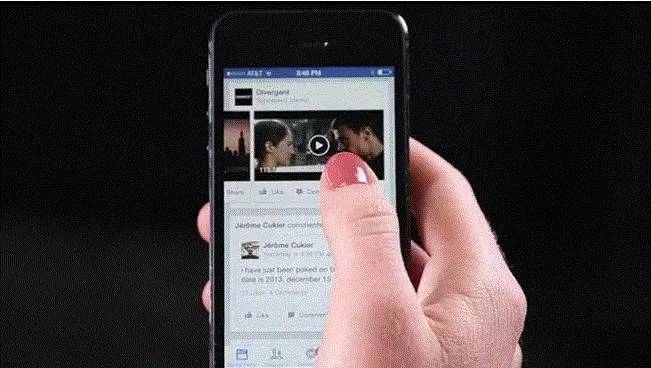 Facebook announced that its new advertising network, FAN Audience Network, had annual revenues of $1 billion and $3 million a day in 2015, foreign media Adweek reported. In other words, FAN made $1 billion for publishers of mobile apps in 2015.
The financial returns over the next period of time can be predicted by running rate revenue over a period of time. In other words, FAN's advertising in the fourth quarter of 2015 was at least $250 million. It also suggests that FAN has become a billion-dollar advertising platform.
Fan's business model is to provide advertisers with highly accurate, customized Banner-bit and interstated advertising. It allows developers to add a piece of code from Facebook to their app so that the app can connect to Facebook's FAN platform and display ads from the Facebook Audience Network system, sharing the developer's ad revenue.
Since Facebook did not disclose the size of FAN's ad realization in 2014, it is difficult to determine the growth rate of FAN's advertising platform. However, Facebook says the number of apps joining fan's mobile ad network platform has increased tenfold from the same period last year, with 6 percent of apps now connected to Facebook's sdk.
"Over the past two years, more and more mobile app publishers have been successful through Facebook's FAN platform," Alvin Bowles, Facebook's global director of media sales and operations, said in a blog post. People-oriented marketing rules determine that they are bound to succeed. "
Meanwhile, Facebook has revealed that it will close LiveRail's advertising service in an effort to make it more focused on the private market and intermediary services. To that end, Facebook will shift LiveRail's advertisers to other Facebook advertising services in the coming months.
"As we begin to build LiveRail's private market and intermediary services, we will continue to focus on sound and video advertising," Bowles wrote. "We believe that native and video advertising is the best model for advertising."
This article belongs to the original Moby Dick community, if you need to reproduce please indicate the source
---