Facebook bans cryptocurrency ads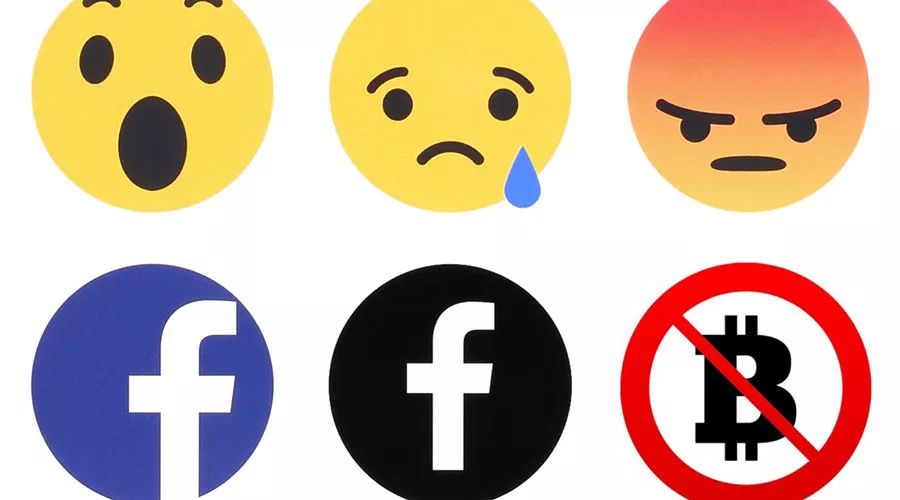 By Kai Sedgwick Translation: Ina
Of the many sites that can learn about cryptocurrencies, Facebook is probably the worst. Its users tend to be simpler and more likely to be targeted by scammers than those who regularly use other social networks. Celebrities such as James Altucher have become the nasty faces of Facebook users, and their plans to quickly amass money have further revealed the downs of Bitcoin.
Rob Leathern, Facebook's director of product management, wrote in a post Tuesday:
"We want people to keep discovering and understanding new products and services through Facebook ads without fear of being caught up in fraud. In other words, there are a number of companies that are promoting binary options, ICos, and cryptocurrencies, all of which currently operate without integrity. "
He added:
"Our work is designed to more effectively detect deceptive and misleading advertising practices and to strengthen the management of our platforms, including Facebook, Audience Network and Instagram."
Banning cryptocurrency advertising will benefit the cryptocurrency community. Scams such as Bitconnect and Arcebank have previously been promoted on Facebook and, if they were on Twitter, could have been discovered by users of their poisonous tongues. But under Facebook's new policies, such as "The Latest ICO!" Buy tokens now and enjoy a 15% discount! "Such ads will be banned.
Facebook's policies on advertising have always been complicated. For example, it does not allow many health food and nutrition ads, nor does it seem to allow ads to show male bodies. Currently, the ICO and cryptocurrency programs are also included in its prohibited content. There is an idea that a good ICO project doesn't want to be advertised through paid advertising in the first world, especially if it's shown. If a product is truly innovative and worth investing in, there are many ways to create heat and form an active community even without Facebook.
This article represents only the author's personal views, does not represent the position of blockchain pencils, does not constitute investment advice, the content is for informational purposes only.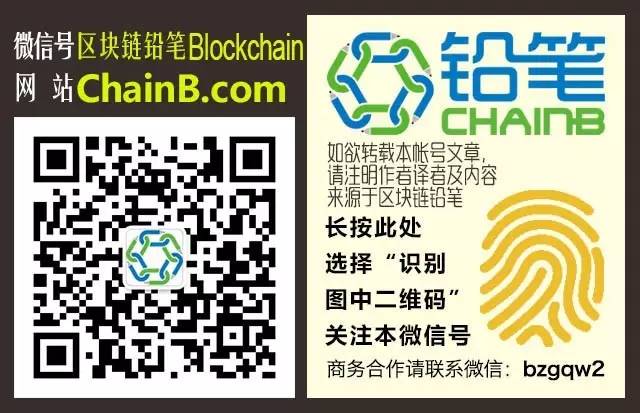 After paying attention to this public number, enter the public number

Reply keywords can be consulted information, the following are some keywords
Reply. WEF View WEF: The World Economic Forum's Report on the Future of Blockchain in the Internet Finance Industry
Reply. Smart contracts ,View the Barclays Report
Reply. moody ,View Moody's 120 Blockchain Project Report

Reply. SWIFT ,View SWIFT's Impact and Potential of Blockchain on the Full Process of Securities Trading report
Reply. Paper 11 To view the paper "Expandable Go-To-Center Blockchain"

Reply. Accenture 2 Check out Accenture's blockchain report that could save investment banks $12 billion a year

Reply. United Nations report To view the United Nations report "The Role of Digital Currency and Blockchain Technology in Building Social and Trusted Finance"

Reply. User characteristics View the first draft of Princeton University's first Bitcoin textbook, Features of Bitcoin Users
Reply. Princeton. View the first draft of Princeton University's first Bitcoin textbook, Bitcoin and Digital Currency Technologies

Reply. IMFTo view the IMF report Virtual Currencies and Beyond: Initials View
Reply. DTCC View the American Depository Trust Clearing Company Report "DTCC: Embrace Distributed"
Reply. Guangfa. View the report Frontiers in Science and Technology Report: Blockchain: Fast Into the Public and Policy Perspective
Reply. Sichuan Cai 1 View the report Sichuan Cai Securities: One of blockchain technology research reports: the possibility of disrupting all industries
Reply. Sichuan Cai 2 View the report "Chuancai Securities: Blockchain Technology Research Report II: The Evolution of Blockchain Technology - Domestic Practice and Prospects of Blockchain Technology"
Reply. Santander. To view Santander's report The Fintech 2.0 Paper: Rebooting Financial Services
Reply. Byzantine. To view the Byzantine General's Question Details
Reply. Paper 1 View the paper Bitcoin Lightning Network: Scalable Offline Instant Payments

Reply. Paper 2 To view the paper Bitcoin Backbone Protocol

Reply. Paper 3 To view the paper "Whether Digital Currencies Should Enter the Barbados Central Bank's International Reserve Currency Portfolio"
Reply. Help. to view a list of all keywords for this public number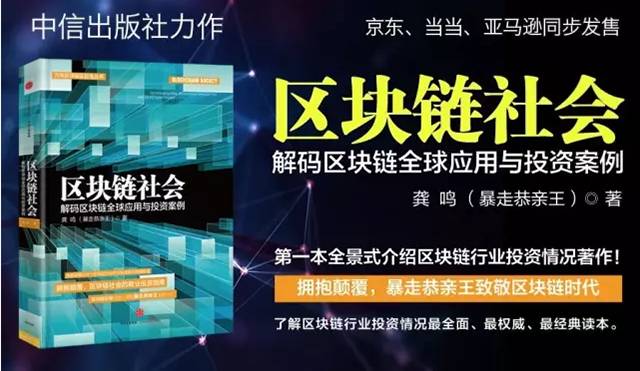 Click below
"Read the original text"
See more
,

Click after the page appears

Source can view links to the original translation
---