Facebook . . 23 ad optimization tips, long-text alerts
To readers:
Hello everyone, I am eleven twenty-eight, a little optimization.
At present, the public number is only my own operation, I hope to be able to progress with you ha. I haven't been exposed to new media operations before, a lot of things are still learning slowly, and sometimes typography makes me a little crazy. Each article needs to be determined after the topic, code word, modified statements, drawings, final typography, before you feel that you can present to everyone. Sometimes the work is busy, may be slower to update (never give up more), but also please understand.
Also, forIn the case of unauthorized reprints of some platforms,Although there is no way to stop (the struggle has been given up), but the troubleThe place where the comments come from, write an article to a few hours, copy stick 1 minute, I think this request is not too much
Writing articles is not easy, if you feel helpful, but also please share with other people in need, this is my greatest support.
Thank you all!
---
---
The following is the body content

Today to introduce you to the next 23 practical advertising optimization tips, I hope to help you, some may have been mentioned before, but still feel more important, so add it.
Facebook ads
1. Create automatic ad rules to automatically optimize your ad data.

Details:Facebook . . How do I use rules to automatically add or subtract budgets and bids?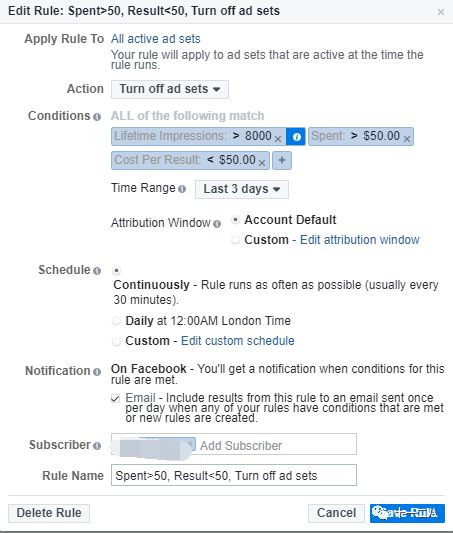 2. Test variables with A/B Test
Split comparison tests can test different versions of ads to see which ad scenarios are best performing and to improve future ads. Such as the audience of the ad, the ad layout, or materials and so on.
General test time is recommended for 3-14 days, if less than 3 days, the amount of data can be relatively small,Testing longer than 14 days may result in an unused budget.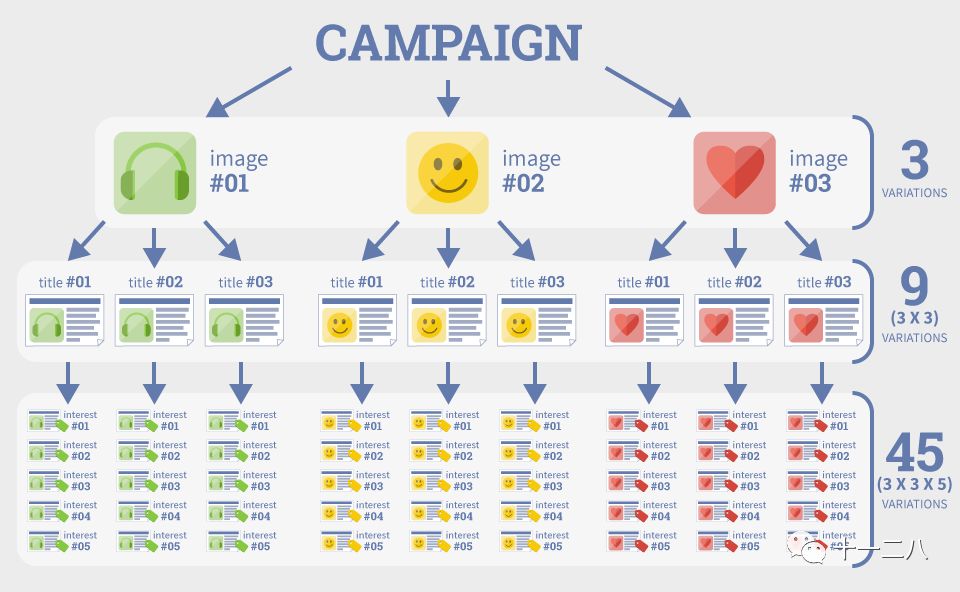 3. Run low-cost home page like

If the home page has just been built, there is not too much budget, you can run some cheap country home page like (such as India), but not recommended to run too much.
This is primarily to help the home page improve credibility, but the value of this part of the traffic itself is low (non-target countries) and the conversion rate is close to zero.
4. Push post
Post a post on your Facebook page, ready to advertise.Create an Engagement ad in the background and select the appropriate post.
Also, if you select the same post in a different ad,All interactions (comments/likes, etc.) are accumulated in the same post.
5. Marketing funnel
Conversion goals are incremented by simple events, first attention, then consideration, transformation, and finally retention.
For new users, we can run more brand ads, improve visibility, so that users are interested in your products. For users of re-marketing, advertising can be mostly based on preferential information to stimulate this purchase.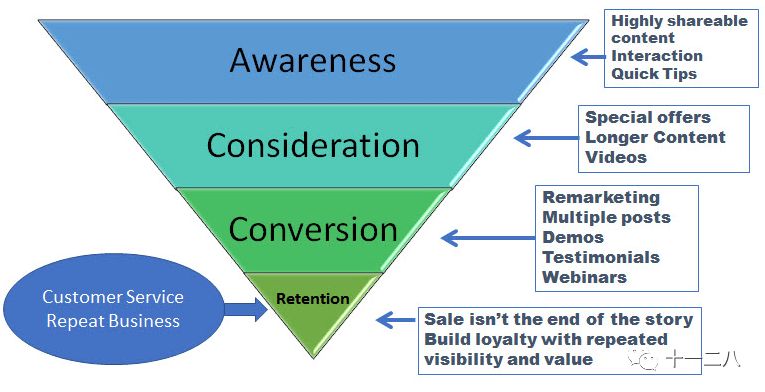 6. Use video ads
As can be seen from the development of jitter, people are more and more fond of brushing short videos. By showing your ads as short videos, users are more likely to convert.
However, the cost of making video is relatively high, and if there is no video, it is also recommended to try more single andcarngraphs.
Here's a game video ad I'm looking for that simply feels like a short video:
7. Use Facebook's Offers feature

Details:Facebook . . How do I increase sales by adding coupons to my ads?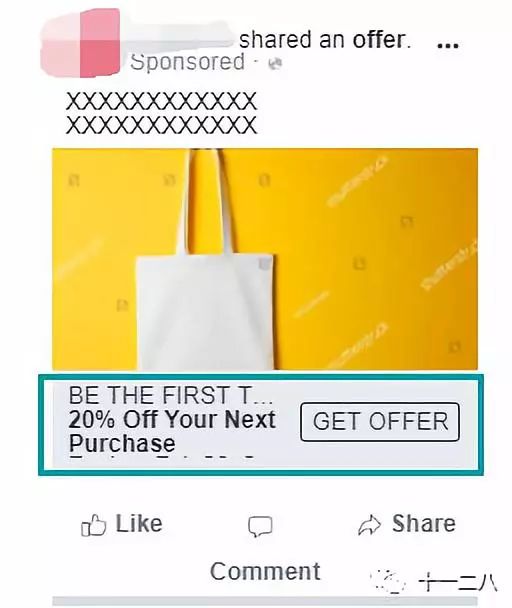 When setting the ad level, you can set up a custom Call to action to help us achieve our goals better.
For example, APP download, I would prefer to choose Download and Install Now.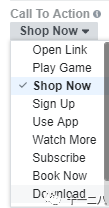 9. Install The Facebook Pixel
Facebook can track the behavior of the people it visits (view/add/buy), and over time, we can do re-marketing for people who have already visited the site.
When we set up our ads, we can click on the Custom Audiences option and select Website Traffic.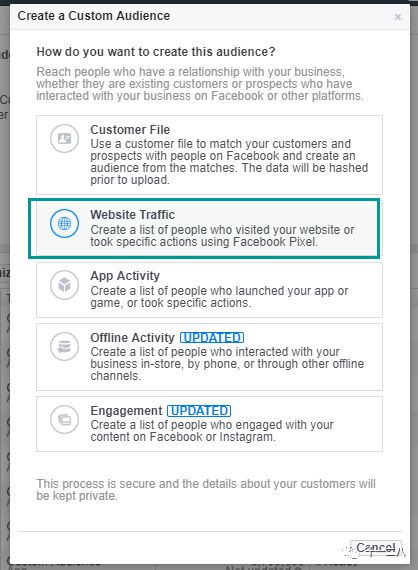 Create a Pixel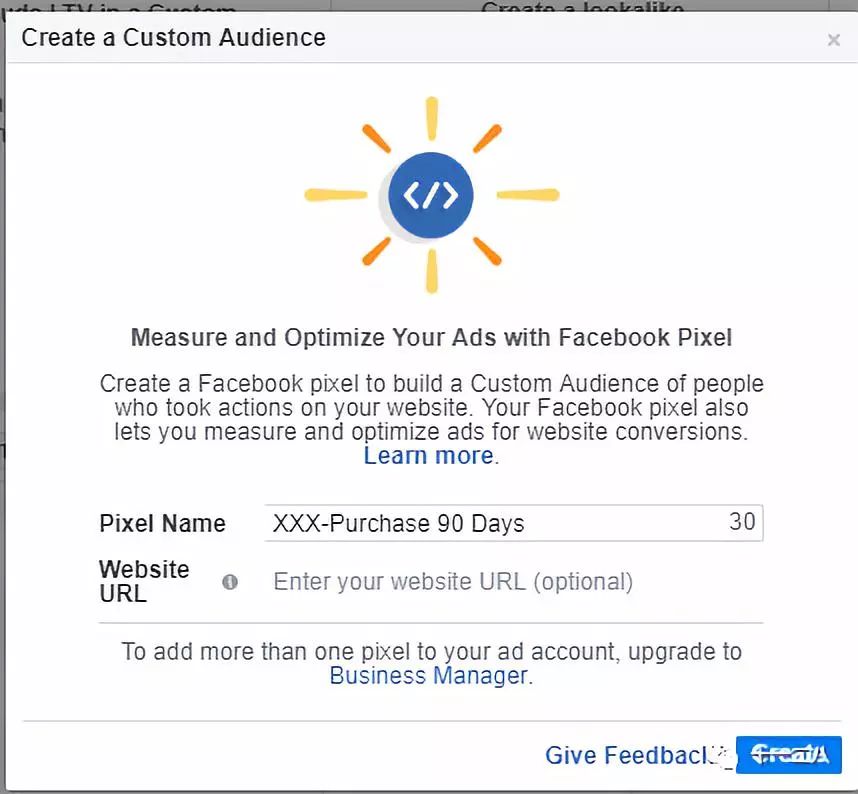 10. Target your audience through revenue
If your product is a luxury item, you can choose a high-income group in your audience options.
11. Social proof
Run interactive ads with posts to get low-cost interactions (likes/comments, etc.), and then run "Conversion Ads" with the same ad.
12. Optimize the FB ad layout
Different place retention and price are very different, depending on the target to choose a different layout, can help us optimize the data.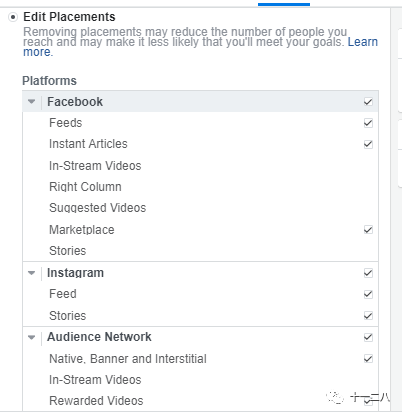 13. Avoid over-optimizing
If you set your budget too low and divide the same ad audience into many ad groups, ads are likely to compete with each other.
14. Ad relevance score
Ad relevance scores are typically between 0 and 10, and when we have a high correlation score, such as 9-10, the cost of conversions and clicks is low (which has something to do with Facebook's bidding mechanism and can be understood with interest).
The best time to check relevance scores is 48 hours after the ad was advertised, or at least 8,000 impressions. If the relevance score is less than 5, we may need to pause the ad or change the next direction.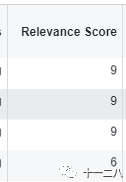 15. Exclude previously converted users from new ad audiences
Exclude this audience at the ad sets level.
16.  Set a frequency interval for re-marketing ads
If an audience receives more than one of the same ads, you'll get bored. Especially in the case of a relatively small audience, it is more important to pay attention to this.
We can select Daily Unique Reach at the ad set level so that each audience sees ads up to once a day.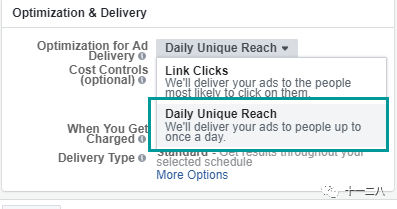 Frequency allows you to tell if your audience is already visually tired of advertising. Generally 1-1.5, 1.5 or more is a little hard to accept.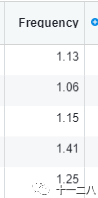 17. Check your ad reports to find your most valuable audience.
When we run ads for a while, we get enough data and information, so we need to analyze ad reports to find the most valuable audience.
It is worth noting that it is best to refer to the data after a certain conversion, otherwise the reference value is too low.
Details:Facebook . . How do I customize the data columns in my ad account?
18. Test different advertising documents.
In addition to testing image materials, ad text can also be tested. The difference between advertising text is not only the difference of content, the spacing between words, line-changing, whitening will also bring different effects.
We can also use numbers and emoji in ads to increase click-through rates.
19. Facebook shortcuts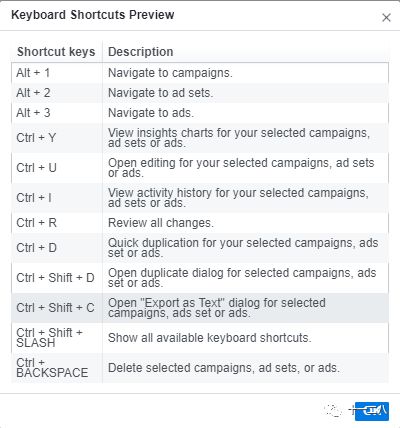 Facebook page
20. Check out facebook page followers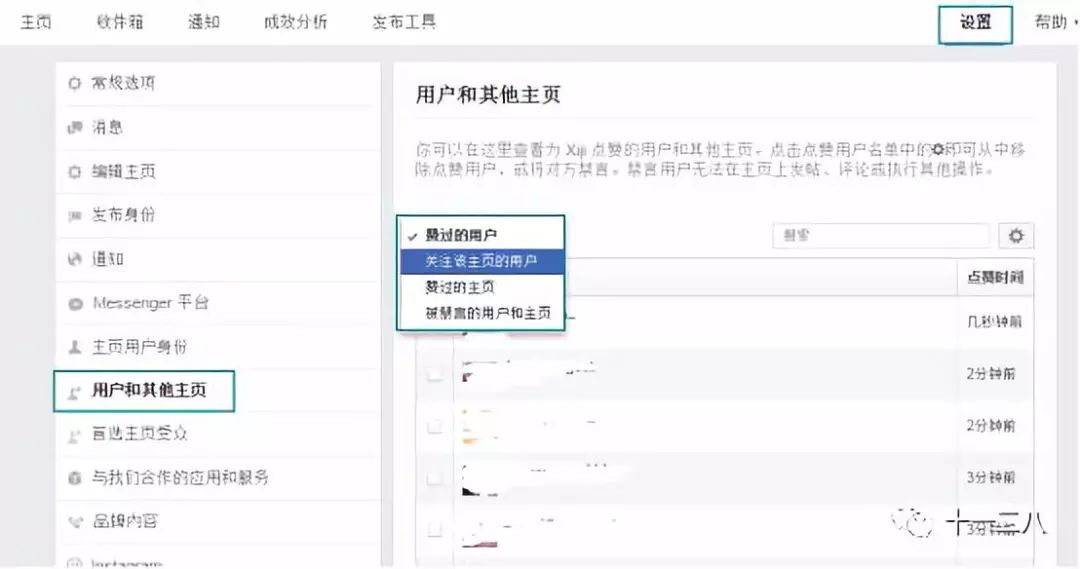 21. Compare competitors' home pages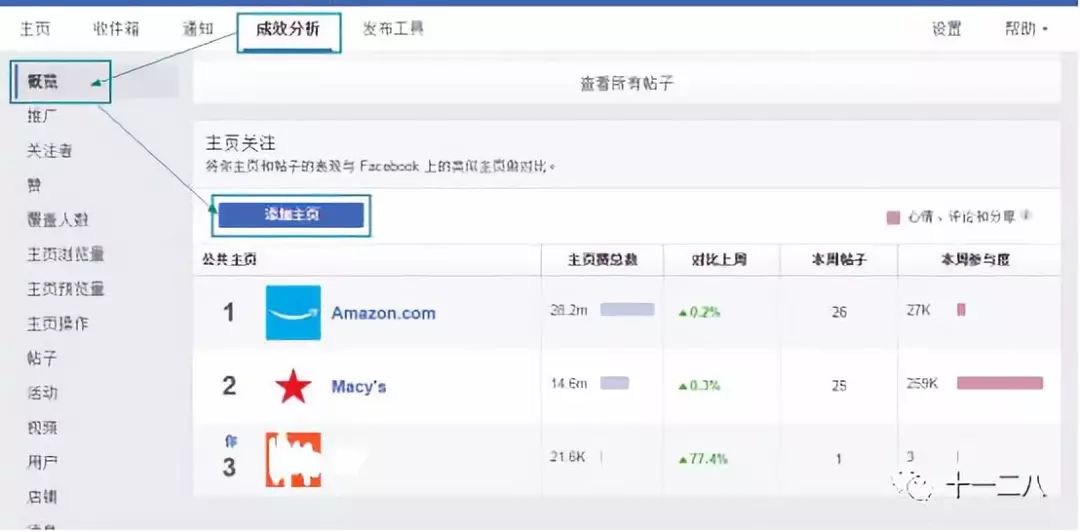 22. Download your FB profile in case of need (seal)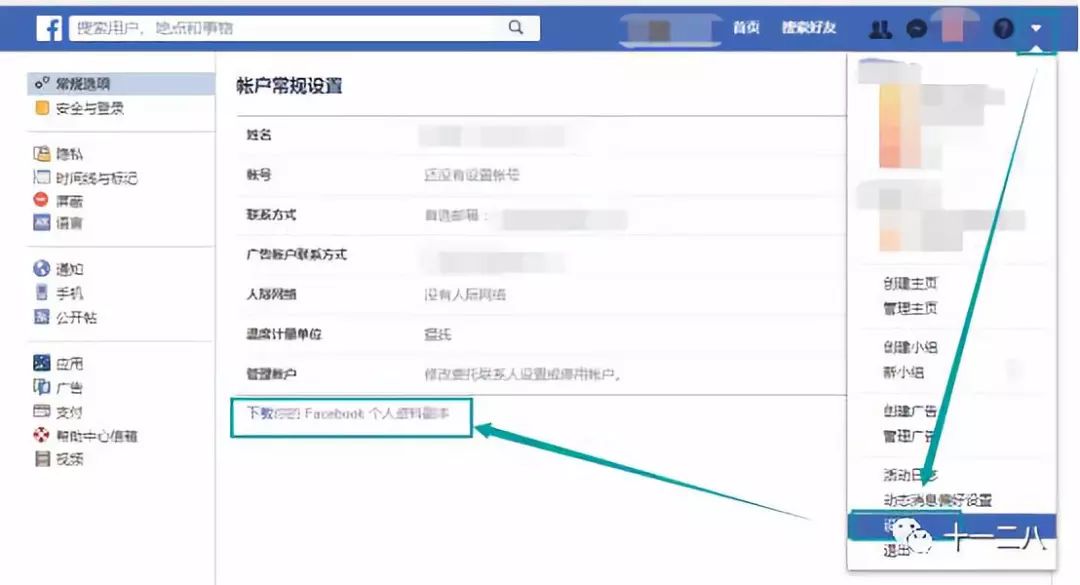 23. How do I set your ad preferences? Receive competitive ads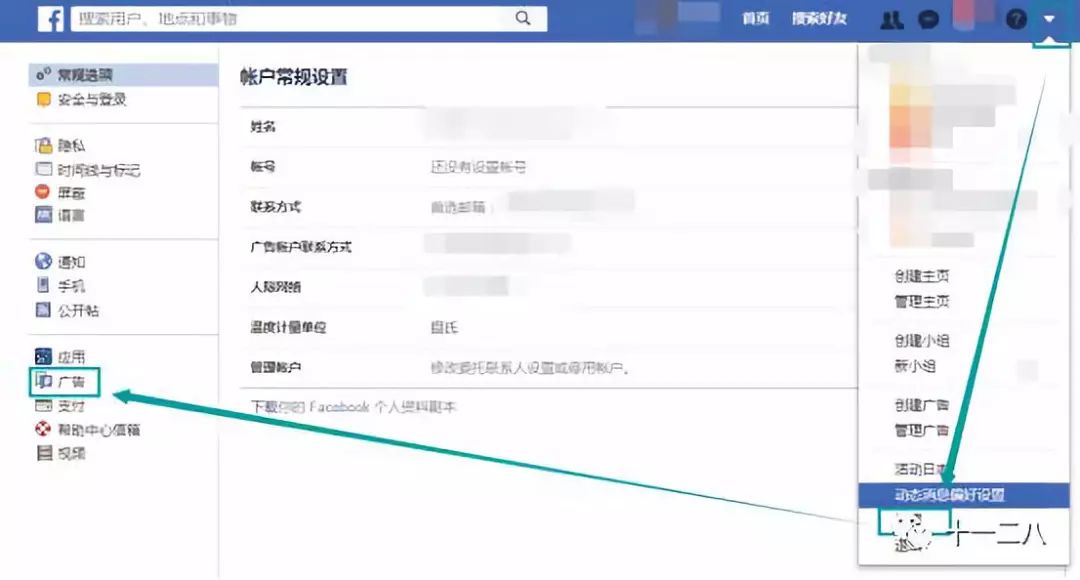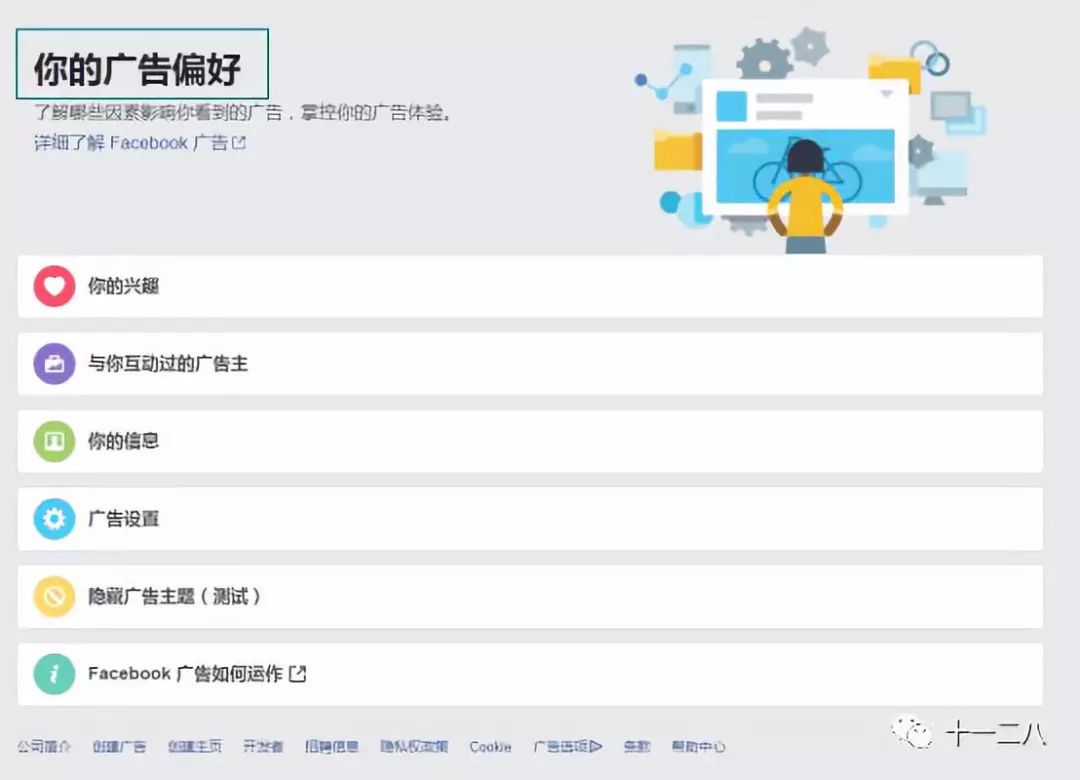 These are some of the techniques that I think are more important, there are a few techniques that have been written specifically before the article will not be carried out in detail, and I will continue to add new skills later.
In this side to do a small survey, the future direction of writing articles I can also refer to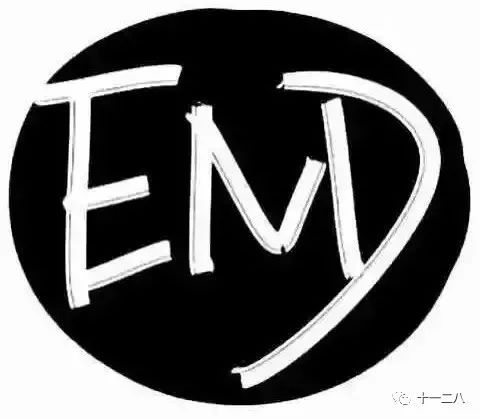 ---
Click on the blue title to see past content
Long press follow the "1128"
Facebook

Google
E-commerce shopify
News
---
I take it seriously as support
---