Dry goods . . What you don't know about Facebook ads!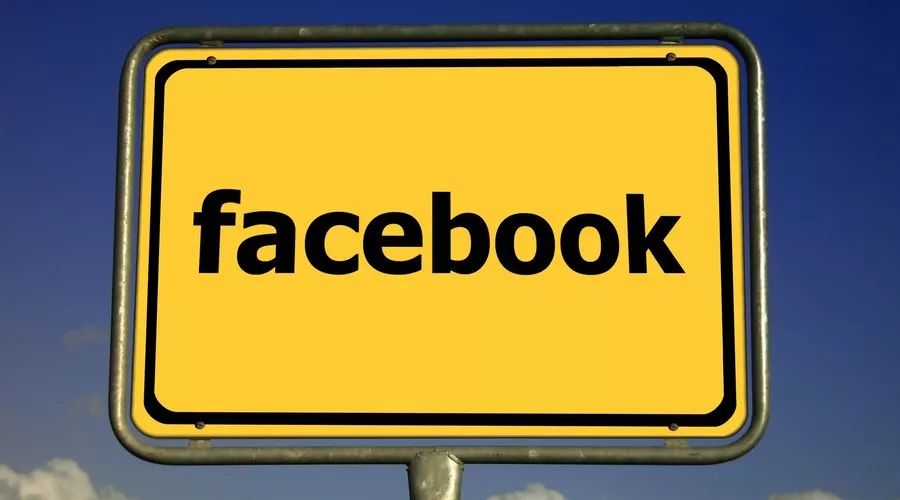 The author describes:Wei HongAmazon Translates God
Now undertake Amazon account statement, mail editing, writing listing and other services, interested parties please consult in the public number backstage!
E-commerce sellers in their own brands, products online promotion has a variety of choices and channels. Typically, sellers start with Google's AdWords and then choose a further promotion platform based on factors such as the tuning of their products, the target audience, and so on. Facebook, on the other part, is becoming a hot-choice platform in recent years. At the same time as Google's advertising success, if you can also succeed on Facebook, the return on investment will definitely make every seller sleep at night to laugh. Facebook, however, has some extra considerations for its features.
Facebook users' psychology and search engine users' psychology are completely different, which is the first thing sellers who want to expand their business on Facebook realize. A google ad that ranks highly and converts well, and it probably doesn't work that well on Facebook.
The reason for this difference is obvious that users who search for content through keywords on Google have a clear purpose, and if they are searching for a product, then they must have the will to buy, even if they often hesitate, but the desire for the product is real. For such a user base, designing ads that meet their needs can often achieve the goal of successfully selling high-value products. Or that sentence, when they search, indicating that they want to buy, then the advertising to do, just put their trade-off balance to the product side a little bit.
But when we target social platforms like Facebook, things are completely different. The main purpose of users of these platforms is to interact with their friends and show the joys of life in their circle of friends. But such user features shouldn't be a drag on sellers, and actual surveys show that the average return on investment on Facebook is as high as 152 percent, and to do so, it only takes sellers to change their promotion strategy.
As we roll out our products to Facebook, we need to realize that this actually affects the normal experience of these users. As the saying goes, eat a long and wise meal, and then let's see what other people have eaten, and use the experience of others to grow our wisdom.
When we run ads on Google, we actually just advertise to people who have decided they need a service. Different users may use different search terms, so our ads are actually always aimed at different customers, so even if the ads are not updated for a long time, it won't make the search users feel obsolete.
But on social platforms like Facebook, the dynamics of information are quite different. Even if we keep our ads updated frequently, we'll probably have the same users seeing the same ads frequently. The end result is the formation of advertising blind spots. Once people have created an advertising blind spot for our ads, click-through rates are bound to drop, not to mention conversion rates, and at the same time, if CPM is adopted, we pay for display ads. And by constantly creating fresh ad content to attract users on Facebook, we can actually slow down the creation of ad blind spots while increasing clicks and conversions.
This process requires us to constantly test whether new ads can sustain customer engagement. Given that images have the greatest impact on the promotion of advertising content and changes in advertising performance, sellers can put more effort into images, which is not to say that the text is not important, and the picture matching the text will play a multiplication effect.
Over-reliance on product chains
In Google ads, we can put links to our products directly, and searchers will automatically click in and see them because they already have a buying motivation when they search. Facebook users, on the other hand, don't have that mentality, and it doesn't work to put a link directly, unless they're professional web users and proficient in 16-step algorithms, they can't get any information from the link. That's why we need to develop a more refined sales funnel model when we promote it on Facebook.
A more appropriate approach than linking directly to a product is to link to the selection form first. In the form, these users are prompted to leave their own mailboxes by providing them with small benefits. The next link in the funnel is mail marketing, where they are invited to participate in sales activities and eventually convert.
For example, a jewelry brand wanted to get more sales through Facebook, so they modified the page they clicked on the link. All users who subscribe to branded news via email receive a discount coupon. They then regularly send soft messages of hot items, advice on their own brands, and membership benefits to these subscription mailboxes. Once a user clicks on a link to a product, they then add more products that are similar or complementary to the product he clicked on in the message sent to the customer.
With Facebook users generally less eager to buy products, conversions through this model can take months. And this requires us to establish an efficient mail marketing system, fast subscription mailbox to send customized content, so as to better realize the traffic into sales. Direct link products can only be used as an aid at most.
Customer survey of thick branches and leaves
There are many ways to target your customer base on Facebook. But these customer base targeting is actually a double-edged sword, on the bright side, Facebook has a lot of other advertising platforms ignored users, these users bring traffic is not a small number. And the bad side, once the customer's research did not do a bit, then the entire advertising may be just a waste of money. This feature of the e-commerce market will be particularly evident. Because there is no immediate effect on conversions, sellers can use the test for advertising, landing page effects and target selection, which can take up considerable amounts of money. The easiest mistake to make when identifying a target user is to target an overly broad target group.
One of the most challenging parts of promoting your business on Facebook or other social platforms is identifying the right target groups. The confirmation process is not a brain shot can be thought of, to confirm that the group does need to invest a certain amount of time and money to test. So when determining the target group, you have to be careful not to make common-sense mistakes, in addition to narrowing them down first. Consider designing different ad scenarios for different users to test in the early stages. This makes it possible to find conversions - the most expensive options.
Copyright statement
Author. | Ryan Kh
Integration . . Wei Hong 
If you need to reproduce please note the source of "Cross-border e-commerce win vera." "

---