Facebook Marketing - Instagram Marketing? NO!
Today, billions of people have a powerful mobile phone and camera. And this brings us to a profound shift: images gradually replace words. People communicate a lot of visually every day and explore the world around them through video. About 80 million new photos are added to Instagram every day, and if there's a major event, the one most likely to capture it is Instagram, the visual creation platform.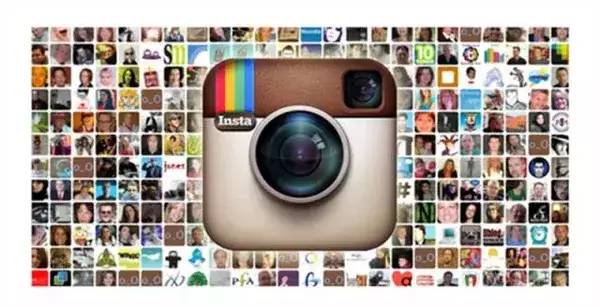 In September 2015, Instagram reached a new milestone: more than 400 million monthly active users 400 million 400 million, and 100 million new users in the first nine months alone! More than half of the new 100 million users are from Asia and Europe. Most of Instagram's growth has occurred in the Asia-Pacific region, such as Hong Kong, Singapore and South Korea, where smart phone usage is already higher than elsewhere. According to IDC, the Asia-Pacific region will make up half of the global mobile payment market by 2017, with an estimated market size of $1 trillion.
  Although one user uses Facebook or Instagram every five minutes, you must also be aware of the different ways in which users use both platforms:Facebook is primarily used to keep in touch with friends and family, while Instagram is a platform for users to discover great photos and moments and be moved and inspired by them.
  Brands that seek to engage users of both platforms can use the same advertising goals, such as gender, age, geography, and interests, to simplify integrated marketing campaigns and reach the right customers. Marketers can also use the creative material that already exists on Facebook to serve Instagram, including video content.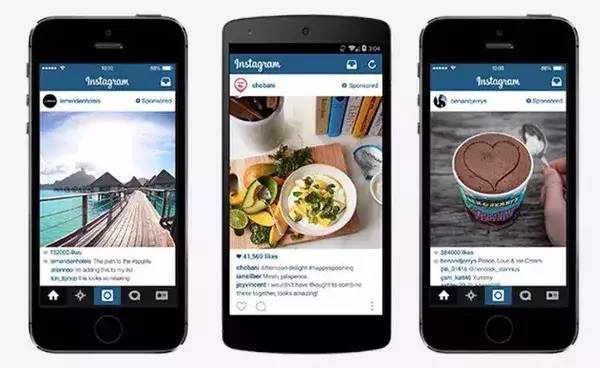 We started testing brand awareness ads on Instagram about two years ago and have achieved great results - a 97% increase in ad recall. We've found that images shared by successful brands through this platform not only tell stories and build emotional connections, but also open up a world of visual experiences for individuals in Instagram News Feed. That doesn't mean marketers spend a lot of money shooting or making photos.
  In fact, thousands of small business owners and hobbyists have simply crafted beautiful-looking, engaging photos with simple video editing and filter effects tools on their smartphones.
  On average, people spend 21 minutes a day on Instagram. Users will not only turn on and browse Instagram content multiple times a day, but will also use it to find new products and services. Among them, the largest and most active Instagram community is car, clothing, food, fitness, sports, travel, music and movies.
  So what's the point of launching a campaign on Instagram?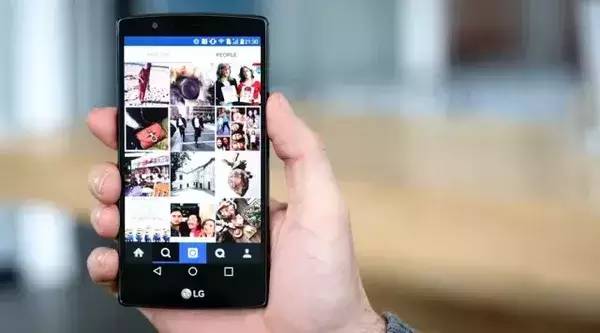 1. Tell the story:
  A key factor in engaging Instagram users is visual narrative. Great images and movies zoom in and fit the native experience on Instagram. Think of your Instagram News Feed as a big photo, your account as a whole, rather than as a single individual. Define a theme or style for your brand and follow it uniformly at the overall level.
  2. Brands:
  Create a common element between the image and the film, such as clearly identifiable tones, unique creative or photographic styles, to maintain strong brand consistency for different activities of the same brand and therefore improve the brand's identifiability. Remember to refer to the brands to be promoted in a clever way.
  Corporate objectives:
  Keep your marketing goals in mind。 Do you want to increase the install rate of the APP or the number of visitors to the site? Do you want to drive online sales or just build brand awareness? Successful ads on Instagram convey powerful concepts that are closely linked to clear goals. Whether it's brand awareness, website click-through, or APP installation, creative concepts must be consistent with the campaign's goals. This allows you to quickly measure the effectiveness of your activities.
  Finally, to test which approach is most effective for the brand, my advice is to try different approaches and experiments and enjoy them, because there is no fixed way to execute scheduling, effort, and marketing costs, and 100% get good test results.
(Source from the Internet Thanks to the author's hard work to allow us to share such a practical article)
1. Identify the following image QR code to pay attention to us

2. Add micros signal xy18112770412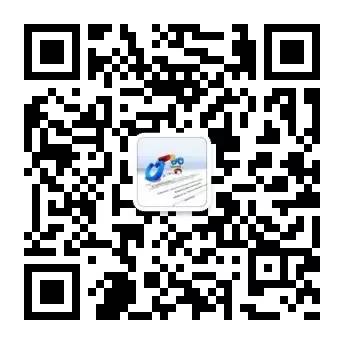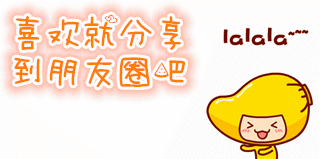 ---