Facebook marketing, single account, or multiple accounts?
The strong blockade changed the business.
But it doesn't change form.
Facebook multi-account operation since the beginning of 2011, has been practiced by countless people, so there is no suitable for the problem, there is no effect.
It's like a lot of friends are still asking if Facebook is worth it, and it doesn't make sense.
Network industry, especially the Chinese market, a platform is also good, a way to stop.
First of all, a group of tasters, must be the profiteering industry practitioners.
Whether you're running ads, alliances, QQ, WeChat, space, public numbers, even live streaming, microblogging, and countless channeling platforms.
You can see, punch in the front, must be what weight loss, men,breast augmentation and other products. There are health care products, these million years unchanged model, ten thousand years unchanged means, even ten thousand years unchanged transformation.
Marks this platform, this draining method, whether this pattern works. It's as stable as gold in a money market. So you just have to look at it and look at the dynamics and you can measure whether it's worth it.
So in the foreign trade market, there is no such thing, like the value of the same thing.
The answer is yes, it's imitation cards.
From the earliest no website, no foreign trade platform, even only the era of mail, imitation brand products have been walking in the "fashion" forefront, it can be said that China came out of the platform is also good, the website also, imitation brand is set up under the sweat horse credit.
It's just that after success, no one wants to mention it.
Birds.DoGood bow collectionThe cunning rabbit died,Walk the dog and cook。
A few platforms in the country, not to mention.
So what we need to focus on is what's going on in this market, because they tend to represent the most cutting-edge "productivity". You can't say it's the cutting-edge approach.
So you just have to search on the web, you use Facebook, you use Facebook, you use Youtube, you search on it to see if someone is doing it, if someone is making money.
The answer, of course, is obvious.
There's also the question of why more and more people are turning to Facebook, other social platforms, and so on.
This has nothing to do with what user group is large and farts. Normal platform has banned a lot of products, why prohibit, there is Taobao to crack down on fakes, others have been sitting on the river. It's sure to raise the price.
It's not that you can't do it, a lot of products can do it, but the profits are earned by the platform.
Entities are the same, you open a comprehensive market, popularity, rent rose, management fees rose, your price is afraid to rise, profits themselves are squeezed by others.
Now e-commerce platform internal rules, the price of traffic. Countless practitioners have been killed, just as rents have kidnapped many brick-and-mortar businesses.
Turn around, traffic is more and cheap value depressions, in fact, so a few, again contrast. Facebook has become a must-occupy place. It's like WeChat Qq in China. No one can escape.
We do not say monopoly, market share, there is really no other platform, products can compete with it.
But we have to go a long way.
The golden age is gone.
Do you remember the time when you had a QQ number that could be turned directly into a microseal?
A station street software that can add thousands of friends a day.
A script has tens of thousands of fans a day.
It's over, it's over, it can't come again.
So some people often ask: there is no added software, do not seal the software.
Don't you think that's a silly question?
You are now engaged in a WeChat group issued unsealed software out, how expensive there are people to buy.
The question is, will WeChat tolerate it?
Facebook's actions in recent years have been clearly felt that others have begun to pay attention to quality, has passed the era of inadequate number of users.
So blocking violations, disciplinary ways, methods, there is no turning back can go.
It's only going to get more and more strict.
So now a few dollars on Facebook, there are people who are too expensive. There will always be a day when you don't have to pay for a good number. Just like Alipay, which now requires video verification.
This is not difficult, can only be said to raise the threshold.
It is recognized as Amazon's store, account number. It's very difficult.
But there are also people who control thousands of amazon stores, which can answer the question of whether you, a Facebook account, or multiple Facebook accounts.
You don't think controlling multiple amazon accounts is. Then someone else can get the license to sell imitation cards on amazon. A few hundred orders a day are easy; you can almost call to lie down and collect money.
For better or worse, this is actually everyone's standard is different. It's like a headline article that often has a monthly income of 50,000 and a million a year. Everyone sees a different feeling, so which one can you say is right and which is wrong?
Times in progress, science and technology in the development, each industry has a group of people in silence to make money, but there must be a premise, when others wait patiently, what are you doing?
Finally, I would like to ask a question: Is WeChat marketing effective?
The answer is: 100%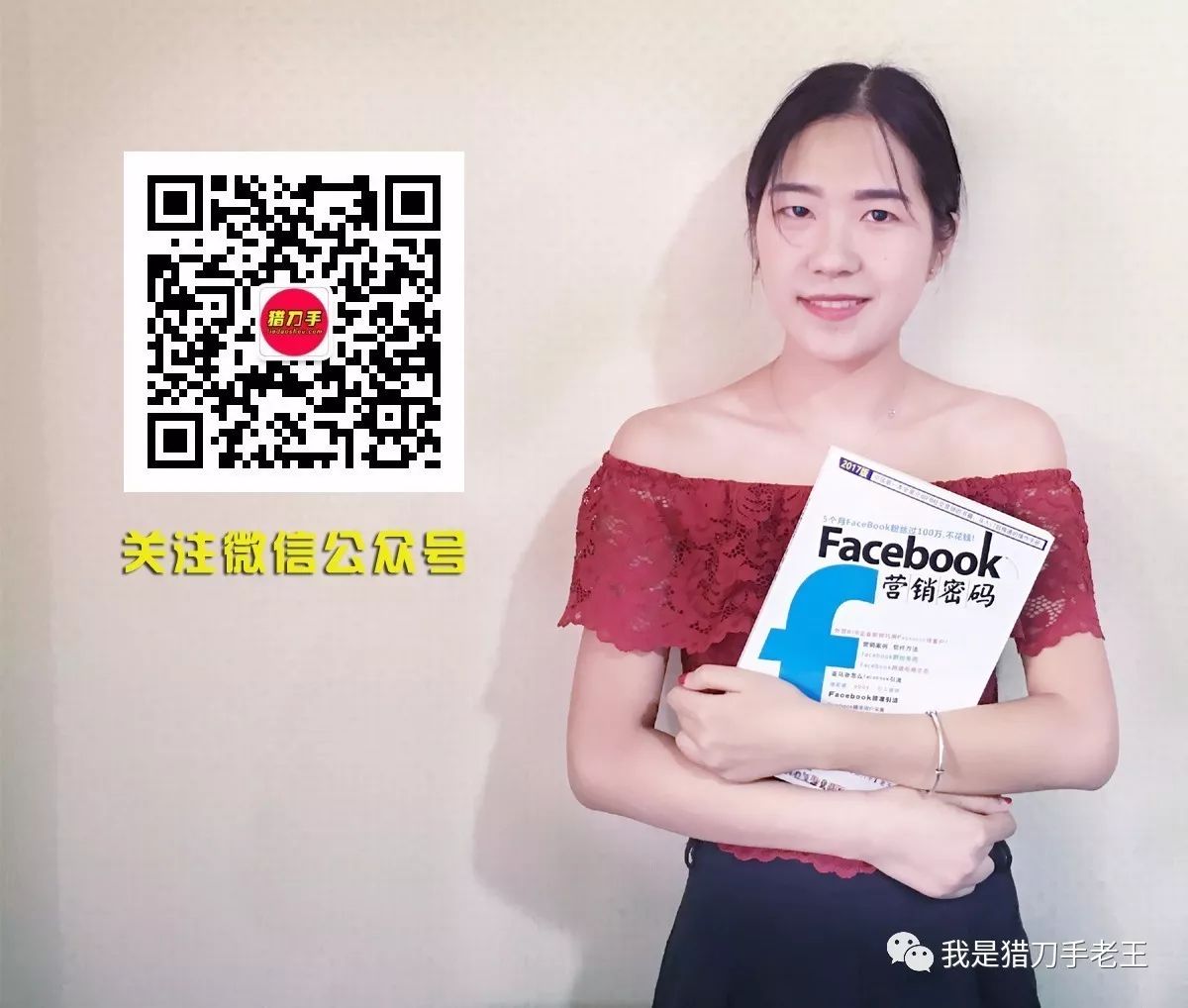 ---