Facebook's getting started with marketing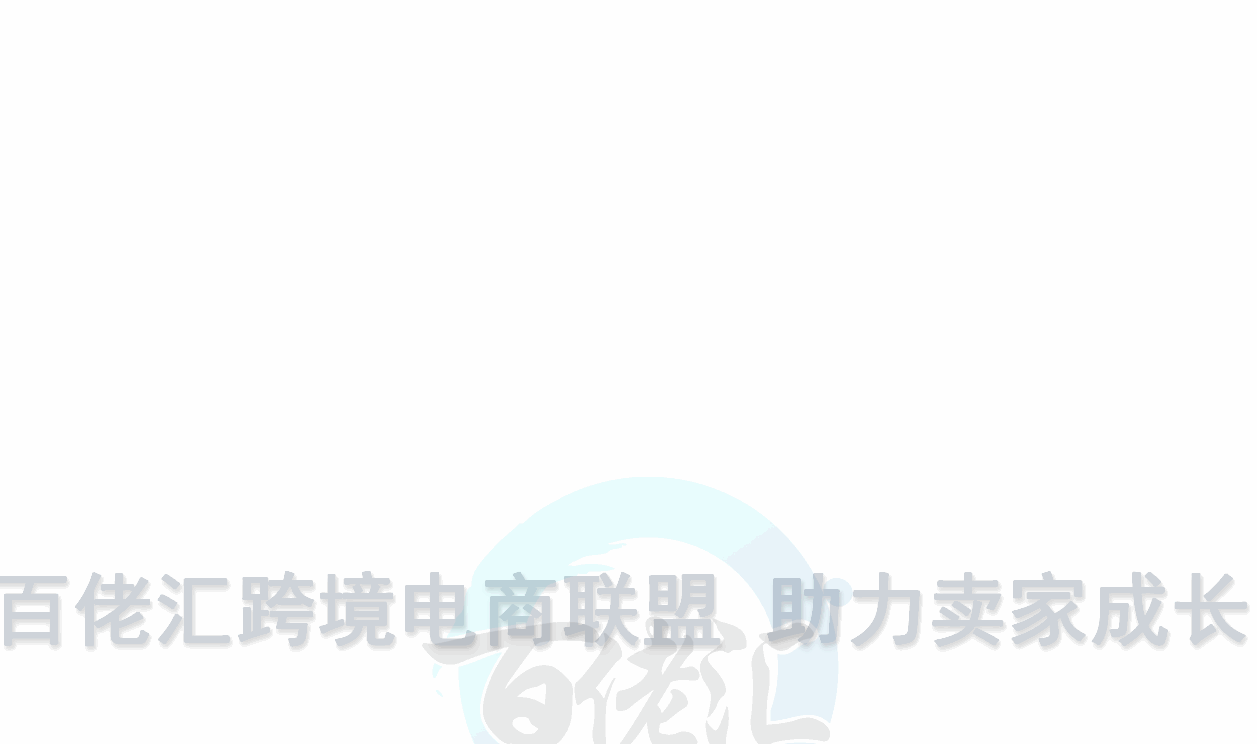 Now every business in the United States basically has its own Facebook page, you can post content through the keywords, find their potential customers, follow these people, interact, become friends. Build your own Facebook fan page to build up the number of followers and interact with them, not only as your potential customers, but also as your channel of communication to bring your message to more people.
LinkedIn is suitable for B2B companies, while Twitter and Facebook are more useful for B2C companies. So today's editor-in-chief will give you a detailed look at Facebook and refine some of Facebook's marketing introductions and guides.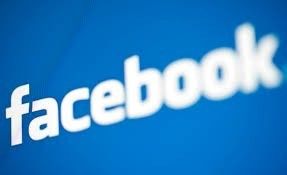 Facebook, the world's largest social networking service, launched on February 4, 2004, with the lead founder, Mark Zuckerberg. Through Facebook, people stay in touch with friends and family, find new news, and share life stories. It has developed into the world's largest social platform with 1.59 billion monthly active users, the world's best precision marketing platform.

Facebook covers 189 countries around the world, and of the 137 countries Alexa tracks, Facebook dominates in 127 countries.
Advantages: to meet the trend of mobility, precision marketing is unparalleled

Facebook has 1.59 billion monthly active users, 75 percent of whom are non-U.S. users. Mobile monthly active users of 1.25 billion, covering 75% of mobile devices.
Each user on Facebook has an average of 130 friends, joins 80 groups, has strong community relationships and users are happy to share, and is highly active on the platform. User photos and videos account for 27% of network traffic on the mobile side. Ads refresh frequently and show more opportunities. Users view Facebook an average of 14 times a day.
Facebook users have an ID, and the ad marketing system is based on the user's real personal behavior and interests, not cookies. A large amount of traceable behavior data, easy for ads to accurately match user information, pay attention to the user's real experience. The core positioning based on real user information can accurately circle more potential users. Custom Audiences, Lookalike Audiences features effectively target second-time users, unlock potential new customers, and increase user conversion rates.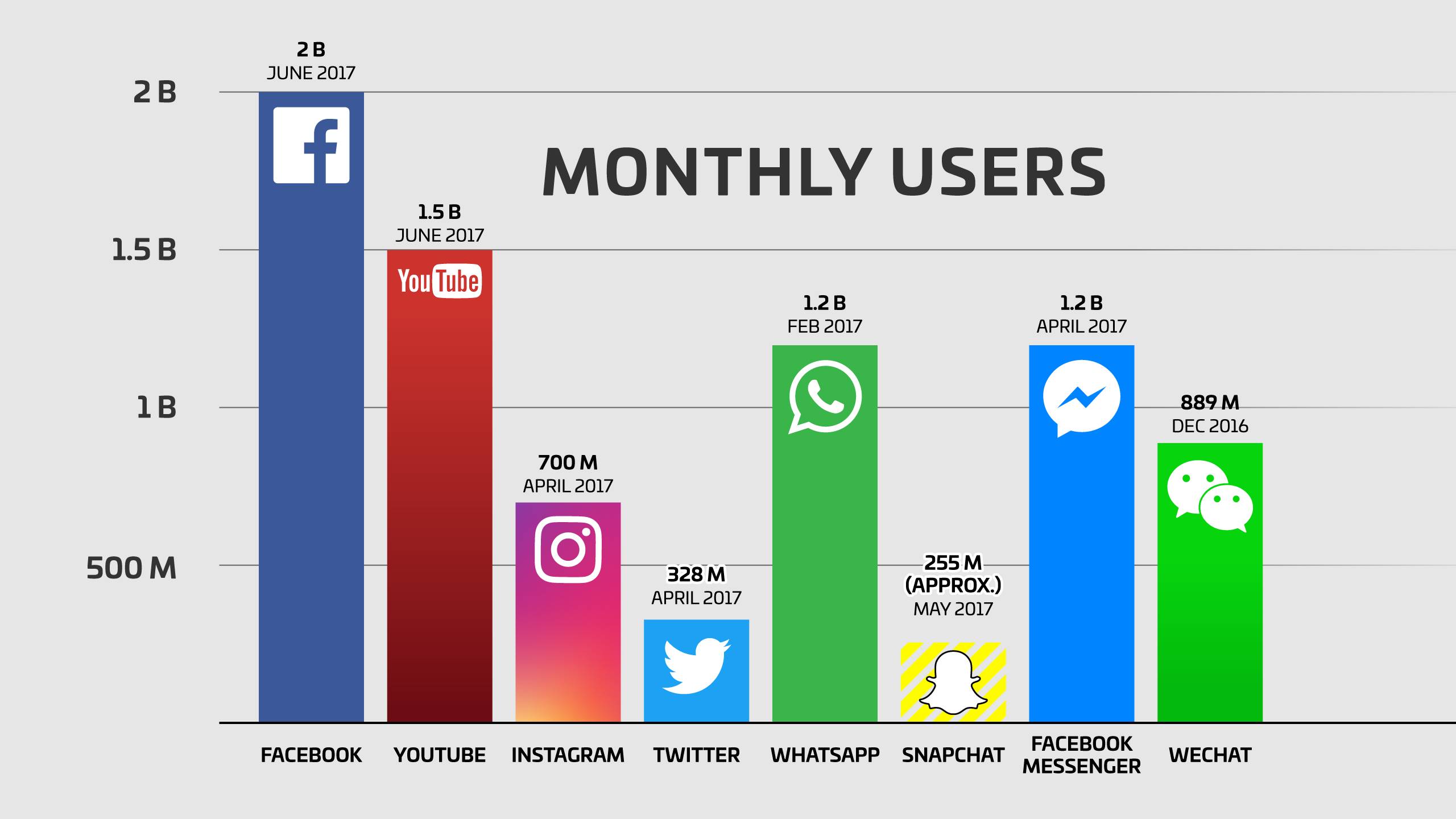 Advertising and fan page operation are two mainstream marketing methods



1, a variety of advertising, accurate transmission of product information
Through diversified, all-round advertising, information flow images, dynamic advertising, video advertising, call link advertising and other forms can achieve cross-platform display, supplemented by excellent creativity and materials, effectively achieve seamless cross-screen delivery, product information accurately transmitted to the target users.
2, fan page operation, shape the corporate brand image
The Facebook Fan Page is the best platform to build a brand and run a fan base. Through carefully prepared text, pictures, video screens, links to match the post, can be comprehensive, timely, vivid, accurate transmission of brand information. Encourage fans to participate in post interactions through calls, behavioral rewards, online events, etc., to increase the number of likes, shares, comments, enhance fan activity, enhance audience loyalty, and build a brand image.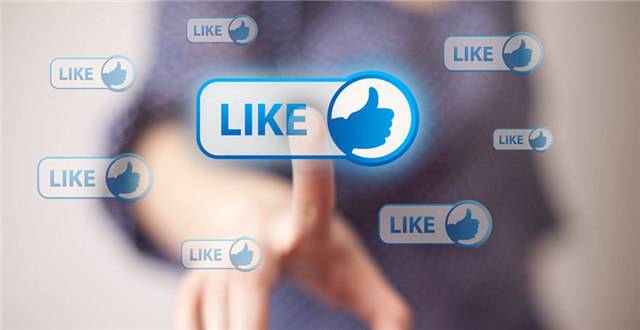 Specific to the practical stage



1. Use the social channels you already have on your website
Place your existing social channels in a prominent location on your site, and you'll tell your customers that you've opened social accounts in other social channels so they can click directly on links to your other social platforms and interact more directly with you on social media.
2. Place your social signature on the message
If edm is one of your marketing methods, or if the customers you contact are basically contacted by mail, it is recommended that you place your social icon in the message, which can also increase your social attention. If you're hosting an event on Facebook at this time, you can just add a link to the event in your email, similar to call to action! For example: Want to receive a gift from us? Like us on Facebook!
3. Promote your Facebook online
Just like WeChat, you can see that many businesses are still promoting their public numbers in the mall, and although Facebook doesn't offer QR codes, the idea is the same, and we can do the same online.
4, in the best time to post your post
Posting at the right time will undoubtedly allow more people to see it, so you need to use your usual posting observation to see which time slot it will be better to post. Or you can use tools such as Facbeook insight to see which posts are popular at which time.
In addition to the built-in Facebook insight tool, I'm here to give you some other tools: Hot Suite, Sprout Social, and Simple measured. These tools can help you see a lot of useful data, such as what day of the week is the best, what time of day, what keywords are most popular, you can use it!
5, preset post updates
Now that Facebook Day has reached 1 billion active users, think about the concept that your posts must be active enough so that you can attract more users, so preset posts are necessary.
6, using Facebook's plug-in
Many websites can now log in directly from Facebook, and product details include buttons for like or share, plug-ins from Facbeook.
These plug-ins are great for users to shop quickly, or to share your products directly on his social platform, which is great for proliferation!
7, using Facebook ads
Using Facebook ads is sometimes really necessary, and Facebook ads are not as expensive as you might think, especially when you've been using custom audiences before. Advertising on Facbeook can affect the number of people you follow and the performance of your business. Here I have to say that continuous testing and commitment is necessary because you need to know the power of Facebook's re-marketing!
8, doing activities on Facebook

Facebook's contest can attract a lot of users, and doing activities can also bring a high level of engagement to your Facbeook page, which can increase the quality score of your page. Descriptions like "call to action" are more than 5.5 times more engaged than those without posts!
9. Use the hashtag
Socially, everyone wants to be the focus, and if you're in the same mood as everyone else, the mood must be different, so using the hashtag appropriately can get fans closer to the page.
10. Install the custom tab app on Facebook
Data show that 35% of users click on like through the custom tab setting on Facebook (he must click on like to attend the event, which is a hard rule). Forty-two percent of users get their prizes through the like page, so points 10 and 8 are the same, with fans and increased page engagement.


11. Use other pages for publicity
Stress again that Facebook must not be marketed as an island! There are two points involved here:
First: you have to combine marketing with other platforms, such as Facebook and Email, Facebook and YouTube, which are the peripheral combination of publicity.




Second: Facebook's own re-marketing. What do you mean? Is to every step of the re-marketing, such as you do activities, the rules are done, but is it thrown over there, will someone go to see your activity? No! You have to market your activity.
So the above use of other pages for publicity, you can understand to do cross-promotion within Facebook, that is, and other groups, other pages, other red people to push each other (in fact, I do not like to use this word, afraid of expressing errors, remember not to understand as similar to the friendship links in SEO such as mutual push).


12, multi-use pictures and videos
You can see that the reach rate of pictures and videos is much higher than the mere text arrival rate!
Using images can increase participation by 120%, and if you upload multiple images, including album pictures, that percentage increases to 180%, which is certainly compared to plain text.


13. Create or join a group
Facebook group has 3 kinds of permissions: open, close, private, different permissions have different functions! Which one to use, here's to explain:
a) Open group

Anyone can see this group (you can see posts, but you can't publish them) and generally set up open groups to build trust, exposure. If you want to promote your brand, you can use this feature.




b) Close group

Anyone in the group can see the message, not visible outside. Close's group generally doesn't want to be widely public, for example, I only accept the opinions of people in the group and want to hear from them. Or groups within the company that don't want to be made public, then you can use the close group. At the same time, this function can also answer or solve some internal problems.




c) Secret group

Belongs to the completely private group, only the internal people can communicate, the outside person can not apply, also can not search this group.

If you'd like to know more about Facebook's marketing campaigns, sign up for the event, which is hosted by BroadwayCross-border e-commerce marketing summit and the 14th season of the Big Curry Forum。
There will beGoogle、Facebook、TwitterAnd other platform official representatives, there are trees, price chain and other super sales and marketing red people to share cross-border marketing experience and operation of dry goods.
Scan QR codes and sign up for free!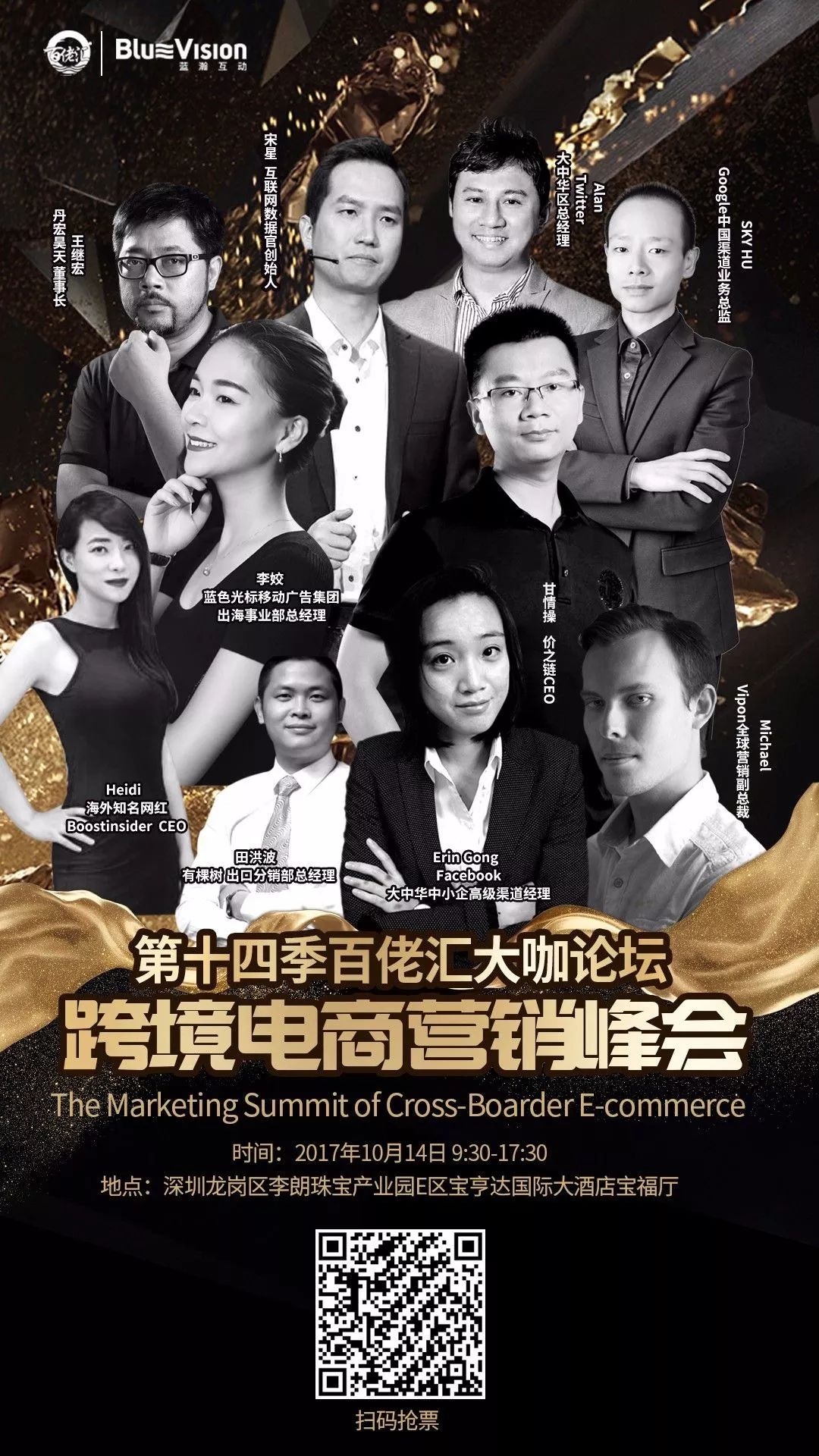 ---
Source: Foreign Trade Express

These articles are all looking at:
With National Day approaching, how can cross-border sellers turn on holiday mode?

These industry terms do Amazon you must know!

Cross-border sellers with enemies on their backs, where's the next dividend?

Bailu's cross-border e-commerce alliance helps sellers grow
微信ID:hundred-bodies 
▼
Point I sign up for a cross-border e-commerce marketing summit for free
↓↓↓
---