How to get a quick grasp of Facebook marketing
Facebook, the world's largest social platform, had more than 1.86 billion monthly active users as of March, with 1.23 billion daily active users, and Facebook, with a large user base, has become the preferred platform for corporate marketing.
While we all know that Facebook is a huge potential market platform, and we have signed up for a Facebook account, and have taken the first step in creating a Facebook business page, we can't move on when faced with the challenge of maximizing Facebook's potential, building brand awareness, and promoting our products.
In our marketers' eyes, Facebook is a crowded market, using Facebook marketing to expand the market, people are pouring in, people are grabbing market share, so the key to defeating competitors is how well you know the Facebook platform and how to use Facebook marketing to be effective so you can stand out and really get people into your store.
Facebook is a huge online market, and if you're marketing on a social platform, you have to understand the people and usage habits on the platform first!

I) Get to know Facebook
1.In Europe, more than 307 million people use Facebook, and the total population of Europe is 700 million.
2.Facebook's main users are aged 25 to 34, accounting for 29.7 per cent of users.
3.The most interactive and engaging periods on Facebook are Thursday and Friday between 1 and 3 p.m., and during peak hours, it's likely to attract consumers to your site, with The Facebook software hitting the highest start-up rate at 7 a.m., so consider jet lag.
4.Facebook uploads 300 million photos a day, and the survey shows that image marketing has a 35 percent higher conversion rate than text marketing.
5.Mobile daily activity of 1.15 billion, mobile traffic growth shows that whether you do Amazon or stand-alone, stores must optimize the phone's page.
2) Learn Facebook
Facebook has three of the most critical marketing tools: pages, groups, and ads.
Page.
Your Facebook page is the same as your profile, and creating a Facebook page is the first step in marketing.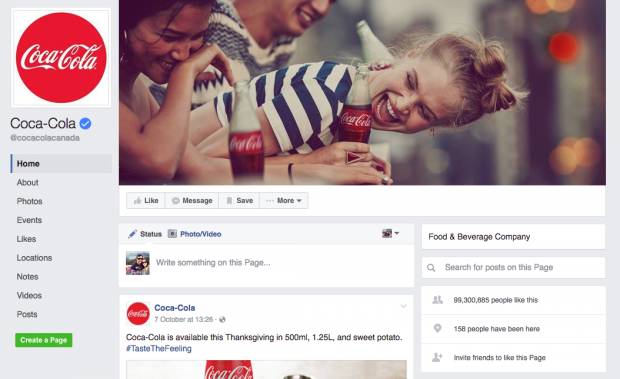 Coca-Cola currently has the most fan brand accounts.
Group.
Facebook groups are similar to forums that bring interested users together to share fun information, and you can use the group feature to create a group of related industries or products to reach potential customers.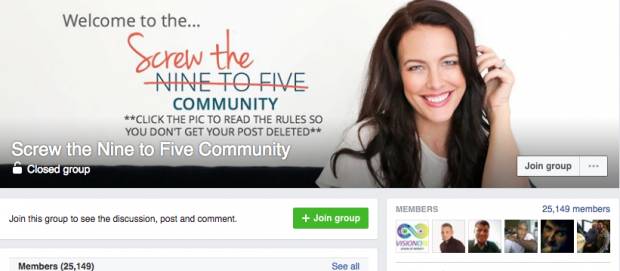 Advertising.
Facebook provides a targeted advertising platform that creates ads that pinpoint geographic regions, age, education levels, and even the types of devices used to target reader sharing.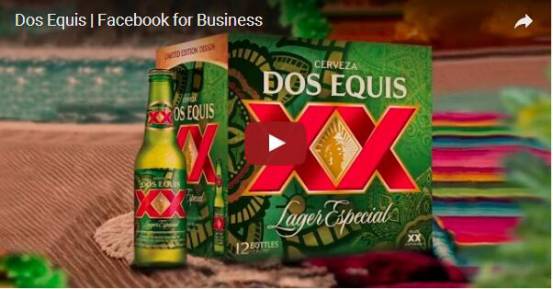 3) Practice Facebook
After a rough overview of Facebook's actions, we now need to take a closer look at Facebook marketing.
Get to know your fans
When you first market Facebook, you need to gain insight into users, age, gender, education, marital status, location, language, no fan neglect, users can also choose to block your ad information, but also need to dig deeper into why users choose to block your ads.
Don't focus too much on sales
Facebook's algorithms have low access to marketing ads, and Facebook wants users to post interactive content to share things in their lives, not to sell them.
About posts and content
The quality of your Facebook content determines whether you can attract more fans, user engagement and share more social platforms.
Spam
Facebook is really a social platform, not an advertising community, usually operates Facebook, to maintain more interaction with fans, if you only send marketing messages ads, so you can easily lose fans.
4) Facebook Q and A
Q: How can Facebook sign in?
A:用vpn
Q: How Facebook brings customers to stores
A: Add a link to your store on the page
Q: How to master Facebook marketing quickly!
A: This question is super outline, the editor can't answer it!
PS : Or you can sign up for eagle bear exchange Facebook precision marketing class, and teachers in-depth communication, learn more and quickly master Facebook marketing skills.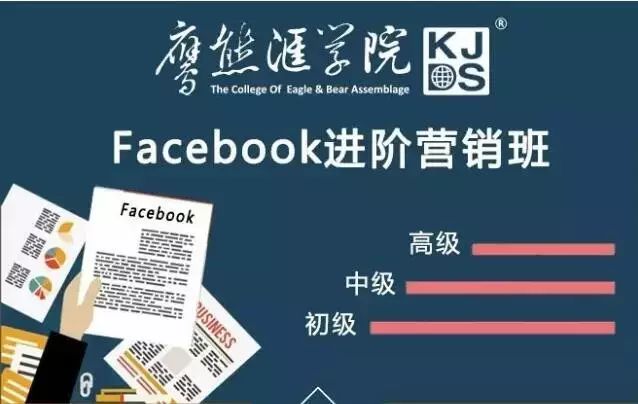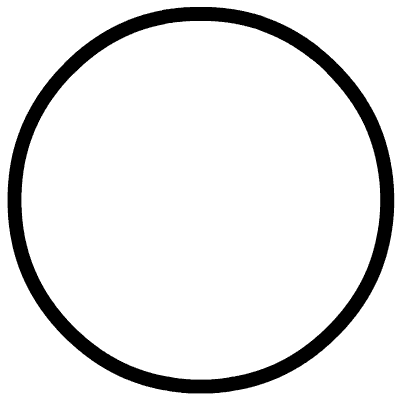 For more course details, please click on "

Read the original text

"。
---