Internship: Social media marketing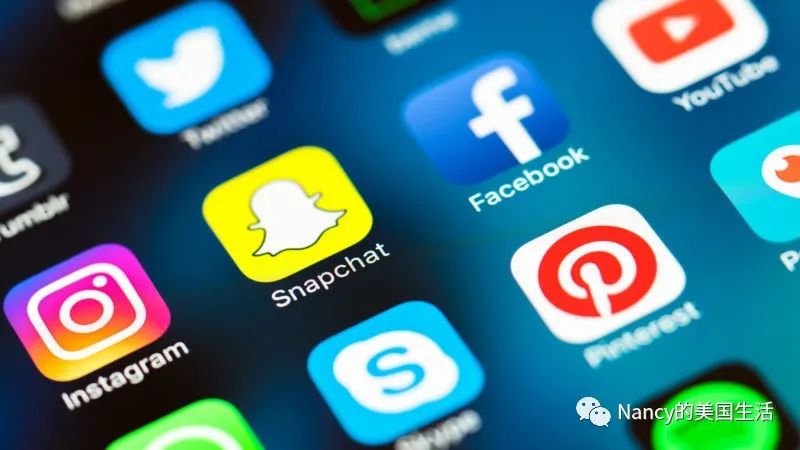 Internships in the United States are critical to finding full-time employment in the United States. At a time when the job market is tight, let me create an internship:) I hope the company continues to grow rapidly and grow to a full-time job.

I'm going to hire Social Media Marketing Intern to mainly manage WeChat's public accounts, and students who want more challenges can help me manage my Instagram, FB accounts, and email marketing campaigns. At the same time learn to do marketing analytics. 

The rewards of this internship:

U.S. work experience

Letter of recommendation 

Here's Job Description
Are you wondering how you can stand out from hundreds of applicants and land a full-time job in the US, especially on an H1B visa? One of the most important factors employers look for is their related work experience in the US and the impact of his/her work. Here is a great opportunity of applying what you learned at school to real-world marketing.
Company Description:
Negotiation Labs is an online school that helps engineers and international professionals to get job opportunities in the tech industry and get the compensation they want. Negotiation Labs' main marketing channel is YouTube, channel name: Dr. Nancy Li. 微信公众号:Nancy的美国生活。
Job Description:
This position will oversee all aspects of social media marketing and video marketing for Dr. Nancy Li. You will use popular social media channels to reach international students and young professionals living in the US and lead the promotion process of webinars and videos. This position is a great opportunity to be a part of a fast-growing online school and make an immediate impact!
Location: Remote
Start date: ASAP
Responsibilities:
Social Media Marketing
• Schedule and publish social media content across various social media platforms– This includes, and is not limited to, Wechat (priority), Facebook, Instagram, YouTube, and TickTalk
• Translate Dr. Nancy's original English content to Chinese and develop original Wechat posts on Wechat public accounts.
• Edit Dr. Nancy's original YouTube content into shorter video clips for other social media platforms.
• Schedule and manage Instagram posts, Instagram Stories, and IGTV.
• Grow followers and interactions on all social channels
• Manage the growth, reach and development of social media account at key universities and communities across the USA
• Contact students groups/clubs to promote the original content
Marketing Analytics
• Create reports to track the success of content promoted via social media postings using Google Analytics and other marketing analytical tools
• Manage and analyze the effectiveness of email marketing campaigns.
Qualifications
• Pursuing Bachelor or Masters degree from a 4 year university in Marketing, Communications, Advertising, and Business preferred but all majors are encouraged to apply
• Great Chinese and English writing skills
• Eager to learn and apply their knowledge learned at school to the real world
• Enthusiastic about the education space
• Creativity, organization and attention to details are a must for this position
• Basic knowledge of Canva preferred but not required
Application method: send your resume and cover letter to 
drnancyliedu@gmail.com 
Title: Social Media Marketing Intern
---