For Singapore's food and beverage companies, the 2020 Social Media Marketing Practice Course was launched, with 90% of the government's funding helping to get out of trouble
Swiss coffee, owned in two years
4507
Stores, the cumulative number of trading customers more than
40 million
。
In.
2019
listed, currently with a market capitalization of more than
$10 billion
......
Swiss Coffee is a SaaS platform, an offline and offline traffic distribution platform.The density and frequency of people's communication form a complex network of social relations.It was with this that Mr. Rui took advantage of it and used it"Invite friends for free coffee"

Propaganda, so that every user of WeChat has become its free advertising, which is much larger than any form of advertising.
Also benefiting from social media platforms are
Happy tea
。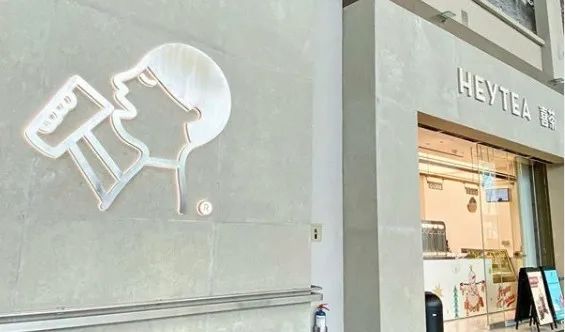 One of the most popular drinks of our time, Hi Tea,
Rely on word-of-mouth marketing on social media
to reduce advertising spending

。 Personally created a hot topic, through the "Happy Tea GO" WeChat small program online orders, to their own brand reflow.
Not just the two companies that benefit from social media?

Market conditions are different from China, cultural background, market size, etc. will have different circumstances. We can't copy the success stories of Chinese social media platforms,

But their success is something we can emulate.
Now, with WeChat, we can see all kinds of public numbers. Not only China, but more and more Singaporean companies are joining WeChat's ecosystem.

←
Singapore Corporate Public, involving organizations such as aviation, retail, hotels, attractions, banks and even embassies.
What is the reason why so many Singaporean companies are competing to open WeChat public number, to join the "WeChat ecology" of such Chinese social media?
Singapore's local Chinese language market

Singapore's population has grown to 5.7 million, according to the 2019 Population Brief. There are 4.24 million Chinese, accounting for 74.4% of the total population. Other wordsThree out of every four people are Chinese.They come from different identities, including new immigrants, permanent residents, working people and students. The entire Chinese language market accounts for 20% of Singapore's total market.
Singapore's Chinese Tourist Market
According to the Singapore Tourism Board, there will be a total in 2018 18.5 million Visitors visit Singapore. This is an increase of 6.3% over 2017.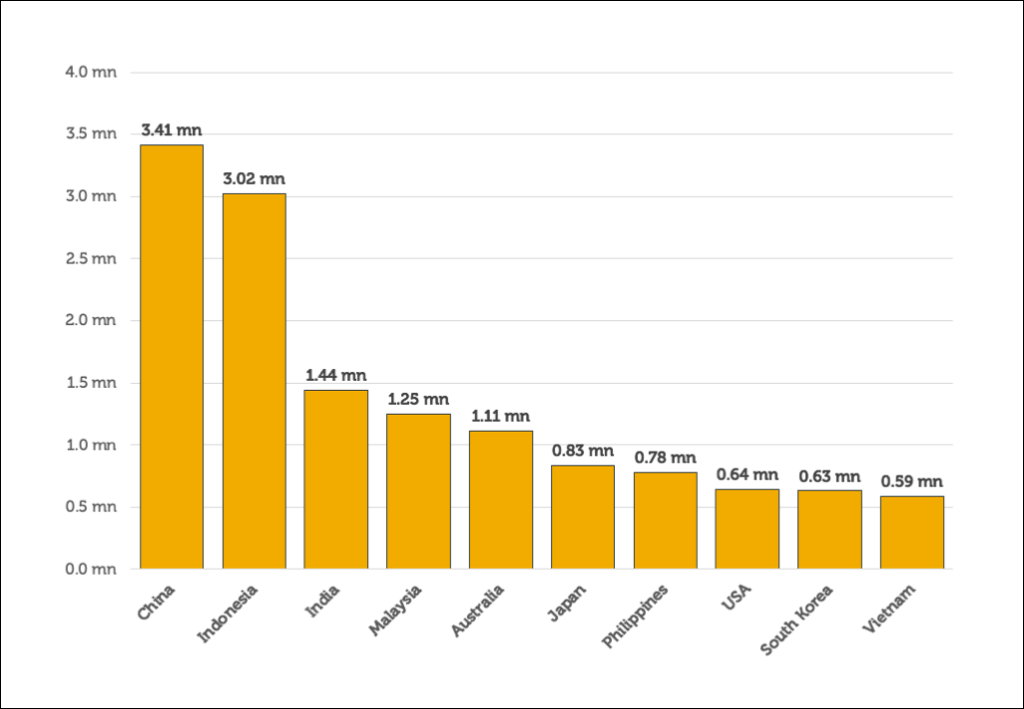 The picture is from budgetdirect.com.sg
Among them 3.42 million It's a traveler from China. Chinese tourists accounted for 18.4% of the total. In 2018, Chinese nationals will spend more locally 3.2 billion The New Coin is the highest in all countries. whichThe amount ⻝ the U.S. has been expected to reach 927 million Sgd.
such a huge city
Field
You.
Do you really want to miss it?
It is a useful way for companies to attract local Chinese customers and Chinese tourists
。
The Chinese market is booming.
Chinese social media is an important part of business marketing strategy.
Increase brand awareness and lead and sales.
While using social media for marketing can bring big revenue to your business, opportunities and challenges are always there.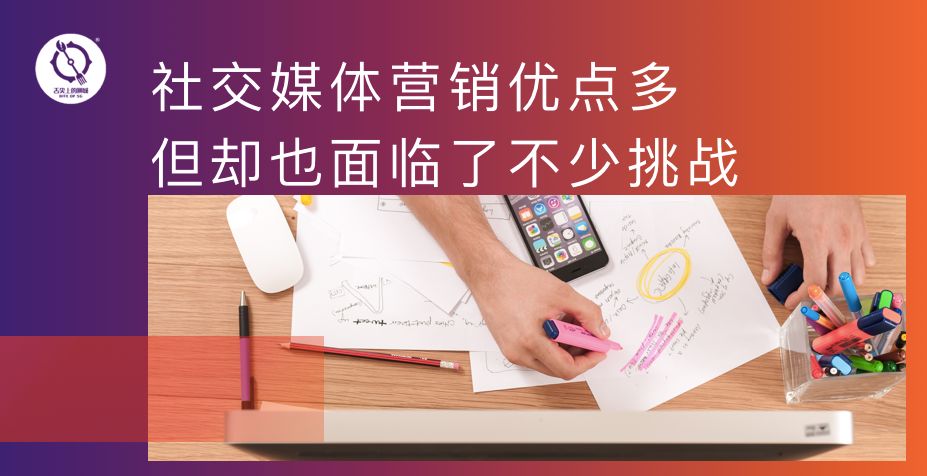 There is a surplus of information
of the

In the age of social media, can companies get out of the way of a lot of content and attract target customers?
Fragmentation time
How can social media bring complete content to consumers in piecemeal time?
Briefly concentrate
Can social media instill more valuable information in consumers' reading habits?
Changing consumer scenarios
Can social media adapt to a rapidly changing market and resist changing trends?

......

These are the questions behind the huge market that companies have to think about.
Challenges for Singapore businesses
However, running your own social media can also pose a big challenge for singapore's small and medium-sized businesses: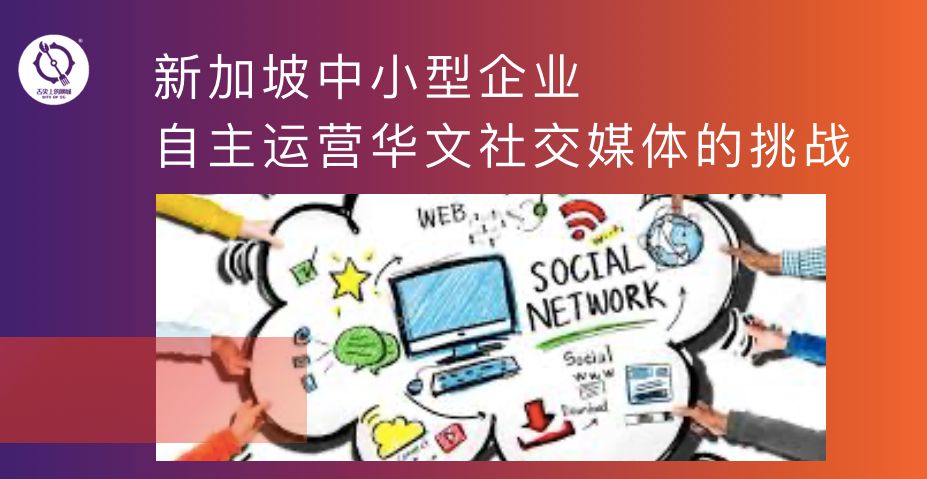 I don't understand the rules of the game
Merchants, how to enter the Chinese social media platform?

No relevant experienceMerchants, how to find their own bright spots, open the appetite of the Chinese market?

Labor costs are too highHow can I do this without hiring more than one person to run social media?

I don't understand marketing strategy
How do I find the market sensitivity in Chinese social media?
......

All of the above, for inexperienced people, may take a long time to explore, thenWhy not buy someone else's experience directly?

Chinese social media courses
In order to resist the damage caused by the outbreak, the Singapore government has vigorously supported the development of small and medium-sized catering enterprises, chinese social media coursesRecognize and support。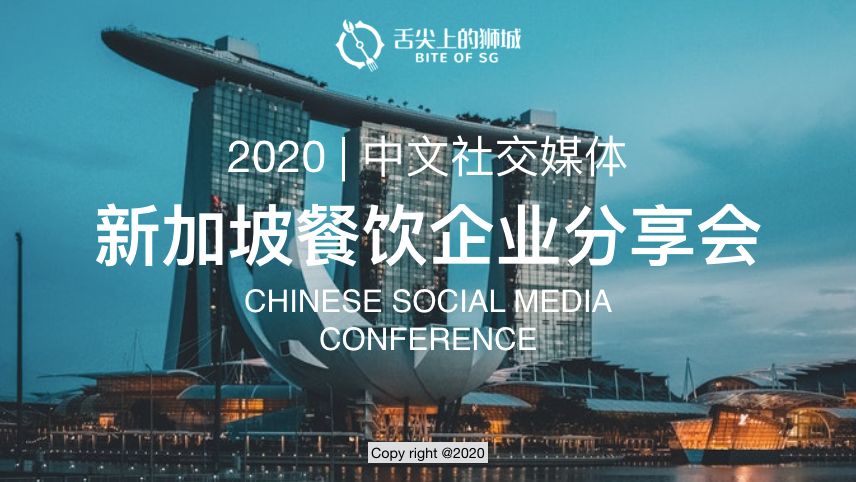 This is a setTheory and practice,All-round helpMerchants build social platform networks and help with online marketing courses. Increase brand awareness and increase sales from potential customers. Sign up for a Chinese social media course,Highest available 90%government funding.
Are you ready for re-birth after the outbreak?
This course will have a deeper understanding of the concepts, advantages and challenges of Chinese social media. Through this course, you can learn how to take advantage of Chinese social media, avoid its disadvantages, so that enterprises take fewer detours.
Through the study of this course, you can understand the different marketing strategies corresponding to different products or periods, with the right bow, shooting the best arrow, the target of the enterprise target of the masses of arrows.
The highlights of the brand need to be tapped. How new enterprises can bring their brands to market and find their own positioning, and how old brands can reposition their brands when they encounter bottlenecks is also the focus of this lesson.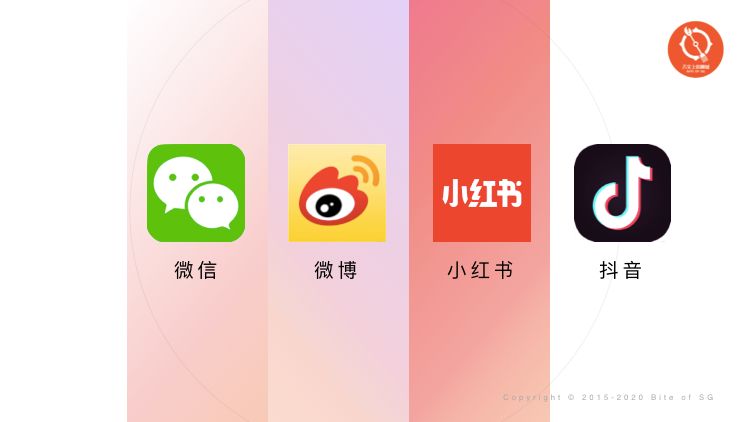 WeChat has 1,151 million monthly active users
Weibo has 516 million monthly active users
Little Red Book has more than 250 million users

Shake the tone domesticMonthly active users exceeded 500 million
Chinese social mediaThe number of users is huge。 No matter which brand is on the Chinese social media platform, you can immediately get the user and user relationship chain, all-round understanding and proficiency in the use of these four Chinese social media conducive to the development of Singapore enterprises, is the top priority of this course.
The course content is includedTheoretical teaching and one-on-one practical guidance, from theory to practice, a full range of enterprises to learn practical operating skills.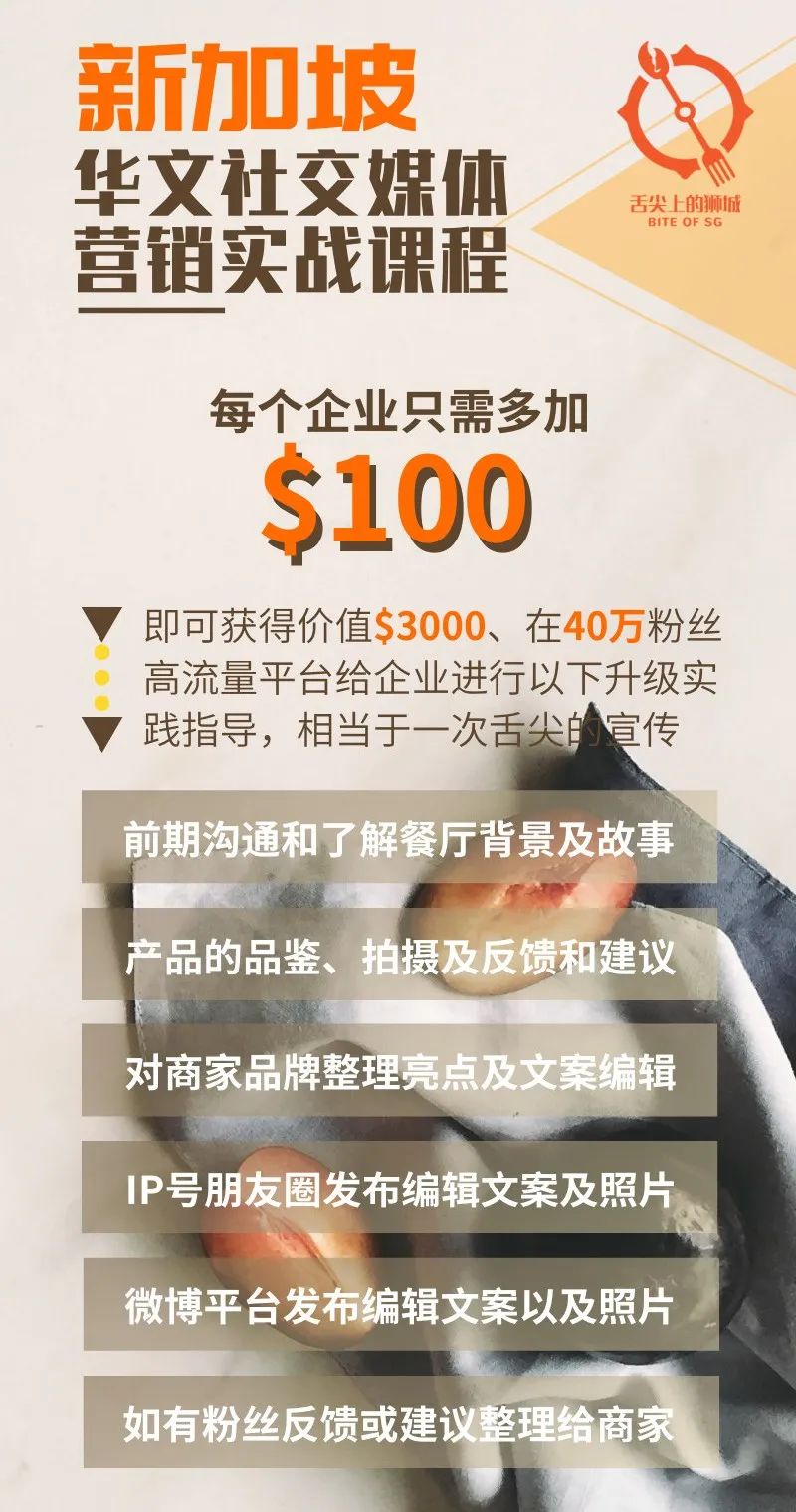 GST is not included in the above prices 
To support the development of Singapore's small and medium-sized enterprises during the outbreak, the Singapore Government has provided financial support to enterprises participating in this Chinese social media course.
Singaporeans or PR for small and medium-sized enterprises,
A 90 per cent subsidy is available, only
$350
Each.
Singaporeans or PR for non-SMEs,
A 70 per cent subsidy is available, only
$1050
Each.
Small and medium-sized businesses are required to pay 30% of the basic package fee - 
$1050 (+GST$73.5)
。

If you need to upgrade the enterprise, pay additional fees
$100

 (

+GST$7)
。

At the end of the course,

Qualified to complete the report

Enterprises can reimburse the remaining 20% through the SillsConnect portal - 
$700
(Excluding $100 of value-added package fees).
Participants in the training course will be eligible accordinglyabsence pay allowance,Small and medium-sized enterprises can get up to per hour

$7.5

payroll allowance (specific actions and amounts are obtained upon reimbursement after the completion of the course).
Introduction by the presenter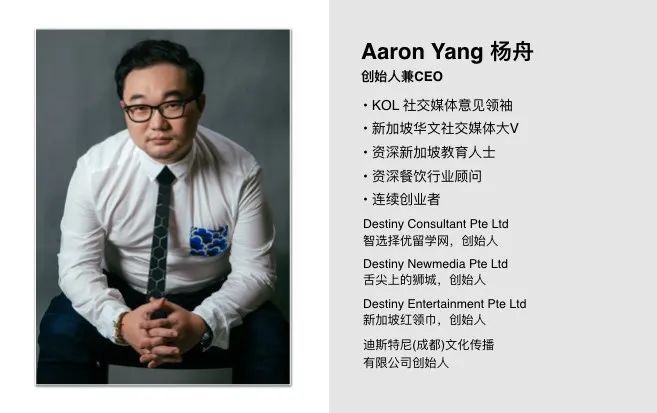 Mr. Yang Zhou, a local Chinese social circle in Singapore, studied in Singapore in his early years, because of the impact of personal experience, from the start, to create an Internet study platform wise choice. Over a 10-year period, we have started 3 companies and 5 brands, from study abroad education to new media, from food to entertainment, and created the "Masno Theory Overseas Chinese Demand Pyramid" which influences the lives of singapore's new immigrants in every way.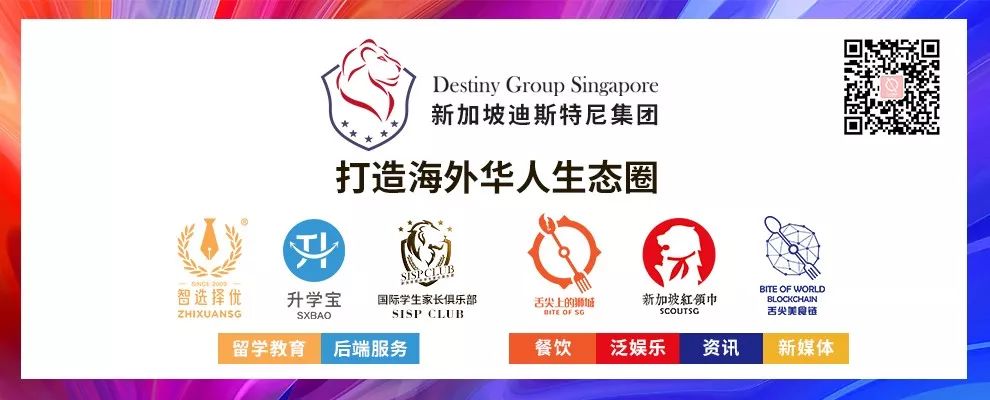 Lion City on the tip of the tongue
As Singapore's most influential platform for chinese ⻝,
It has more than 200,000 followers online and 200,000 offline
。 Marketing programs that have provided social platforms to many food and beverage companies have successfully transformed online marketing into the output of enterprises, generating revenue for enterprises.
The course is supported by the Government
Singapore Productivity Centre
,It is a one-stop capacity training centre under the National Productivity Commission of Singapore. The Centre focuses on retail, catering and services. Through training, enhance the company's internal productivity, so that the sustainable development of enterprises.
It has helped transform 1,000 businesses
and increase productivity.

The Chinese Social Media Course is a joint effort between the Singapore Productivity Centre and Lion City on the Tip of the Tongue, which will provide the theory and experience of running on Chinese social media. Increase your brand awareness and increase leads and sales.
Sign up for this course through the Singapore Productivity Centre and get reimbursements from the government's ShillsFuture Singapore
 90%
cost.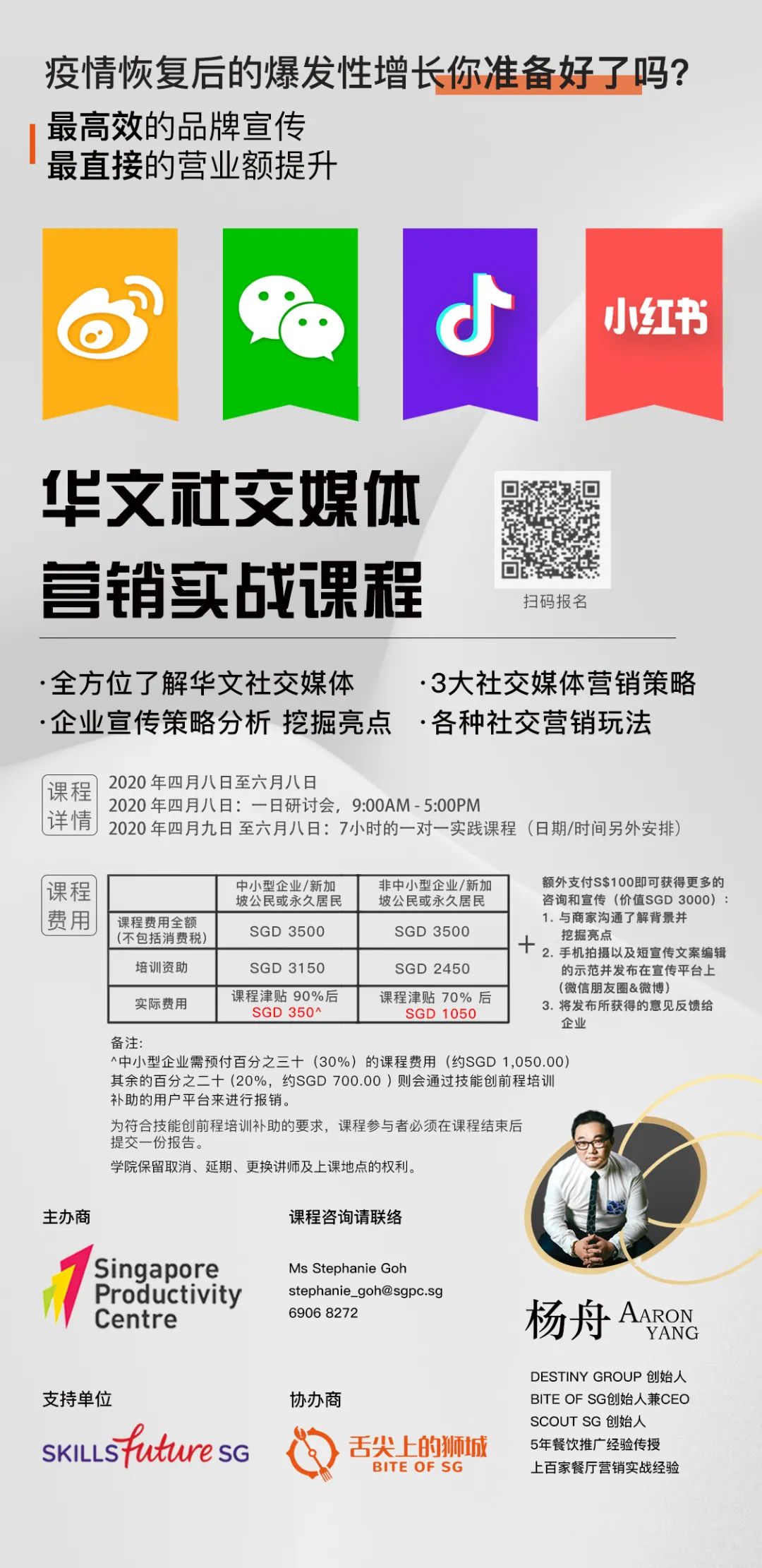 Press and hold to identify the QR code and fill out the online registration form
Complete itPersonal information,
Company information and company statementsyou can submit it

Please note the definition of SMEs
The company owns at least 30% of the local equity, the annual sales turnover of the group does not exceed S$100 million, or the group employs no more than 200 workers.
Currently only accepted
Local small and medium-sized catering businesses in Singapore
 This course can only be enrolled 
 Up to 10 companies, up to 20 people 
Other enterprises, you can wait for the next class Oh!
Ms    Stephanie Goh  
Email: Stephanie_goh@sgpc.sg
A diving instructor who can't write is not a good mermaid.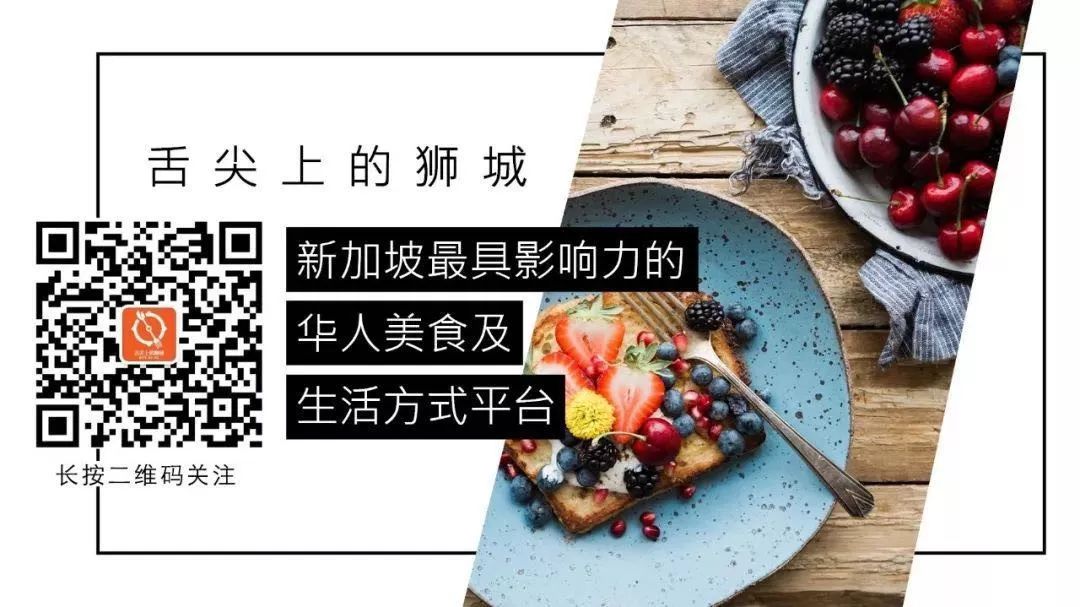 ---