The COVID-19 outbreak has forced brands to rethink three strategies for social media marketing Morketing Overseas Translation Station

Compilation . . Sylvia Ma
The original author, Eric Toda, is a well-known challenger brand marketing expert who has worked for gap, Airbnb, Snapchat, Nike, Facebook and other companies. Toda is currently committed to providing market strategy advice to brands.
Many brands have made changes in their marketing strategies and even their products.
Global brands' social media teams have emphasized for years that social media resources are more than just a distribution channel for marketing assets. They demonstrate the power of these channels by presenting marketing data, touting growth data, and showing top executives their best community content.
How did I learn this? I was one of them. I still work with these companies as a consultant.
Until a few months ago, brands were managed by teams responsible for social media channels. They deliver brand messages in larger campaigns, stay active on social networking sites to achieve one marketing goal after another, or operate on small budgets to build a "social media first" strategy. After the COVID-19 outbreak hit, brands began slashing advertising costs for outdoor, television, radio and all other traditional pay-per-view channels.
Marketing agents are starting to get attention, and all marketers are entering a whole new field of marketing.
Where does everyone's attention turn when they are isolated at home? In.
Against this background, the social media strategy standards of all brands have changed from "do well" to "do well".
In the first two weeks of the COVID-19 outbreak, which has spread to the "global pandemic" phase, the brand's social media channels have largely stopped updating.
Some brands that still update their marketing content , some of which have been scheduled in advance , have attracted bad reviews on Twitter , but most have suspended their marketing plans and assessed the chaos that has engulfed the world .
The brand acknowledged the crisis caused by the outbreak, offered to help guide consumers to understand the government's message, and reiterated the anti-epidemic message that was already ubiquitous at the time: stay in your home, keep your social distance, wash your hands and keep yourself safe.
Over there
Brands reflect the reality facing their audiences, with no carefully edited images, opinion leaders' comments, fictional storylines - only reality. We don't need irrelevant content, we need to acknowledge reality.
Brands do everything they can to help consumers in real life.
As executives focus on one of their remaining active channels (social media),
Another major shift in the confusion has occurred: comments and responses need to be taken seriously, after insufficient funding for comments and responses and underutilized comments and responses.
People focus on these posts and interact under them. Brands ultimately view comments and responses in these posts as conversations and engage in active conversations about how the brand can help or how the brand can help create content.
During the global spread of COVID-19, the change in marketing content did not slow down. Change seems to happen overnight and is evolving.
Take a look at your favorite brands. You can clearly observe the moment when most brands change their marketing content: one day these brands are still posting beautiful product pictures, and then (boom!) Marketing content has all been replaced with "how to wash your hands properly", "The brand will continue to accompany consumers when the home is isolated", "how the brand makes personal protective equipment".
Then something interesting happened. While creative agents and brands struggle to get back to the studio and produce the beautiful marketing content that people take for granted, many brands turn their attention to the company. No one knows how long social distance will last, or even when they will be able to return to the office.
Building a creative power that reduces reliance on "content creation" and relies more on "content management" is not only good for social media marketing teams, it's good for all marketing teams.
The outbreak has put the need for audience content first and requires the attention of senior management to ensure that this demand is met in a global recovery and in the continuation of the brand's marketing plans.
Break through the social media limit
As each brand's internal social media team adapts to this new normal, they will receive more attention from within the company - increasing publishing pressures, such as tv marketing-like scrutiny (for each post), and more frequent communication with senior management to demonstrate effective and ineffective solutions. While this is an adjustment, it is also an opportunity to raise internal awareness and demonstrate the discipline required to run a social media team.
These teams will gain a wealth of experience during the outbreak, and marketing peers and senior leaders will pay new tribute to them. In the outbreak, they pushed the brand forward, actively interacting with audiences, and expanding brand value.
As we continue to live in isolation and wait for the outbreak to pass, I encourage you to continue to learn, deepen your insights, and share them with your team and industry practitioners across the industry.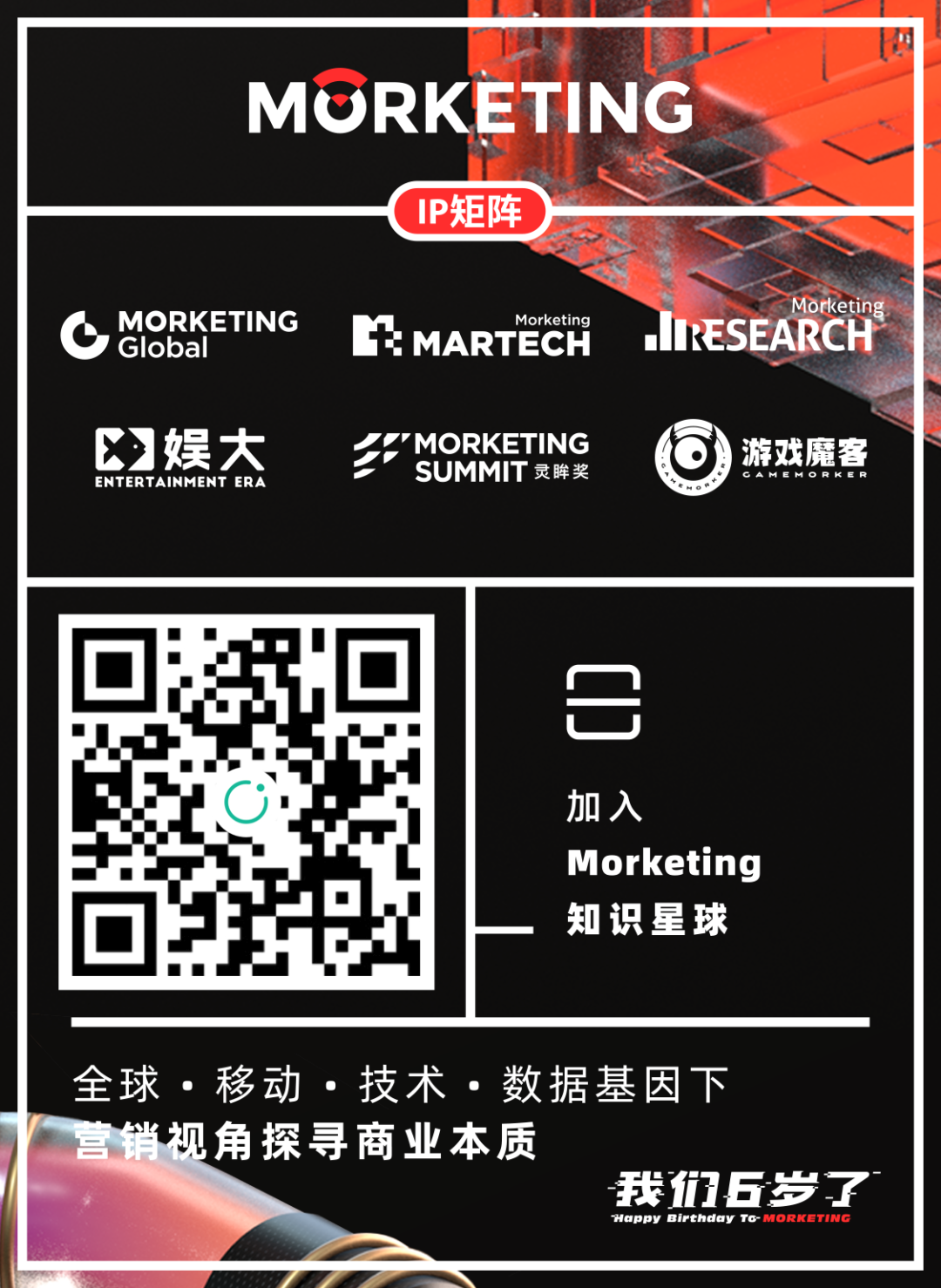 ---