13 powerful Facebook marketing tips
Don't give up treatment, speed up

Blue characters

Follow us
As a social giant, Facebook has a strong stickiness both in terms of users and usage habits, in addition to chatting with friends on Facebook, sending status such as, pictures, videos, files, he is a marketing gathering place, for many companies, the main channel of streaming is from Facebook, so Facebook has naturally become the main channel of marketing!
So when you're going to market on Facebook, you have to let your customers know that you already have an account on Facebook (as I said earlier, traffic channels aren't static, and we have to do this with the migration of users, which B2B friends pay special attention to)
So here I'll show you Facebook's marketing strategy, which includes how Facebook combines with the site to channel, how to increase Facebook's fans, and how to improve Facebook's marketing strategy.
So the condition of this article is that you must have your own website to sell your products through your website!
1 Use the social channels you already have on your website
Place your existing social channels in a prominent location on your site, and you'll tell your customers that you've opened social accounts in other social channels, so they can click directly on links to your other social platforms and interact more directly with you socially. Here's what it looks like: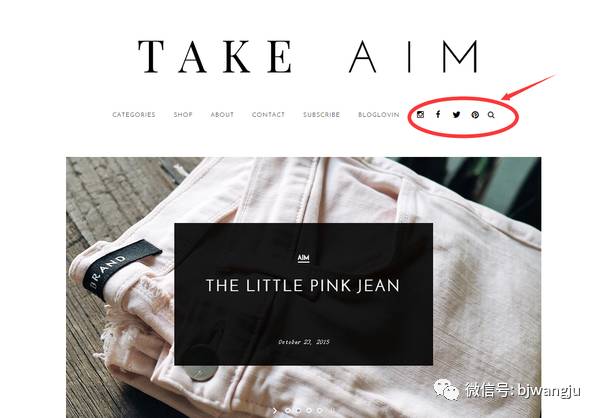 Don't worry about this low usage rate, foreigners are not fools, he spends money is sophisticated, is more serious, he will observe the performance of your products in other locations, such as they like to see"
Don't worry about this low usage rate, foreigners are not fools, he spends money is sophisticated, is more serious, he will observe the performance of your products in other locations, such as they like to see "out us", ask how many people will pay attention to "about us" this option? When you're downloading software, how many people will be careful to observe the "consent clause"? But foreigner's thinking is not the same as ours, he is much more serious than we think!
2 Place your social signature on the message
If edm is one of your marketing methods, or if the customers you contact are basically contacted by email, Xiaobei suggests that you place your social icon in the message, which can also increase your social attention, as shown in the following image:

If you're here at the momentfacbeookWhen you host an event, you can just add a link to the event in your message, similar to thatcall to action! Like what:Want to receive a gift from us? Like us on Facebook!
At the same time, you can send mail on a large scale to promote, you can use these two tools to send mailMailChimpAnd.AWeber
Ps: Email you can consider sending it Monday to Wednesday morning, which will have a higher click-through rate!
3 Promote yours onlinefacebook
A lot of people who do Amazon ask me, Xiaobei I'm already thereAmazonOn the do better, and have their own fixed users, now I want to do independent website, also want to do off-site drain, then how to increasefacebookA fan?
OkayHere's a common example, like WeChat, where you can see a lot of businesses advertising their public numbers in the mall, though that's finefacebookQR codes are not available, but the ideas are the same, and we can still advertise them online.
So can we do this:
1 Print your cardbusiness cardThen put it on yoursfacbeookShort connections to increase youfacebookexposure? Such as.http://on.fb.me/1k0xbqThis form 1k0xbqCan be customized (short connection to remember)
2 Put it on a package like a gift
3More.…..
4 Post your posts at the best of times
Posting at the right time will undoubtedly allow more people to see it, so you need to use your usual posting observation to see which time slot it will be better to post. Or you can use tools such asfacbeook insightCheck to see which posts are more popular at which time.

Except for the built-in onesfacebook insightTools, I'm here to give you some other tools, respectivelyHootsuite,Sprout SocialAnd.simplymeasured These tools are more often used by me, can help you to see a lot of useful data, such as what day of the week release the best, what time of day, what keywords are most popular, we can go to use!
5 Preset post updates
Right now.facebookdaily active users as well as reached10Billions of users, think about what this concept is, your posts must remain active enough so that you can attract more users, so preset posts are necessary
There's a set of data on the update post that you need to understand:
l The use of emojis can be increased33%posts will also be shared more33%, adding emojis at the same time is more important than posts that don't57%The number of likes!
l Ask a question (question & quizthe number of more accessed comments
Don't tell me you won't set it upfacebookPreset posts, right? So you go out and turn left, there's a wall in front of you, just walk up there. See.Over here.
6 Use.facebookthe plug-in
Now many websites can see direct usefacebookTo log in, the product details are still placedlikeOr.sharebuttons, these arefacbeookProvidedPlug - ins.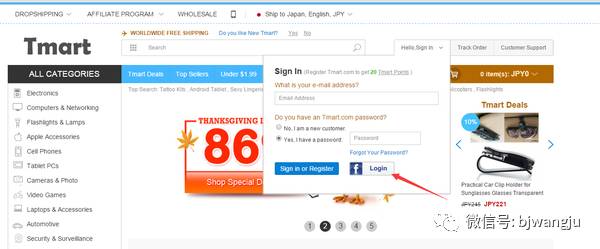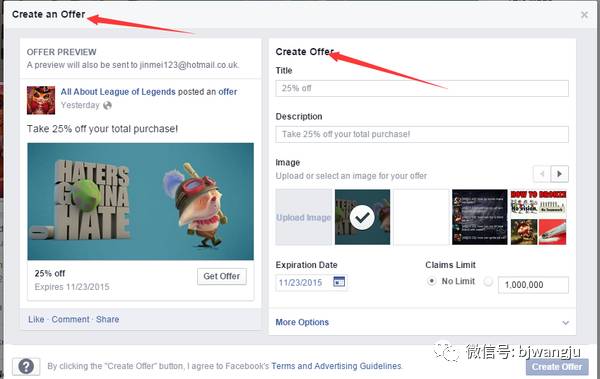 These plug-ins are great for users to shop quickly, or to share your products directly on his social platform, which is great for proliferation!
7 Use @Label.
Socially, everyone wants to be the focus if you're in the spotlight @That mood must be different, so use it properly@Tags can get fans closer to the page.
At the marketing level, you can even use ittagDo viral marketing, is viral marketing ah...... Yutian's friends saw this sentence trouble to send me a message, hahaha! Unfortunately, this function is too strict now, if you have data, you can still play welltagIt's!
Well, say so much today, there are six ways left for us to talk about tomorrow.
Copyright Notice: This platform pushes articles, some content source network.
If copyright matters are involved, please contact us to indicate the source or delete it, etc.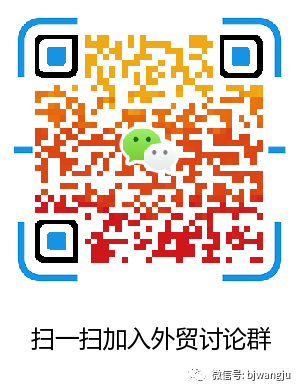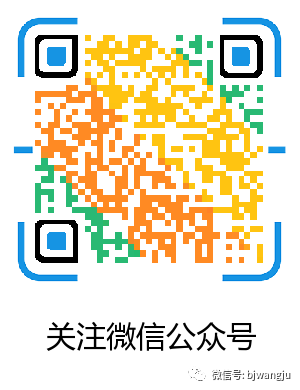 ---