Master these Facebook marketing tips and take them to the next level!

With 2.1 billion monthly active users, Facebook is the main channel for foreign trade companies to promote social media. But if you want to do a good job of promoting Facebook, you still need to learn how Facebook is marketed. For everyone to do a better job of Facebook marketing, share a few Facebook marketing tips!
When creating a Facebook page, pay attention to the division of content, can not only advertise, in china we may be used to socialize is similar to WeChat, QQ and other instant chat tools, but in foreign countries Facebook is the most important is its social attributes. In the planning of content can be in accordance with 20% of the "hard marketing" and 80% of the non-marketing content to plan.
Non-marketing content can be interesting, educational, valuable to the user of some content, as far as possible positive energy, and with the user's interests. Or maintain the company's image but don't be too deliberate!
80% of non-marketing content is mainly to attract users, and 20% of the marketing content cover.
No matter which platform, there are peak user logins, according to big data statistics, Facebook's better content time is 12-1 o'clock on the weekend night, this time most people are more relaxed, like to browse the Internet. The messages sent at this time will be seen by more people and will be more interactive.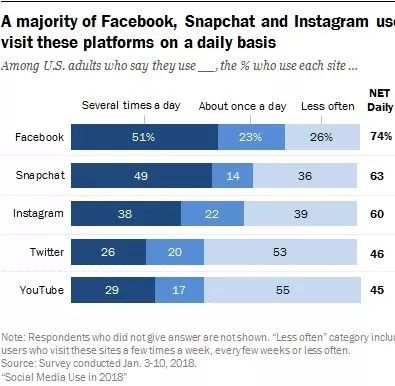 However, not every group's active time is the same, the specific release time or according to the target user's active time, of course, but also pay attention to jet lag!
When fans find themselves being snred, they usually reply, which helps to get closer to each other and increases the organic clicks on the content, which everyone who believes has played Weibo knows.
Get back to you in a timely manner
When a potential consumer sees information of interest, a conversation is initiated on Facebook and, if not answered in a timely manner, may turn to a competitor.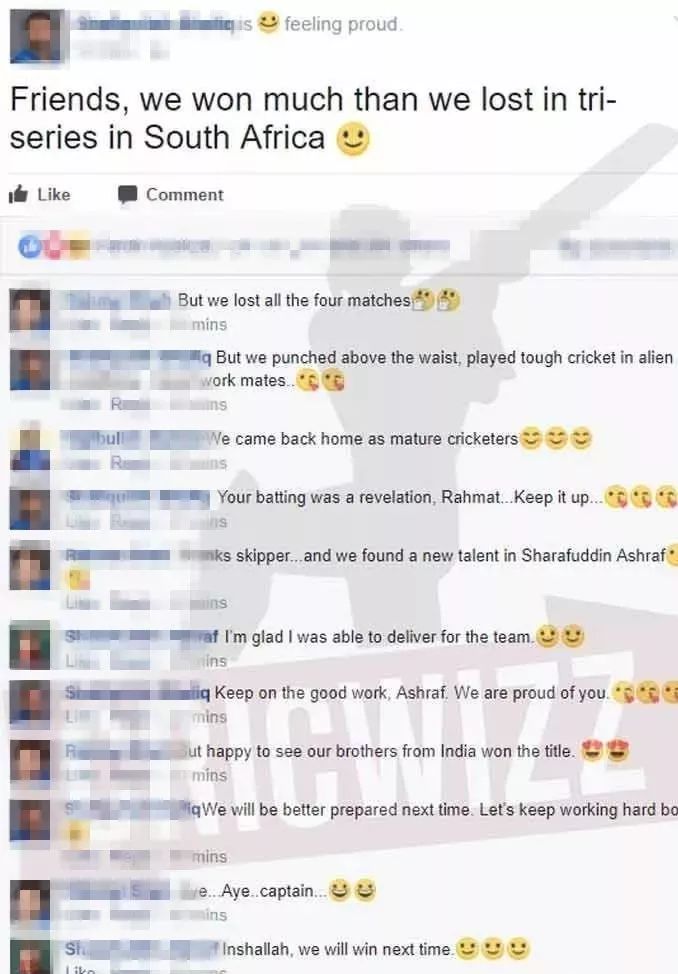 Everyone wants to be respected, and responding to messages in a timely manner can boost fans' feelings and win sales opportunities in the fastest time possible. Of course, for Facebook, timely responses are good for improving Facebook's ranking and winning fan loyalty.
Share user-generated content (UGC)
More than 90% of consumers refer to UGC before making a decision to buy a product. In addition, the UGC into the marketing content can also make your marketing more interesting, more trustworthy, so usually to collect more user-generated content.
Images are the type of articles that like and retweet more highly on Facebook, and UGC images are recommended because their ads are so special that they can attract potential users with head charts.
There will be a lot of tags on Facebook, such as the picture emperor, topic king and so on, tags can attract a lot of people's eyes

Private messages are sent in groups
Facebook mass postings on WeChat, mailbox mass sending the same principle, you can use mass sending software, you can also manual mass send. The effective rate of mass hair depends on the accuracy of friends and the development of phone skills, the development of phonetic skills is generally slightly easier than mailbox mass hair, but a little to focus on, such as regions, products and so on.
The article is organized from the network
Foreign trade website construction(Customized design, multi-language selection, marketing-based, for the purpose of harvesting inquiries)
Acting for foreign social media promotion(Involved: facebook, linkedin, YouTube, pinterest, twitter, and Yellow Pages blog, etc.)
Search engine optimization(Internal and external optimization, improve website search ranking, achieve lasting exposure)
Google Ads(Keywords paid promotion, accurate promotion, immediate results)
Learn more about weChat by scanning the code below and making a small weChat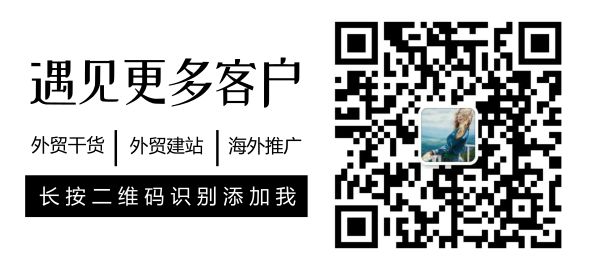 ---