Durex's advertising ideas are amazing? Now advertising tv series is more professional!

Sometimes Wood really feels,
Domestic film and television works are not without intentions,
It's about putting your heart in the wrong place.
Like what............
Some directors don't just make plays,
and go out for a reward,
I have to make an appointment with the star in the evening...
Do you think you're tired?
Tired or not?
Tired! No! Tired!
---
The screenwriters are even worse
Previously tried to do everything possible in the film and television drama advertising;
Now the pressure is even greater.
Be sure to learnPut a TV show in the advertisement
Let's start with a super hot advertising drama
"A smile is very much in the city"——
Open an episode and you'll see itThe advertisement is burning in a long line。
Did XX Ghost game play?
Did you buy the clothes for the X-Ray?
Did the three XX rats eat snacks?
Can a cup be connected to pollute a circle of milk tea on earth?
Tired and sleepy, drink a XX special drink!
Just eat how nutritious to order XX juice!
……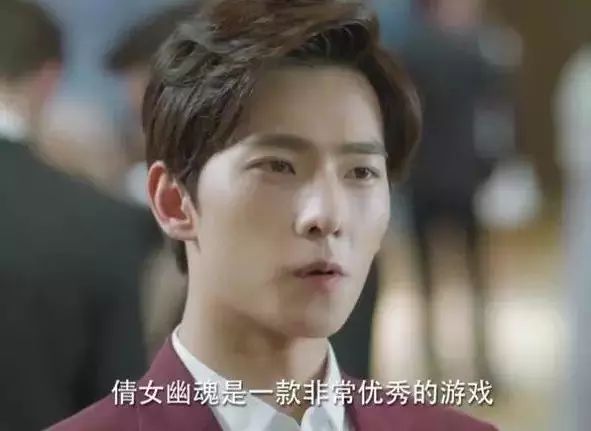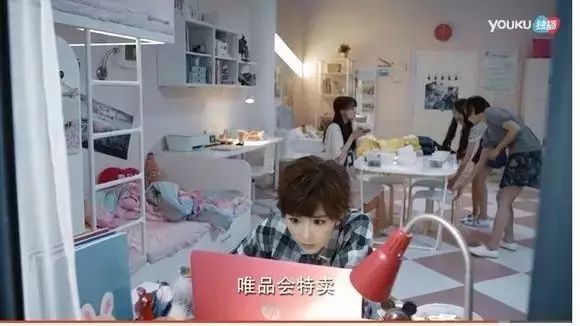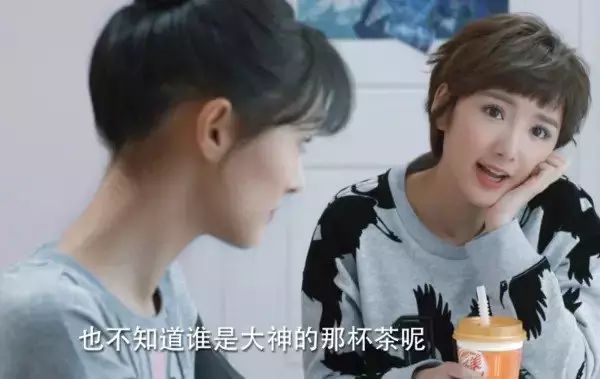 x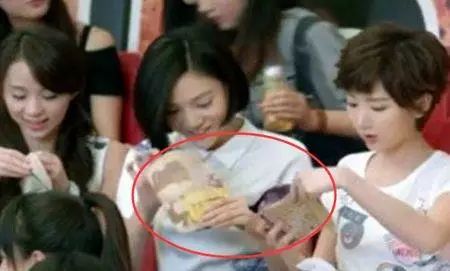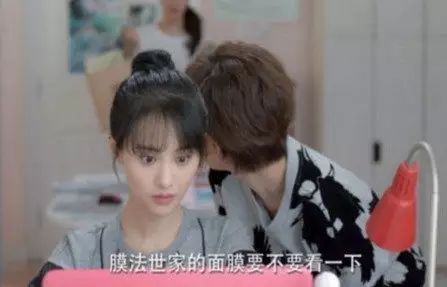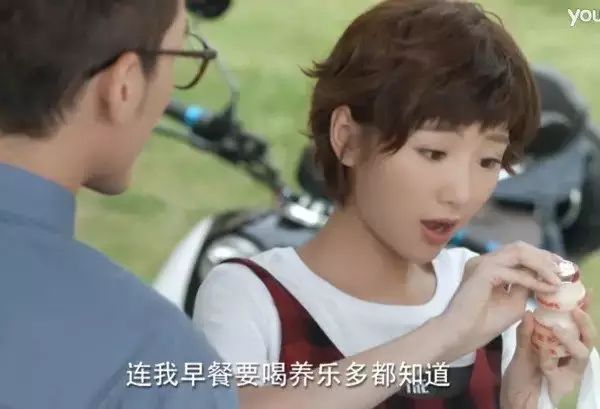 To tell you the truth, these can naturally integrate into the character's life ads hit it, anyway, the crew also want to make money.
But can the screenwriter go for a snack when stringing words! Some of the plot is too blind.
Feel, slightly roommate, a computer sister, Zhangkou said thickThe configuration of Shonai's car……
This is after-school work at the 4S store, isn't it?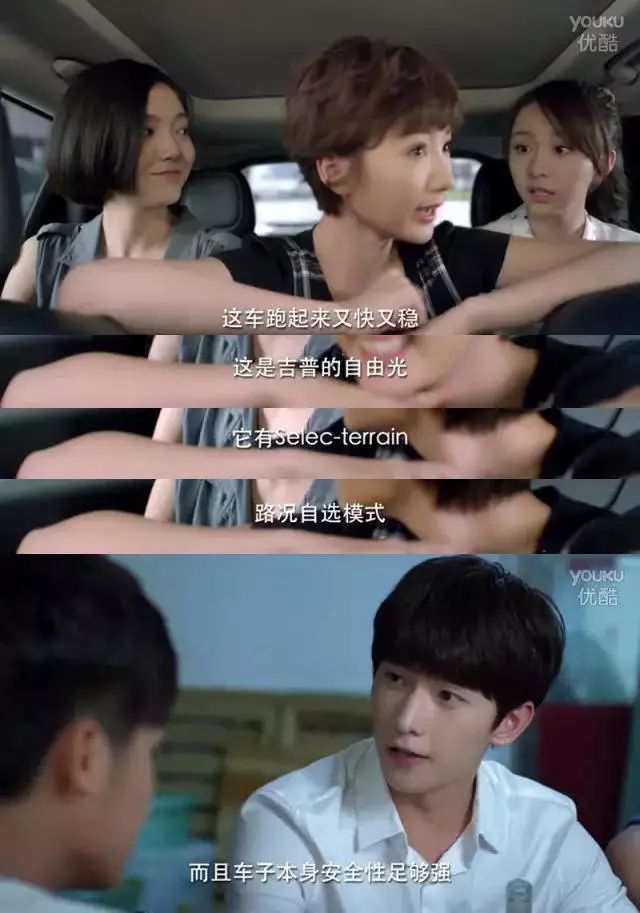 And that oneContracted cocktails for all the idol dramas——
Open the refrigerator this full refrigerator money... No, it's called an implant ad!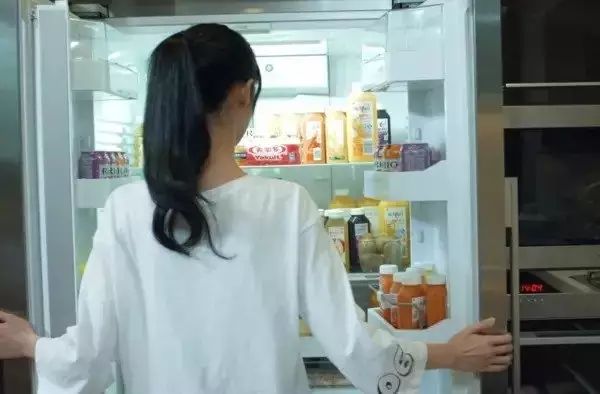 Shonay riding a bicycle with a slight look at basketball, passing the small shop to buy some snacks, one of the drinks is a cocktail ...
Also open on the spot to let a little drink!!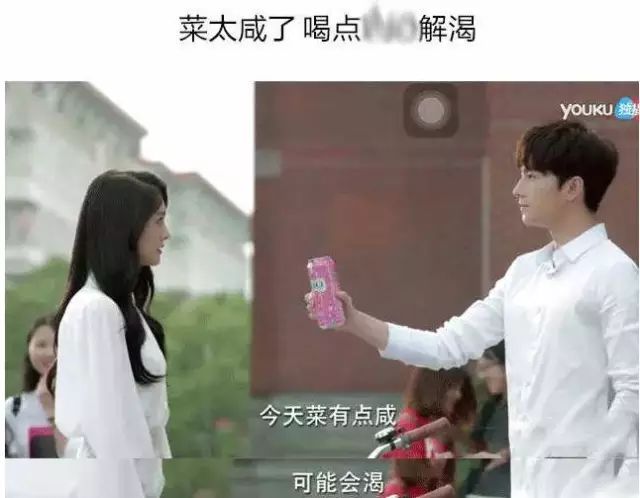 excuse me???
Slightly insideIt's scary! !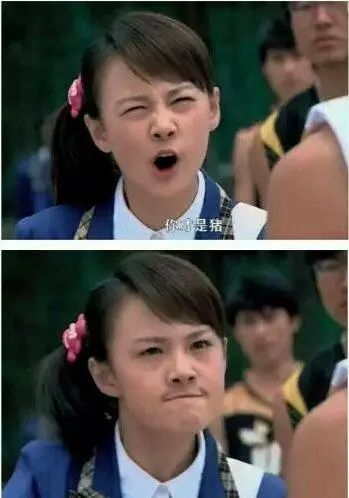 All partiesIt's all a table of Rio, Shonai said in order to advertise"This wine doesn't get drunk at 3.8 degrees."such lines.
Then it didn't take long for brother Beauty to drink and chat with KO.
He got drunk after drinking two bottles...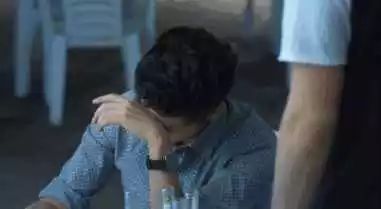 This must have been intentional! ! KokoI didn't expect you to be such a beautiful brother!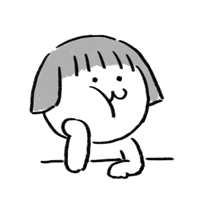 "Why Xiaomer," "Young Doctor," "The Fir Is Coming"...
In countless plays, young people of any industry, background, family, whether they're partying or getting drunk on their own, drink 3.8 degrees of Rio without saying a word.
What's more exaggerated is that you knock over Rio when you don't say a word...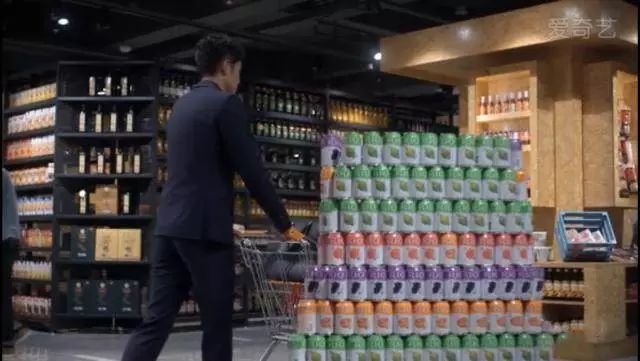 Zhao Moxuan, you are lucky to have a life to live.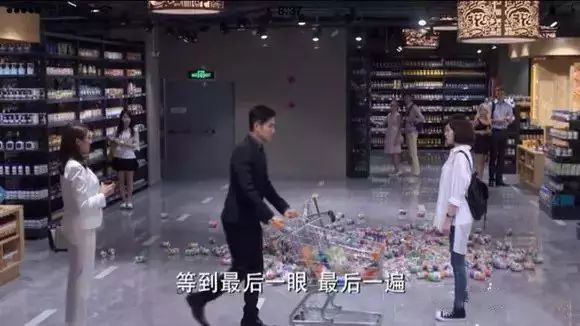 And the same brand implanted a lot, screenwriting is easyHit the terrier: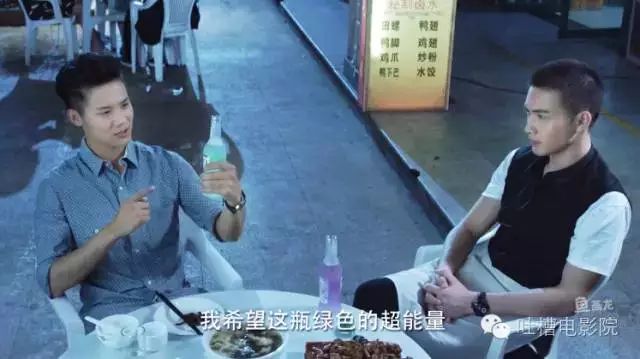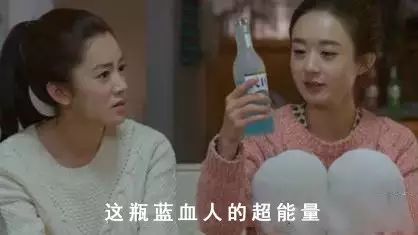 Oh yes, Wood remembers
The screenwriters of these two plays seem to...
It's all Carey...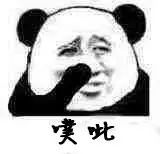 Here Huang Haibo wants to eat a brand of dumplings: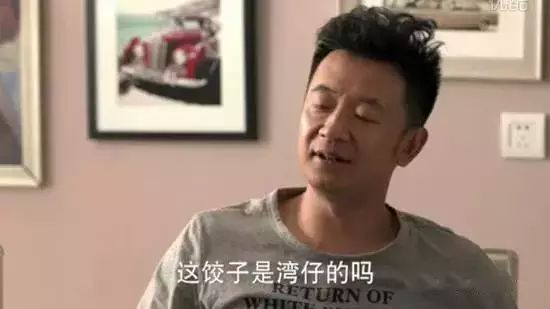 Over there Ma Yixuan cooked a brand of soup circle: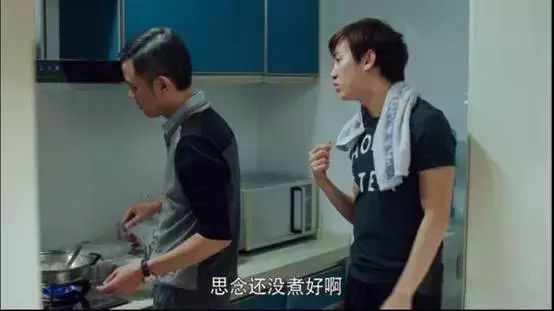 This side Sun Honglei drinks cold medicine:
Over there Huang Xuan picks up soap...

"To Youth" version of the play, a group of college students on the platform to play beer game, but also let me eye-opening.
Why didn't the security guards hit them???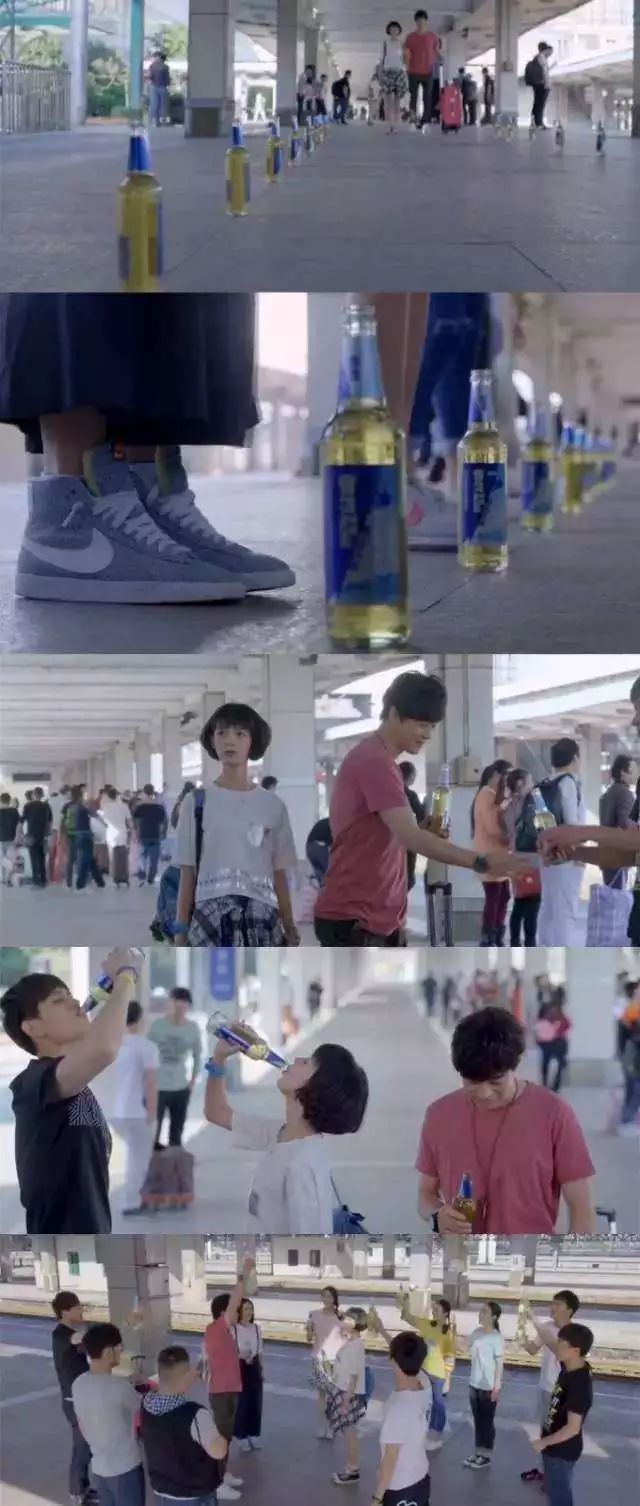 Ever since I had an advertiser,There are more and more dramas in which characters get sick on TV, blow a wind on the cold, eat less meal on stomach disease.
Say yes, just drink more hot water! !

The heroines are also ridiculous to buy clothes, whether it is Miss Chijin, or a drifting "fishing girl", likeOn the X products will look for brand names。
There's a design in "Ode to Joy" that says so... Buy a laugh for a year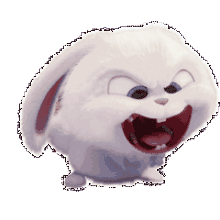 Yu Shengmei, played by Jiang Xin, likes to buy and buy on the chinese website.
Then she was mocked by 绡 for using a fake brand name...
Is the ad here to punch you in the face???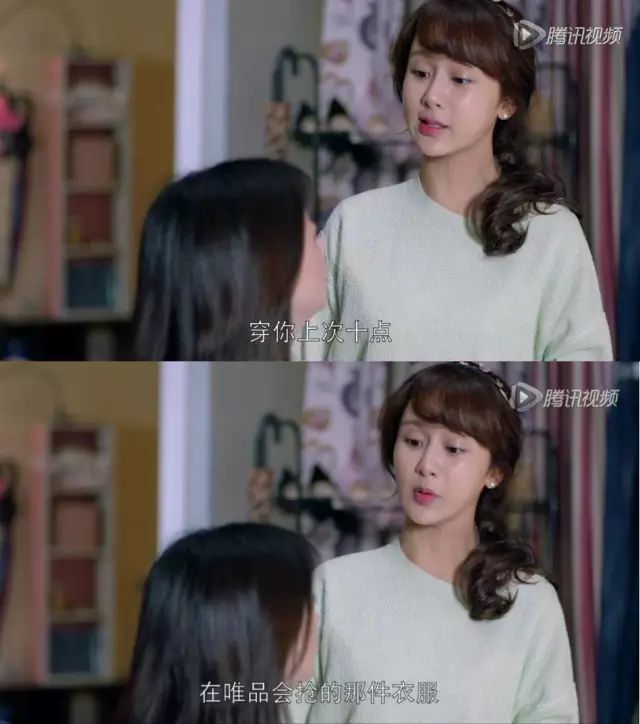 PS: This playThe strength man is Zhong HanliangYou don't have a problem with that, do you?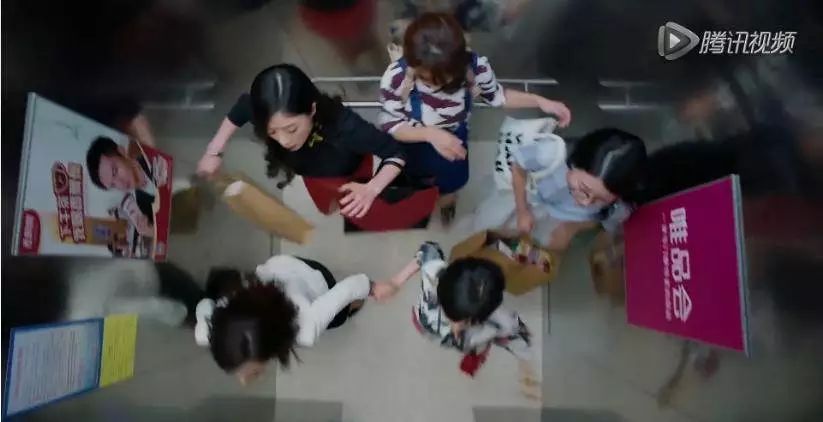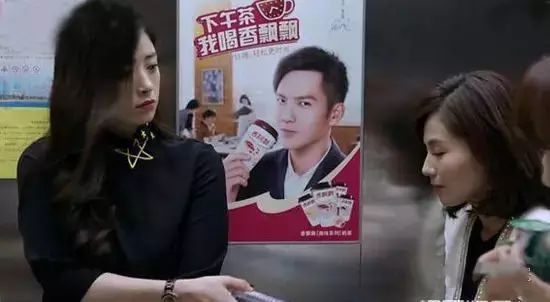 "Today the end of the wood took me to Merteswell,
I tried a lot of clothes.
Look in the mirror,
I don't even know who that beautiful girl is in there! 」
Seven years on, Zheng Shuang has gone from drinking X to drinking Rio, but he hasn't met it yetA more shameful line than this sentence……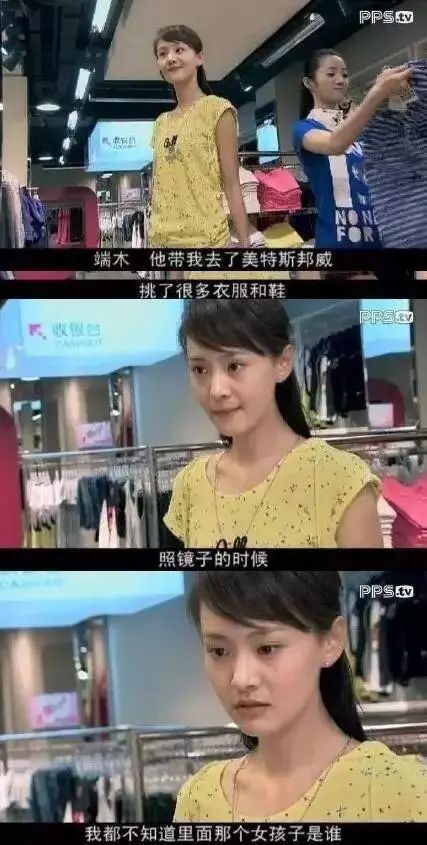 Of course, advertising in costume plays is more of a challenge to the talent and face of screenwriters than the implantation of modern dramas.
"Censorship"Li eats a glue in a lot of tricks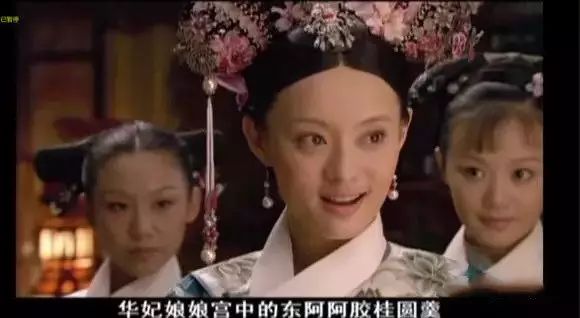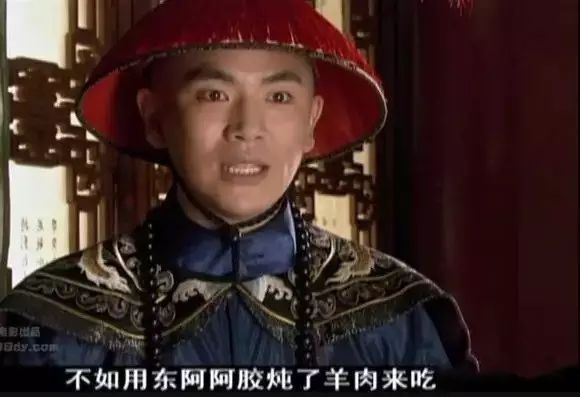 "The Princess's Promotion"Promote an abalon called Kingo back and forth:
(Let's forgive people, after all, The King is this family)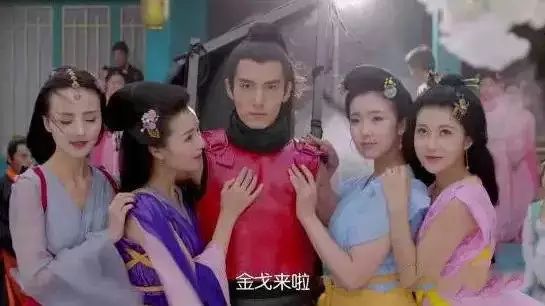 Dragon Gate Darts BureauJust give up the festival, put the advertisement into the positive film: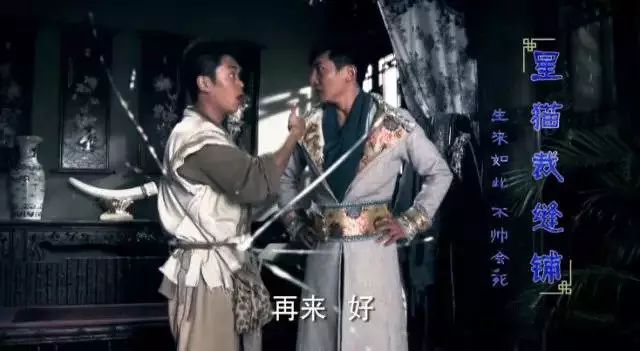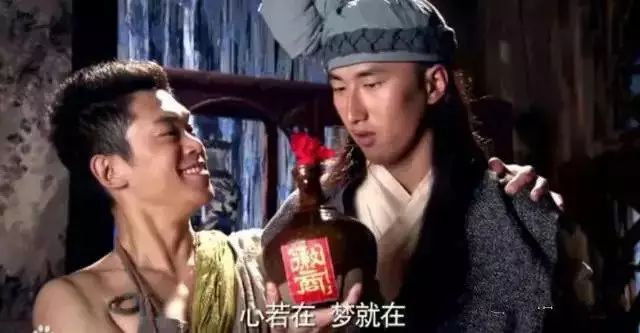 It's hereThe Old Nine DoorsIt's even more boring
East X special drink into the plot does not say: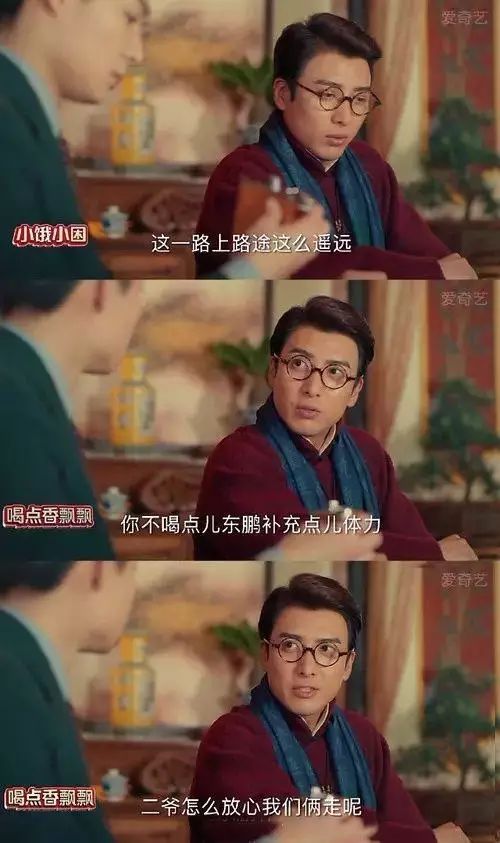 It's all in every episodeBring your own 30-second ad!
But also special to do the preview!!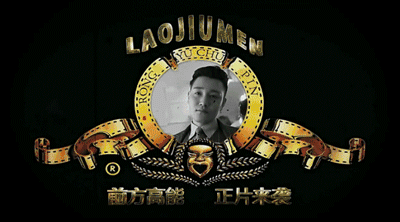 The main characters in the advertisement are all characters in the play,
The plot is both inexplicable and unspeakable harmony...
For example, a person who drinks nothing to absorb drinks a dairy and immediately lives a tiger: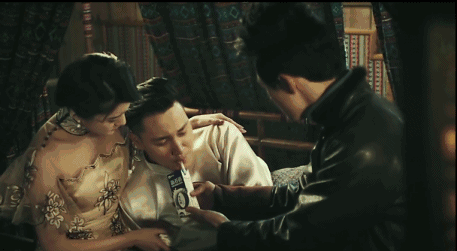 The play has a belly of bad water Chen Pia IV, because can not find the object is directed to use a friend APP: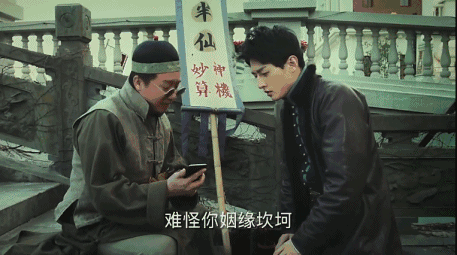 To tell you the truth, the screenwriter needs to be able toUse the mind of making small ads on the plot, also not to the play more and more sowing the more water flowers ah! !
Can you guess what kind of ad this is?
To say hard scalp implants, "Old Nine Doors" than"Xian Qingyunzhi"It's almost
Running Lee's darts bureau is called XX Tongcheng: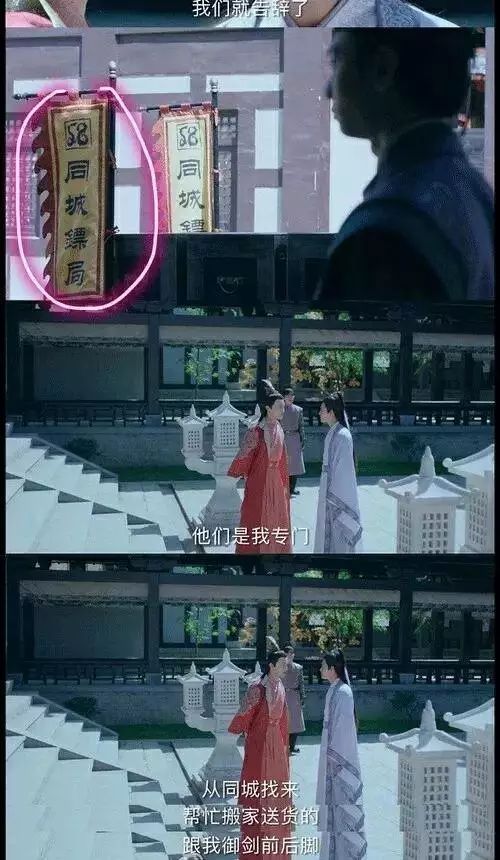 This scene seems to have been seen in "Gu Jian Qitan"...
Even the design of LOGO has not changed!!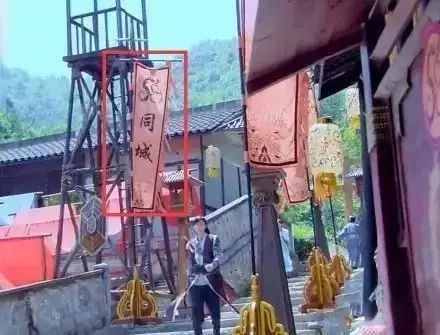 "The Van of the Clouds" is also a forkRead the advertising words directly: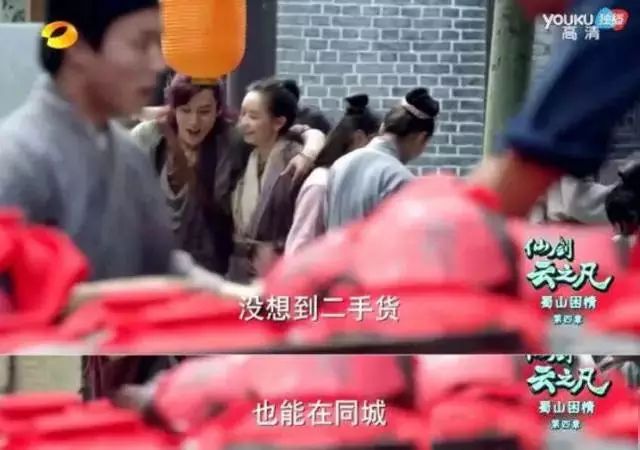 So Yao Jinbo likes to watch antique fantasy dramas very much,
Why do you have to implant antiques?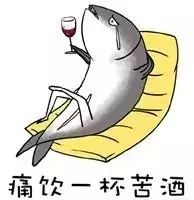 Say back to Qing Yunzhi
Because the story takes place in the "drug capital",
So implanted cold spirits or something one by one,
Defensive - invincible!
The two masters nagged and turned out a box of medicine from their selves: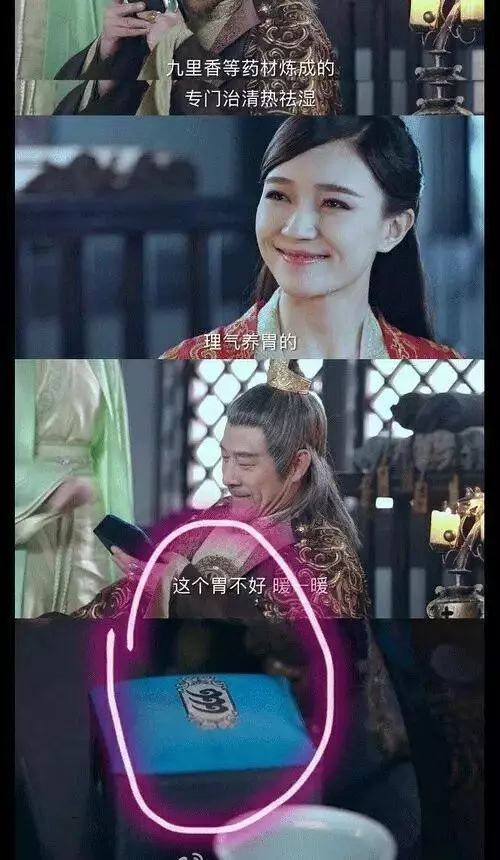 Start selling bone pain paste when you don't say it: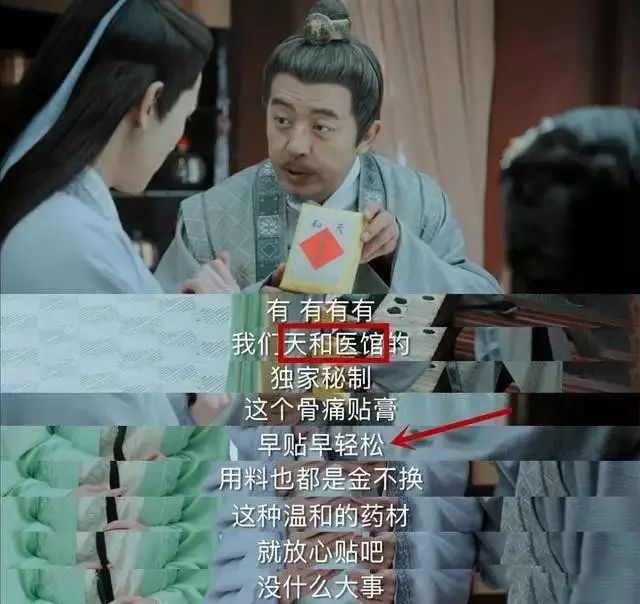 The doctor's fairy simply called"Thirty-nine Real People"
Cow forced is the doctor fairy will do Tibetan poetry ah! ! This sincerity you do not accept! !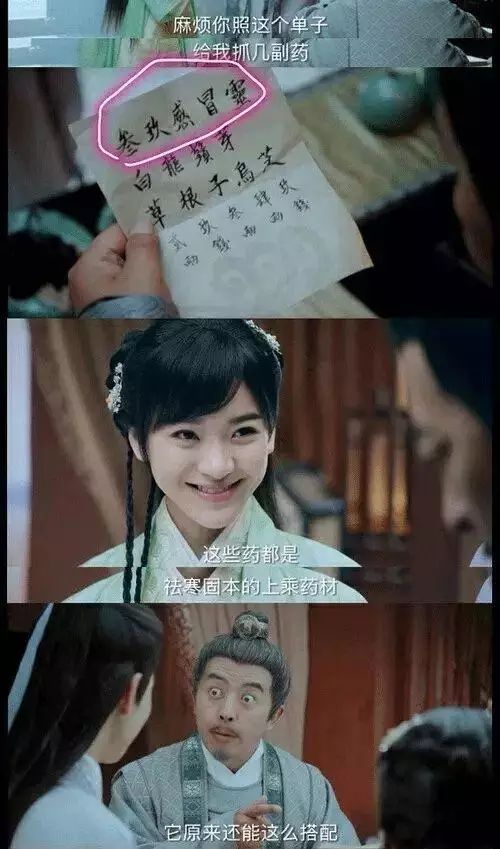 Oh yes, there's moreMaster X Tea House: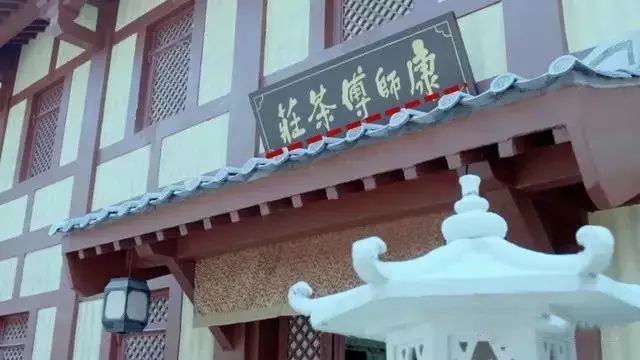 Yang Zi says it's delicious: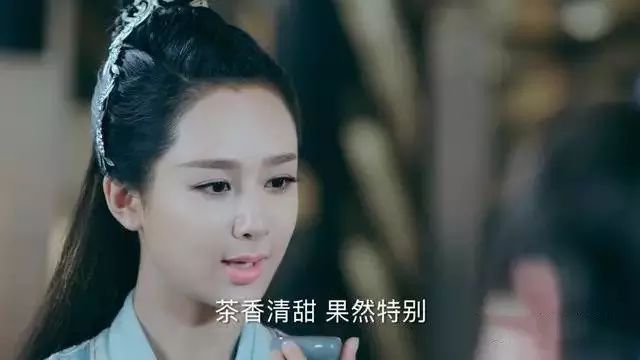 I guess this tea house can still sell to face right?
Give me a plate of old altar pickles.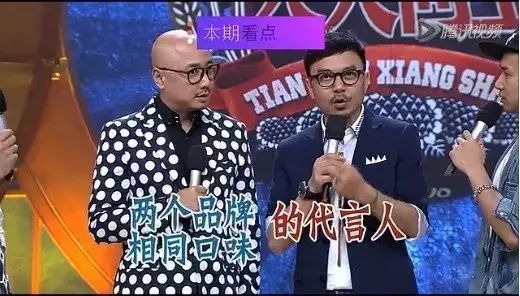 However, the shock of the three or nine real people to me is far less than that one
A plate blue root that cures a hundred diseases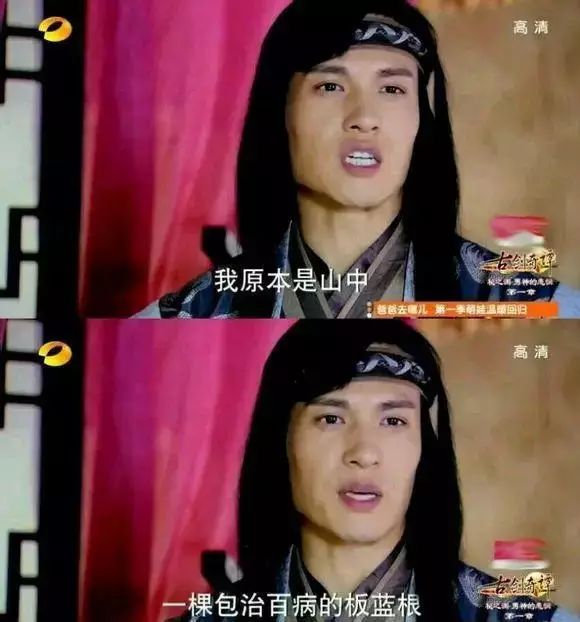 "Descendants of the Sun" was broadcast on a domestic website.
It also allows Wood to witness the boldness of advertisers and Chinese creators.
Song Zhongji and Qiao sister sat on the steps chatting,The drink in the middle was post-P up!!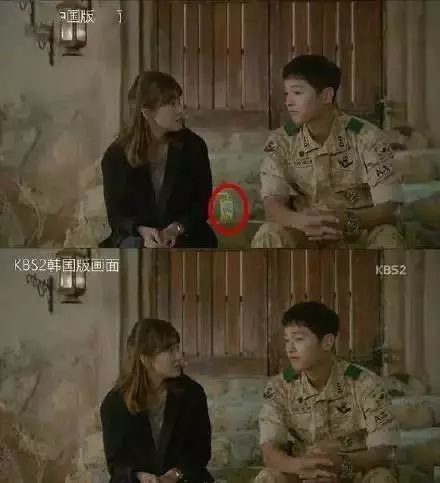 Not long ago, "W" was a hit.
Li Zhongshuo can also see the brand of JuX excellent products every far away...
Look at wuli Jumei-Oda's endorsement for himself, the ads have hit South Korea.
Song Is a screenwriter, you've worked hard. We don't blame you, after all, this is an era of money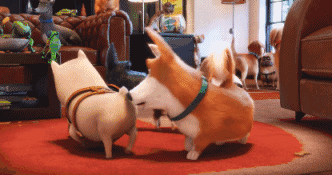 Wood used to think that the advertising ideas of a tt brand could be a model for the advertising industry
Now it seems that
We're in the film and television world of Greater China,
Advertising in the broadcast of film and television drama is professional?!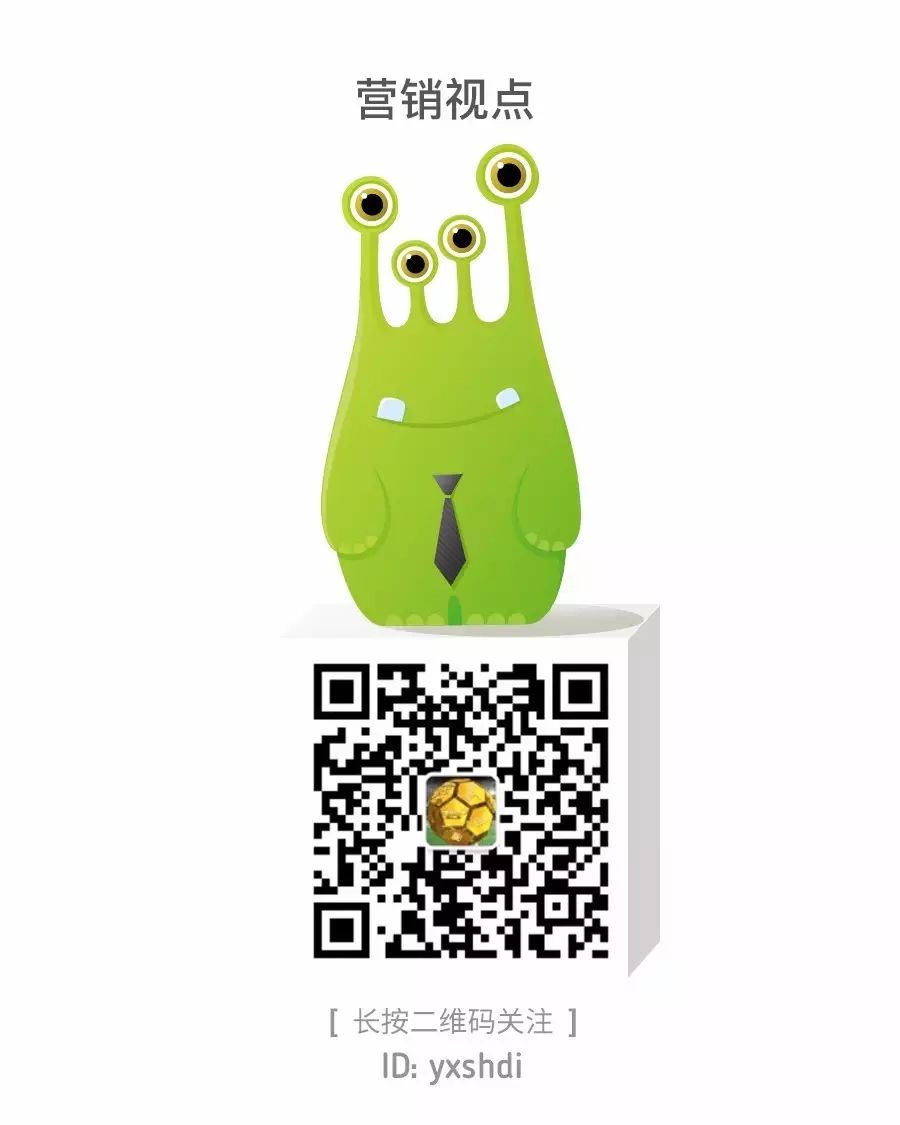 ---