Only creative marketing is to be a brand? That's why you didn't see this Thai ad!

■ Author Black Majun . . Black Horse Brand (heimapinpai)
Thailand is a magical country, the economic level is very backward, but the advertising level, but ranked in the forefront of the world, with the idea of breaking through the sky's brain hole and sky, but also affectionately known as the advertising circle of the "mudslide." As an advertising dog, Black Majun had to be convinced by his Thai counterparts, who came up with works that always made people laugh: or sensational, or chicken soup, or humor, or funny, or inspirational, or blood... All kinds of categories are called "industry conscience". There's a saying: There's an ad called Thai advertising.
Today's dark horse Jun for everyone Amri a classic Thai advertising, after reading you will know that Thai advertising is highly respected is not unreasonable.

Good ideas are essential, but productsMore important
Speaking of creativity, the young groups now seem to prefer funny, exaggerated advertising, and in this era of endless creativity, as long as there is creativity can have a harvest, but the brand has forgotten to engage in creativity, regardless of whether the combination of products and ideas is harmonious, can there be a marketing effect of 1>2, and finally only let the public remember the advertising creativity rather than brand products, money spent, advertising also shot, is the product did not sell, so that the results of the end of the reverse, it is not avoidable. Coupled with the public's focus on creative advertising is maintained, creative marketing has become weaker over time.
And this Thai advertising is different, cold humor funny and break through the sky's brain hole combination, creating an exaggerated nonsense laugh fruit, simple, direct, rough brand products portrayed vivid image, but also very practical to convey to the audience.In this ad, for example, the brand anthropomorthizes mosquitoes and confronts food - the attitude of humans is arrogant:"I'm a mosquito with dengue fever!"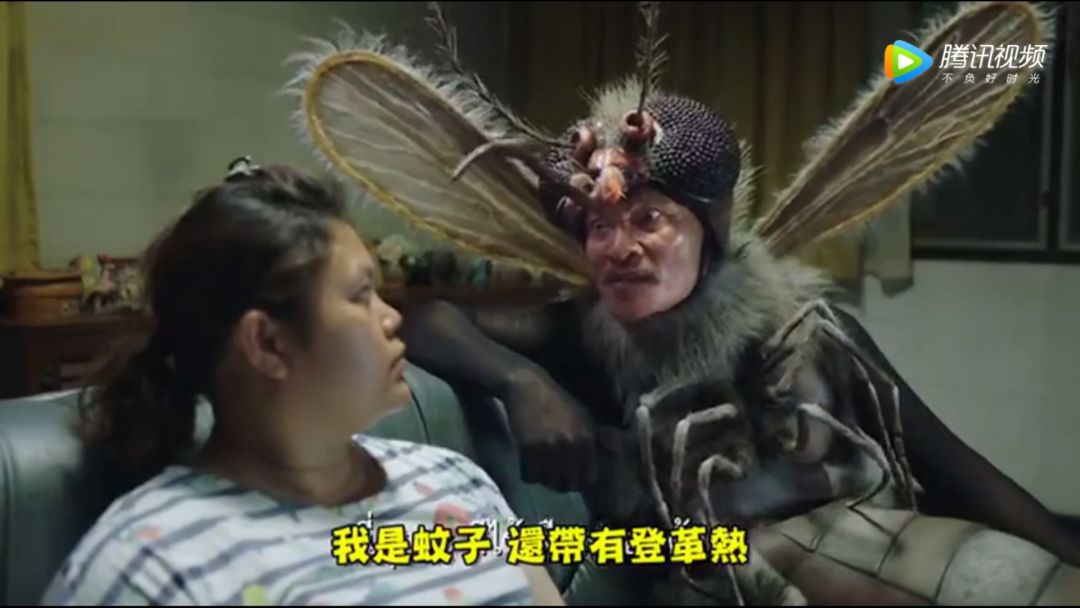 The result of this mosquito's provocation to humans, however, is that we see a mosquito spitting white foam...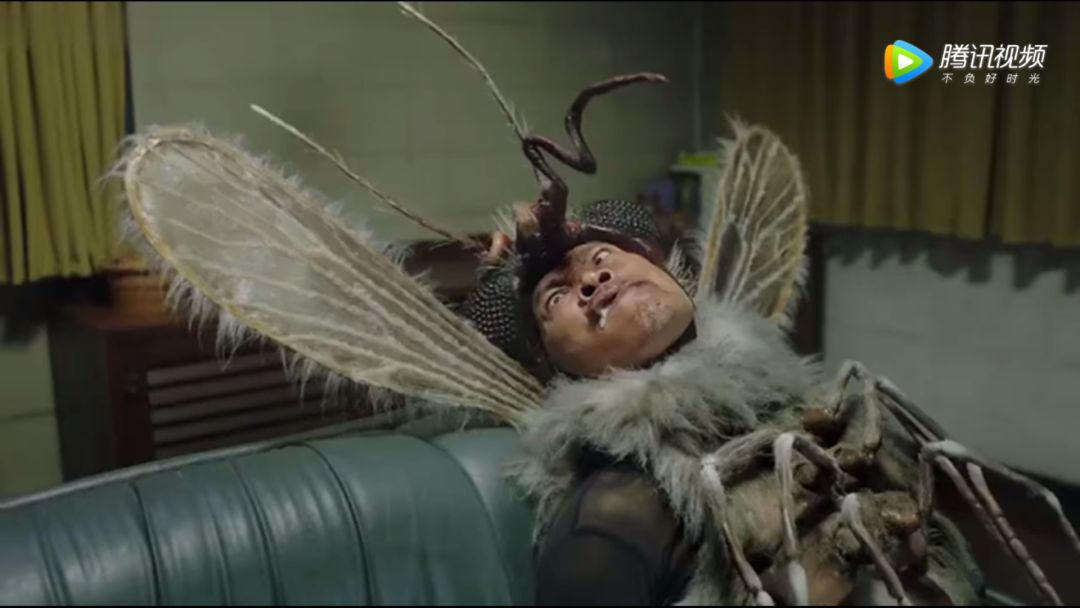 In short, this advertisement, as long as you have seen it will certainly open the brain hole, as long as you look at once can have a deep impression. It's no exaggeration to say that it absorbs the essence of almost all Thai advertising - creativity. When it comes to creativity, one thing that has to be mentioned is that brands can't deviate from the direction when they shoot ads, we must keep in mind that the purpose of advertising is to sell products, and on the other way become public service ads, the public smile after reading, turn around and forget. So shoot advertising, do publicity, only good ideas are not enough, but also learn to learn to use live. But how to combine creativity with content requires the brand to explore itself slowly. Just remember one sentence:Good ideas are essential, but it's more important to be able to sell.

The scratching point resonates, there isSelling points only sell
The standard of a good advertisement is the same as the product marketing to achieve a wide range of dissemination, thereby driving sales. And to do this, you need to have a deep understanding of your products,The excitement point that attracts the public's attention, in order to create the selling point, and the public's pain point combined with the selling point+Pain pointThe double push maximizes product sales, and this Thai ad is undoubtedly doing a very good job: every summer, mosquitoes become a creature that is extremely troubling to the public. Especially with its own source of infectious diseases, for children with weak resistance, there is a certain risk. As a professional anti-mosquito brand, chain drive insecticide to product appeal and audience demand-oriented, why in advertising the threat of human mosquitoes is so calm? Because.Chain drive insect repellent in hand, mosquitoes only die!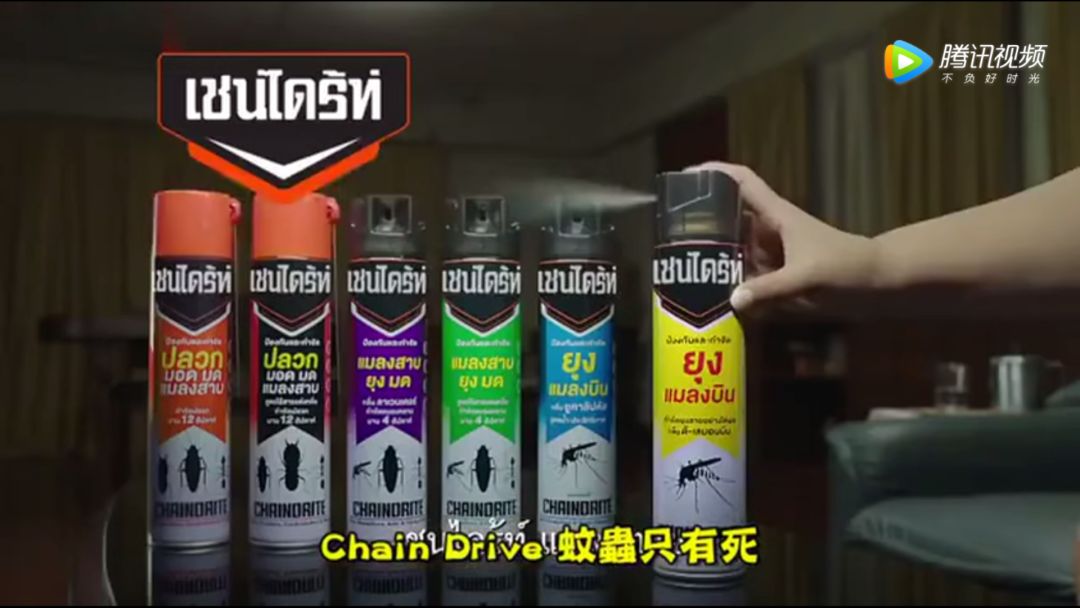 Just ask you what impact you have on this brand and product? The answer is certain. Why? Because in addition to the obvious ideas,The ad anchors the brand's products in a dramatic story frame.All know that summer is not a bag of mosquito bites can not be called summer, and mosquito bites are also everyone has experienced the trouble, so how to reflect the advantages of products? This ad gives us a good example:On the basis of the facts to carry out appropriate exaggeration, by the mosquito's painful experience is product information simplification, clarity, you want to remember the brand and products are difficult!
Therefore, the black horse Jun think that the brand in looking for pain point this kind of marketing, the biggest progress is really stand on the basis of consumer demand, to meet their needs, and in order to obtain the audience's favor. And the chain drive, the insect repellent brand, provides a perfect link between product efficacy and popular appeal.
Having said so much, Black Majun just wants to tell you, whether it's a good idea or a good story, whether it's looking for a selling point or a pain point, only to really solve the consumer demand, can reallyImprove the brand's credibility andGain a high level of public trust in the brand.
Today's Topic: What do you think of this Thai ad?

Welcome to the bottom of the small partner to publish God's comments, communicate with us!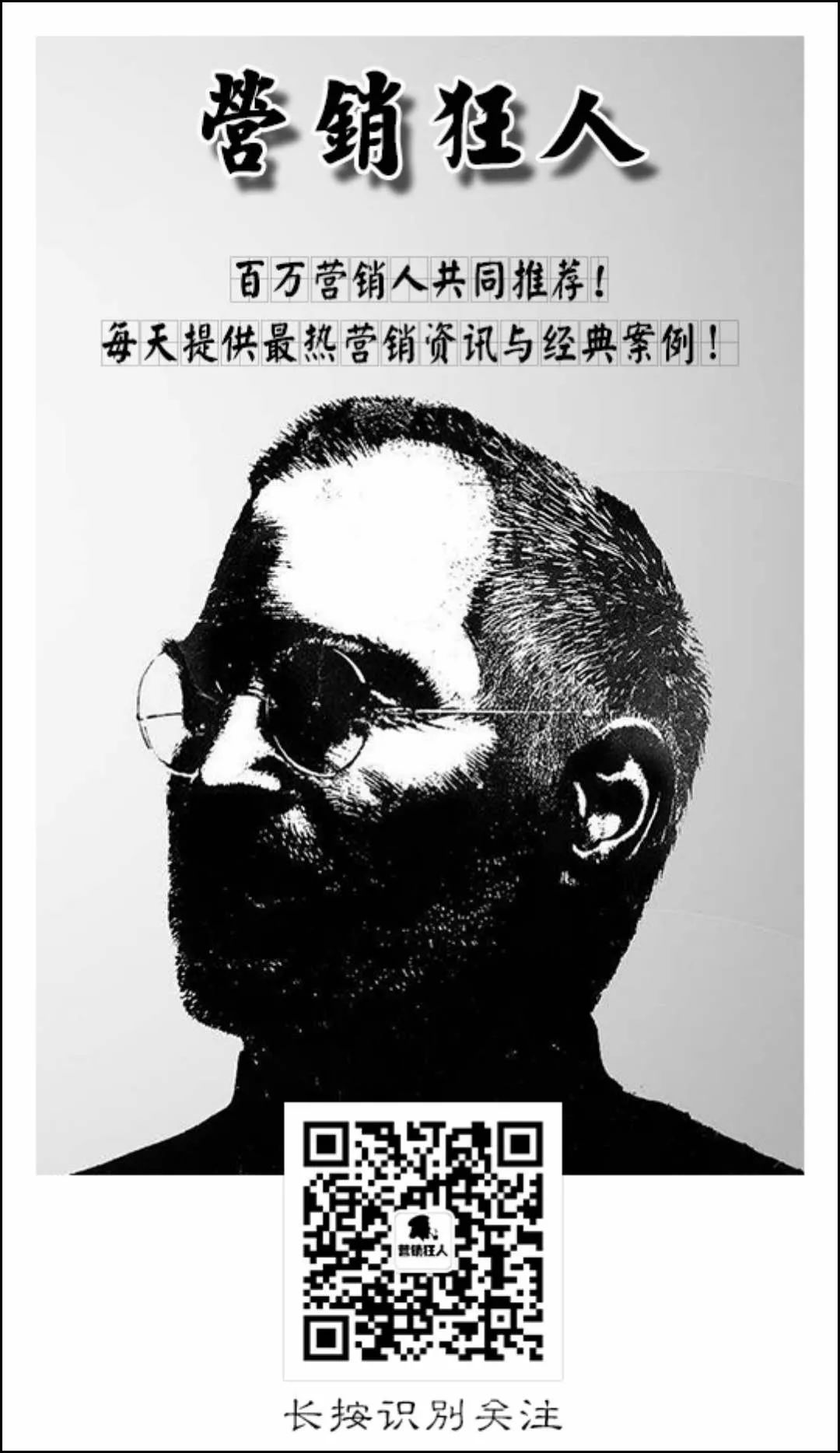 ---