Refuse to be dull! Twelve groups of foreign creative advertising design appreciation
Advertising? Design? Creative? Advertising design? Maybe you'll slowly be assified by domestic advertising, and think advertising is nothing more than that. You're wrong! In fact, advertising is not like that, advertising can also be quite creative, can also make you smile, can also let you occasionally remember also smile.

Aquafresh Flexigel toothbrush ad: Think of the "turning toothbrush" ad that You saw in the TV ad earlier. Look, Aquafresh Flexigel's latest toothbrush can turn and help you clean up the inside stains, but don't overuse it.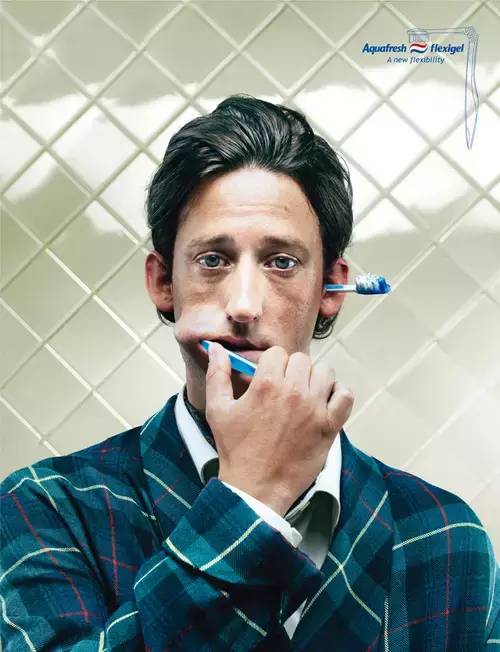 Aquafresh_Flexigel_Ear

Aquafresh_Flexigel_Nose
Bonafide Black Coffee Ad: This is a coffee ad that makes you more awake, and after drinking, your spirits shake and stay awake at all times. Well, even waking up doesn't require a slap in the face, does it? However, it's also a coffee ad, and the other group shared earlier explains their product from a different perspective.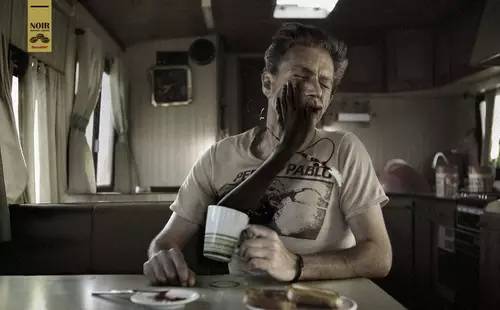 Bonafide_Black_Coffee_01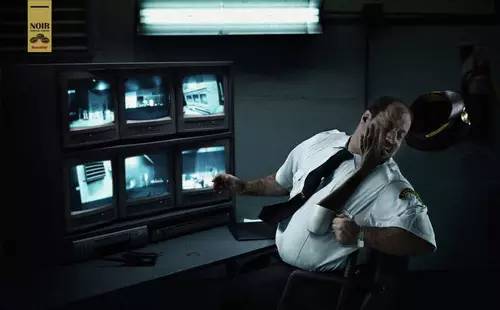 Bonafide_Black_Coffee_02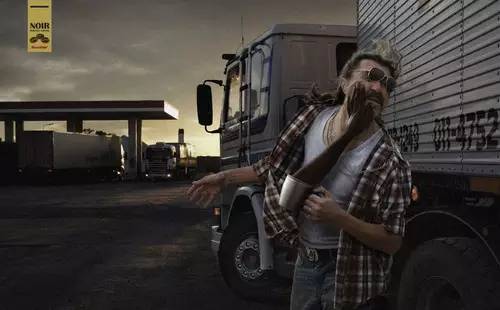 Bonafide_Black_Coffee_03
Brandt fridge ad: "Don't Let Smells Mix." Don't make your fridge smell messy, we all know it's a headache to have a taste in the fridge. Brandt refrigerators use preventive food mixing as a selling point, which is really different from other refrigerator ads.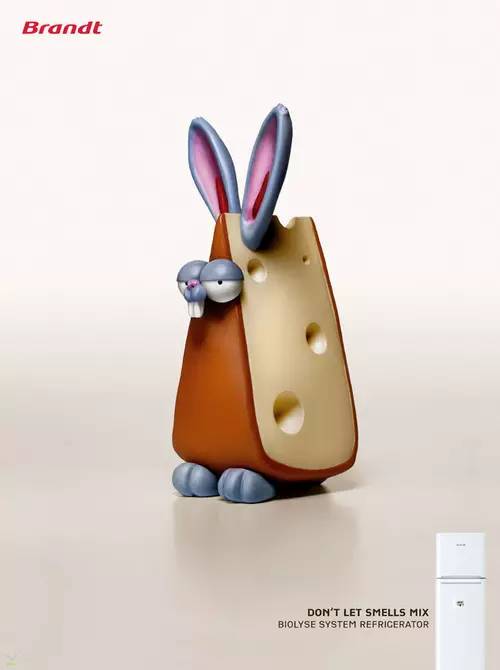 Brandt_Refrigerators_01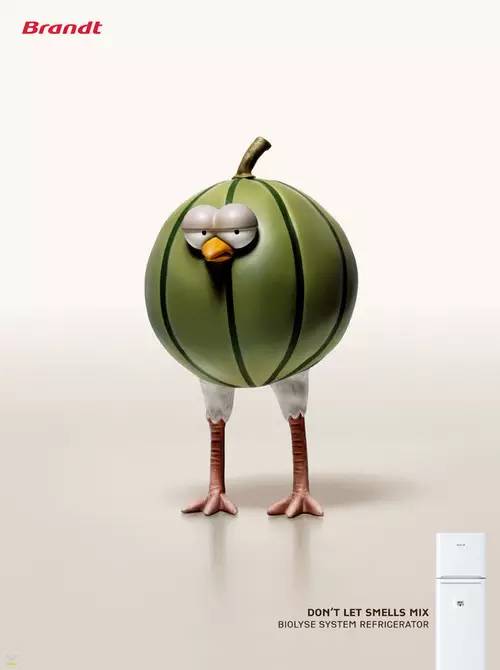 Brandt_Refrigerators_02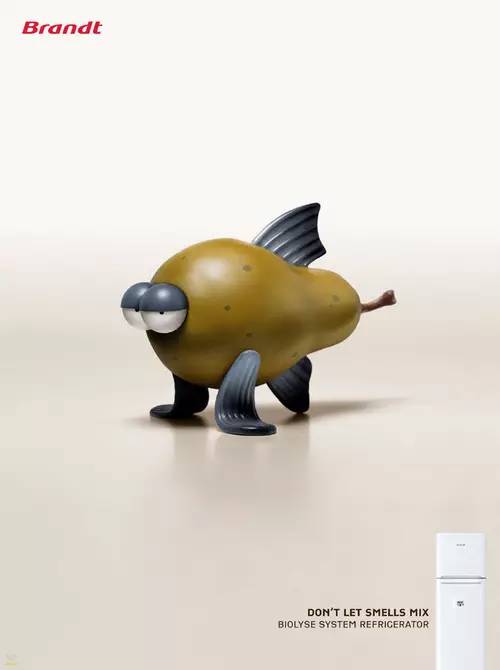 Brandt_Refrigerators_03
City Airport Train ad: "Late at the airport?" Never again" missed your flight? It doesn't matter, our Intercity Express can help you, we have a flight every 6 minutes, you will never miss your flight again.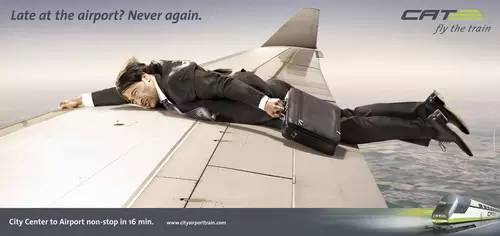 City_Airport_Train_Man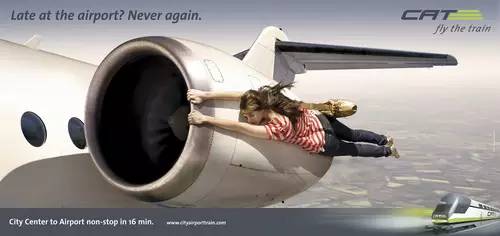 City_Airport_Train_Woman
Comieco advertising: promote recycling waste paper for renewable energy, we should take care of the environment ah.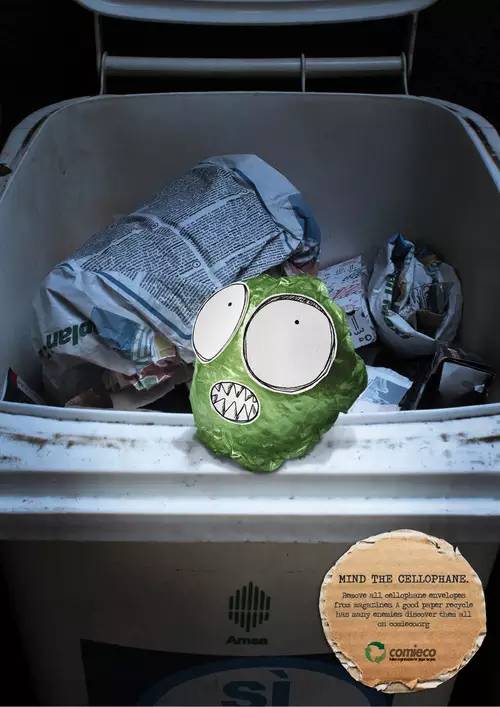 Comieco_Enemies_01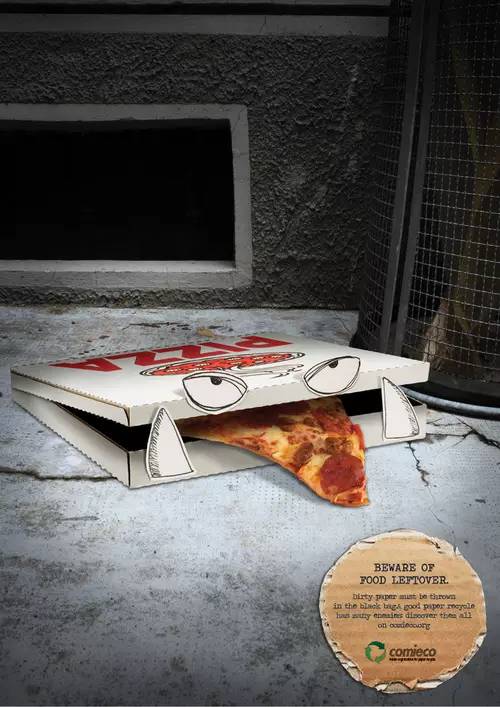 Comieco_Enemies_02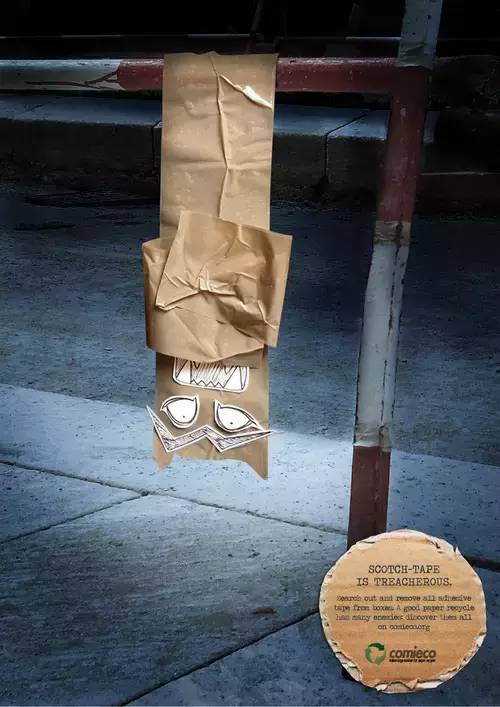 Comieco_Enemies_03
Athletica Health Club Ad: Still Worried About Obesity? Join us and we can help you stay in perfect shape.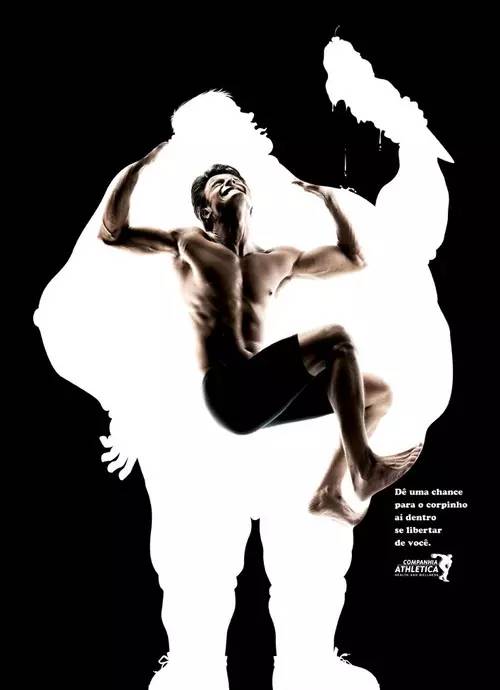 Companhia_Athletica_01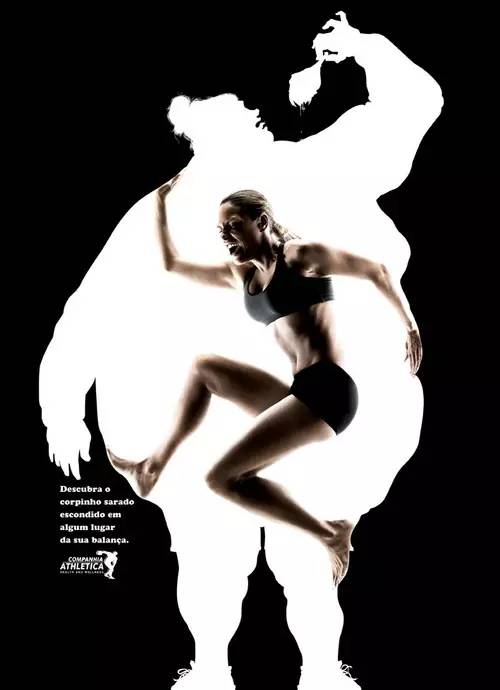 Companhia_Athletica_02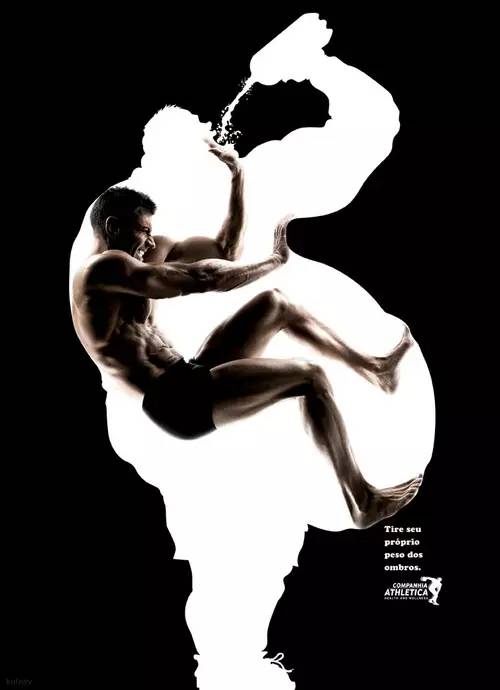 Companhia_Athletica_03
Ginsana Health Medicine Ads: When you're tired, a little thing can overwhelm you, and you need us at this time. Wow, what a big XX, what a big pencil. Advertising highlights the effects of drugs by exaggerating them.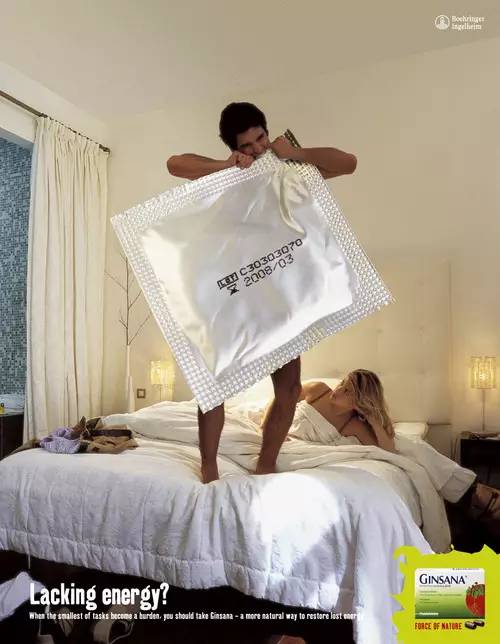 Ginsana_Condom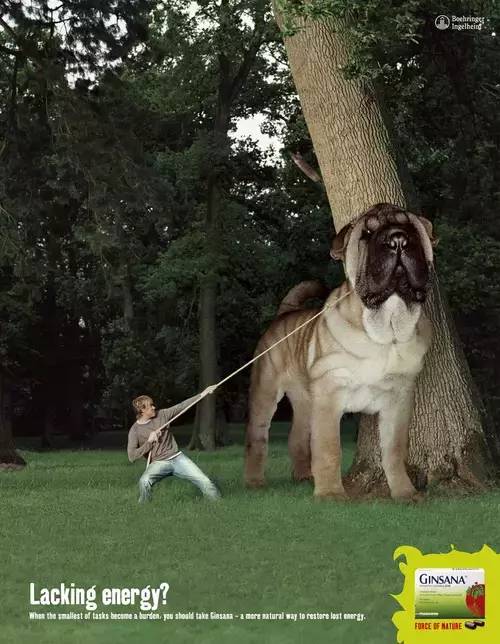 Ginsana_Dog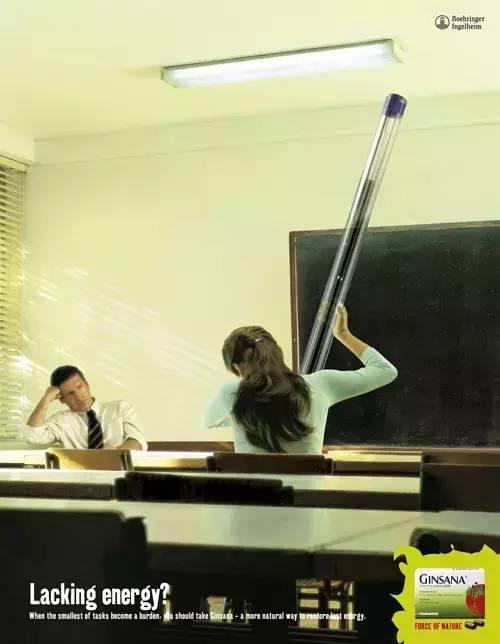 Ginsana_Pen
HubbaBubba bubblegum ad: Look, people often eat bubblegum, lung capacity is high .........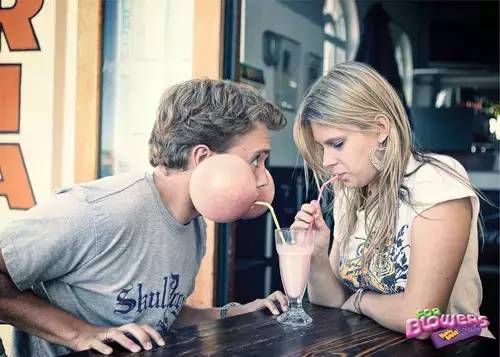 HubbaBubba-For-Blowers_01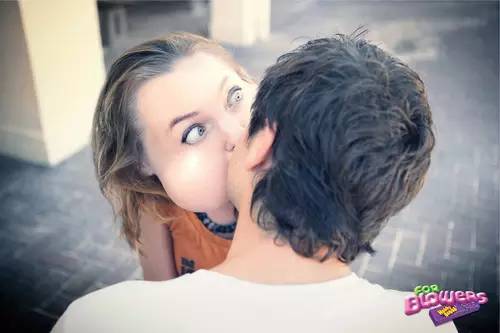 HubbaBubba-For-Blowers_02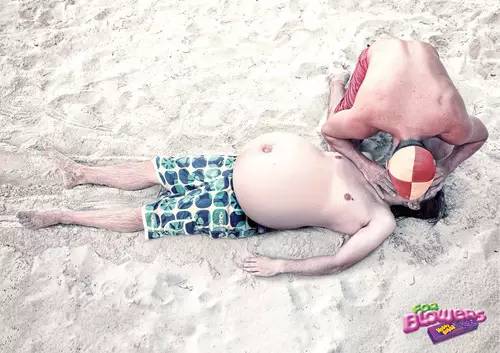 HubbaBubba-For-Blowers_03
Micro X-treme ads: Extreme sports ads, where you'll find something new. Well, but that's a little too much, isn't it? You use cows as skateboards?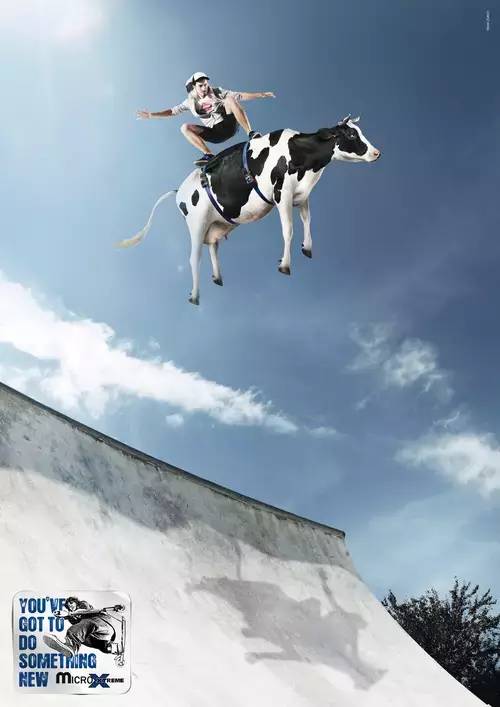 Micro_X-treme_Scooters_01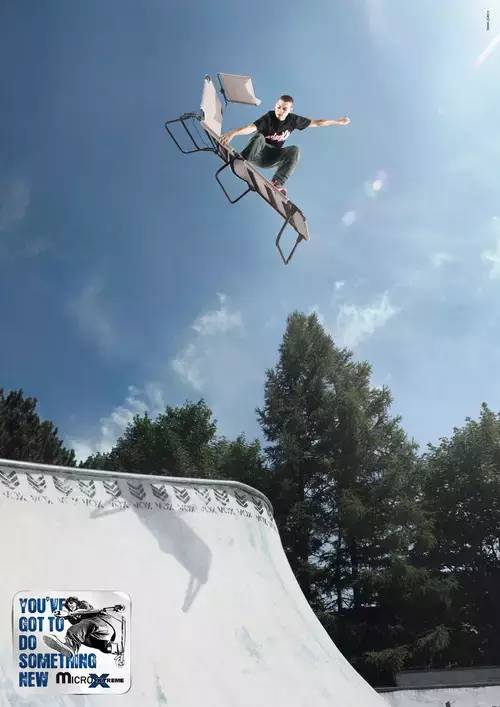 Micro_X-treme_Scooters_02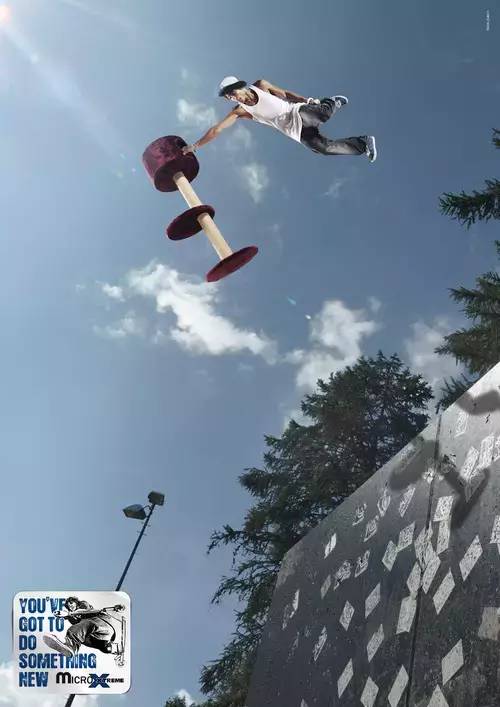 Micro_X-treme_Scooters_03
Nike Running Shoes Ad: This ad mainly shows that the new Nike Running Shoes are so weak that you can do the job with your feet. Looks like the feet come out of the ad a lot of times...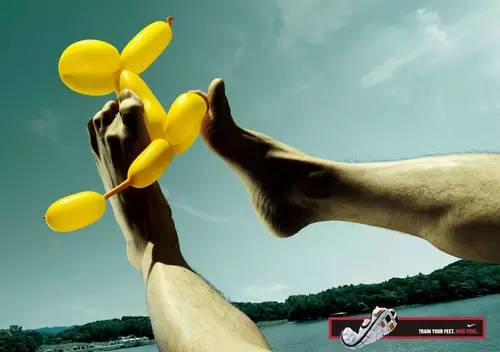 Nike_Balloon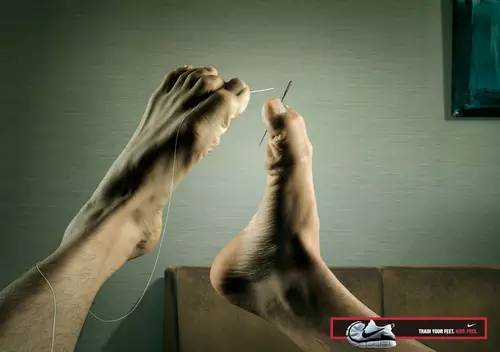 Nike_Thread_and_needle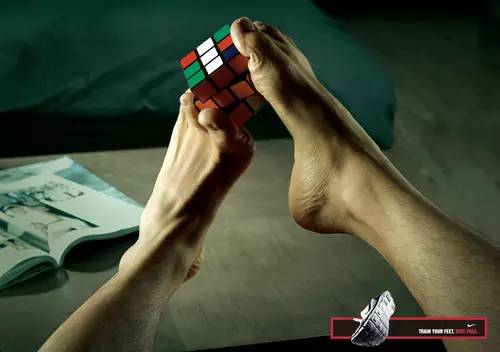 Nike_Rubik's_cube
Che_Magazine magazine ads: Let us keep on dreaming of a better world. This set of ads is estimated that many people have seen it, if reading this magazine can really have this effect, then I book a year to see. Hey...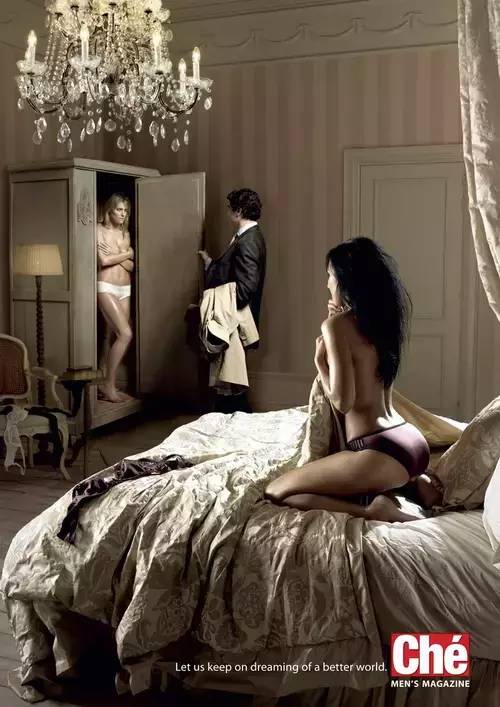 Che_Magazine_Affair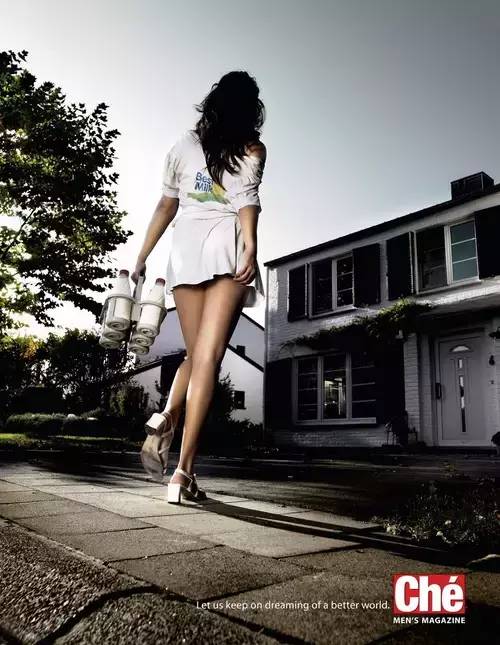 Che_Magazine_Milk_lady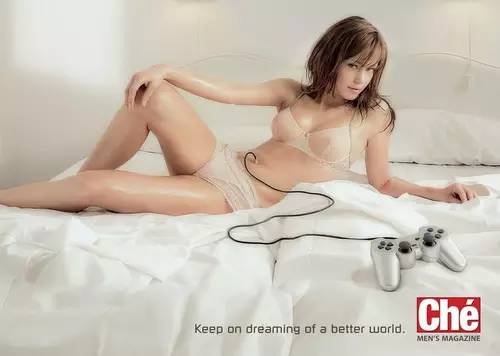 Che_Magazine_Playgirl
Happy potato chip advertising: We choose the best potatoes as raw materials, so you can eat the best chips. What a sexy potato.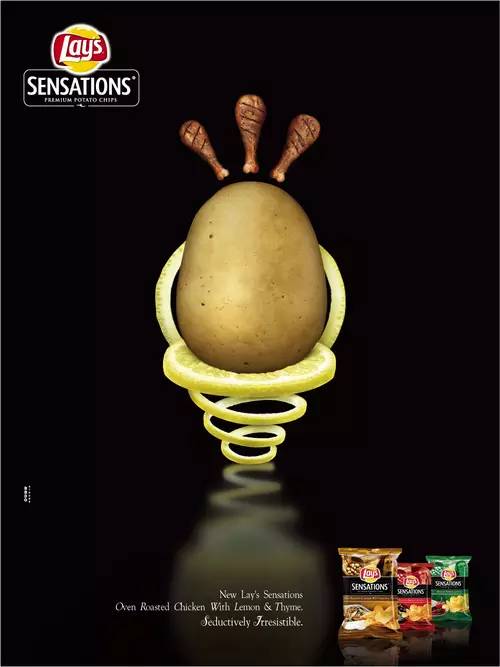 Lays_Sensations_Chips_01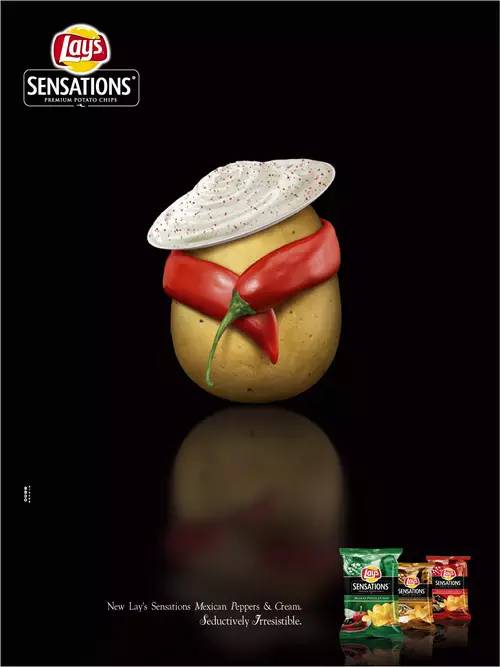 Lays_Sensations_Chips_02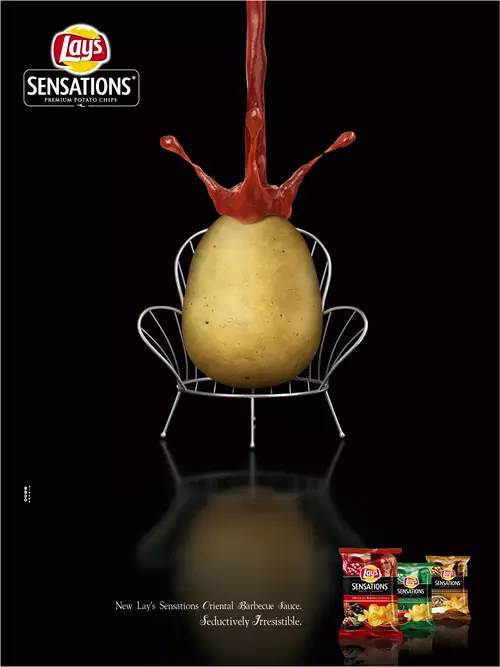 ---