This bottomless advertisement caused public anger, don't use ignorance as a creative! Blast heroes can't be discredited!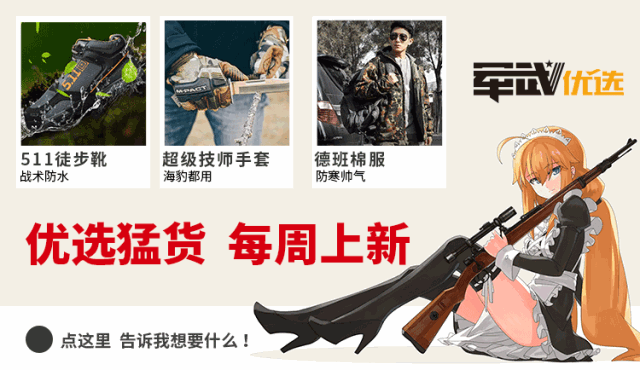 Click on the above to learn about this week's new products
The cold wind is coming,
Military superior heavy cold-proof equipment arrived
Fully equipped from head to toe,
99 can be mailed, up to a reduction of 100 yuan,
Fearless of the cold, make 2019 even stronger!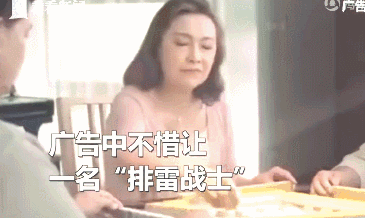 Take ignorance as a creative idea, you don't have a long brain!
Recently, a smart lock advertising "detonated" a wide range of controversy, the vast number of netizens were "gas bombed", what is going on?
At the beginning of the advertisement, the high-faced protagonist shined on the scene, with a determined eye and a firm step towards the scene of detonation.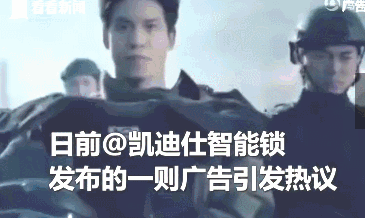 Only this time without the main character's aura, the first detonation failed, he tragically lost arms and legs of the mummy,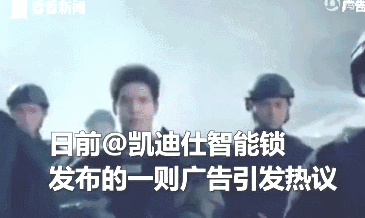 But when he got home, no one was surprised, and my mother asked, "Are you hungry, or am I going to cook you bowl noodles?" "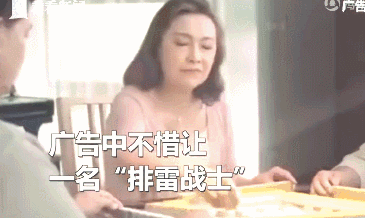 After the second explosion, strange pictures emerged, he was spelled by the doctor into a sheep, home after the parents are happy to pull this lovely sheep dancing!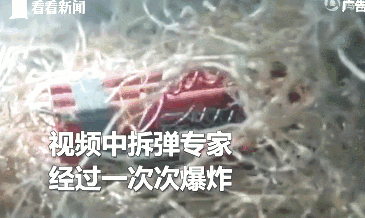 After the next explosion, the main character is spelled into rice cookers, tires and other strange things.

Even after the nuclear explosion only left a hand, he can still open the door, parents can still accurately recognize this is his and indifferined.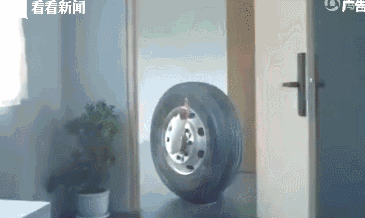 Why do parents always recognize it and open the door no matter what the main character looks like?
Because a smart door lock is fingerprint recognition, one-click door, but also on the APP monitoring.
Painting wind thriller, the plot is strange, the brain hole is open with wood there?
Bomb-dismantling experts are high-risk jobs, always in danger of death, for them, we should pay special respect. We will not forget that in October this year, the first-class meritorious, explosion hero Du Wells' deeds touched China.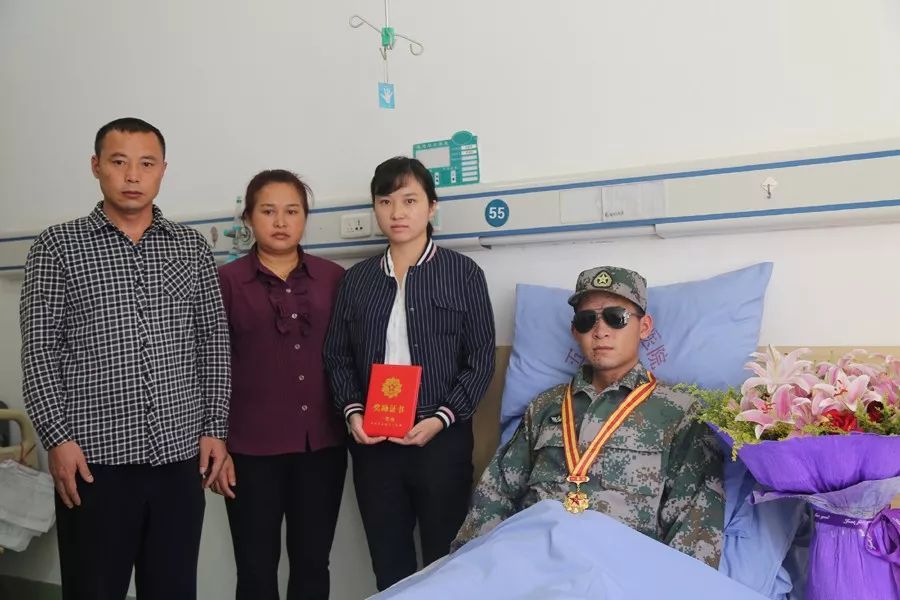 During an explosion mission, Du Wells found an aggravating grenade, and he immediately asked his fellow comrades to step back and come forward alone to find out the situation. Suddenly, the grenade exploded, and Du Wells subconsciously sideways toward his comrades, blocking the shock waves and shrap. The comrade-in-arms were saved, but he lost his hands and eyes.

In times of peace, willing to risk their lives to protect the lives of the people, this is a soldier's glorious mission and responsibility. What is a hero? Pulling the storm in both down, help the building will pour, with one's own power to shelter the people's lives in the sky, can be described as a hero! The key moment let the comrade-in-arms back on their own, the comrade-in-arms like a brother of this life and death pride is admirable!
And is this smart lock ad, broadcast at this time, just a coincidence? It is simply not stupid or bad, this kind of hot spot, eye-catching gimmick marketing, lack of basic moral right and wrong concept, no wonder caused strong dissatisfaction from all walks of life. To the military martial arts is pleased that the vast number of netizens bright eyes, full of sense of justice.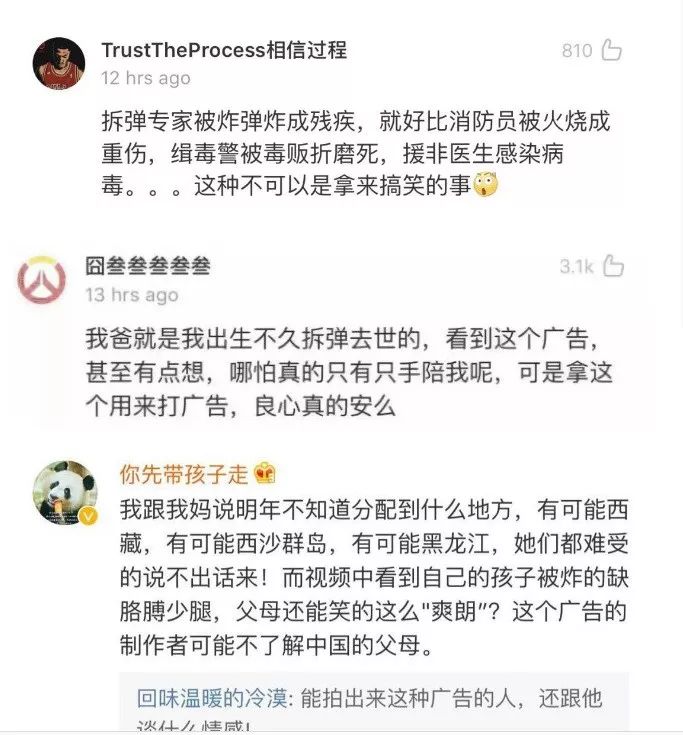 The detonating officers and soldiers represented by Du Wells are true heroes! Is the most lovely person in the new era! Heroes also have children, for the country's life and death what to fear! Bearing in mind the purpose of serving the people wholeheartedly, they played a fighting style that was not afraid of sacrifice and heroic and tenacious, and turned a piece of death zone into a good field of Aoyama.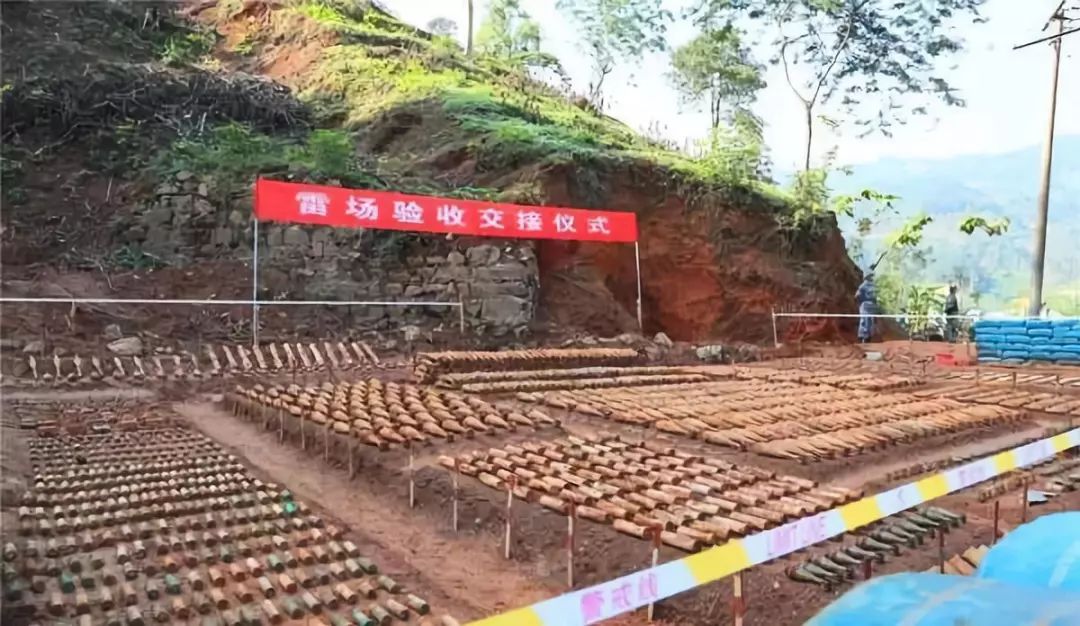 There was a mountain of explosives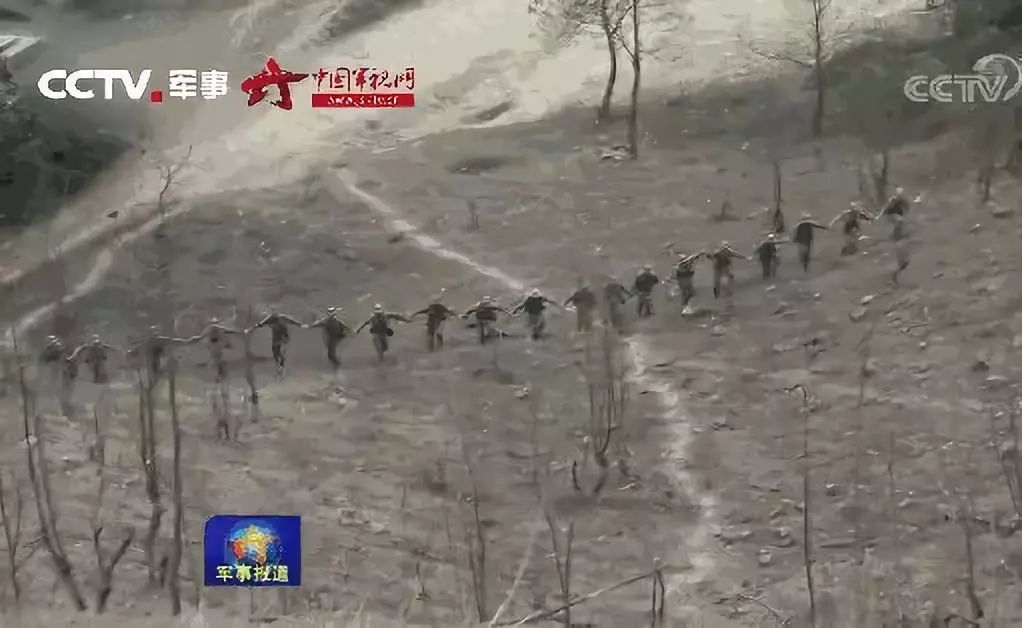 Hand in hand walking inspection, with life to ensure safety

Advertising creativity unlimited, but can not be un principled prank, no bottom line of marketing, such advertising is a great place on the Internet, really let the hero bleed and tears! Our nation respects heroes, worships heroes, we stand today in this land, once heroic generation out, destroy this hero generation out of the soil, the key moment will anyone come forward?

 Click on itRead the original textSnapping up more good !!!
---