NetEase red all over the subway, know the advertising ideas also began to ground gas?

LOGO Master Finishing Editing (ID: Logods) Article Reference: Green Melon Alliance

Introduction:A few days ago, NetEase Cloud Music's subway music review brush burst the circle of friends. Last week, the "Know a Little More Every Day" series of subway texts also went online.
Unexpectedly, the wave of advertising is not at all unknown, and even some netizens say "it's just"A low-quality version of NetEase Cloud Music"。
The design screen with a large color block hit color, more eye-catching, but these papers do not seem to have any urine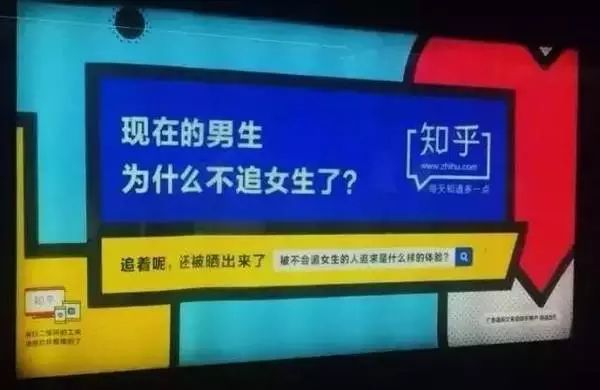 First of all, I would like to review NetEase Cloud these people feel warm text. Carriages, aisles.... Red eyes, I have to say is a shock!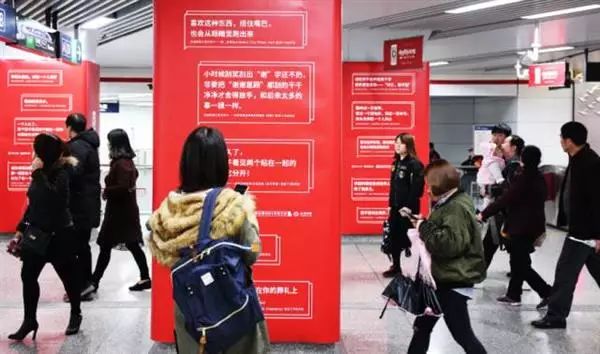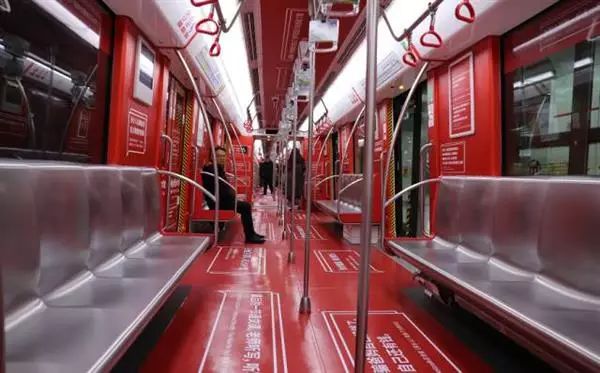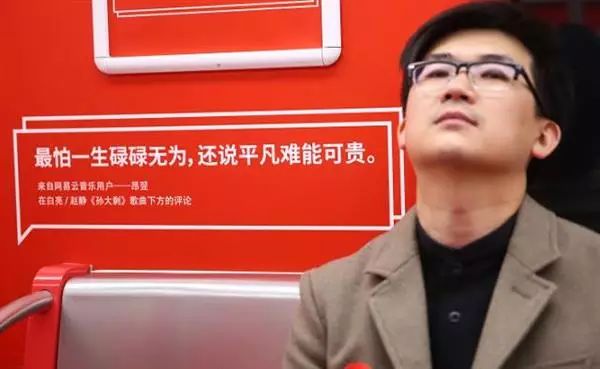 Know the offline theme: Know a little more every day
The offline ads will run from the end of March and will be rolled out in 16 cities in April, including North, Upper, Wide and DeepKnowing the effort to express a theme: "Know a little more every day"。Do you know this bowl of chicken soup?
"Do something,Things outside of your ability. "
It's not a joke
#现代人如何避免职业倦怠 #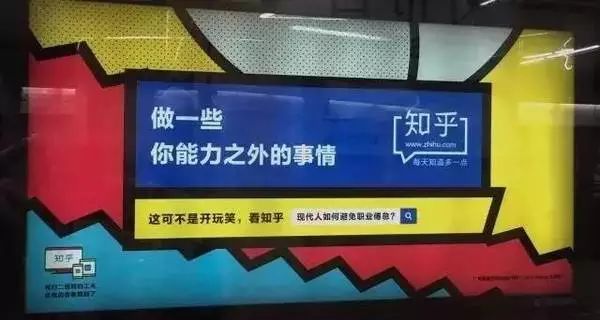 "Waiting for the elevator?"I'll be there for you.
To know and see
#坐电梯时有哪些有趣的事 #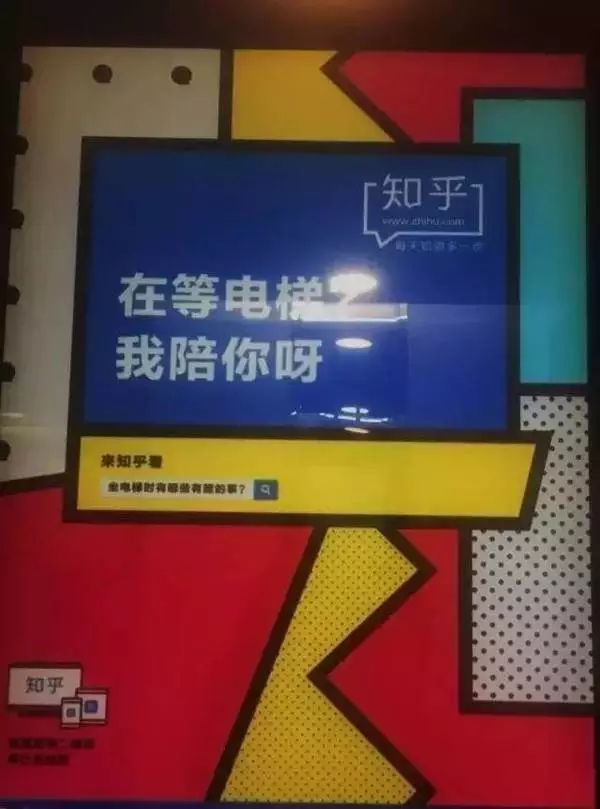 "There's another fight,Because she's ugly.
The next time you go out to play, you know
#怎么拍出让她满意的图片 #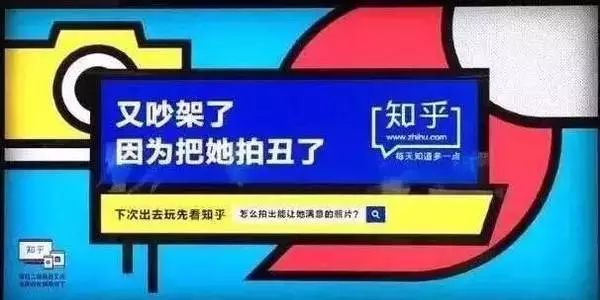 "A good boss is like a reasonable number,Yes, there must be."
But the probability of random poking on the number axis is zero, care
#有哪些违背直觉的数学问题 #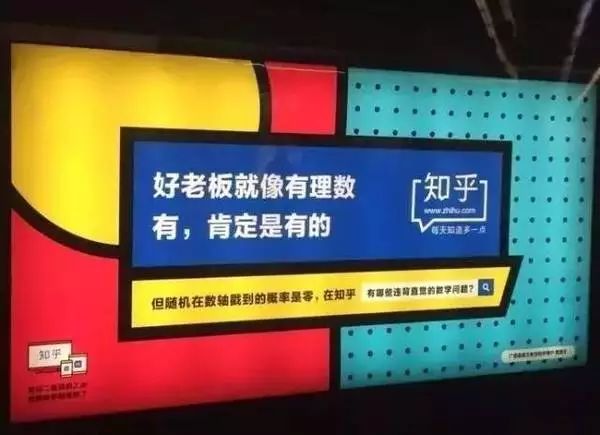 "Your life is rentedBut life is not.
Everyone's life is not
#怎样花最少的钱提升出租屋的格调 #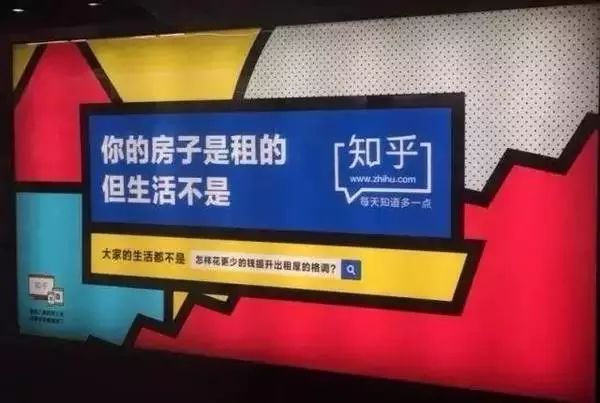 "The beauty of man must also know,And you have to know."
Know the bookstore to read e-books
#我们看脸的时候, what the hell are you looking at? #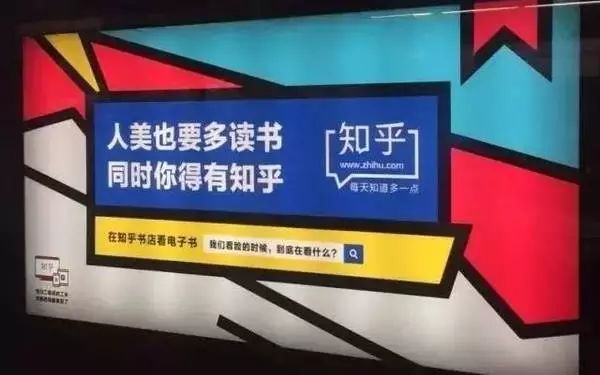 "I'm an ad,I like you staring at me.
A lot of people care about looking at me
#人工智能会产生感情吗 #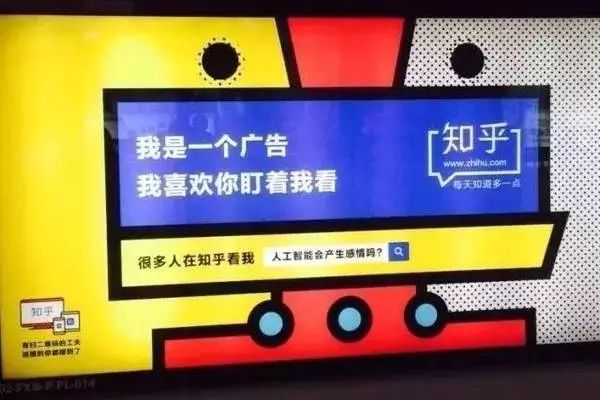 "Dude,Still standing.
I've seen it all when I'm sitting
#公交地铁中如何判断谁要下车 #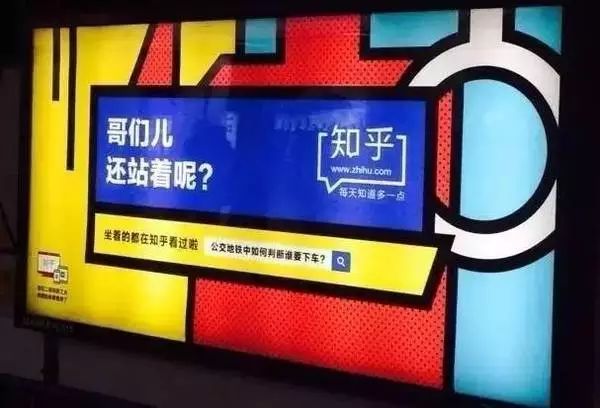 "Everybody's time,It's all the same."
First of all, you have to believe it
And then come and see
#如何克服严重的拖延症 #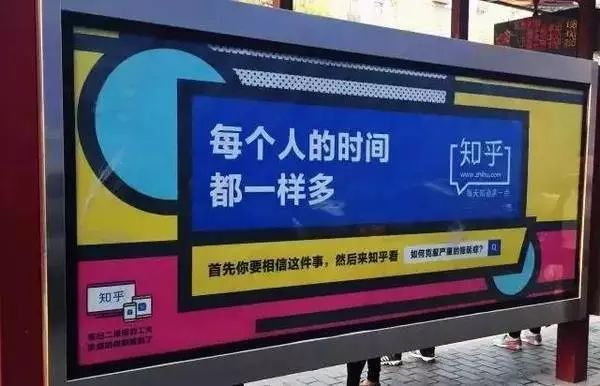 "Established,A week's reading plan"
You put down your knowledge and decided to finish reading today's book
#如何制定一生的读书计划 #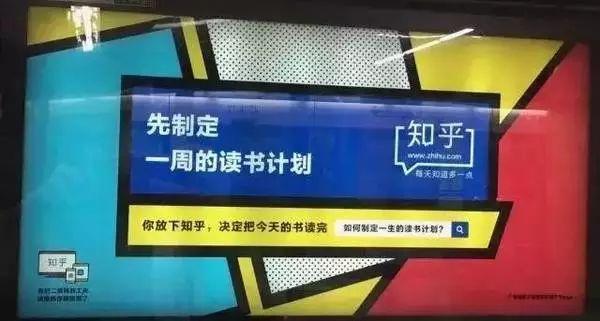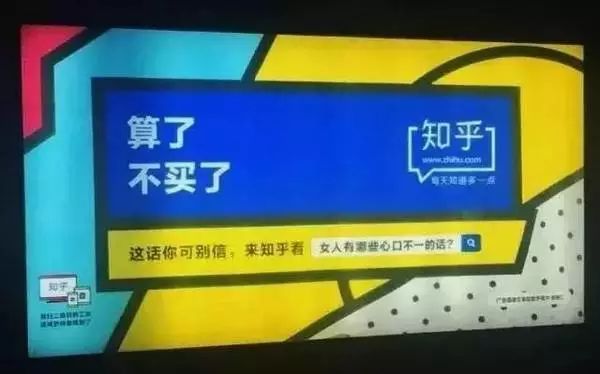 Combined with the overall theme of "Know a little more every day", know the user you probably want to get, yesThose who are not familiar with, do not know, but it is possible to know as an endless source of content.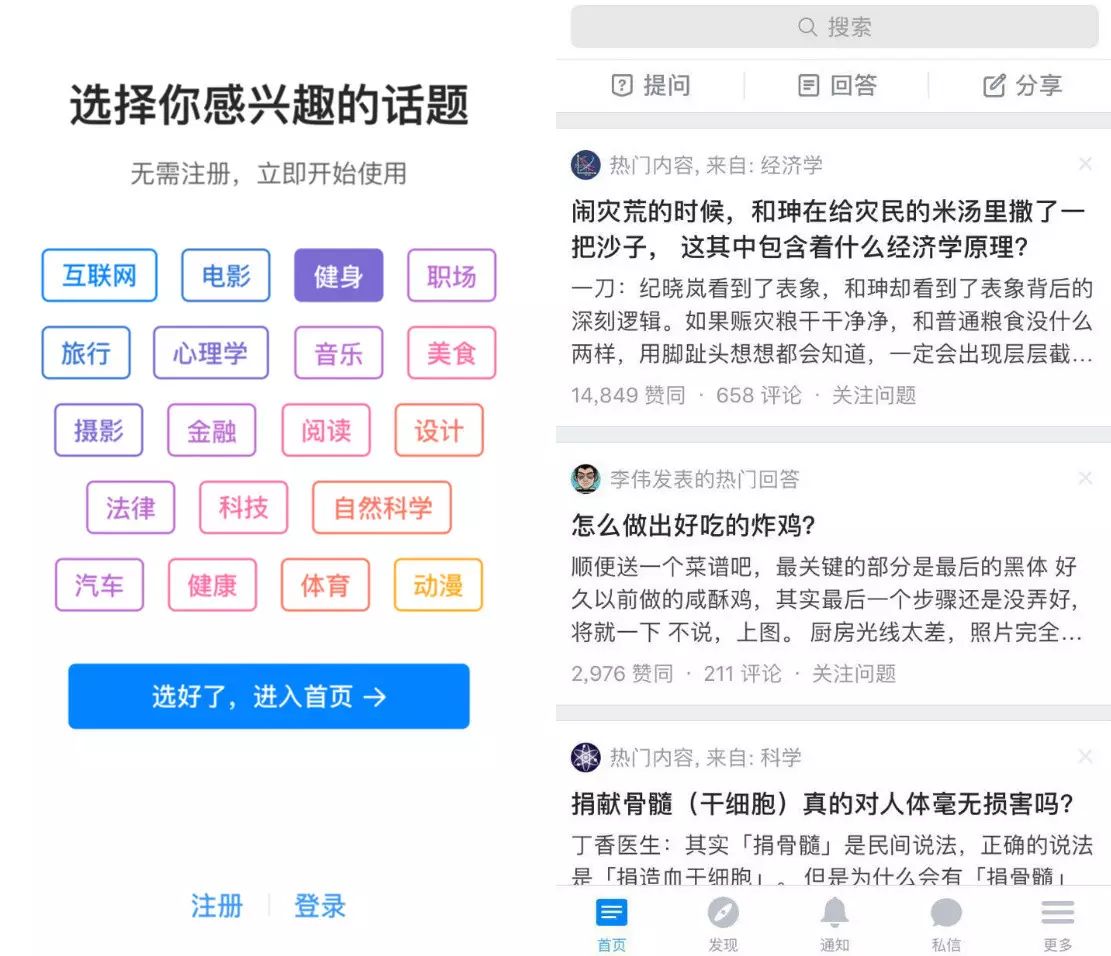 Therefore, knowledge also made maximum openness:Open browsing for unregistered users.New.Users can skip the sign-up step and browse and read answers and columns directly.
Let's take a look back at the ads we've known in previous years:(See how unsys tinged it is!) )
 2015 Renaissance-style advertising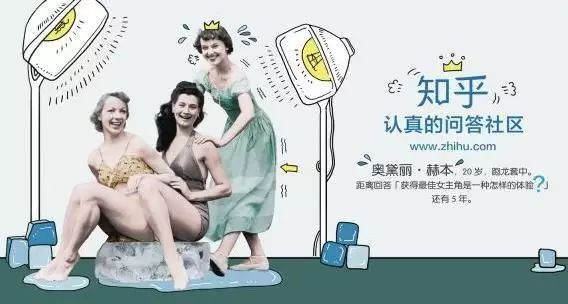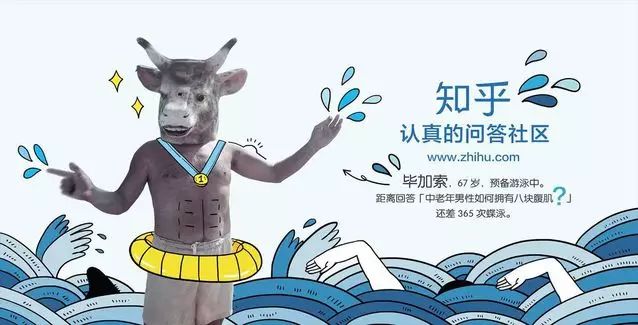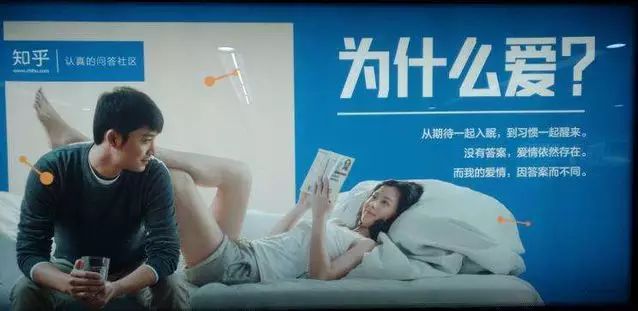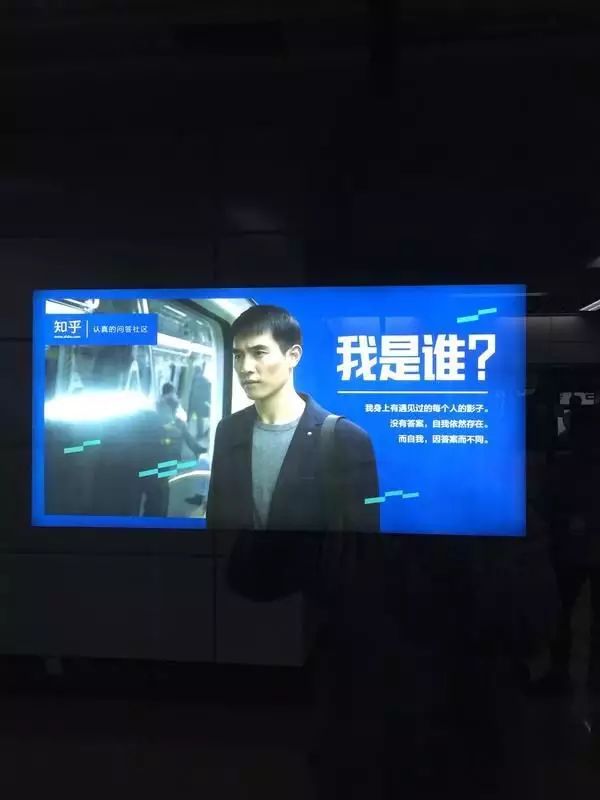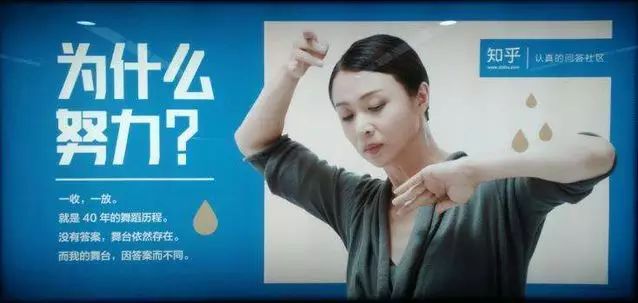 But Big Jun feel that know this set of ads, compared to NetEase or a low grade, feel not to go heart now!
Welcome to the message comment exchange!
"The flirtation often means that you are not qualified enough to be criticized"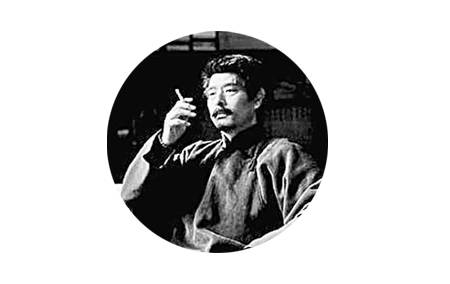 ---