MCN Development Next Stop: Composite Advertising Creative Company?
"This year's double eleven, many of our customers focused on the advertising budget to the field of short video, customers value is conversion, this year's situation, short video people grass is the brand owner very recognized high conversion methods.A few days ago, an advertising agency serving Procter and Gamble told Entertainment Capital.
And this year, jiyin put forward the concept of "11.11 jitter good things discovery festival", you red people in the form of short video grass to the user to recommend products, and with the e-commerce platform cooperation, for the brand main goods.
The boundaries between content and advertising are disappearing.In short video, a high-frequency, high-density content field where information is output, native content and advertising are maximized.Brand calls for a long time "advertising is content, content is advertising" ecology began to gradually establish.The Red Man team, which is responsible for creative production and content output, has thus become an important part of the advertising ecology.
On November 14th, wang Ding, general manager of the marketing center, made 虓 clear:"Now when it comes to agents and service providers, MCN agencies are included."Take the star chart, for example, according to the latest published figures:Star chart has reached more than 500 MCN institutions and more than 70,000 creators, attracting more than 40,000 customers.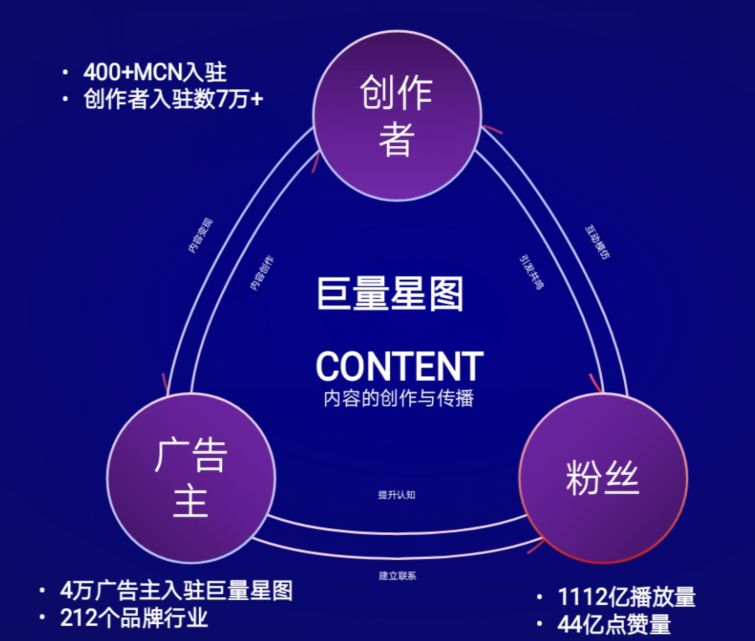 Clearly, the brand owner's appeal has changed.Throughout the channel ecosystem, from the full-time companies that were popular 10 years ago to the MCN institutions that are now on a large scale, dedicated and refined are becoming the direction of service providers."Today's customers are more professional and rational than ever before, and they are pushing the industry to be more professional and less cost-effective companies will be phased out of the market."In the new marketing areas such as people, live broadcast, all need to be more focused, professional company operation.Di Minxia, vice president of commercial channels for The Big Engine, told Entertainment Capital.
This also means that mcN's path to development becomes clearer:From the original simple content production team to the composite advertising service company.
Two years ago, along with the rise of short video, in the traffic dividend, early entry mcN institutions have a good time waiting for advertisers to feed, and now, with the increase of homogenization competition, the head of the MCN institutions have a weak incubation, profit growth slowed down the dilemma, new players are also facing a difficult situation to compete for the market.
How to build higher quality content, cultivate more mature commercial content output capacity, and achieve further industrialization, has become the next MCN industry needs to face a lasting problem.

MCN Agency's Content Production Dilemma,
How do you continue to incubate quality creators?

In 2018, with the emergence of live, short video, the number of MCN institutions ushered in a concentrated outbreak.According to Crowley's 2019 China MCN Industry Research and Development White Paper, as of the end of December 2018, there were more than 5,000 MCN institutions in China.MCN content already accounts for more than 60% of traffic on mainstream social platforms, and more than 90% of head-to-head reds are in MCN's pocket or have set up their own MCNs.
However, with the substantial growth on the supply side, the development of the demand side has slowed.According to Aerry's China Net-a-Red Economic Development Research Report, the market size of the red economy as a whole is growing by only about 6% this year, and it is clear that MCN entrepreneurs who are flocking to the Red Sea will face a market competition that tends to be white-hot.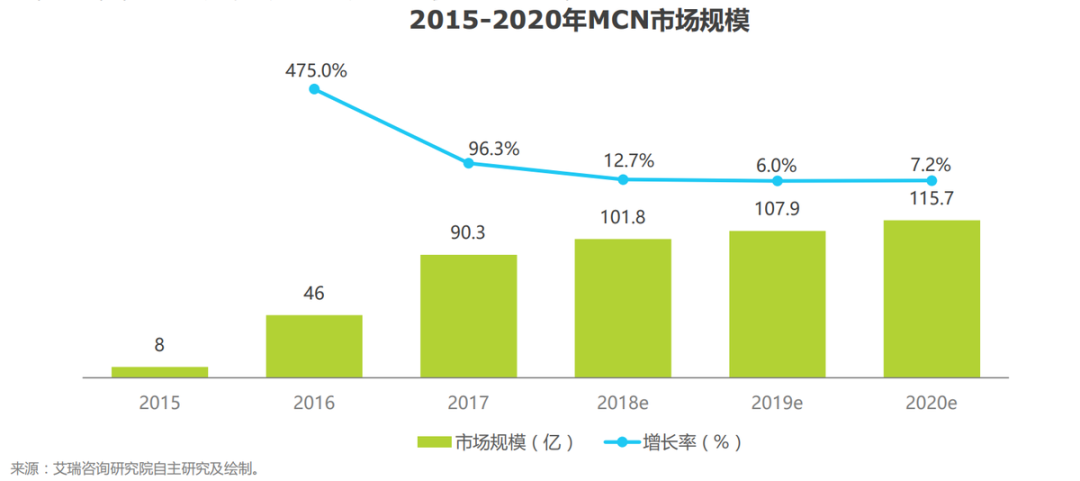 The core of the competition lies in the ability to hatch red people with high-quality creative ability.With the end of a large number of content creators, the aesthetic fatigue of the audience intensified, the difficulty of holding out the red people is rising.
"The most intuitive feeling is that traffic is getting harder and harder to get.Aba, the head of an MCN agency, told Entertainment Capital that his company had enjoyed dividends in early 2018 and had successfully picked up a head artist under the platform's subsidies.
Red man's outing and contract dispute are Aba's most anxious business problems, "many of the company's advertising comes from head IP, so red people leave the company at great risk."As far as I know, there are no fewer than five that have dug corners this year, and we've repeatedly made a profit on the red-head man.But as long as no new people come out, the anxiety will persist."
Such risks are common to many MCN institutions.At present, even the head companies in the industry still lack the ability to continuously cultivate high-quality content producers, facing the problem of insufficient talent pool.And the middle and tail of the institutions, but also directly have the survival risk, many belong to the difficult survival stage.
"We've also seen these dilemmas, so Star Chart has incorporated free offline training courses into our day-to-day operations.Wang Ding 虓 to Entertainment Capital.In August this year, the huge engine channel sales management center has held a special training salon for MCN institutions, to the beauty industry content production as the theme of sharing, the scene set up the head MCN institutions experience sharing, shake sound beauty user depth analysis and other links.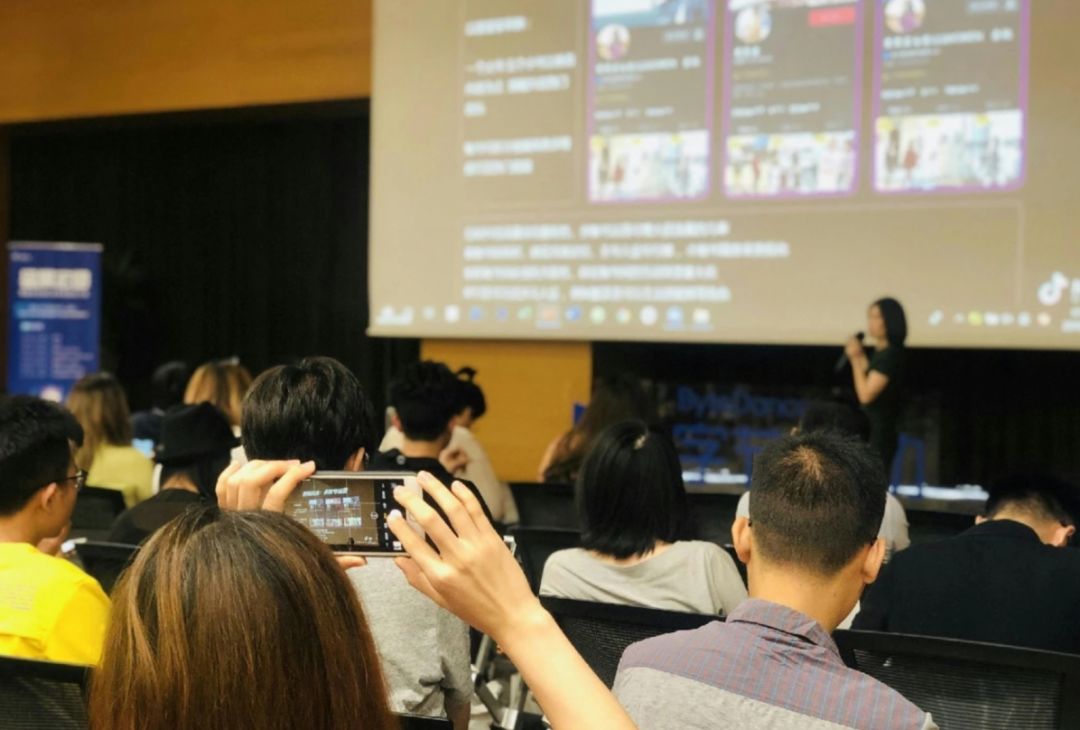 It is reported that the huge engine also launched a product called huge amount of creative, will be the MCN most concerned about the content of creative perspective to provide more support.Limited to open music copyright, combined with certification platform open creative training, the platform new trend terrier into the creation engine and other effects are also in the process of gradual development.
"At the moment, the pursuit of shallow social traffic is no longer feasible, and in order to become more commercially viable, MCN institutions still need to move deeper in the direction of a more down-to-the-top class."Specific development direction and method needs to be closely integrated with the ecological characteristics of the platform, platform support can help MCN institutions to identify the direction as soon as possible."Internet observer COCO said.
From this point of view, whether it is the sharing of the course of the star map, or the further development of a large number of ideas, are to promote content creators closer to the user preferences of the jitter platform.For MCN organizations that diversify their layout across multiple platforms, this also helps them create content that better matches the demands of users on the site and shortens the rising path of the Reds.

The MCN institutional conversion rate is low.
How can the phenomenon of bad currency expulsion improve?
In addition to content output capabilities, how to improve conversion rates in advertising collaborations has become an urgent challenge for MCN agencies.
Previously, the brand owner angrily denounced a social platform of a red person advertising 0 conversion effect of a public article has triggered the public on the entire short video industry commercial value of the discussion, but also let a large number of brand owners on the short video red person's advertising conversion force put a question mark."We also know that there is data moisture, but many people who saw this incident feel that it is the normal industry, accustomed to it.We were surprised, too."A domestic beauty brand operations director to small entertainment feelings.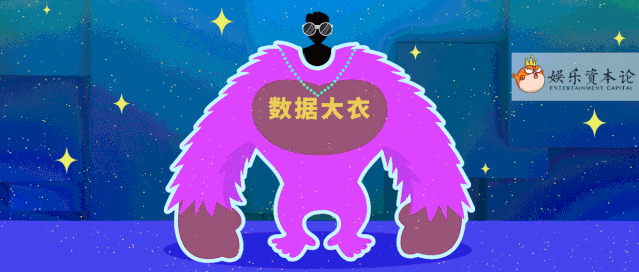 In fact, there is no shortage of institutions in the industry that lack the capacity to produce content.But as data agencies play a monitoring and tracking role in advertising channels, such behavior is easy to identify and can make such red people and MCN institutions less competitive in the early stages of screening many brands.
A short video of the red man SUGA revealed to Entertainment Capital:Now more common is that some native content with a traffic base of the red people, can not achieve the advertising content and their own content to do a good combination, or fan groups for implanted products do not pay, in order to advertisers have an account, do not hesitate to drink to quench thirst.
"It's a way to get data for a while, but the real conversion rate is low and the advertising effect is poor.It even put the industry at risk and affected the survival of the market."SUGA is very worried.
Small entertainment learned that in response to this situation, the star chart will be monitored to ensure that commercial content is compliant, but also its daily content data dewatering, to ensure its authenticity.
At the same time, the huge engine of commercial data platform cloud map, will also export data capacity to brands and service providers, complete the entire advertising behavior link tracking.These data, on the one hand, can help brand owners to carry out more sophisticated marketing management, but also on the other hand to improve the industry atmosphere.
In addition, small entertainment also learned that many red people actually have a relatively high-quality creative ability, but in how to combine with commercial products can not be effectively combined, and some MCN institutions on the urgent demand for realization also let them do not match the red people suitable advertising resources.To solve this problem, you need a platform to guide more communication from it.
For example, star chart, will be a detailed labeling of red people, through product tools to solve this asymmetry, so that it can obtain a more matching with their own positioning and fan base of commercial advertising, at the same time, will regularly for each class with high exposure and strong conversion capacity of high-quality business implant cases to share the summary, to red people and MCN institutions to build a step-by-step bridge.

Such a middle-of-the-road role at both ends of the brand owner and MCN institutions also provides a guarantee for the healthy development of the red man's ecology in the current chaotic market situation.

Is MCN's future path to a composite advertising creative company?
In addition to public issues, the MCN industry's remarkable Matthew effect is also a big problem for new players entering the field.Back to the platform, holding a large number of resources head MCN institutions have a more stable commercial revenue, while the waist and tail companies are also facing low traffic, narrow business realization path, unstable corporate structure and other difficulties, many are still in the difficult stage of life.
"The imbalance in commercialization is indeed the industry's current problem and the point of future commitment to improvement.Star chart related person in charge said.
At present, Star Chart has opened the "enrollment task" transaction process, the brand owner can advertise the task to all relevant people, received the task of the red person can widely register to participate, through communication and creative screening, the final brand to choose the most matching content.Such a new mode of cooperation, but also let more waist and tail people have the opportunity to take orders on their own, the real content creative advantages of the red people can also be seen faster, with more commercial realization possibilities.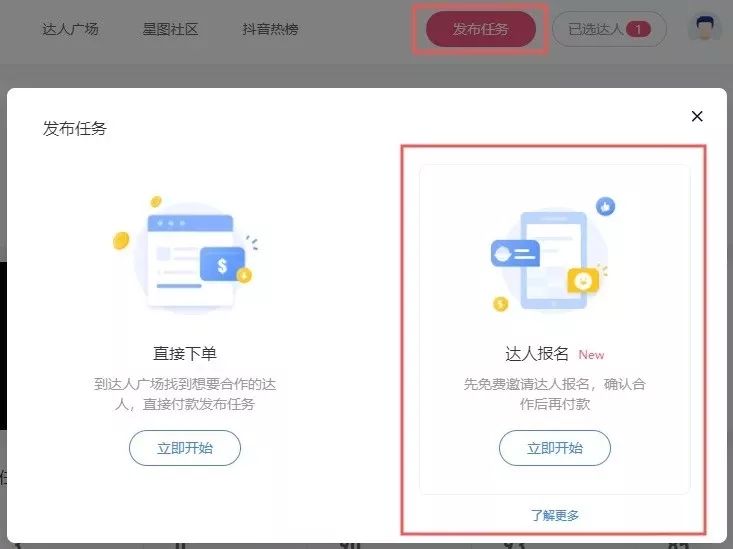 At the same time, small entertainment also learned that for the new students on the star chart, the platform will also release the new talent task, in this way so that new people can go through the process of business cooperation, learn more product features, and content to achieve better series of cooperation.
"For example, we offer a lot of traffic-based products on top of content, and there will be more products that will boost content in the future."To do this, no one will ever know what can be on fire.But we will give a flow mode that provides a guarantee to the MCN institution that it has a stable standard output, thus benefiting steadily and creating a gradual upward curve.Wang Ding 虓 said.
Such product support also helps the industry to form a relatively fair competition, content king environment.According to Wang 虓, worry-free media is a good case.Last year, worry-free is the first wave of star chart certification MCN company, and then in the process of developing jitters, also signed such as redundant and Mao Mao sister and other high-quality creators of the head, and in the process of cooperation with star chart, set up their own advertising business team, now not only in the star chart has become the head of the order company, its own business form and scale is constantly expanding.
It also provides a reference for mcN institutions that are exploring ways out.In the process of moving towards industrialization, MCN organizations can gradually explore the path to become a composite advertising company by improving service quality and establishing diversified business models.
"In the process, we help MCN institutions find better growth paths by building capability models.They can have a clear understanding of the advantages and weaknesses in different directions of ability, and targeted learning, adjustment, promotion, so as to grow and evolve.Di Minxia told Xiao Entertainment.
In the future, with the construction of a one-stop platform for a large number of engines, cloud maps, star maps, enterprise numbers, giant creative and other professional products, MCN institutions will be integrated into the broader marketing ecology, enjoy more resources and services, and establish more professional development.
Such success will even provide more artist brokerage companies with reference, for a variety of content producers to provide commercial real estate space.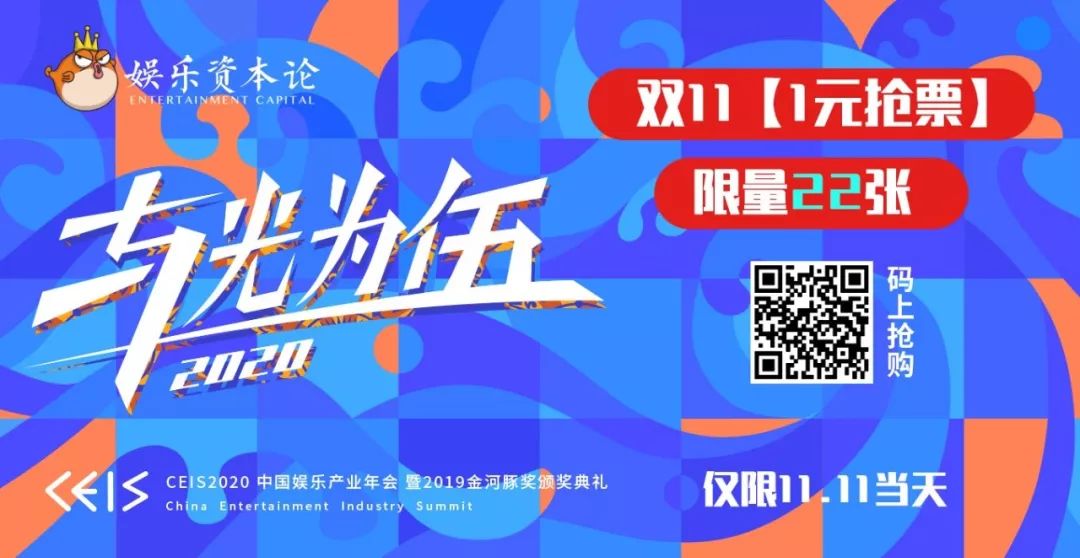 ---