The brain hole is open! The original Gaudreud map ads can be so green!

Author . . Yang Yang (Creative Pen)
Source . . Advertising Ideas (ID: idea1408)
As we all know, this is an era of "look at the face". In advertising marketing, the same applies to the famous saying.

For example, when consumers browse goods, they are often attracted by high-value packaging, which in turn drives consumer behavior;
Therefore, we can see more and more brands began to break through the self-image, toward beautification, germination of marketing direction.
RecentlyTravel APP Gaud map released an animated TVC, high-cold technology software instantly become budding, people unexpected!

Three.It's funHarmonic terrier
Creative.Refining advertising appeal
In the current prevalence of ride-hitting software, before there are drop-in-the-top, after a variety of emerging platforms emerge endlessly, together to split the car market.
As China's leading provider of digital map content, navigation and location services solutions, Gaudreda's unique advantages in developing the ride-hitting sector seem logical, but little is known due to the lack of sound.
To improve the situation, Gaudreud's map is eddy618 Festival opportunities,Join multiple travel platforms to push together#Wednesday's price-to-price day#Activities, concentrated firepower for Gaudreda's car propaganda.
So how do you show the target user the advantage of the price? Gaudrete Map chose a rather lovely angle cut in, using literal harmonics, and animal elements to hold, budding a big wave of users' hearts!
It's too low"Goose" is easy to see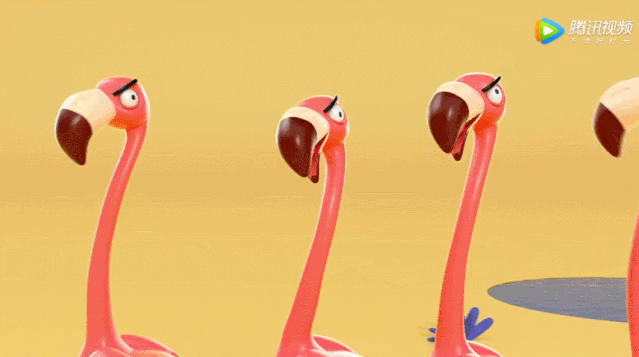 It's low"The horse" can see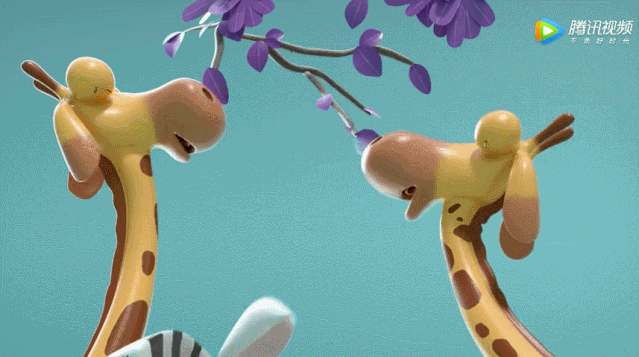 LowI saw it at a glance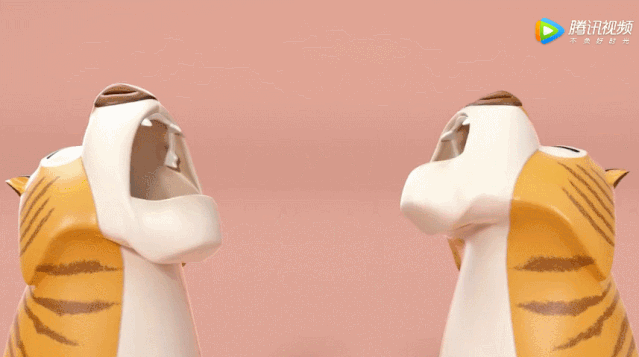 Gaudre true map close to the advertising appeal point, through three interesting harmonic terrier, interpretation of the height difference between animals, the visual contrast will be grafted to the product, so that users of the low price of a car at a glance.
Playful soft-green painting style, so that users in the process of watching the subtle completion of product features introduction implantation, greatly improve the acceptance of advertising.
Gaudreu map through fun creative presentation, the success of the user's mind, so that"Take a ride first, Gaudreud has a low price"The theme of the event is deeply rooted in people's hearts.

Accurate insight into user pain points
Strengthen the brandslogan cognition
Gaudreud map as an intelligent technology brand, can be so obvious functional appeal of advertising to play tricks, it is really surprising.
In fact, this isn't the first attempt by Gaudrem on the road to germination.
As early as the end of last year, Gaudrecht Maps launched a TVC with the same style of painting, helping to upgrade the brand.
This video also selects elements such as animals for analogy, cleverly connecting the selling points of the product.
Through pearl milk tea, corn, pigeons, dumplings, interesting interpretation of driving congestion, car and other public transport difficulties, travel strange life scene, accurate poking in the user pain point, increased the sense of reality, arouse the user's resonance.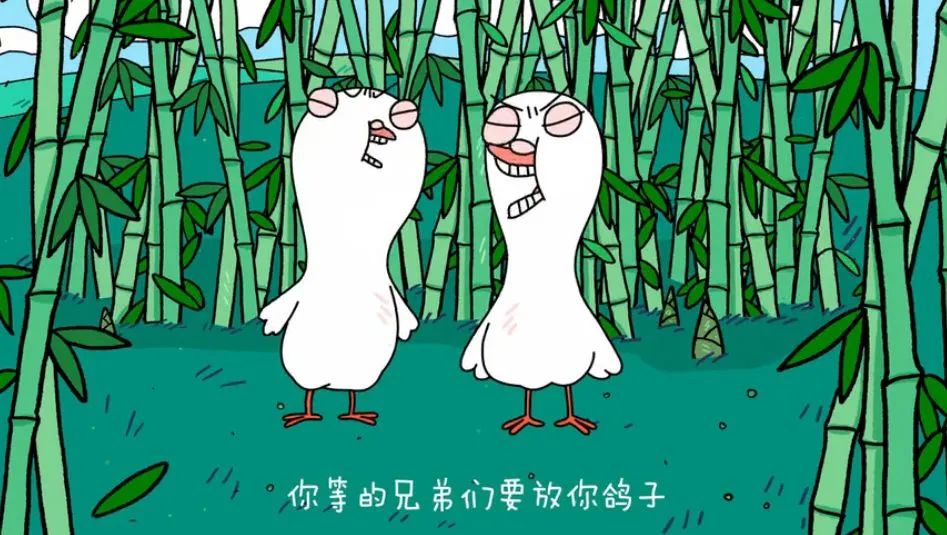 Deliver a brand new brand of Gaudreud Maps with fresh and cute animated shortsslogan「Okay, with Gaudreud., emphasizing that Gaudreud Maps can relieve users of anxiety, provide convenient life function significance, deepen users on the new brandslogan's understanding.

Cater to the preferences of young target users
To."Meng marketing" to create a new brand symbol
Looking at this half year's Gold Map to start selling marketing initiatives, it is not difficult to see that Gaudreud Map is eager to achieve a map navigation tool to a national life travel platform transformation.
As the product was fully upgraded, so did Gold Maps' marketing strategy.Strive to break the inherent brand image, to the new generation of consumer power gathered.

In recent years, generation Z, a new youth led by the post-95s, has gradually entered the public eye.
Data show that the population of the post-95 population of more than 370 million people, with a large population of young consumers, is becoming the main force of new consumption in the future.
Therefore, Gaudrete map actively cater to the preferences of young target users, with their favorite visual elements of the germination system, into the advertising creative, combined with a very network-like harmonic text, manufacturing and consumer scenes, to establish a connection with young users, further close the distance between the brand and the audience, and young people play together.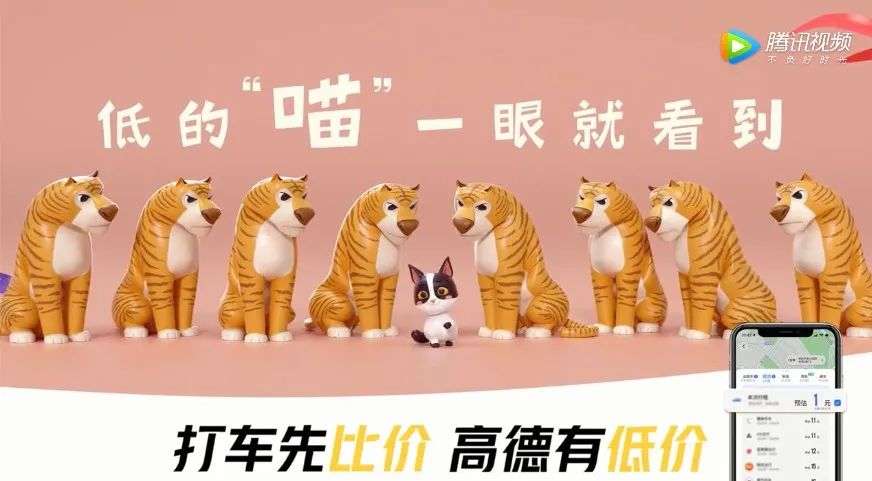 Through these two budding animated short films, Gaudrecht successfully broke through the previous high, full of distance and technology of the brand impression, re-shaping a will sell Meng will play a multi-person set, issued the brand's young innovative vitality.
Using "Meng marketing", Gaode successfully introduced the rigid function to interesting, lovely form cleverly brought out, for the brand-new positioning empowerment, to create a unique personality of the brand symbol, seize the new generation of consumer power.
When everything can germinate into an unstoppable trend, we can foresee the brand's fancy selling, to please young consumers of the future.
Gaudrecht Maps, two small ads that sell, is a successful example.
Today's interaction
Do you like Meng Meng's Map of Gold?
Original is not easy, if you need to reprint please reply backstage "reprint"
The article has been publishedModify.
---