Dry goods That's how Facebook ads "conversion tracking" artifacts are used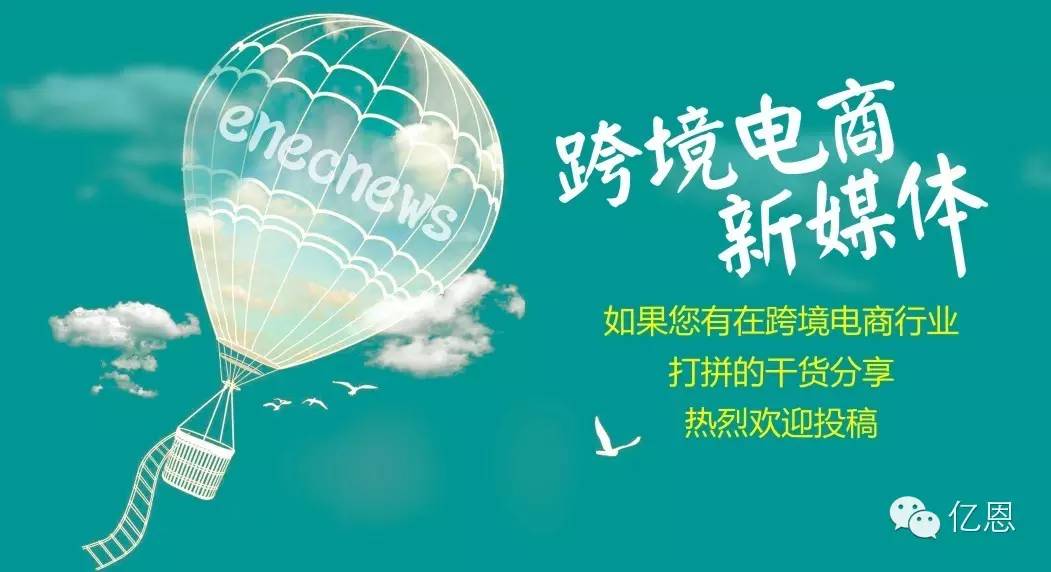 FacebookConversion tracking for ads was promoted in 2013. The emergence of this technology solves a sore point in the Internet advertising industry. In the use of the Internet, ads can easily track the source of clicks and links, but it is difficult to pinpoint which ad drives the final sales.
Understand the conversion rate of the ads thed, in order to evaluate its effectiveness, advertising budget can be delivered to the right, high-return platform.
So how does Facebook's "conversion tracking" work?
The first thing to do is to install a Facebook pixel code on one of the pages you want to test on the site, and then you have two options to set up conversion tracking.
1to create a custom conversion. This doesn't need to add any more code. In this way, Facebook can figure out the connection between sales and ads, showing which ad produces the most responses.
2, add another code to the Facebook pixel. Although this can be complex, it is flexible after installation.
First, why install a Facebook pixel when setting up conversion tracking?
A pixel is a code that tracks ads on a website page. Typically, there are two tracking pixels:
Custom Audience Pixels: This is tracking all ad conversions on your site, so it's available on every page.
Custom tracking pixels: These are pixels that are placed on a particular page, depending on your tracking needs.
Facebook pixel: This completely replaces Custom Audience Pixels and Custom Tracking Pixels. It can also be said that there are both advantages, but also extended some of the features.
However, installing a Facebook pixel isn't everything, and for some pages that require specific tracking, you'll need to add a code called "event."
Second, how do I add a Facebook pixel code?
Find the pixels option at Facebook's Ads Manager. Pictured.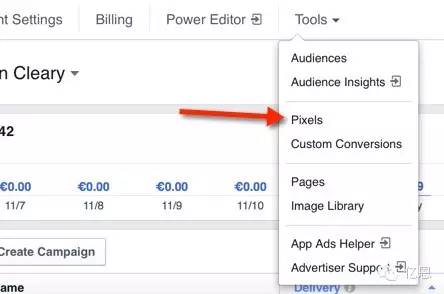 You can then view, send an email or share a pixel code.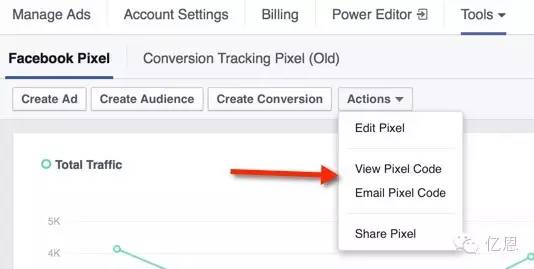 Third, how to set up custom conversion tracking
As just said, custom conversion tracking doesn't require additional code. Although not as flexible as event, its setup and function are the easiest and most intuitive.
As you set up your website conversion ads, you'll see options for the following image: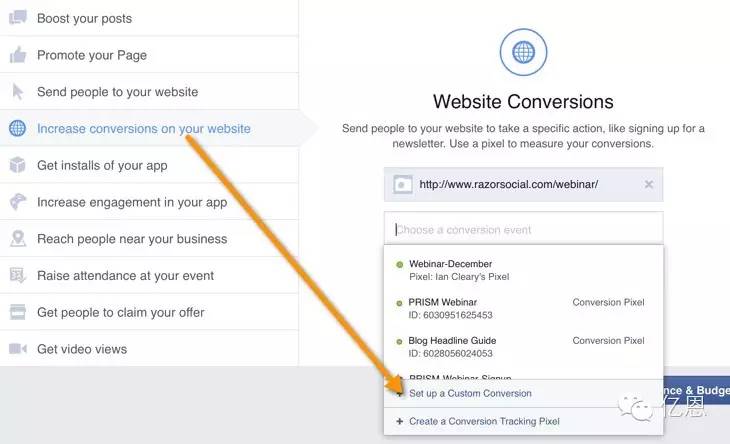 This way it shows when the conversion occurred. For example, when a visitor logs on to the thank you interface, this is recorded. Then you look up the conversion type and you see that the visitor has made a purchase.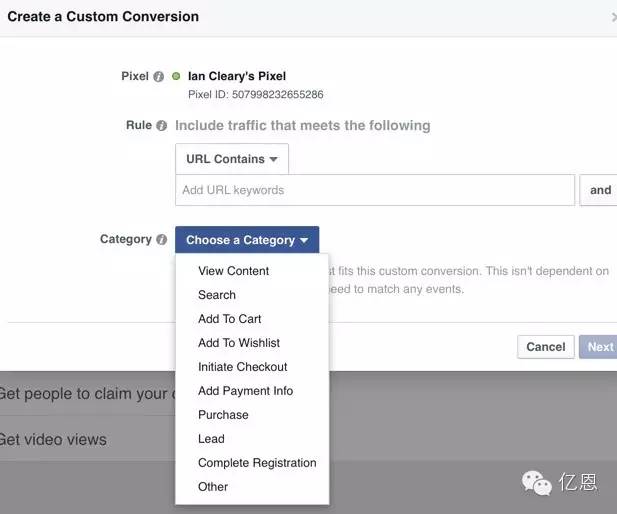 Fourth, how do I use Facebook's standard event code? (or custom conversion tracking)
As mentioned above, event and custom conversion tracking pixels are page-specific and have some flexibility. When you're on a particular pageFacebook  pixelWhen additional code is added, it appears as follows.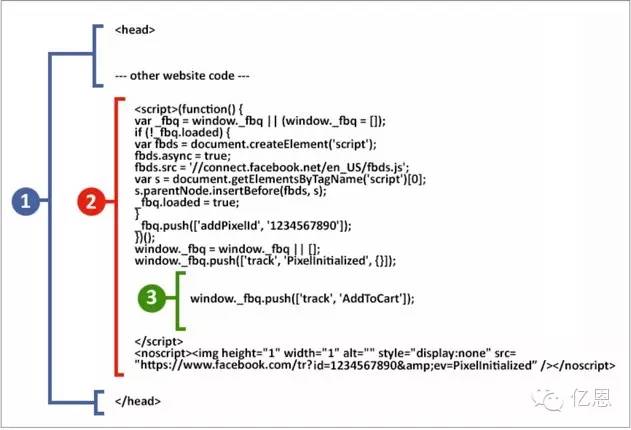 (This is a pixel code with event)
1, which is a pixel code that tracks ad conversions across your site.
2, this code is the Facebook tracking code and an event.
3, the event code you added is used to track ad conversions for a specific page.
V. What is standard event?
There are eight for trackingEvents (assuming you add objects on the page to track different types of conversions) are:
View content
Search.
Add to the shopping cart
Start checkout
Add a payment system
Buy.
Jump.
Complete the registration
As you can see, these steps are closely related to conversion.
Someone goes to your product page and decides to buy, and when they submit a payment, they will be taken to a confirmation page, where the added event code will work.
(Editor: Ein Ray King.))
Source: Essien Original
For more exciting content, follow usWechat.enecnewsPush the latest and hottest dry goods for you every day!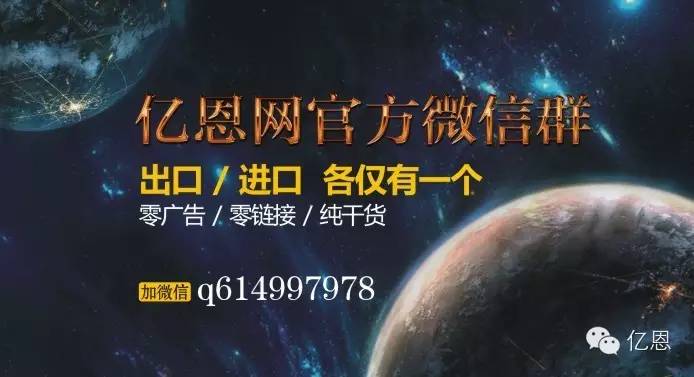 ---