Seeing the truth behind these Facebook ads, I was blindfolded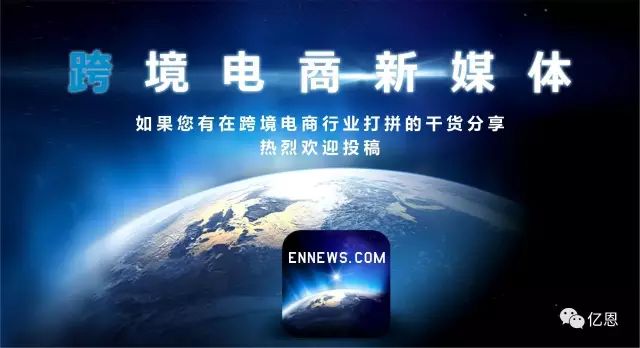 Because of its wide coverage and relatively low costFacebook advertising is one of the most fashionable online advertising tools, and only it can be called a real competitor to Google keyword ads.
However, when people think they understand it,Facebook was a surprise, a blindfold. Don't believe it? See if you know all the truths below.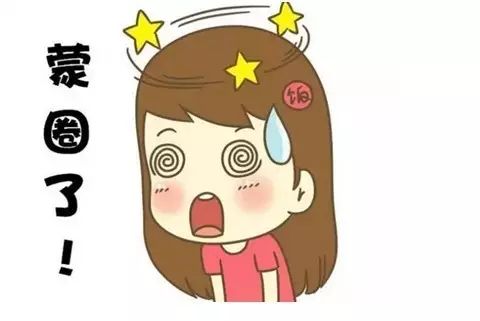 Truth One. Bidding is sensitive to seasonal changes
Whole.Facebook's algorithm is a bidding system that has a variety of variables that determine the price of ad exposure. Among them, the number of accounts bidding for a particular target is one of the biggest factors affecting the price, and the more accounts that bid for the same target, the higher the price of the ad exposure once - which is why the click-through cost is higher in high seasons such as Christmas and Black Friday.
Truth TWO, provide click chat advertising function
This is not new to many people, but it is the least usedOne of Facebook's features. This can be useful for users who have already visited the site because they are already familiar with the product and may have questions to ask before purchasing. Sellers who want to provide good customer service may want to try it.
Truth THREE, different login devices require different advertising strategies
Currently,Facebook offers only one ad platform, and your ads automatically appear across devices in front of your audience. However, different sign-in devices have different advertising requirements and different user behavior, so advertisers are better off categorizing ads based on sign-in devices to maximize their performance.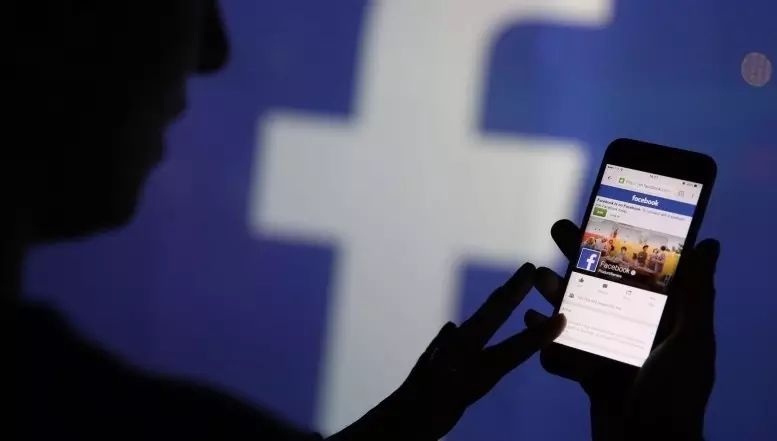 Truth IV, the number of words in the text in the picture affects the transmission speed
The more text you have in a picture, the slower it will transfer.Facebook prefers images with no text or less text, and ads that meet this criteria will be less exposed and more widely distributed.
Truth V. It's important to update your advertising ideas
Facebook doesn't give advertisers control over how often ads are sent to the same user, so it's easy to make potential customers uncomfortable and probably not buy what they want. To avoid this problem, advertisers need to change the content and creativity of their ads from time to time.
Truth Six,Audience Insights is a great tool for finding goals
Use.Audience Insights provides advertisers with another way to target users by analyzing their online behavior, shopping habits, housing status, and household income.
Truth 7, filter similar audiences
With this option,Facebook can show ads to audiences who are similar to those it has chosen before, generate additional conversions at a lower cost, and help advertisers expand reach and visibility.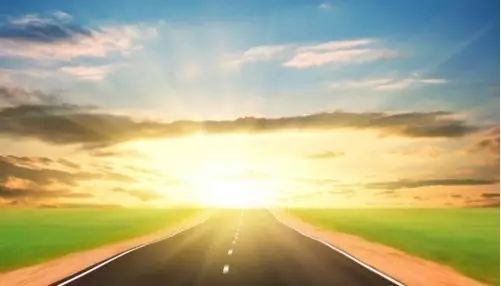 Truth 8, limit the exposure of advertising in the audience network
Many advertisers believe that the audience network is not a good place to run ads, because it can not bring quality traffic, conversion rate is very low or not even.Facebook offers two options for addressing this issue: excluding special categories of sites, such as dating and gambling sites, when displaying ads, and actively uploading ads to some sites.
Truth nine, the effectiveness of video advertising is not very good
If you want to lean on itI'm afraid I'll be disappointed if I run video ads on Facebook to boost my business. While video is a great way to get your message across, it's not the best choice when it comes to website clicks. Because people do other social activities on the same post, such as comments and likes, the cost of getting them to click into the site for exposure increases.
Truth 10, a bid can not be once and for all
Think about itHow sensitive Facebook's bid is to changes in the market, and one strategy may not be enough. What's perfect today may be useless in a few days. That means Facebook's bid needs more revisions and constant adjustments.
Facebook is a great advertising platform, and there are a lot of changes, so users must be alert to recent changes to get a first-in-the-place advantage.
(Editing by Ern Angie)

Disclaimer: Reprint this article may not modify the title and original text, and retain the source and original link, otherwise we will reserve the right of rec pursuement.
Eden.com
∣
Deep cross-border e-commerce new media
 Press and hold the QR code to scan and follow us!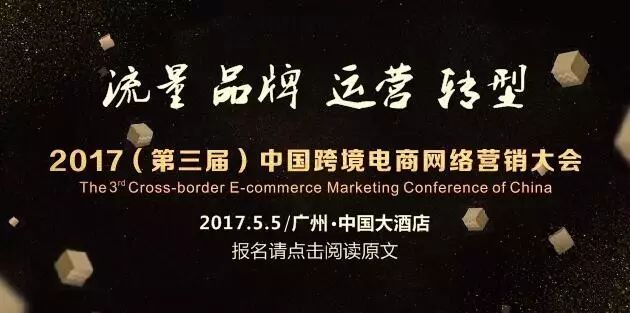 ---