The revelation of Facebook ads
First look at a Facebook Page ad and a video adExample.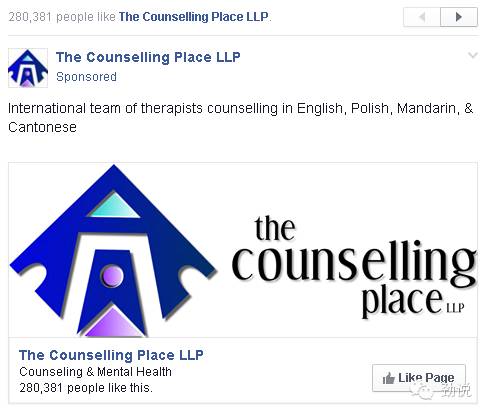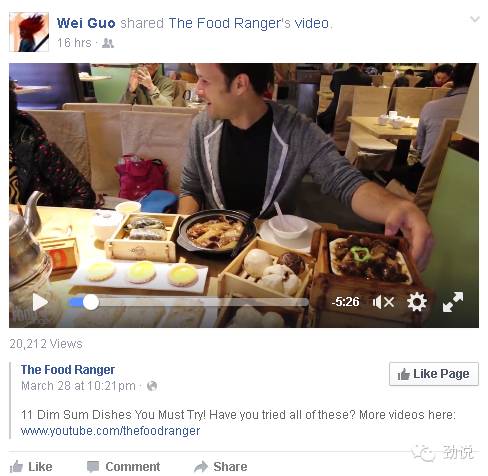 Facebook's nine types of ad reach are really broad. F is rightE-commerce has deadly temptationsResearch ads, campaign ads, free sample ads. Brain to make up, if F lifted the ban, how many Ali mother's advertisers will burst F's door, haha. It's also curious that X-Men, which likes to imitate, hasn't launched video ads and sponsorship news yet; if X-Men launches both ads tomorrow, today's headlines and Ache's share price will dive.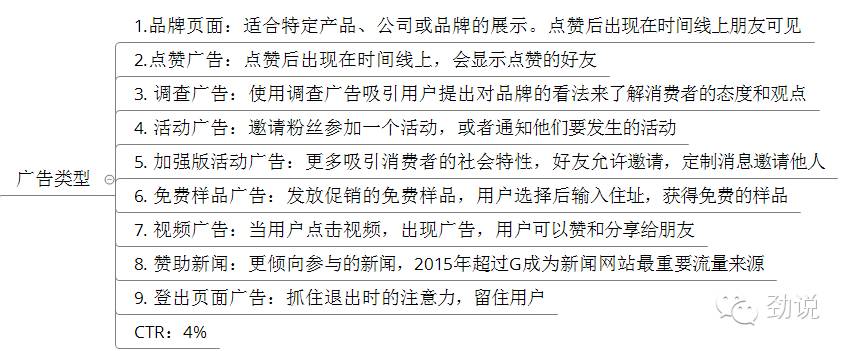 Facebook's ability to target people with precision marketing offers six dimensions. Location-based people can be broken down: the people who live, the people who have recently visited, and the people who travel here, and the clue is super good. The most intimate is to upload a custom audience, this most realistic user needs, in many NB platforms can not do, shout slogans and make user-first products between the gap, only one earth diameter.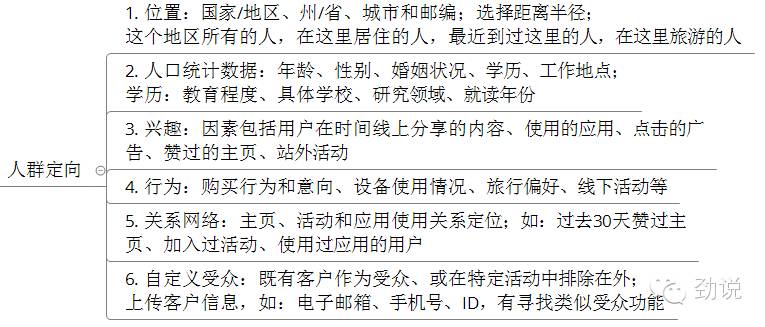 What is clearly defined in Facebook's bid strategy? What doesn't pay? Reflects the F to promote the long-term prosperity of the advertising ecologyFine.Considerations. Contrast to encourage advertising to be done in competitor stores, the promotional offers sent to the search for competing items, read the details of the competition page, the collection of competing people in a simple and brutal way. Many NB platforms still lack systematic thinking and innovative thinking, and only regard platform resources as a zero-sum competition environment.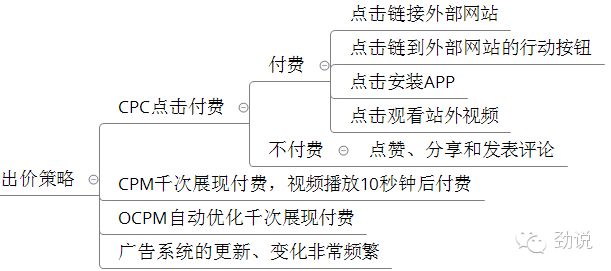 FacebookThe biggest advantage of advertising is that it's accurate and interactive (the ability to make rapid ad adjustments based on real-time feedback) compared to Google's search engine adsIn terms of precise positioning. It's clear when you compare the two delivery scenarios:
Option A: M Health wants to find consumers who are buying fish oil now, as well as those who are particularly concerned about their heart health. They may be singled out for acts such as canned salmon meat, oatmeal, health supplements, aspirin, blood pressure monitors, and people who like heart-related topics on Facebook. "Precise delivery plan".
Option B: M Health's emotional advertising may not necessarily appeal to people interested in fish liver oil. M should do more to get every 45-year-old or older American woman to see the ad and then see who's interested in it. Adjust your ad delivery accordingly and place your ads in these people's subscription updates. 【Accurate and interactive delivery program
Through the actual AB test down the B scheme is obviously better than the A scheme! With what? Why? Is data analysis and precision marketing, which you brag about every day, also fake ads? Looking back at the AIDAS model, you find that the target population of Program A is the group of people who buy alternatives and the group of interests of categories, the target audience of Program B is the cognitive population of the target product, the core of Program B is an interactive link, although a little exaggerated the suspicion of F's strengths, but it is this point that best reflects F's deep understanding of the nature of social media and the way of communication.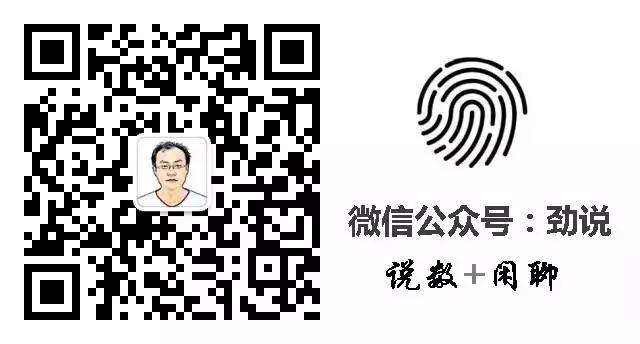 ---