How to avoid Facebook ad accounts being blocked (including free account opening)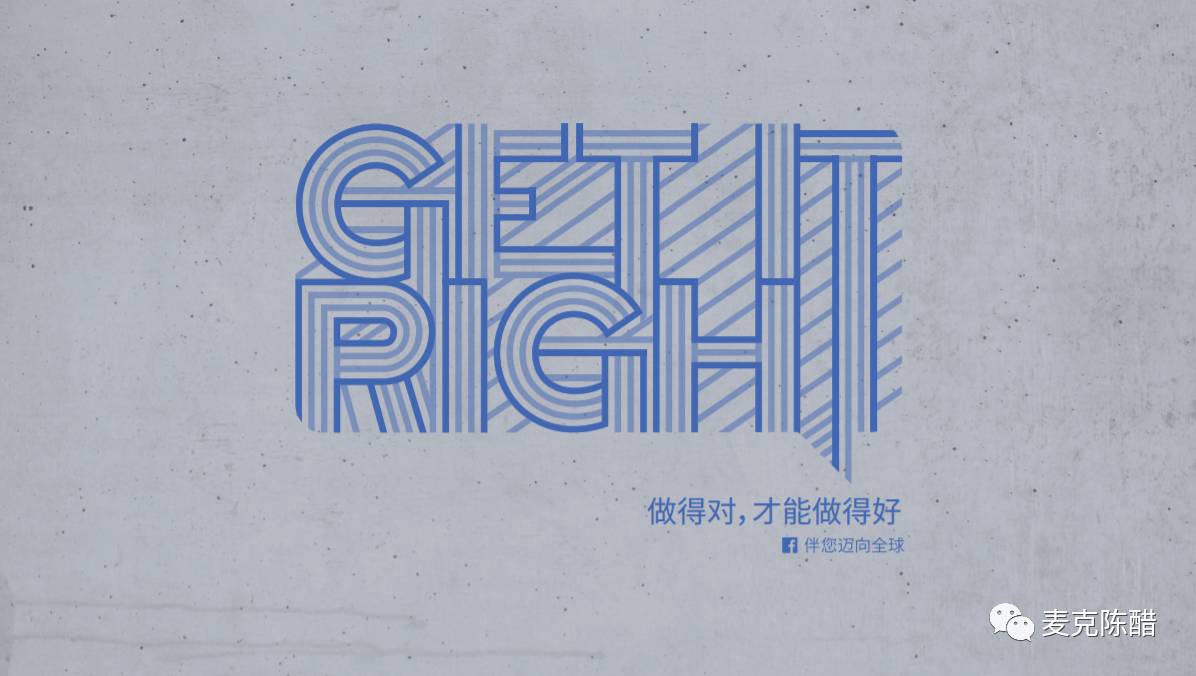 The FB recently swept up a wave of personal accounts at home, causing enough panic. We receive a lot of questions about fb policies and personal accounts every day at our online events and public numbers. So you can talk about personal accounts and advertising accounts recently.
Let's talk about it todayHow to avoid Facebook's advertising account being blocked。
The background of the topic
1, Facebook announced this month1.9 billion global monthly livingis unquestionably a social overlord. With continuous user growth and platform dynamics, there is likely to be growing revenue from financial reporting and advertising. Therefore, the user experience is a priority that doesn't go around.
2, from the big boss Xiaoza's personal style and pursuit, as well as the news about him you can see how integrity of the corporate style. It also has a direct impact on the decision-making of leaders at all levels: perhaps sales figures are salesman's number one indicator, but when sales (sales performance) and integrity are in front of any leadership, the answer is obvious on Facebook. As a result, the user experience and the communication of the right values are more rigorous on this platform.
3, China has always been a low-quality products, imitations, illegal products and advertising false propaganda of the main export countries, the newly created account of irregular sales behavior has attracted sufficient attention from headquarters.
4,Chinese advertisers are not active FB users(And most foreign small and medium-sized sellers are converted from active users). 
Because of many of the above reasons, account blocking is likely to happen to many foreign trade customers. Before we go into the details, it is important to understand the stages of these developments and to judge trends.Go with the trend and do more with less.Many sellers see things as small and short, so his eagerness is to keep repeating them in the wrong direction.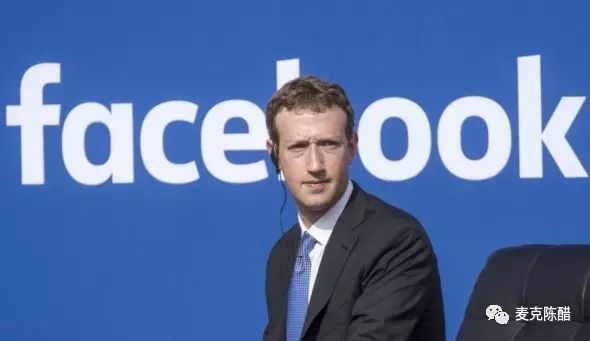 The main reason for blocking the account
If you receive such an email, your account will be invalidated.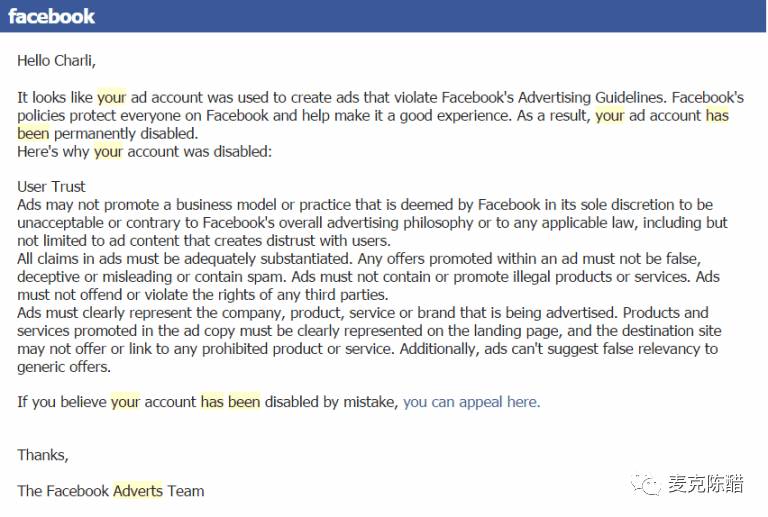 SoWhat are the main possible causes?
1/The information is not true
Try to use your real name and information. Contained, name as Chinese or pinyin; avatar, try to use real avatar, not too serious.
Reason: Mainly considering that once the number is sealed, it is most likely to be successful when appealing with documents such as passports. In fact, self-complaint is the most effective method, after which we can talk about it carefully.
2/IP changes frequently
Because of VPN problems, many advertisers' IP is very unstable and refreshing. Sometimes in a day, the user's IP is stringed into several regions (a situation that is alerted to almost all Internet accounts). Therefore, when you go over the wall, try to ensure that your IP does not change all the time.
3/Payment card issues
It is best to use a credit card with the same name as your account number, do not change frequently, do not let the credit card overdue, overdraft and other acts. If you can, try to get credit cards issued at the same IP location as in Hong Kong. Others can, but name, place of issue, IP consistent is ideal.
4/Imitations and fakes
For imitations, counterfeits and illegal products, these three types of policies can be summed up as "kill without amnesty, make a decision." Once checked, immediately sealed off, there is no room.
5/301 Redirect
Apply for an account to do a regular website, and then use 301 redirects to jump to a copy of the website.
6/"A跑B"
Apply for an account that is used to be an A website or app, and also to run a B website or app, or two to put in one account. This is a very common behavior, given the domestic policy on FB accounts and the scarcity of resources. But this does not meet our account usage requirements, so this week the FB introduced a comprehensive education policy to limit "A run B" to agents. We're going to talk about it later.
In fact, there may be a lot of behavior that can lead to the closure of accounts,So be sure to comply with FB's platform rules and page terms.
Facebook Platform Policies 
https://developers.facebook.com/policy/
Page Terms
http://www.facebook.com/page_guidelines.php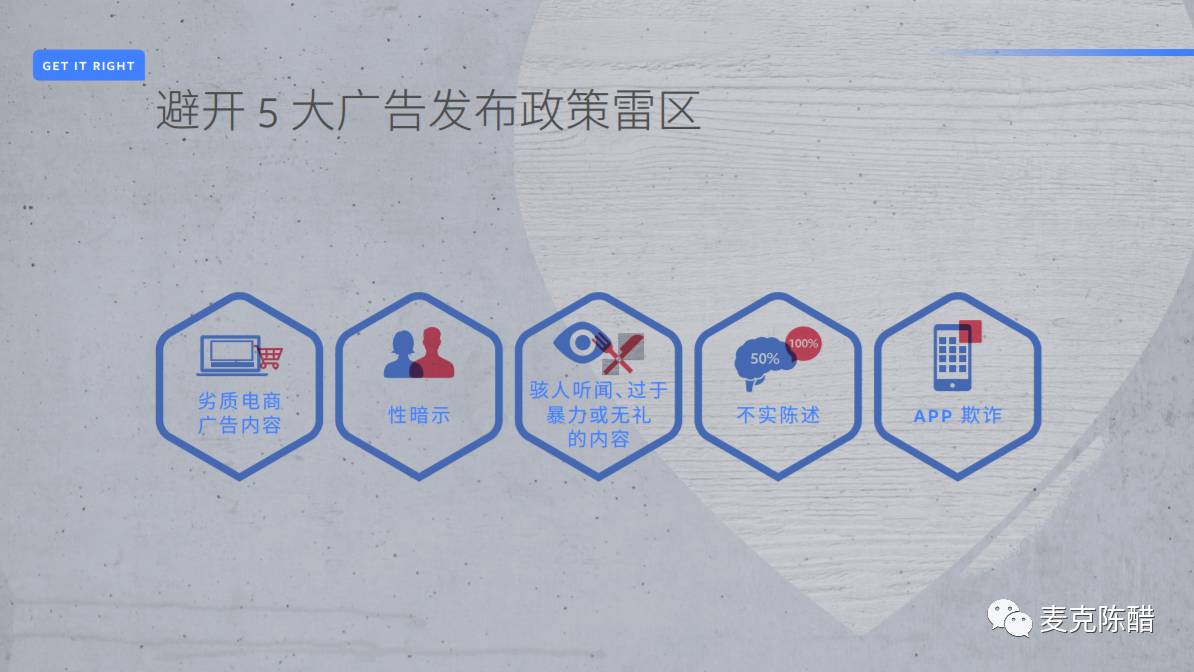 Recommended after sealing
1/ No fuss
It is normal for advertising accounts to be temporarily investigated, especially at home. That doesn't mean your account won't be able to be saved, and even so, pages that have accumulated a large number of fans are tied to your personal account, so don't worry about your fan pages being taken away.
2/ Contact Facebook proactively
Responsible and you say, contact fb customer service and official agents is still the most effective method. FB has built a strong customer service team to provide mail services within 2 days, and we internally call them "market expert" market experts. In addition, agents are still the top level of Chinese fb partners, currently only they and fb have the most direct cooperation and mutual service.
Many customers after the seal is busy changing IP credit cards, in fact, it is better to try to click directly "contact us" to write an email explaining the reasons or complete the online form. As long as the reasons are reasonable, most of them are very smooth.
‍
Allowing Chinese advertisers to run fb ads will understand the needs of Chinese customers. For example, IP changes, because the use of VPN will be unstable, which is a reasonable reason to complain. So for frequently asked questions about credit cards, photos and IP, it's best to explain the reasons in detail.
1/Regular maintenancePersonalProfile
As a social platform, try to make your profile content real, with real avatars, add real friends. Now that you're using fb ads, update your profile status regularly and post something. And regularly log in with a stable IP address to maintain activity so that it doesn't look like a "fake account."
2/Well-documented credit card

Apply for your own credit card and maintain your credit history. If you're tied to a credit card with a poor record, you're also likely to be "sitting".
Please note! Above, we are discussing the issue of FB advertising accounts being shut downinstead of your FB account being blocked. We can talk about personal accounts next time.
In factThe safest account opening service in China is still through an official agent.Many domestic relatively molded small and medium-sized customers are under the management of agents.
There are many benefits to doing this:
1, the opening is pure business account, stable!
2, FB can see your business, once your consumption reaches a certain scale, there may be sales staff direct service and help!
3, the funds are safe, will not be due to their own top-up account invalid and can not be refunded!
4, can be settled in RMB!
So I suggest friends who want to advertise on Facebook, please find... Generation.......... business.. open.. household! 
At present, there are four official agents in our country,Cheetahs move, flying book interaction, blue cursor, papaya move.People can confirm their identity and contact information through this fb official website. (Next week my official fb website and I will publish more detailed information on the official agent, as well as the new batch of excellent partner contact information, please look forward to it!) )
https://reachtheworldonfacebook.com/partner/
Big good!
In order to facilitate everyone to open a free direct account, we open a specialSweep code docking agent free account opening activities。As long as you leave the appropriate information, there will be agents to contact you in a short period of time to open a fb business account. Give everyone the safest service. The link is below.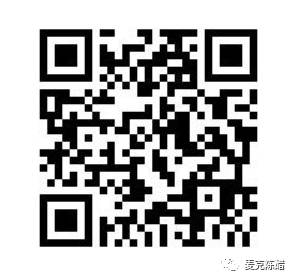 "McC chen"Facebook's Director of Business Development, focusing on China's small and medium-sized enterprises and new customers to develop, the development of cooperative channels. Focus on Internet marketing and cross-border knowledge research. Welcome to "Mike Chen" WeChat.

"Mike Chen Vinegar"Share news of Facebook's China campaign to find out what multi-industry sellers are up to. Disclose the latest product and industry data and provide in-depth inside information on cross-border marketing.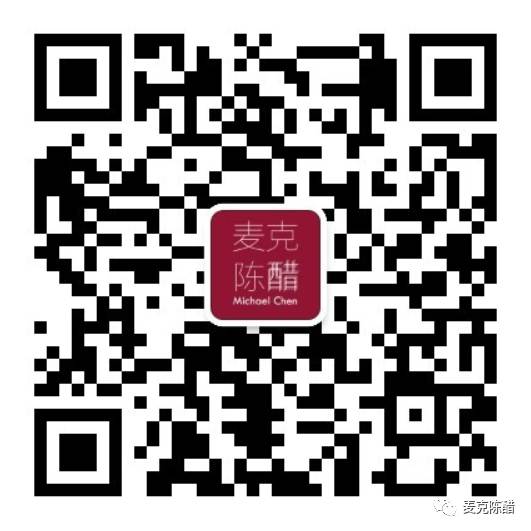 Facebook business cooperation, channel expansion, creative contributions plus WeChat: maikechencu  
Note: Add WeChat please note "Company and position", not sincere do not disturb
---