Facebook ads are not on the list, roI low how to solve?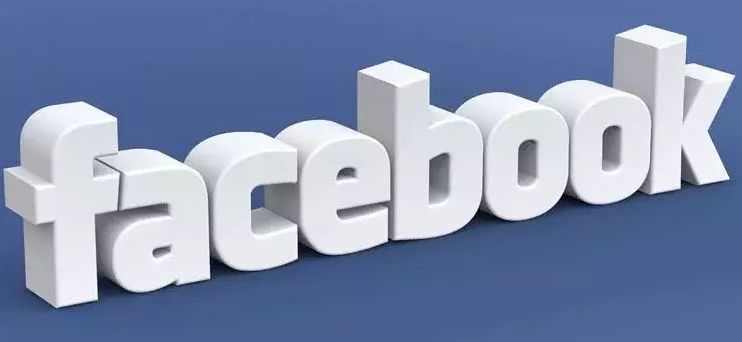 I'm promoting my A store Listing on Facebook, and the same account is promoting Listing in B Store.
Seriously tell you, no!
Don't mess up Amazon's mechanism and other platforms, Amazon is Amazon, platforms are platforms!
You have an account that promotes two of your different stores on the Facebook platform, so the rules are set by Facebook, which doesn't care how many links you have to promote on one of your accounts, and there's no link between promotional links!
But you have to rememberYou can't say 100 messages, 100 links, either seal your account or seal your link at this time. And this behavior, purely because you over-operation, hurt Facebook's user experience, this punishment is not set by the Amazon platform, but by Facebook rules.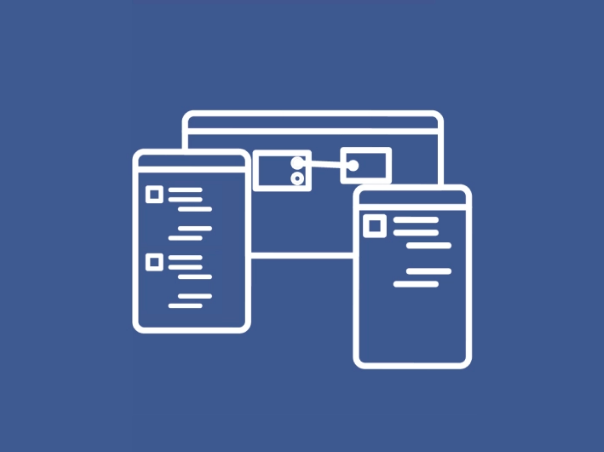 Sign up for an FB master account to create a group, and then sign up for multiple marketing accounts to send messages. The master account does not want to be associated with a marketing account. What to pay attention to in this regard, sub-browser OK, or must sub-computer? What if these accounts all use the same VPN?

In addition, there are now quite a few people operating thousands of FB accounts, how to operate. Any other good advice?
This problem is similar to the above problem, you do not war nothing dare to operate, you are Amazon thinking, Facebook you casually log in to the account ah, do not need to sub-computer or something (the average person up to 5 accounts)
5 accounts are all right to log in!
About the same computer ran thousands of FB accounts, this is a high-level knowledge, do not recommend you to play, the water is too deep, estimated that many people can not absorb, suggested that sellers do not do the end of the inverted thing. Also try to simply use VPN to log in to thousands of accounts, and finally all accounts will hang up!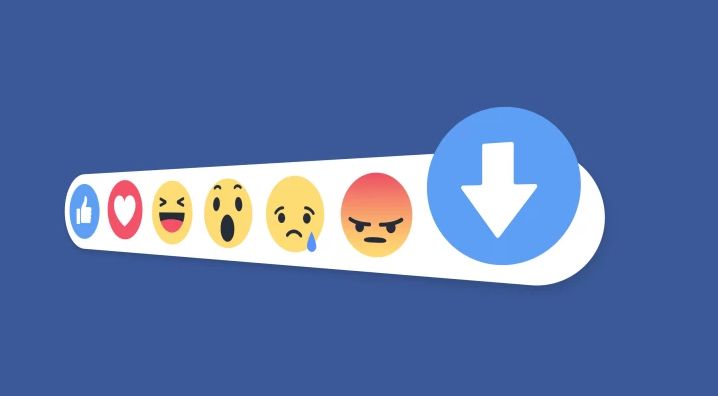 How do I track traffic outside of Amazon?
If you don't do independent sites like anker to filter, basically want to directly judge the specific number of traffic outside the station through Amazon, that's no way. (Please some people must remember to prevent being fooled)
Perhaps some people will say that with bitly and other shortened links to track, so to speak, bitly can only judge a general click-through rate, the user's country, other detailed data can not be given, such as user traffic time, user behavior trajectory, etc. can not see, I think this is an imperfect solution.
This model like anker not only can see all the user's behavior trajectory, but also can use affliate to reduce Amazon's 15% commission, but also can promote their own Amazon products on multiple sites, I think this is a good solution!
For more information, follow tomorrow's FaceBook live!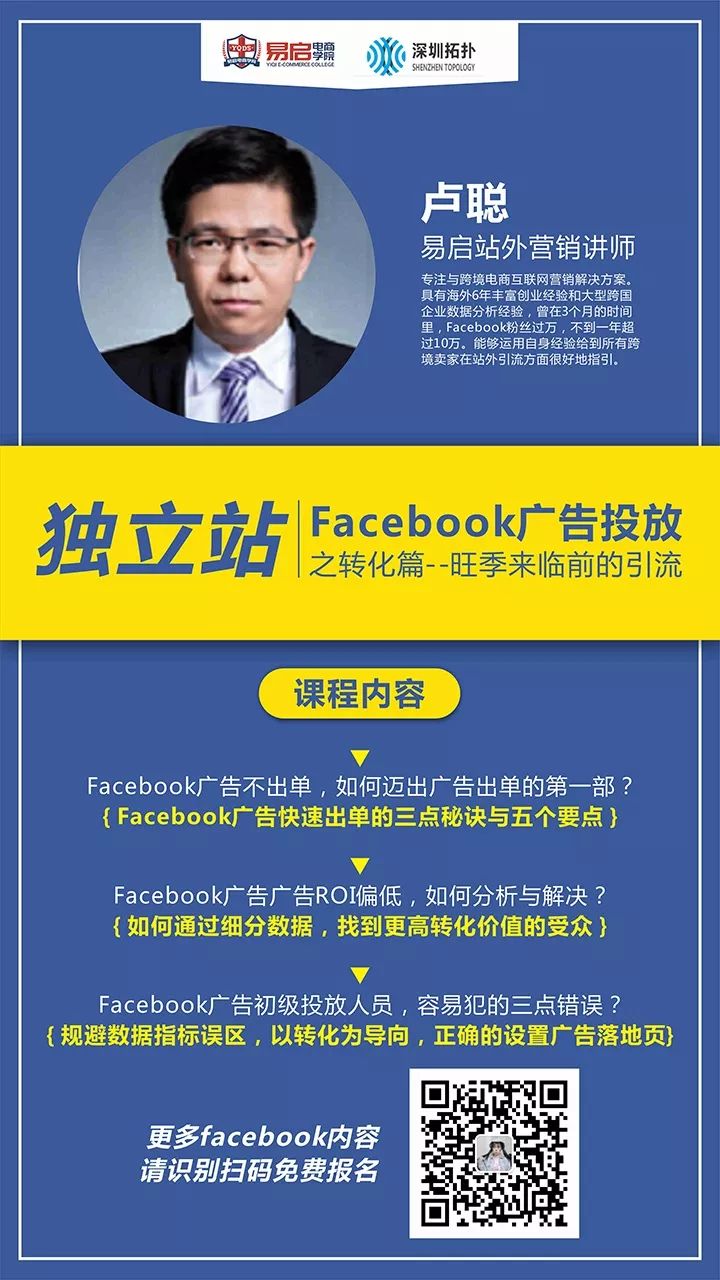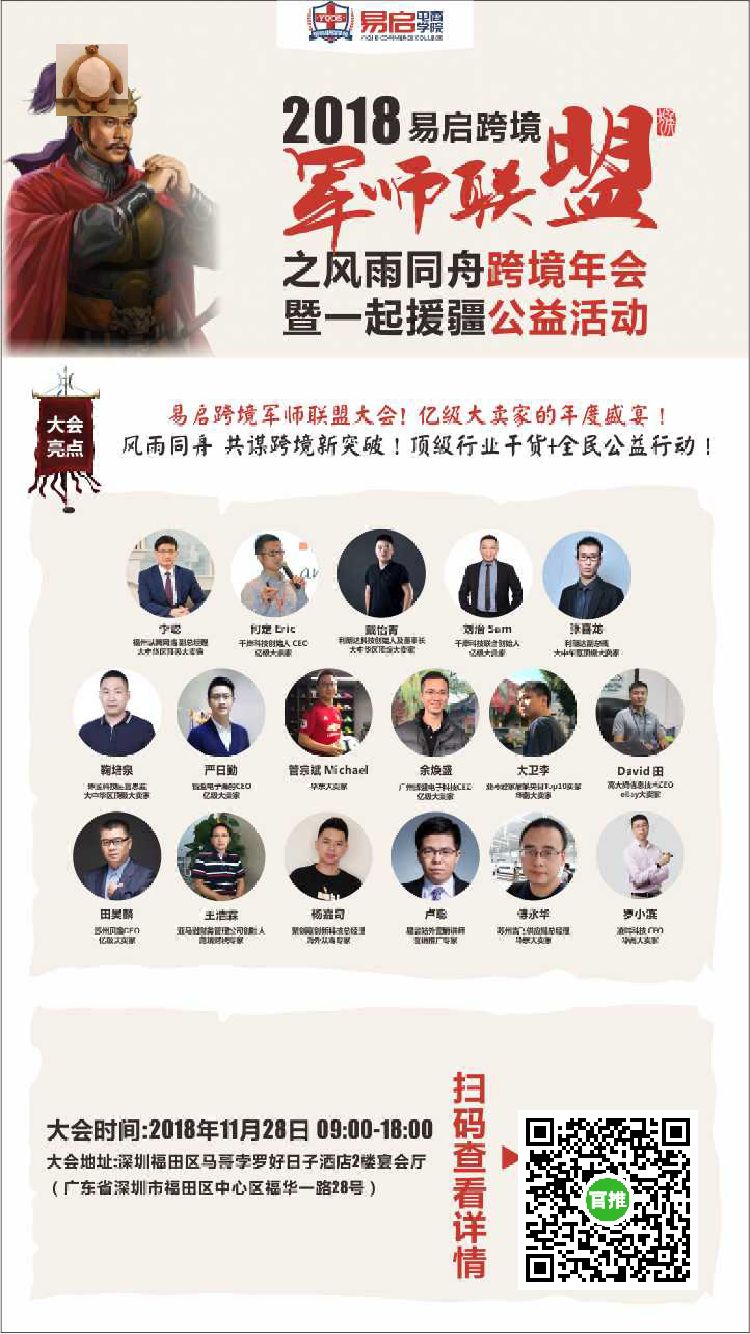 Easy to open, make cross-border easy!

Yi Qi will also continue to launch a series of high-quality products and cross-border seller procurement docking conference in industrial cities across the country to help more Chinese sellersEnterprise product development innovation to expand overseas brand influence.

Yiqi one-stop service platform: www.17dsxy.com
The future looks forward to working with you to continue to win-win cooperation and create brilliant! Follow Yiqi Public for more industry news!
Training and related business cooperation - Li Min
 Tel: 13918632246 18588456696 (with WeChat)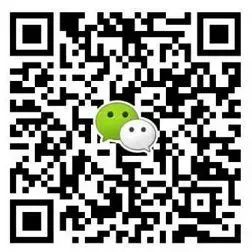 ---