Facebook ads are a big match for Google ads
        Google and Facebook, one is the search engine bigwig, one is the social media bigwig, want to let the product increase exposure, increase visibility, absolutely have to hold their thighs, then Google AdWords and Facebook ads what is the difference, this issue we share according to different circumstances with which to advertise better.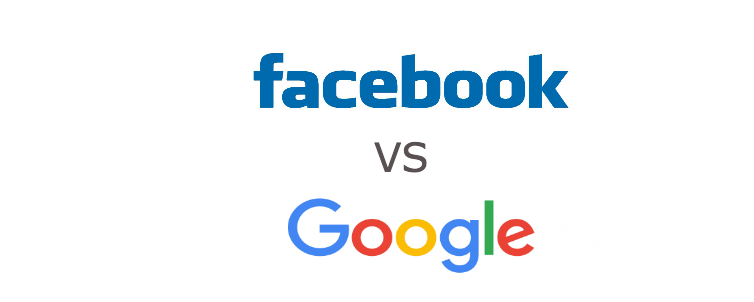 The difference between Google AdWords and Facebook ads
        At the heart of Google AdWords is keywords, which appear only when people look for keywords in search engines. Users actively search because they don't understand, or are interested in, certain topics and want to compare search results to see what's right for them.
Running Facebook ads put your brand in a relative position to take the initiative.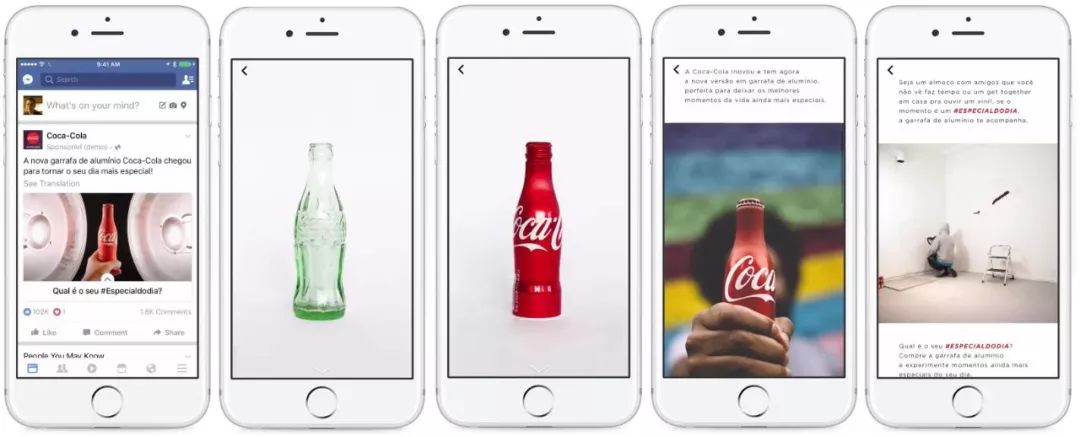 Because generally speaking, customers won't come to you on their own initiative, and some people may worry that it's like a traditional way of advertising, that advertising becomes a distraction, and that this disruptive experience allows customers to your brand?
        If your Facebook ads are directed to the right customers, you don't have to worry about it; instead, they interact with the brand on Facebook, even share your brand, expose your brand, and reach the "right customers" who have the same characteristics as them.
        The following table compares Google AdWords ads to keyword ads in AdWord, with different advantages and disadvantages than Facebook ads: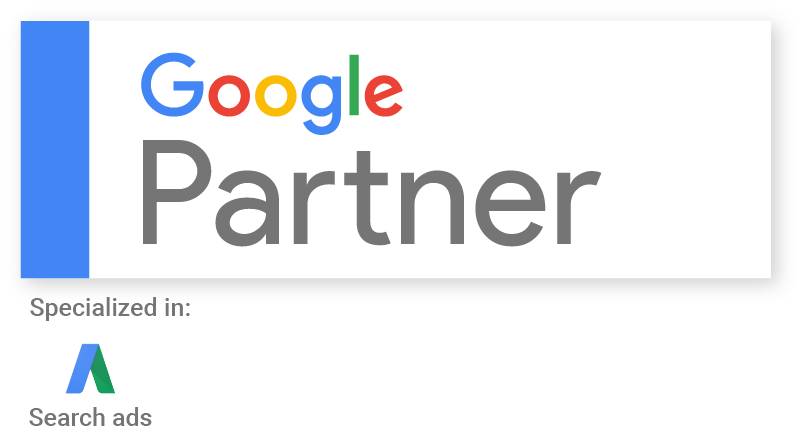 1, Facebook ads actively contact customers, Google AdWords passive search
        Facebook ads appear on the dynamic or the right side, so that every time you slide over the phone, browse the post customers in a relaxed state of mind, this time more likely to form a "subconscious hint", easier to build the brand in the hearts of customers identity and awareness.
        Google AdWords keyword ads click to bring customers to the home page of the site, often after entering the home page, customers do not know how to find the content just searched, if there is a bouncing window to guide customers, sometimes there may be counterproductive, blocking customers to understand what services can be obtained, and thus leave this page, so keyword ads are relatively difficult to shape brand awareness.
2, the way to choose the way to serve the advertising audience
        Google AdWords is based on keywords, but the keywords themselves don't have audience criteria, only language and region to choose from.
        When running Facebook ads, you can also choose the general basic conditions, such as gender, age, work, interests, like pages, behavior, etc. , more detailed personal information as the conditions of the audience, narrow the audience for ads.
     The categories of "behavior" include: devices and systems used (mobile phones or computers), travel habits, Facebook page administrators, small and medium-sized business owners, etc.
        In addition, Facebook ads have the ability to have a "lookalike Audience". By setting up a "similar ad audience," store owners can use Facebook to find customers with the same characteristics as that audience (such as the filters above, location, age, gender, and interests) to reach more "leads, new customers!" 」
3, Facebook ads let you use pictures, movies to tell stories, let customers share brand stories
        The essence of Facebook is social media, and the people you serve with your ads can easily interact with them. Whether it is pictures, gifs, movies, general text posts, in the interaction process with customers, messages, sharing, will naturally be exposed to the customer's friends dynamic, increase natural traffic.
Compared with Google AdWords keyword ads, customers are less able to interact with the keyword ads themselves, no corporate logos, pictures, etc., less able to attract customers, but also less able to shape the brand awareness.
4, advertising target elasticity
        Google AdWords translates primarily from visitors clicking on ad keywords, achieving website purchases, and so on.
        Facebook ads, on the other hand, are mostly aimed at "interaction." You can choose other forms of advertising activities, such as strengthening promotional posts, promoting fan pages, promoting APPS, etc. Different ad campaigns also have different goals; ads, in addition to click-throughs, such as enhanced promotional ads, are targeted at an interactive rate, not as a goal.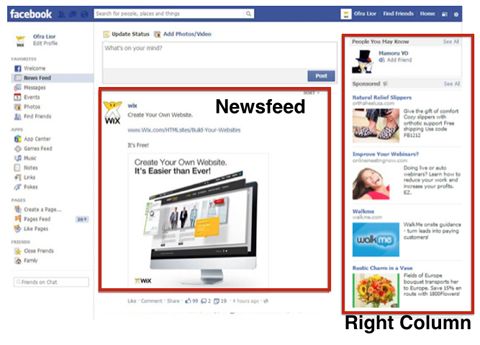 What kind of promotion is suitable for Facebook ads?
1, visual services / products
        If your product is mostly "fashionable clothing, design-related products or services," customers won't decide to buy it based on just a description of the price or feature, and facebook has an advantage in the form of a picture. In the case of "tourism", for example, most visitors will decide whether or not to stay based on the pictures of the rooms they find, the view from the window, the photos of the facilities provided by the hotel, etc.
2. The product is more special and innovative, the customer will not actively search
        When we come across something we don't know, we ask Google directly, but what if a new product or service, most people don't know the name? If you're running a new business and most of your customers don't know, it's best to try Facebook ads and take the initiative!
3. Exposure and brand image are the main objectives
        Facebook and Instagram are recommended as exposure channels if you value "exposure" more than "conversions" in the early days of the brand or when launching a new line of products.
4. Social media interaction
        If your business is self-media or take the internet red line, the biggest goal is to get more cooperation opportunities through more articles, film traffic, or their own brand sales orders.
        By running Facebook ads, increasing community interaction and exposure can lead to more interaction, allowing your influence to go from text, movies, and then e-commerce to sales.
5. The main audience is on Facebook, Instagram
        If you've accumulated many leads on Your Facebook Fan Page before you open a store (e.g., running a Fan Page, a club...) Or are you already accumulating trackers on Instagram, or are these target groups heavy Facebook users, and serving Facebook ads is the best way to reach these customers?
        Seeing Facebook ads means more to customers; it's more about unnevently sliding through pictures, feeling interested, and looking closely at the script.
        At this moment, your e-commerce brand has planted a seed in the customer's subconscious;
        Facebook ads let customers find you, and Google ads run passively. When you understand the difference between the two, you'll understand that evaluating and analyzing where you fit your ads is appropriate.
---

Follow WeChat Public No Buy Titti, reply to keywords in the background to get more content
Reply. Social media operations,See what services are availableIt's a big deal for business
Reply. Restaurant.What should I pay attention to when I open a restaurant? How to do restaurant promotion?
Reply. Black technologyRead more articles on China Black Technology 3D LED FAN
Reply. Move., recommended for the presentIt's best for Chinese to move companies
Reply. Accidental injuryIs recommended for you in New YorkIt's best to accidentally hurt a lawyer
Reply. Swipe machine, recommended to youService the best swipe machine company
Reply. Blog.And you can easily find other articles you're interested in!
Reply. Contact.See if you can easily find our location

---