Create the right Facebook ads for you on demand: streaming, promoting, localizing...

Simple, efficient and accurate.
Photo credit: 123rf.com.cn

Facebook is not only an unshakable social media site in the global social sphere, but also a platform for e-commerce companies.
There are many good reasons for sellers to use Facebook ads, especially as the company continues to follow the development of its advertising model and offers many useful advertising tools for free. In addition, businesses can create efficient advertising campaigns directly from the Business Page on Facebook. Here's a strategy for creating: 
Open the enterprise page and click the blue "Promotion" button at the bottom of the vertical navigation bar on the left side of the page. 
You'll open a menu with 7-8 ad mode options and you'll be able to start your ad production. You can choose the appropriate pattern based on what you want to achieve. 
1. Automated Advertising (Automated Ads)
This option is available for SMEs with no marketing experience. All you have to do is answer questions, provide URLs, and do some paper work, and Facebook will help you create the rest of your ads.
2, get more website sales
This option can typically be used to drain for online stores or specific products.
Use this option if you want more people to participate in a particular page post. Your post will therefore get more retweets and comments, but it won't necessarily increase your site traffic or sales.
4, promote your "send a message" button
If you want to talk to people on Facebook Messenger, this is a good choice. This is particularly beneficial for the sale of luxury goods or goods with relatively long sales cycles, as consumers may experience more problems in the shopping process.
This ad option may help you increase the amount of likes, retweets, and comments on your page, but it may not be the first choice for e-sellers unless you can get sales directly from your Facebook page.
6. Promote your business locally
If you have a brick-and-mortar retail store, this is a good choice for local businesses.
7, promote your "Buy Now" button
This ad option will encourage users to click the call-to-action button on the corporate page, such as Shop Now. 
This will help the sale of event tickets, which e-commerce companies may use less.
9, attract more potential customers
This ad option requires Facebook users to provide their contact information. You can use it to drive email newsletter subscriptions.
Here's an example of creating an ad that says "Get more site sales."
Facebook allows you to advertise on a designated page, and you can choose to use the e-commerce site's home page, a specific landing page, or a product detail page.
Next, Facebook asks you to choose the target group you want to target. It could be a visitor to your site, a similar audience, or a Custom audience of your choice. Defining your audience is one of the best tricks in Facebook ads. You can target your target audience based on attributes such as gender, occupation, age range, geographic location, interests, and more. 
Facebook allows you to preview your ads. You can choose a single image or slide show, your ad title is capped at 25 characters, the text cap is 90 characters, and you can choose your favorite call language. 
If you choose auto-display, your ads may appear in Facebook News Feed, Instagram, or Messenger's inbox.
The final step is to set the duration and budget of your ad, after which Facebook will review your ad, which will start appearing on Facebook and Instagram once approved.
Monitor your ad performance
Below the Promotion button at the bottom left of the page is the Manage Promotions link. This link opens a variety of information panels that show key metrics for your ad, including reach, post engagement, and link clicks. You can also monitor your ad performance through your company's Facebook page.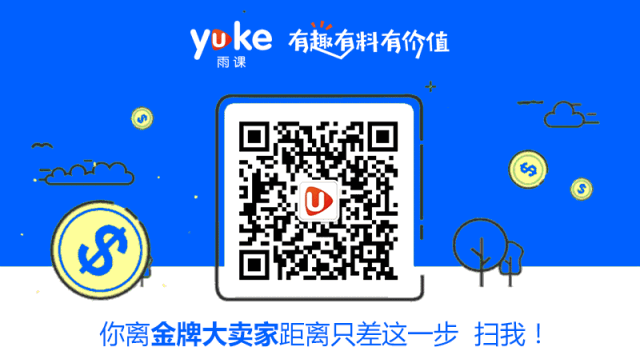 Point in the small partner will become a big seller Oh

👇👇👇
---