Are you still freting about Facebook ads? A mandatory course in Facebook advertising, free to learn!

Many cross-border e-commerce customers find B2B marketing on Facebook meaningless or ineffective because it's hard to do it in front of professionals, decision makers and the right industry positions, and even if you do, you're not in the mood to study Facebook.
However, these assumptions are highly inaccurate, and if the right strategy and positioning are adopted, Facebook can be an effective B2B platform.
Feel like you can't do it? Start by familiar with the basics of Facebook advertising
Star Valley S Cloud launched"Facebook Ad Performance Analysis and DeliveryOptimization."Course, "online" explanationSystem, comprehensive intelligent marketing promotionto help B2B sellers crack operational bottlenecks.
Let every B2B company go out to sea to get a comprehensive understanding of Facebook advertising products, especially inPrecise positioning、Ad settings、Bidding strategy、Full funnel brand marketing,Increased conversion rates、and data analysis optimizationand so on, in-depth grasp of the mobile era of intelligent marketing upgrade methods.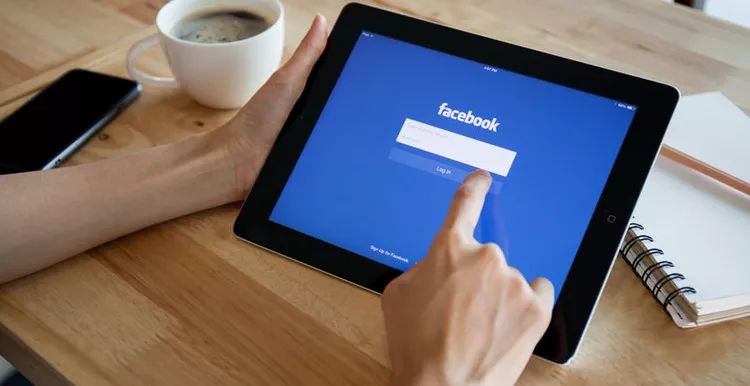 Do you have the following issues when posting Facebook ads:
Why can't my ads be delivered?
Why are advertising CPC so high?
Originally advertising delivery is good, suddenly why become expensive?
What exactly do you have to do to turn your fans into customers?
In this lesson, we not only give you fish to eat, but also teach you how to fish, tell everyone how Facebook ads work, how to spend money on knives, so that your fans become customers.
You will learn after this lesson
√ How to measure the effectiveness of ads on Facebook;
√ Learn how Facebook ads work, evaluate and optimize;
√ Ad optimization: how to A / B TEST, let my creative effectiveness change well;
√ B2B industry, how to advertise, in order to let fans change customers;
√ Through the foreign trade intelligent marketing data management platform, combined with custom audience and similar audience settings, so that advertising delivery more accurate;
  .....
Introduction to the main instructor of the Facebook course
Chief Facebook Marketing Specialist and Star Valley S Cloud Partner
Five years of experience in Facebook marketing, specializing in Facebook B2B precision marketing. Has tried to serve the car, Yang forging, Fudan microelectronics, first sail power, Shanmei and other more than 200 B2B industry outstanding enterprises. Several of them were officially identified by Facebook as the first B2B success stories in China.
A wonderful review of previous courses
At the end of the course "Question-and-answer session" EverybodyActively ask questions of the teacher,"Dr. Shaw" The answer is wonderful! I believe the little partners are full of harvest, too
Facebook course time and how to sign up
Cost.:28 yuan (The top 100 are free)
Date:2019.2.21 (Thursday)
Time:20:00pm - 20:45pm 
Place:WeChat Group (Language Teaching)
How to register:Sweep the QR code below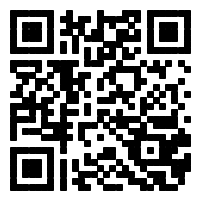 Press and hold to identify the QR code and sign up to learn FB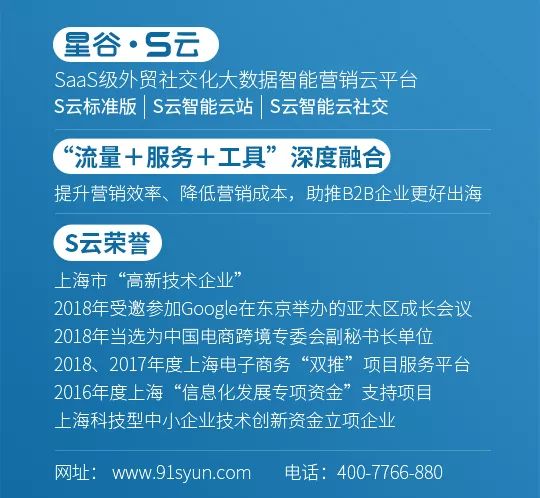 ---