"Breaking" ads, which one is best for you - Facebook's ad format guide (above)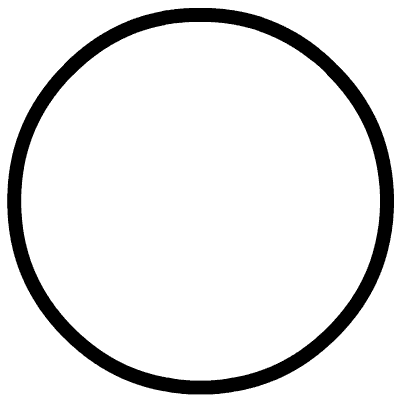 Concern.Facebook China Official Authorized Agents"Blue Han interactive"Get more overseas marketing news!
From video ads and slide ads to turntable ads, Facebook offers a wide variety of ad formats that help you achieve the desired results no matter what industry or marketing needs you come from. Sometimes, however, choice is more important than effort. Choosing the right ad format can often make your campaign do more with less. Next, let's introduce Facebook's "breaking" ad format to help you learn more about which one is best for you!
Audiences focus less time and demand more creativity
A good ad format, must be able to meet the needs of the audience format. In the mobile age, people can access a great amount of information by simply sliding their fingertips. Therefore, in order to make your ads stand out in the "sea of ocean" and get the audience's favor, you must cast their best, to create short, sharp, innovative and interesting, and consumer-related ads.
Audiences' attention spans are getting shorter and more precious - the average time people spend browsing each post on a Facebook phone is just 1.7 seconds.

Young consumers rely heavily on mobile phones and demand more creativity, with 72 per cent expecting branded content to be entertaining and 56 per cent sharing interesting branded content.
The next few formats to be introduced are Facebook's marketing tools that can help you meet these trends and create ads that meet your audience's expectations
Wheeled advertising: highly interactive, one-time display of a variety of ideas
The wheeled ad format allows advertisers to display up to 10 images or 10 videos in a single ad, allowing users to swipe the screen to view the next image or video, and each image or video can be linked to a dedicated link.
Showcase a wide range of products and ideas at once:
Excellent products so much, but can only choose one to advertise, has been a problem that bothers many advertisers. And the multi-figure multi-video format of thecarnated ads, so that you can display a variety of products in one ad, from this worry-free. Advertisers can also choose to present the same product from multiple angles, highlight details, and even tell a complete story to impress the audience with the brand.
Interactive and able to automatically adjust to your audience's preferences:
Facebook optimizes your turntable ads to automatically show the images with the most clicks, to get your audience to continue browsing, and to add call-to-action buttons to encourage your audience to grab them.
Lower cost than single-link ads:
Comparing carncasts with single-link ads, you can see that carncast ads are cheaper, with users getting 30 to 50 percent less, and CPC 20 to 30 percent lower.
Realize panorama axis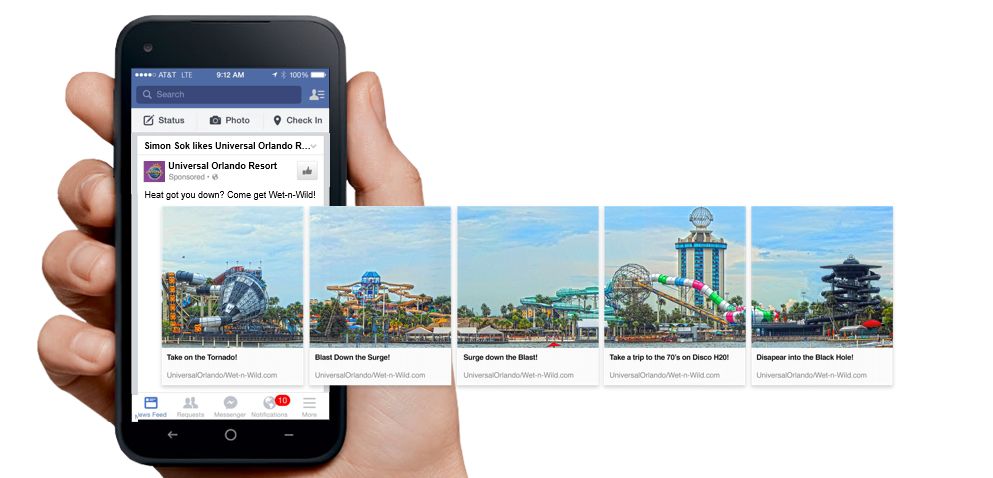 Show the product group picture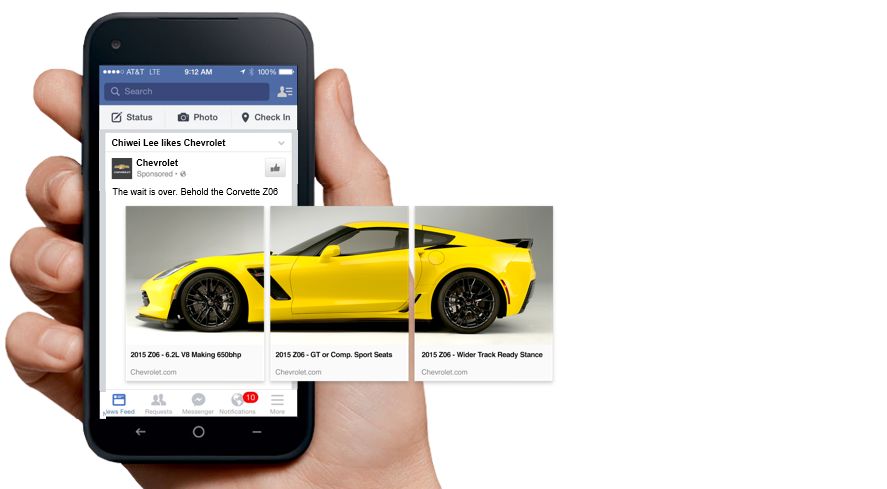 Realize a rotating booth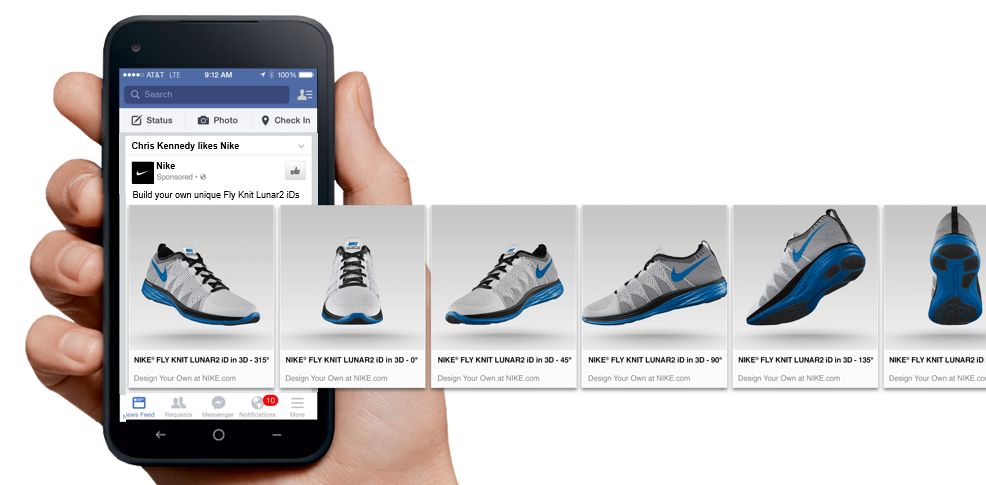 Showcase a wide variety of products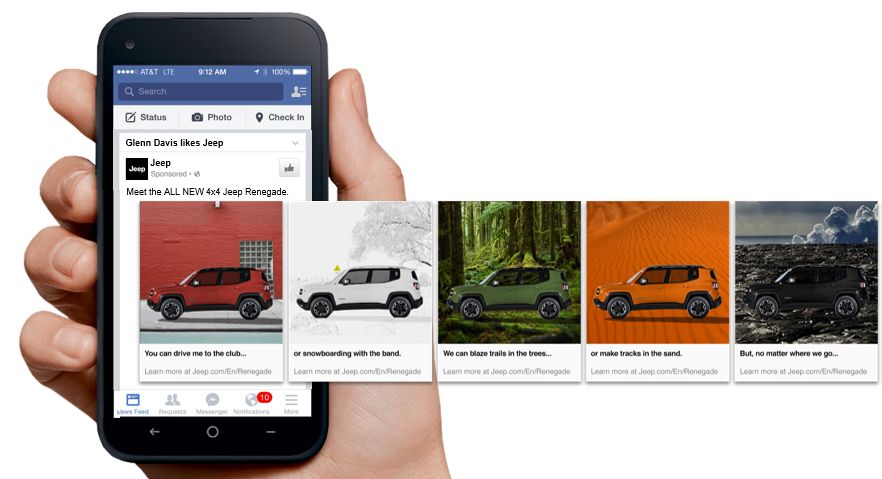 Or multiple perspectives/Role.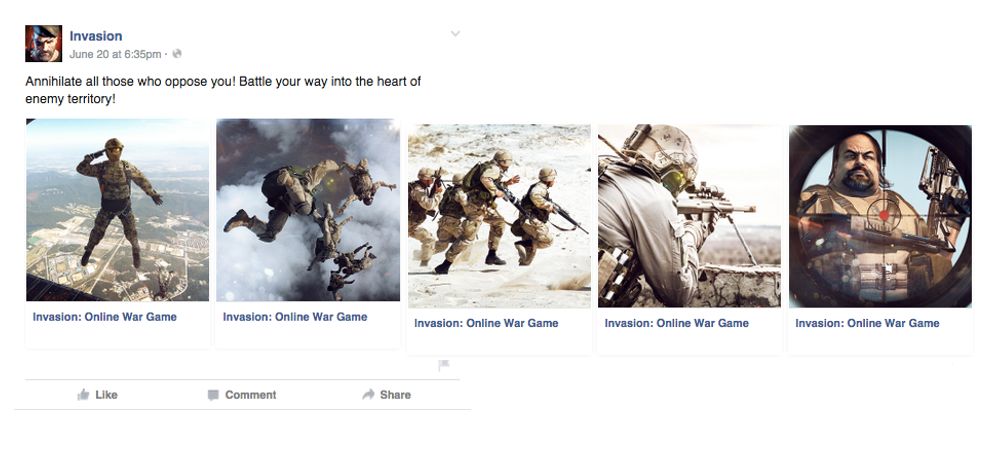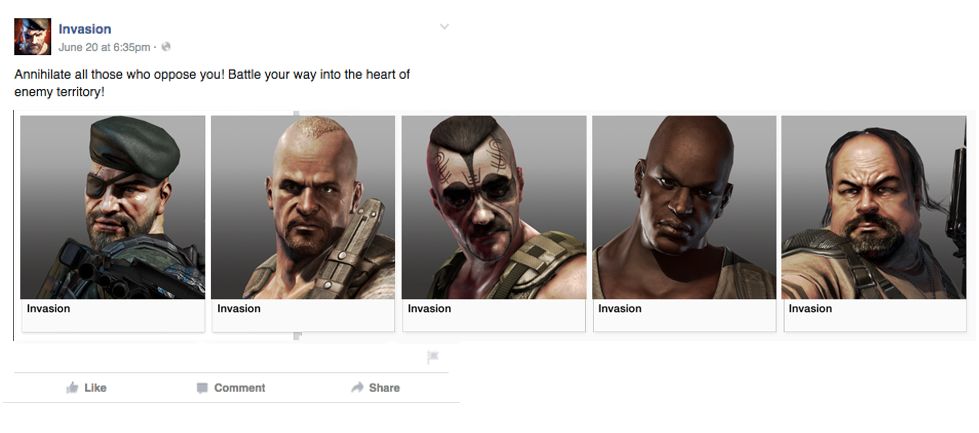 Tell the full story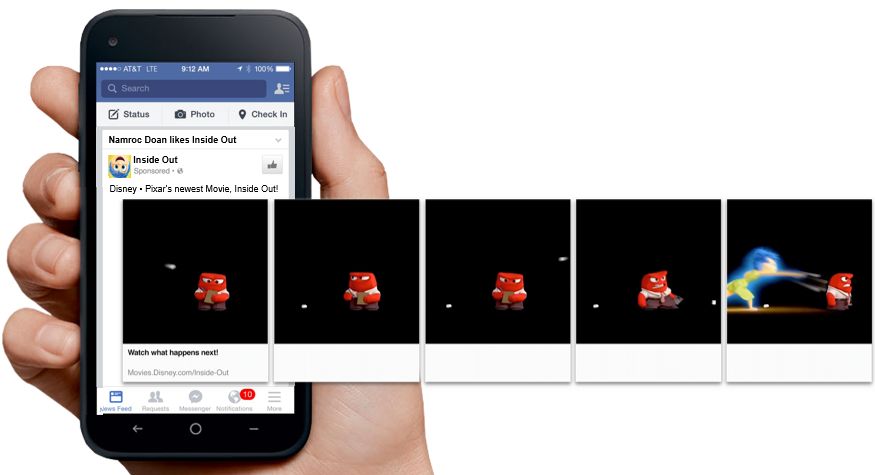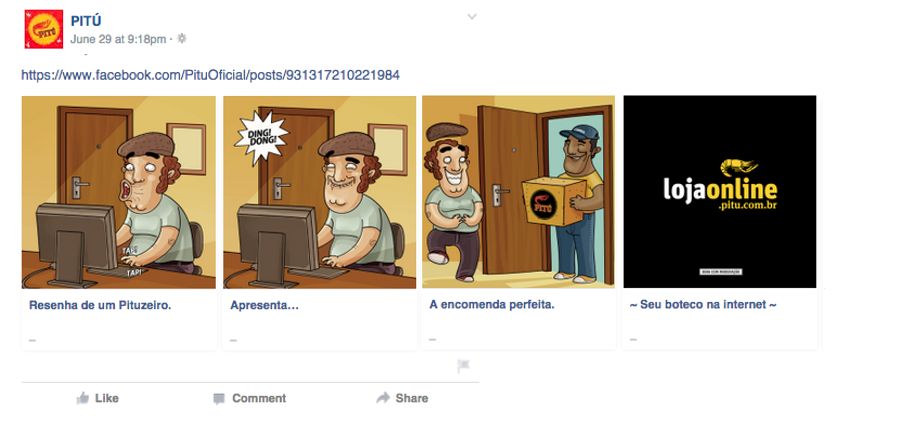 Show strong contrasts and make a deep impression

Dynamic picture advertising: novel and interesting, amazing victory
The ubiquity of mobile devices has created an explosive growth in video advertising. Video advertising is a big trend, and its consumption will continue to grow to become the most popular advertising format.
About 20% of digital content is video

Users around the world watch up to 100 million hours of video per day

Video viewing time on Instagram has increased by 40% in the past six months



In view of this, Facebook has been committed to the development of video advertising, and continue to promote new. Cinemagraph redefines video advertising in a new and interesting format.
Cinemagraph is a picture presentation that combines motion and still images, with most elements in the picture remaining photo-stated, still, and only some elements dynamically. Facebook began supporting Cinemagraph in 2015 as a complement to the original video ad format, allowing advertisers to create and run Cinemagraph ads through Facebook, which has been a hit ever since.
New and interesting, more visually appealing:
Cinemagraph's presentation method is not only more visually attractive, but also by moving contrast, the user's attention to a specific element, is conducive to highlighting the focus.
Extend the lifecycle of your video ads with existing video footage:
Advertisers can use their own existing video advertising material, through editing into dynamic image ads, secondary promotion, to deepen the user's impression of the brand and products. Efficient use of resources can also extend the life cycle of video advertising.
Create 3D dynamic image ads to improve user engagement:
Advertisers can also add white borders and white lines to dynamic images to create 3D visuals that attract audience attention, greatly increasing the likelihood of users interacting with ads.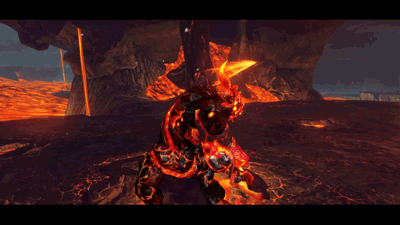 Slideshow slide ads: Low-cost, high-performance, unlimited speed devices
Similar to carnation ads, slide ads allow users to cycle through multiple images or videos, with the difference that in a slide show, the footage scrolls automatically, rather than sliding on the user to show the product or tell a brand story, so it's called "lightweight video."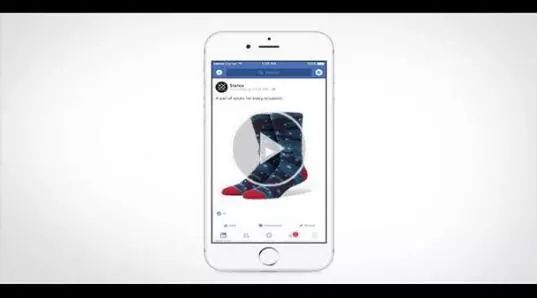 Engage your eyes with dynamic effects and a colorful visual experience:
Create dynamic effects by serializing images, and providing powerful editing tools, including adding text, background sound effects, choosing different fonts, templates, colors, and more to create a colorful visual experience that's effective in attracting your audience's attention.
Low cost, simple to make:
Video advertising may not be the best choice for small businesses or small businesses because of the resources and time involved in making videos and the relatively high cost, as well as the fact that the same video is often difficult to reach all markets or audiences. Slide ads, on the other hand, offer them new solutions that can be easily crafted with existing images, saving money and effort. You can even easily turn existing videos into slide ads to maximize your footage.
Present products efficiently and tell brand stories:
Like carnation ads, slide ads allow merchants to present multiple products at the same time, or emphasize different details of the product, or even tell serialized brand stories that are diverse and powerful.
Low equipment and network speed requirements for emerging markets:
Video advertising may not achieve the desired results in emerging markets such as developing countries because of the high demand for devices and network speeds and the high level of traffic. Slide ads, on the other hand, load fast, demand low internet speeds and consume only a fifth of the traffic of video ads;
Summarizing the above introduction of these ad formats can be found that full of dynamic, interactive is their common, but also its popular reasons for users. In the next installment, we'll continue to introduce a few "pop-up" ads with these features, including full-screen ads, 360-degree video ads, and Facebook Live, to see which ad format is best for your "King of Goods."    
As a digital marketing company focused on overseas social media marketing under Blue Cursor, Interactive is committed to providing a one-stop solution for Chinese brands to go to sea. As the official authorized advertising agency of Facebook China, Lanhan Interactive combines rich digital marketing experience, strong technology and international management team to provide domestic enterprises with overseas social media marketing solutions, overseas social media account management, ad optimization and fan page management and other one-stop marketing solutions for domestic enterprises through social media platforms such as Facebook and Instagram, providing the strongest support for their brands and products to move globally. In the now and in the future, Lanhan Interactive will fully help Chinese enterprises seize overseas opportunities, the operation of the curtain, the final victory.
Please poke the QR code on the right
---