Improve your ads with major changes to Facebook's ad learning class
Facebook ads can be divided into several stages throughout their life cycle.Perhaps the most critical phase is the learning phase, which appears as soon as we release a new ad.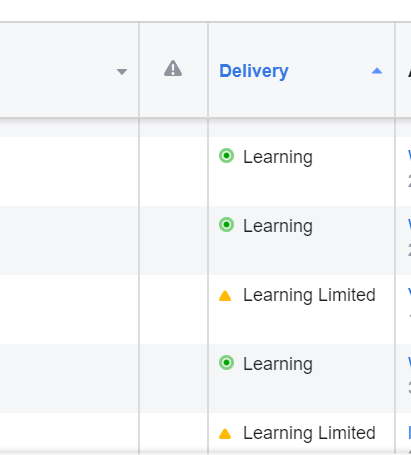 As the name suggests, this is a learning phase where Facebook checks our audiences and tries to find the segmented audience that best meets your ad needs.During this time, advertising performance fluctuates significantly, and cost-per-operation (CPA) is typically high.
While Facebook has never really stopped looking for the best way to deliver our ads, it will drop out of the learning phase as long as the ad's performance stabilizes.
To exit the learning phase, our ads should meet the recommended 50 conversion thresholds.If not, it will enter the "learning-restricted" phase, which means Facebook can't understand where ads appear, severely limiting Facebook's ability to further check its audience and resulting in fewer conversions.
If you find your ad stuck in the Learning Restricted phase, you'll need to get it out as soon as possible!
The best way to do this is to make major changes to convert it back to the learning phase and find a new orientation.
Here are some of the editors the FB considers important:
Change its positioning options

Any changes to the creative part of your ad

Optimize any changes to events (events are set in pixels)

Add new ads to our ad group

Pause campaigns (even if FB allows a certain amount of time to pause, in most cases the ad's performance will decline)

Change your bid strategy

On the other hand, if the change is small, the following examples do not have a significant impact on ad performance:

Bid control costs or ROAS control amounts

Advertising budget
Finally, if we raise your budget from $100 to $110, in most cases this won't affect your ads.However, if we increase our budget from $100 to $200, Facebook will feel that things are changing and may send your ads back to the learning stage, which can negatively impact the effectiveness of your ads.
So when we made major changes and pulled the ad out of the learning-restricted phase.
What happens next?
If you've made major changes in the last 7 days, but your ad hasn't dropped out of the learning phase, the ad status will automatically move back to Learning Limited.
We may need to switch back and forth between these two stages over and over again until Facebook determines the best performing audience.The key is to continue testing new variants of your ad and achieve the baseline conversion rate you need to get into the activity phase.
While we can also use this strategy to signal to Facebook that we are looking for new targeting for ads that are still in the learning stage, be careful that this can have a negative impact on learning algorithms.After the reset, ads that are about to enter the activity phase may be returned to the learning restricted phase.
However, through this phenomenon I realized that this may help advertising effectiveness.
Suspending ads may affect the effectiveness of Facebook ads during the learning phase, and how we can take advantage of that potential elsewhere.
What happens when an ad in the active phase also stops running?
Pause!Take a quick break between 1 and 48 hours and activate again to improve your ad performance!
We've tested this strategy in dozens of campaigns and found significant improvements in overall ad performance.
Get the most out of your ad changes from now on!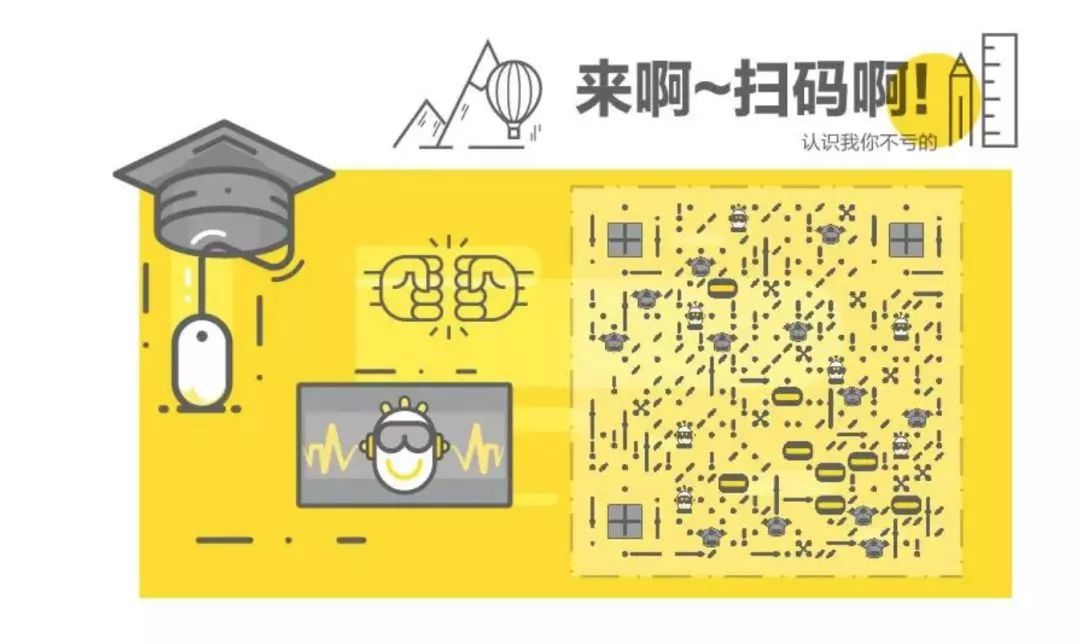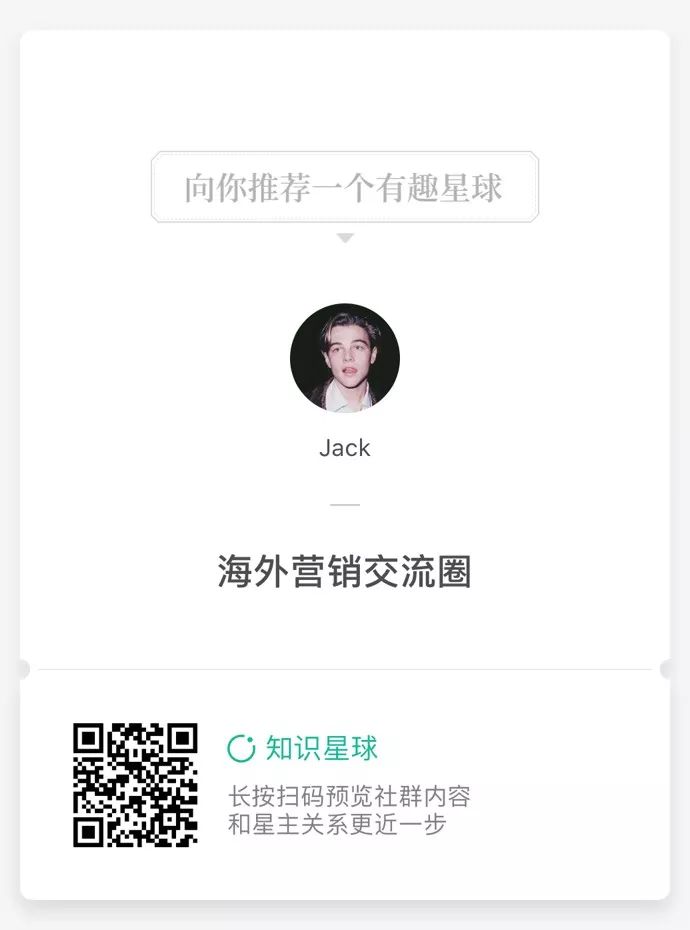 ---